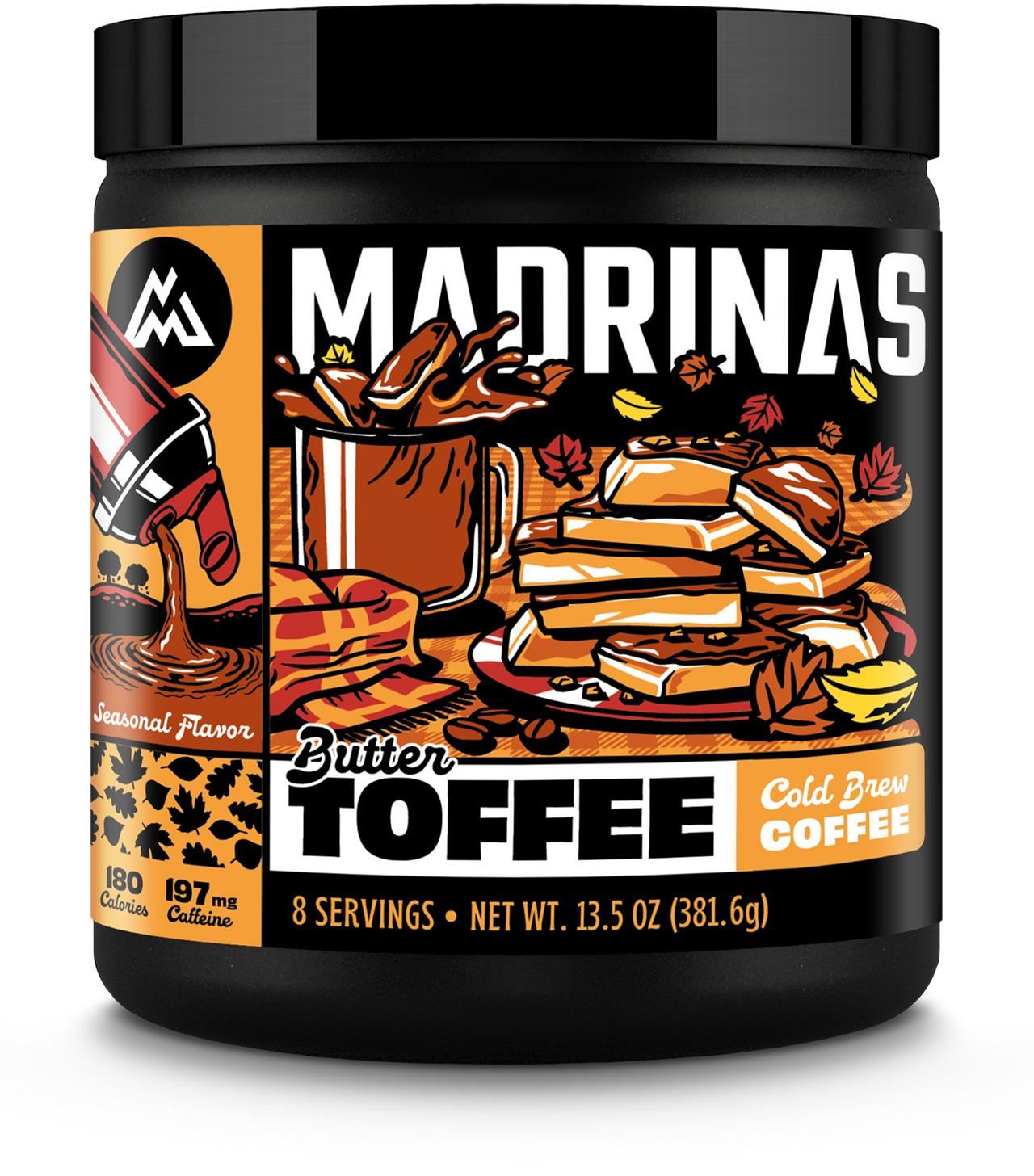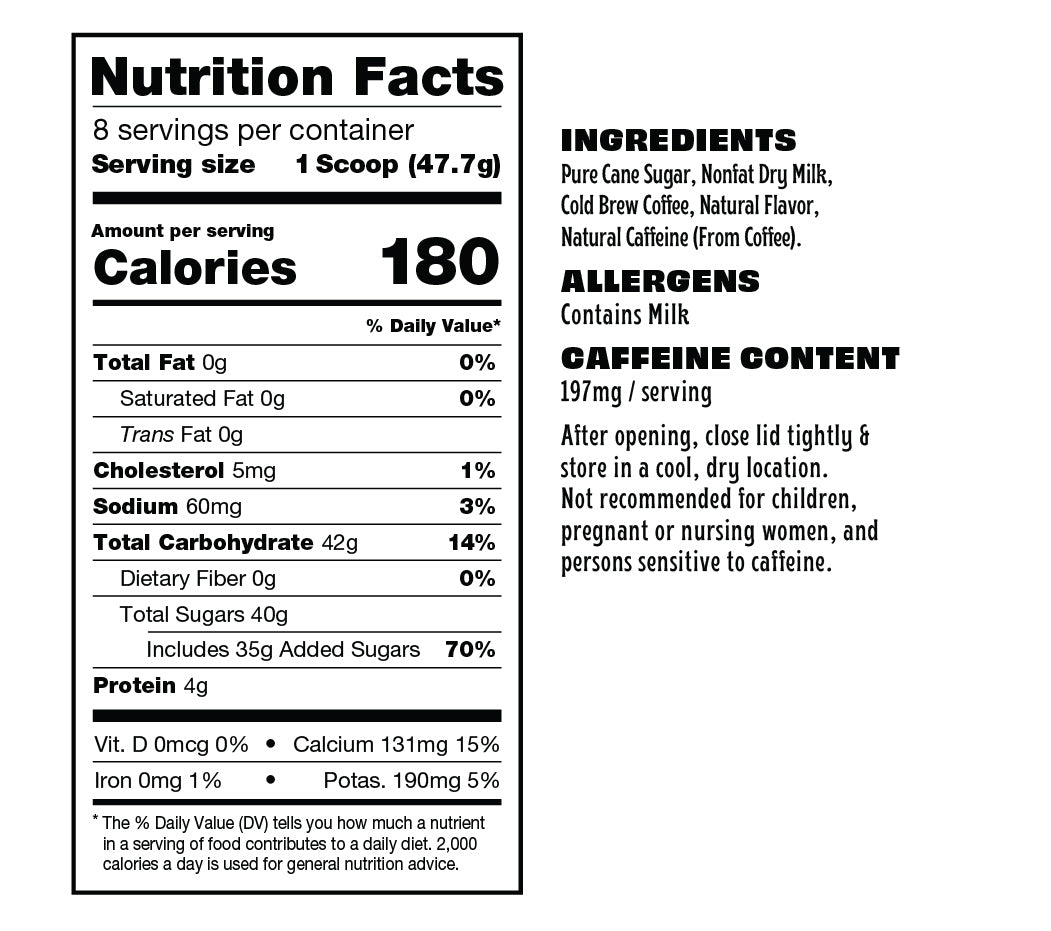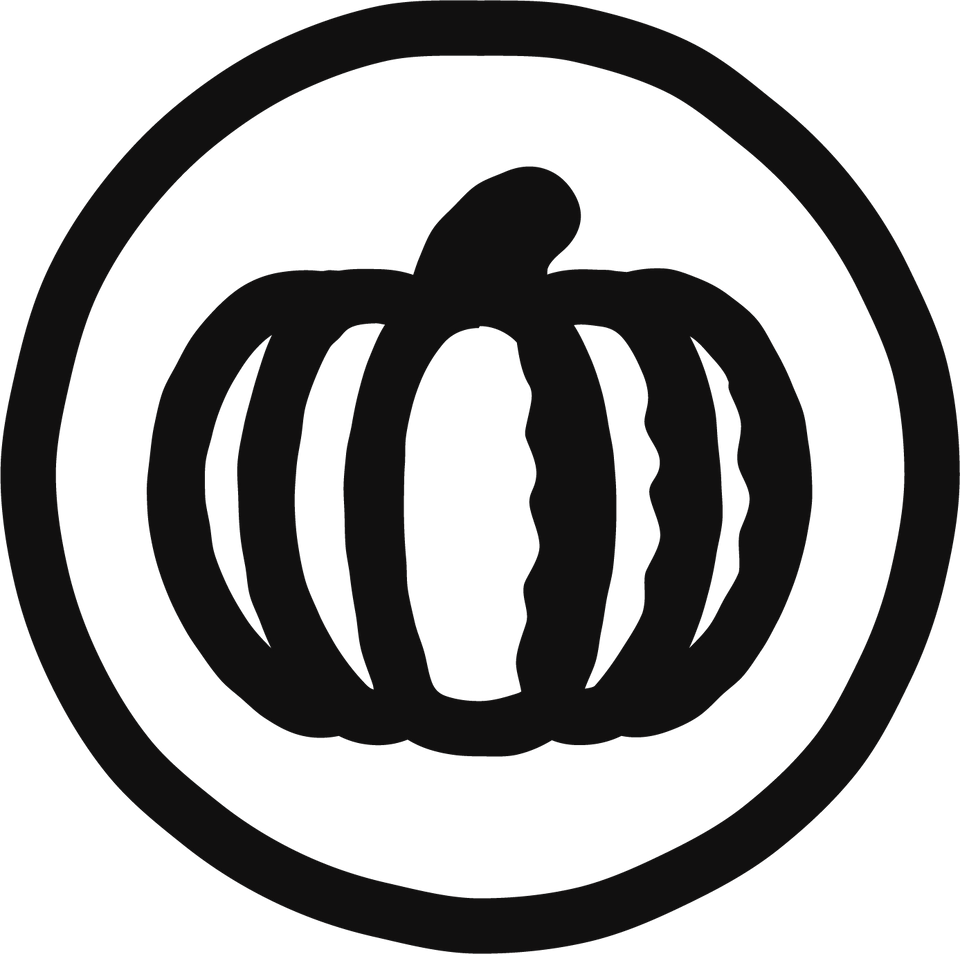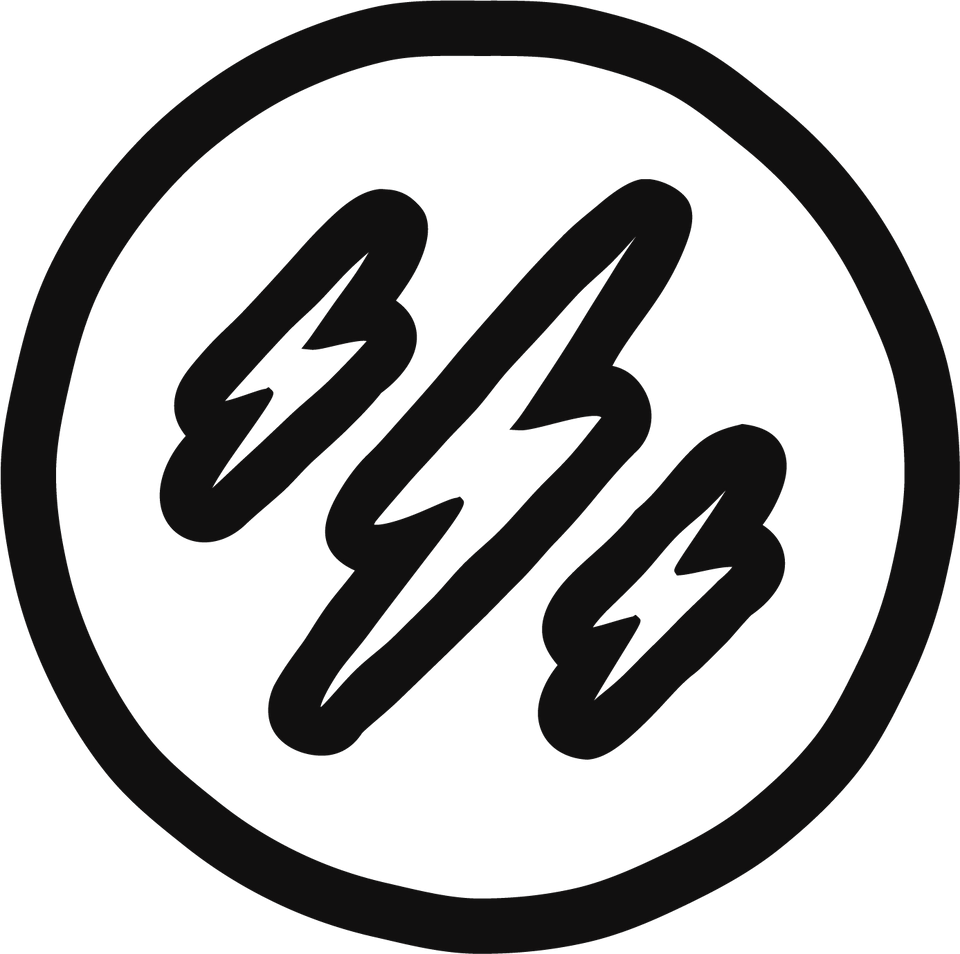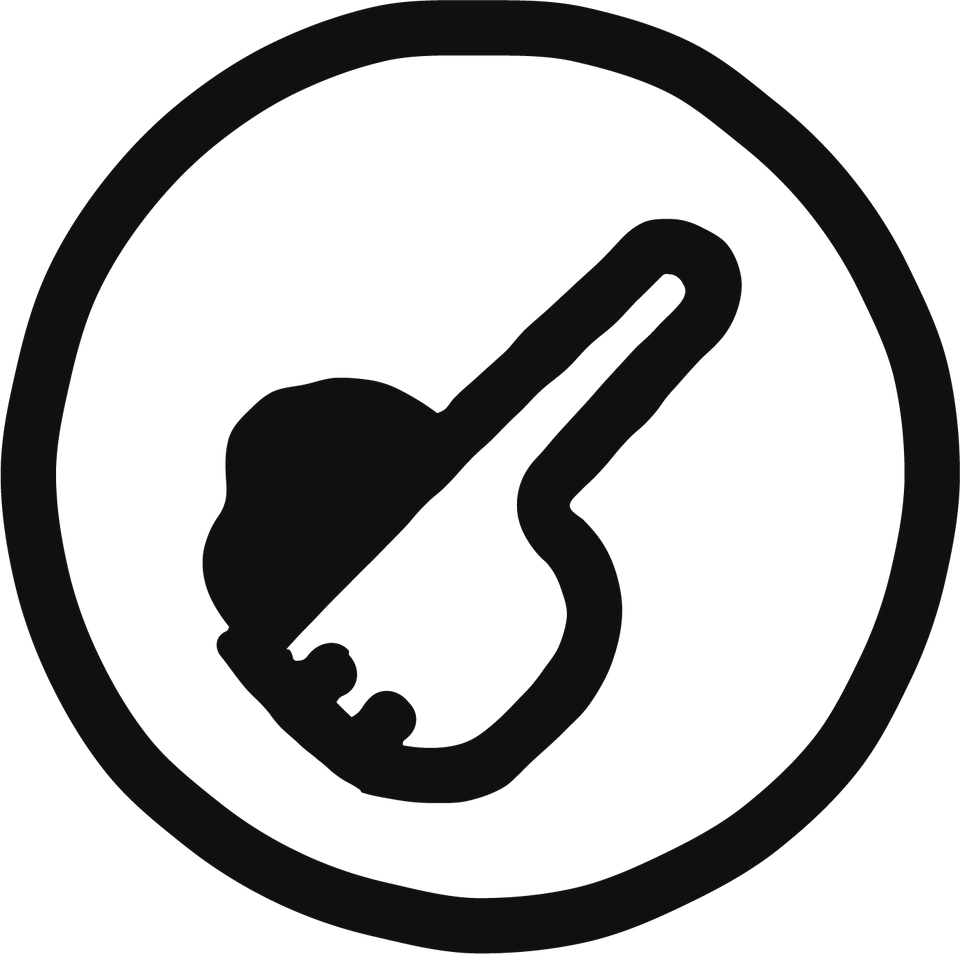 Stir powder in the tub before scooping.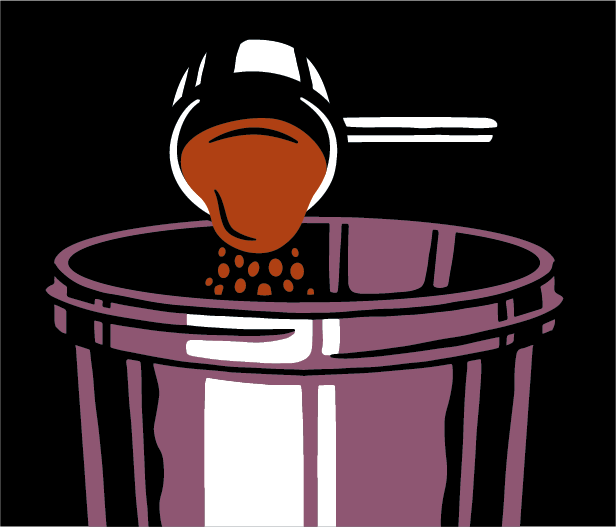 Add one scoop to 13 ounces of ice-cold water.
Shake well (Pro tip: Add a few ice cubes to your shaker cup)!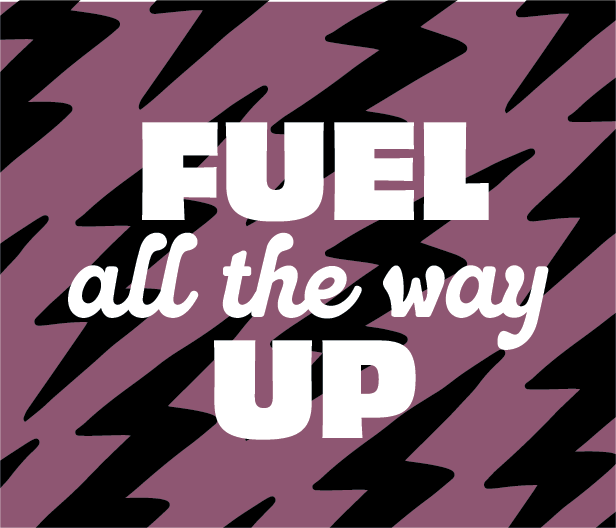 Fuel all the way up & enjoy your #coffee4fuel!
Fall Perfection
Pumpkin is one of those fall flavors that I adore - waiting all year for the pumpkin coffee to return! If you love pumpkin, then Spiced Pumpkin is an amazing fall drink for you. Butter Toffee is a wonderful new addition - the flavor is addicting. The perfect combination.
Solid flavors
Flavors are really nice, the pumpkin pie really comes through and smells great too.