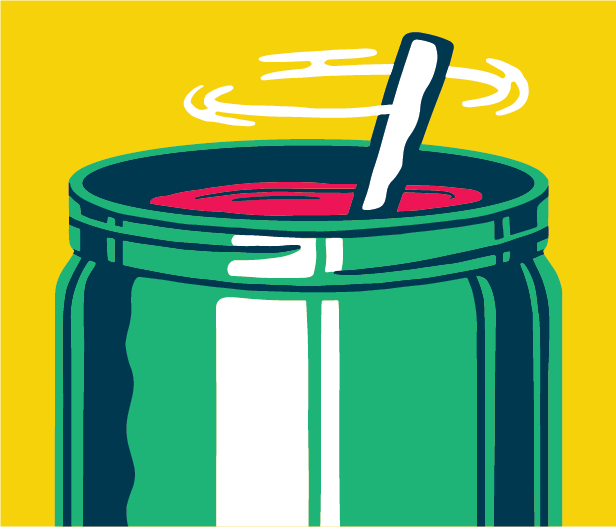 Stir tub ingredients well before scooping.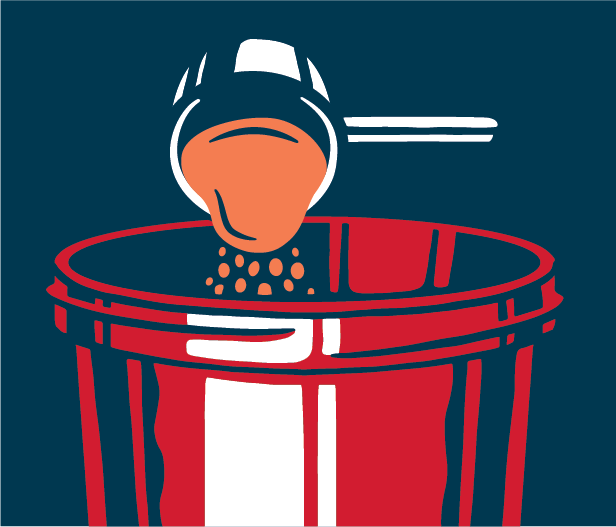 Add one scoop of Fruit Fueler magic to 16 ounces of ICE-COLD WATER.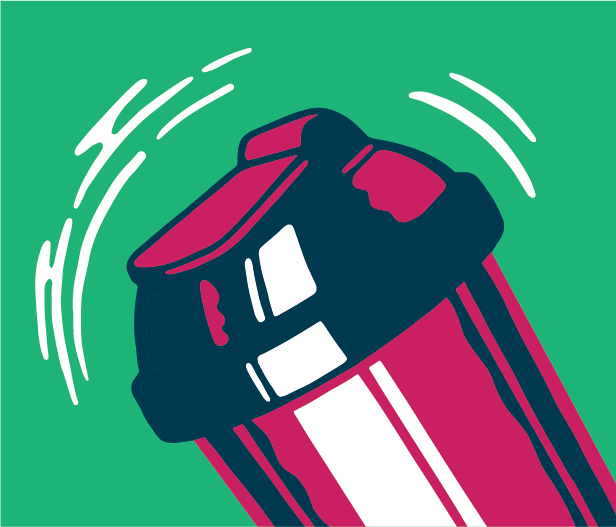 Shake well (Pro tip: Add a few ice cubes to your shaker cup)!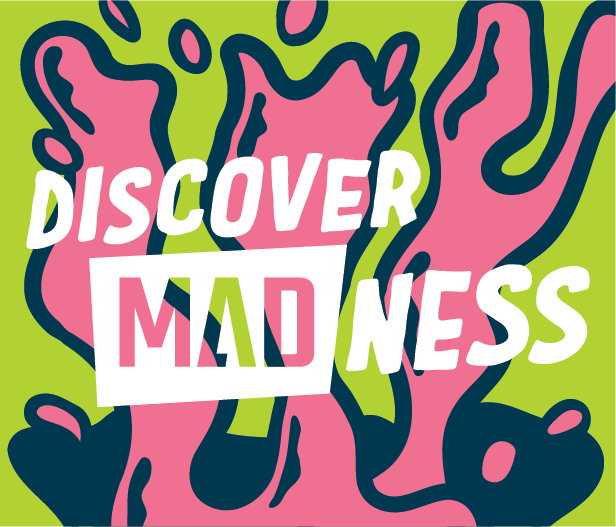 Ready in an instant! Start sipping and Discover MADness!
Good news and bad news!
You don't get to pick, you're getting the good news first.
Good news - this fueler pack is awesome! I have enjoyed every flavor and it's nice to have another Madrinas shaker. This collection is also such a great deal, that I didn't even feel guilty spending the money on it.
Bad news - I love the fulers so much, that I'm not sure if I'll be buying any more of the instant coffee (beans are still on the menu, though)!
Once again it's amazing!
Like all the flavors, they are amazing! I haven't had the blueberry pomegranate before and it is delicious! The shaker is fantastic as well. Sour watermelon is quite possibly the best flavor out there.