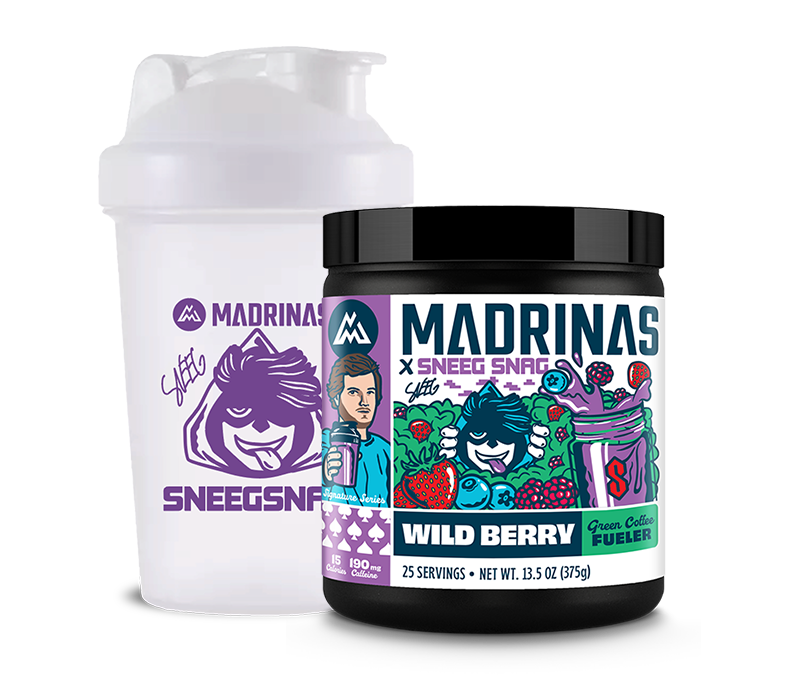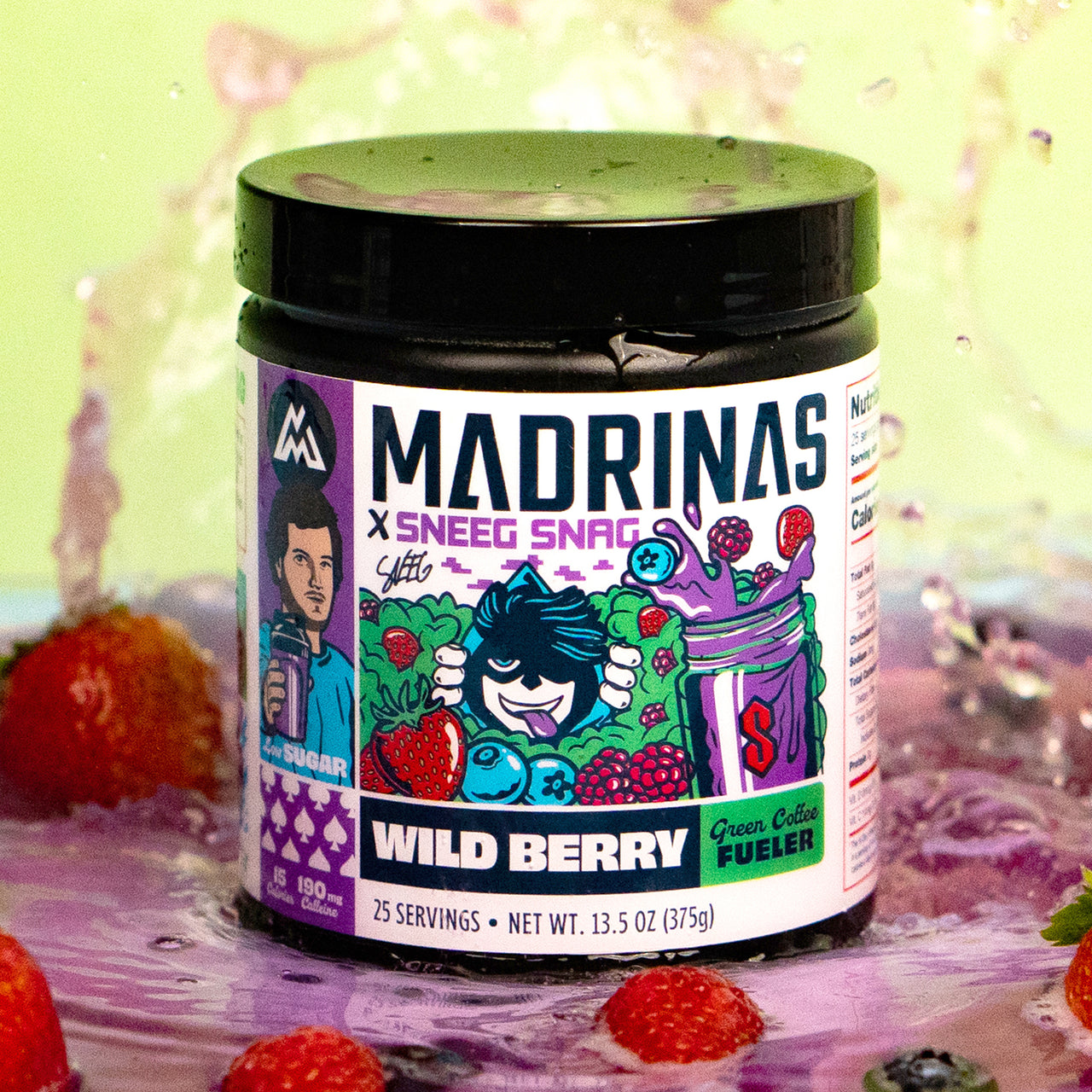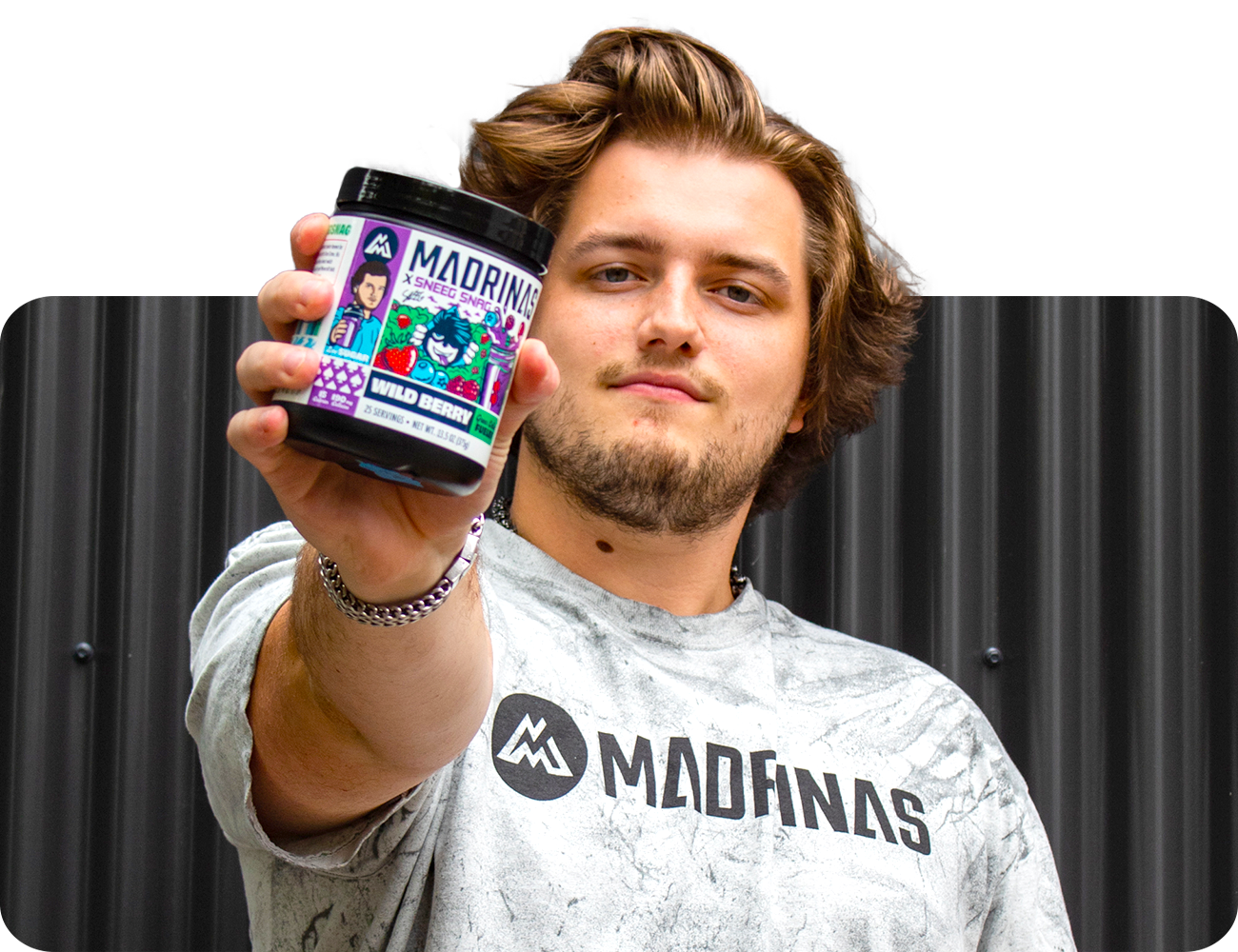 ABOUT SNEEGSNAG
Sneegsnag is a habitually epic content creator known for streaming everything from Minecraft to True Crime reactions. His comedic style and unparalleled wit have made him one of the most intriguing gamers. Sneeg chooses #coffee4fuel to put Minecraft kids in their place and fuel his insane adventures.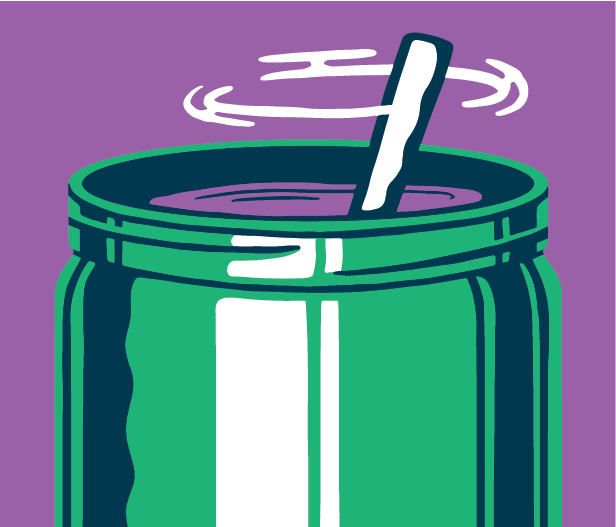 Stir tub ingredients well before scooping.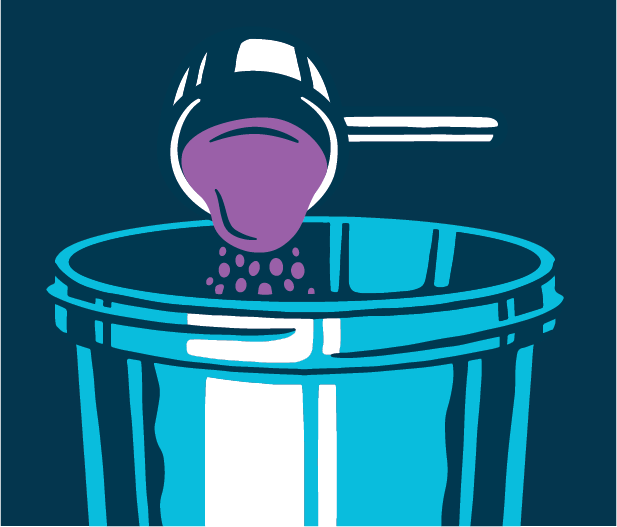 Add one scoop of Fruit Fueler magic to 16 ounces of ICE-COLD WATER.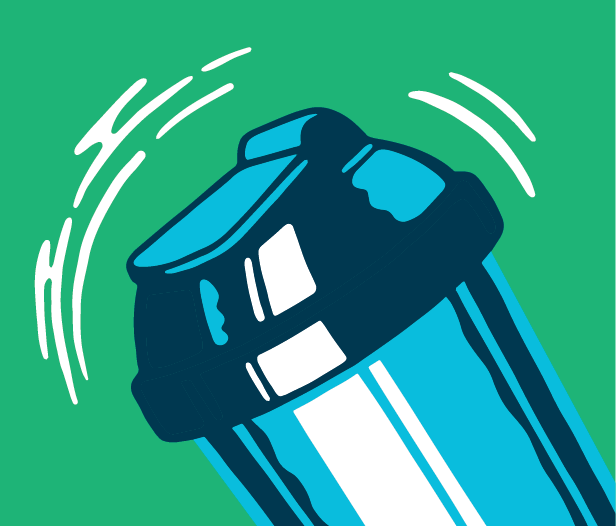 Shake well (Pro tip: Add a few ice cubes to your shaker cup)!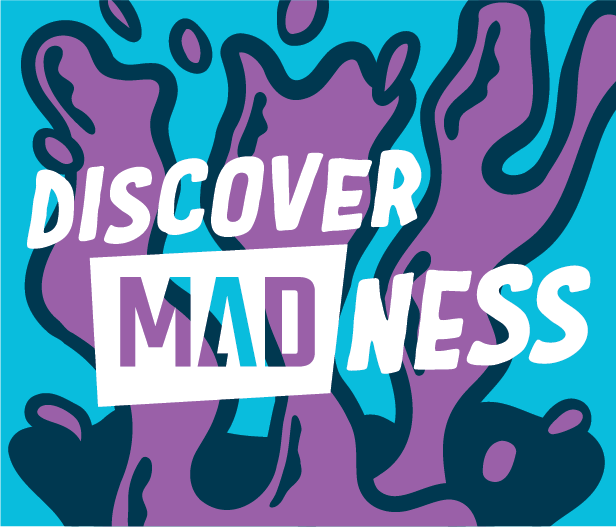 Ready in an instant! Start sipping and Discover MADness!

Dang
Im not one for ordering drinks in powder form but this made me change my mind it was really good nice flavor and the shaker is cute
It's a very nice flavor without being too sweet. I do advise to only use one scoop at a time because the caffeine is STRONG.
Kinda like those crunchy vitamins
Takes all the good parts of the crunchy kids' vitamins and purple
I LOVED IT.
Loved the berry mix and i adore the shaker cup <3
Sneg berry
Alot of flavor but not too over powering really really good