Travel Series Limited Edition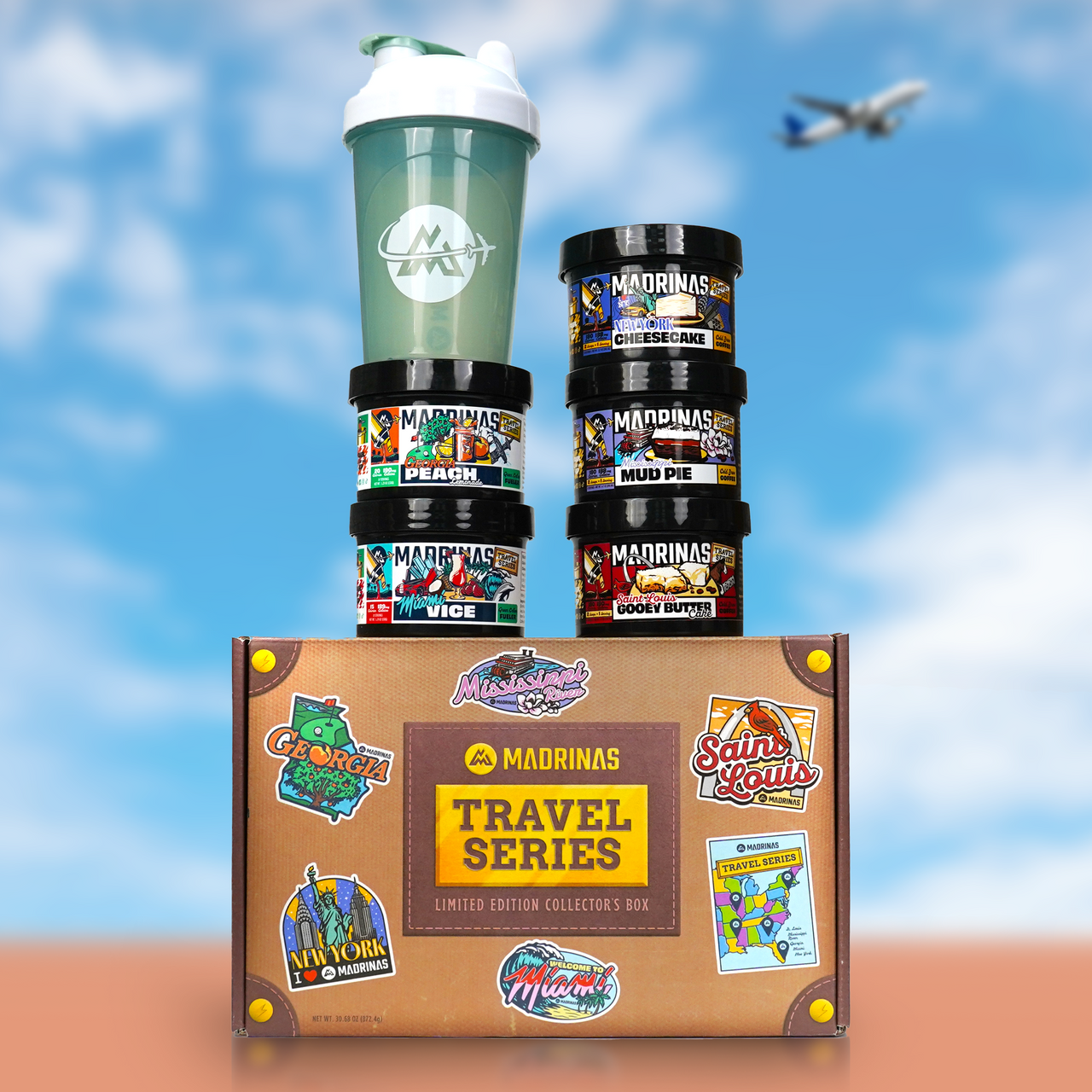 ABOUT THE TRAVEL SERIES
Pack your bags and prepare for an adventure! Our Travel Series took the Madrinas Team all over the United States to create 5 delicious flavors based on 5 incredible destinations! Try them all, and find your favorite!

Want to dive even deeper? Watch our Travel Series Episodes and Behind-the-Scenes videos for each flavor! Give all these amazing beverages a try and VOTE for your favorite! Only one flavor will be crowned victorious, and our Travel Series won't be around for long!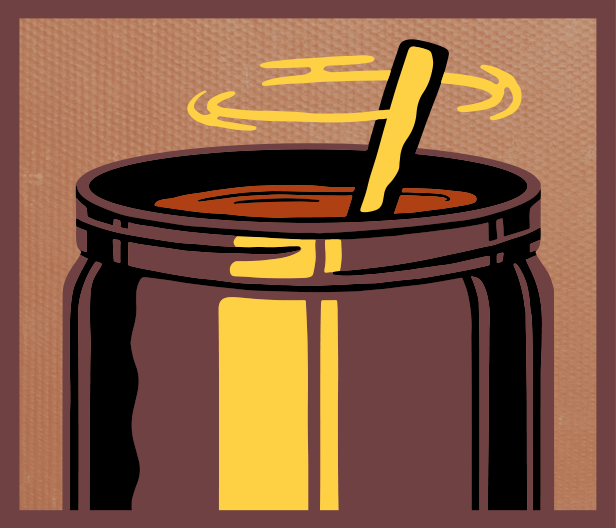 Stir powder in the tub before scooping.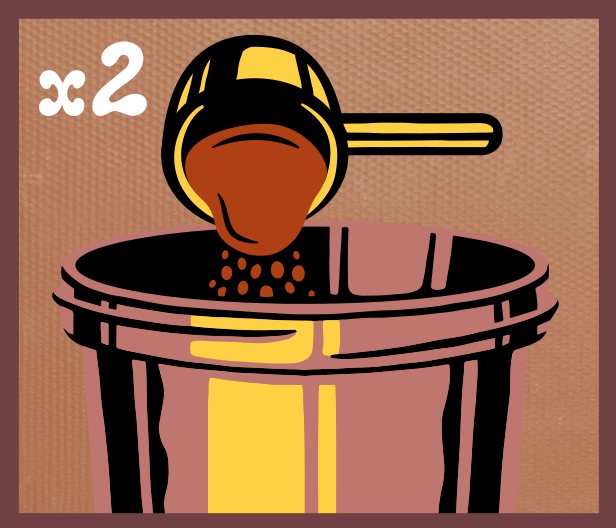 Add TWO scoops to 13 ounces of ice-cold water.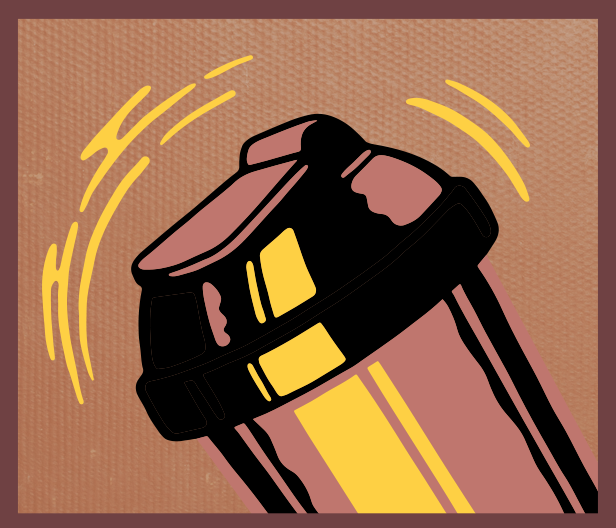 Shake well (Pro tip: Add a few ice cubes to your shaker cup)!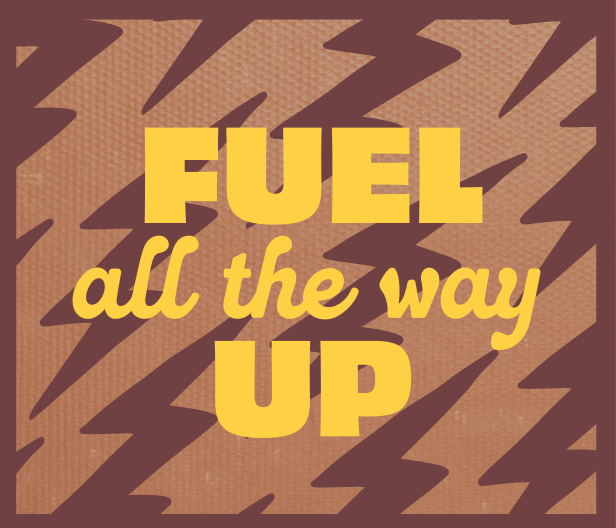 Fuel all the way up & enjoy your #coffee4fuel!
Stir powder in the tub before scooping.
Add ONE scoop to 16 ounces of ice-cold water.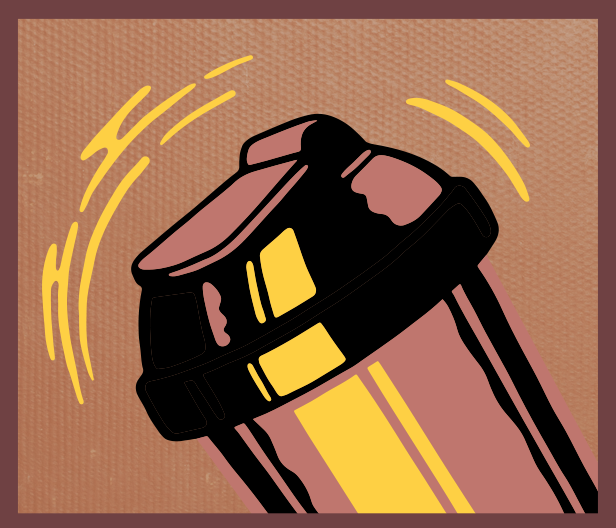 Shake well (Pro tip: Add a few ice cubes to your shaker cup)!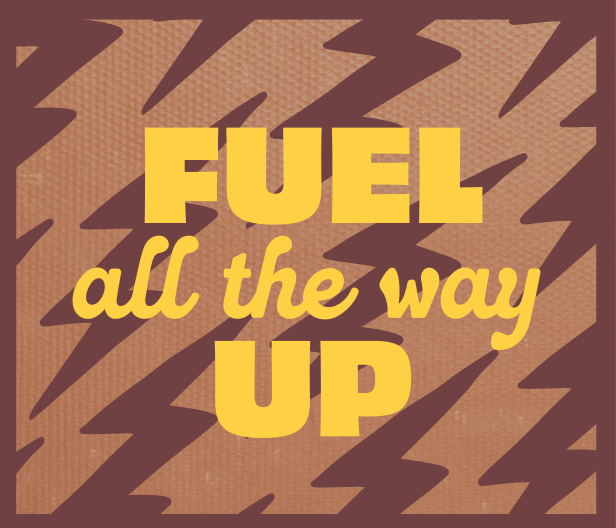 Fuel all the way up & enjoy your #coffee4fuel!

Grab your favorite flavor from the box!
Where in the world is Al3x Sandiego?
You may not know who Rockapella is, but this set will rock your socks off! Miami Vice give you some new flavor profiles (coconut, pineapple) with strawberry for a unique fruit fueler. Was also a fan of the STL Gooey Butter Cake - made this Missourian proud. Would love to see a nod to KC in the future - maybe Sourdough Donuts? Or Jack Stack's Mom's Carrot Cake! This set also provide all flavors in half tubs - great portion if you are wanting to try a little bit of everything without having so much to go through. Hope to see a second travel series in the future with 5 new destinations.
A great variety
The Mississippi mud pie is definitely my favorite!
Great taste
So I decided to try out this small sampler pack and wasn't disappointed at all. All the flavors taste great and definitely gave me the energy I needed to work my overnight Job. I stay awake the whole night and don't feel like I'm going to crash when I'm done. Definitely worth checking out so far my favorite is the mudslide pie.
Variety for a new customer
The Guild Wars 2 promotion brought me to Madrinas and, despite not being a coffee drinker, I wanted to give this selection a try. I was particularly interested in the Fuelers and thought this would be a fun way to check them out alongside other products and without committing to just one flavor. I could always send anything I wasn't crazy about off to my coffee-addicted family members, after all. ;)
As of this writing I have only tried two of the flavors offered; the St. Louis Gooey Butter Cake coffee and Miami Vice fueler.
While the coffee does taste of, you know, coffee, it isn't overwhelming and I was able to actually enjoy the brew. I suspect this is in large part due to the sugar content present in the mix, which is also unfortunately the main reason I won't be purchasing any coffee from Madrinas in the future. Still, it's fun to have these mini tubs to sample!
In contrast, the Fuelers have significantly less sugar and have caught my attention for future purchases! So far, so delightful - great taste, bright color, low sugar, and with the same range of caffeine content as the coffees!
The packaging itself is very cute without being excessive, and the inclusion of a shaker is a great idea for us newbies. For me personally, having also bought the GW2 bundle, I'm using one shaker for cold brew coffee and the other for Fuelers.
Travelin'
"The travel collection is a fun way to provide new flavors to customers and workshop a new mainstay product. Personally, the gooey butter cake has been my favorite and hope it sticks around!"