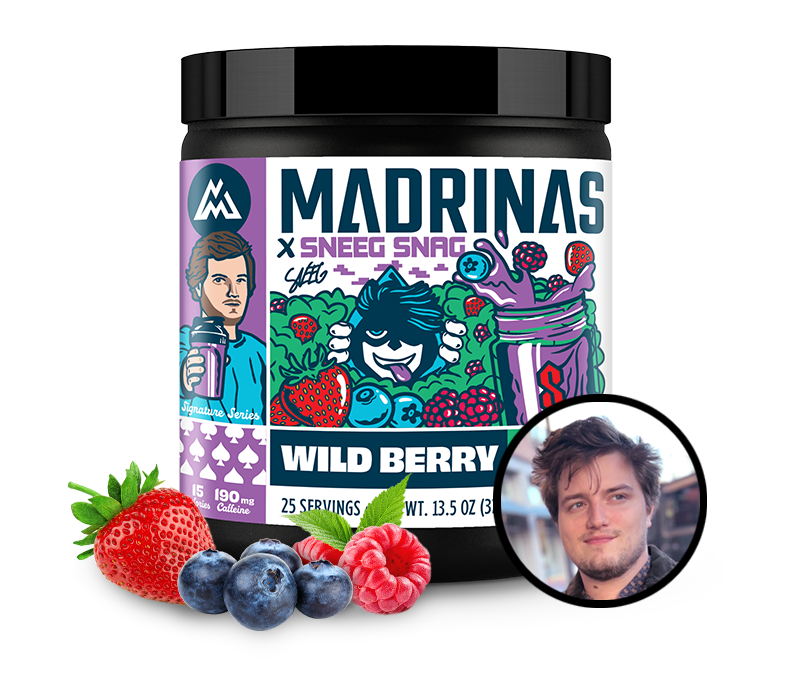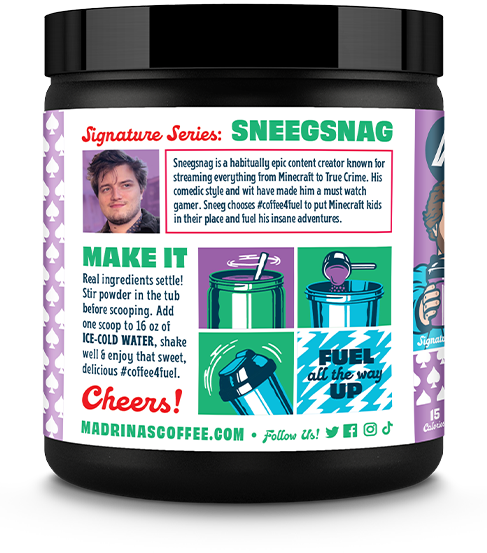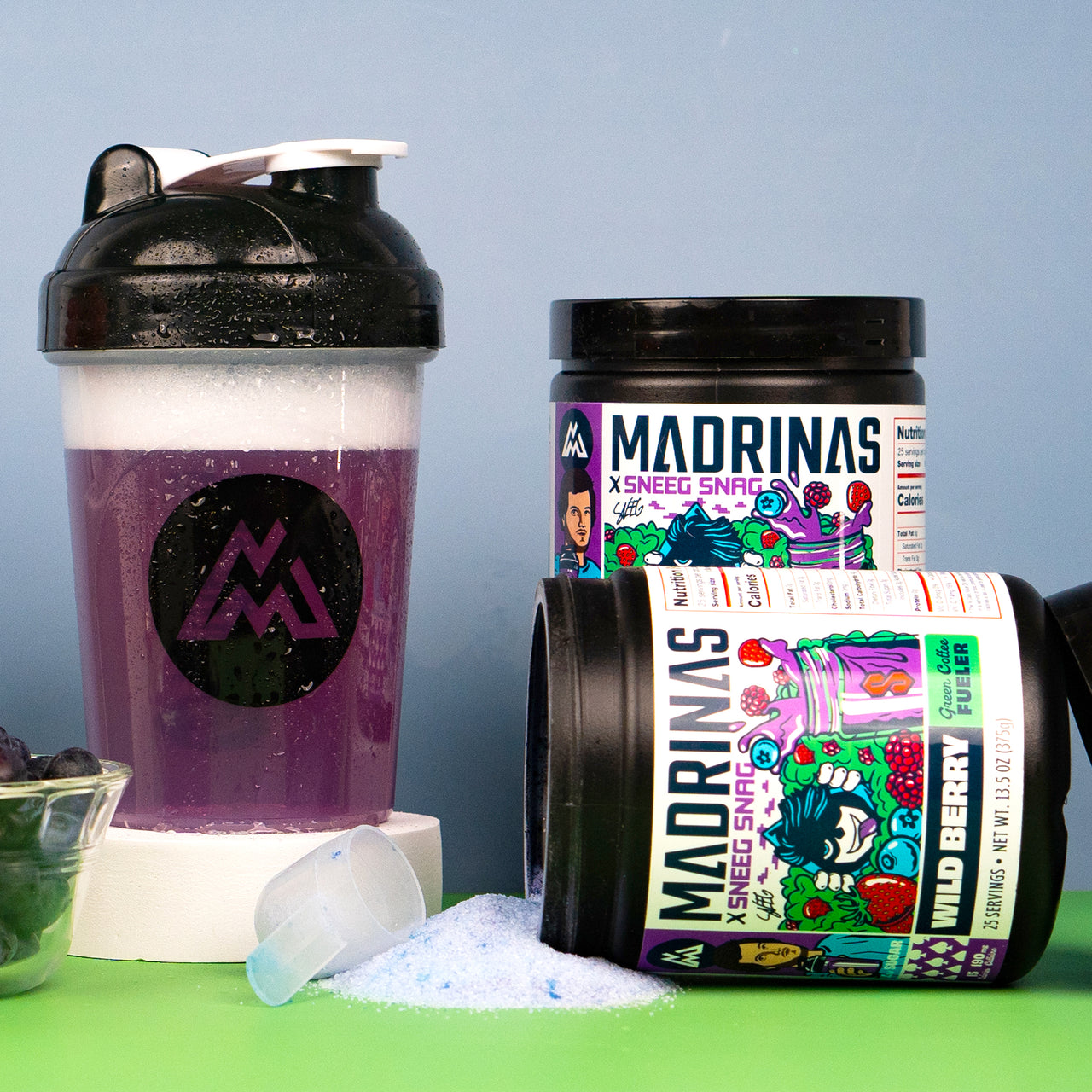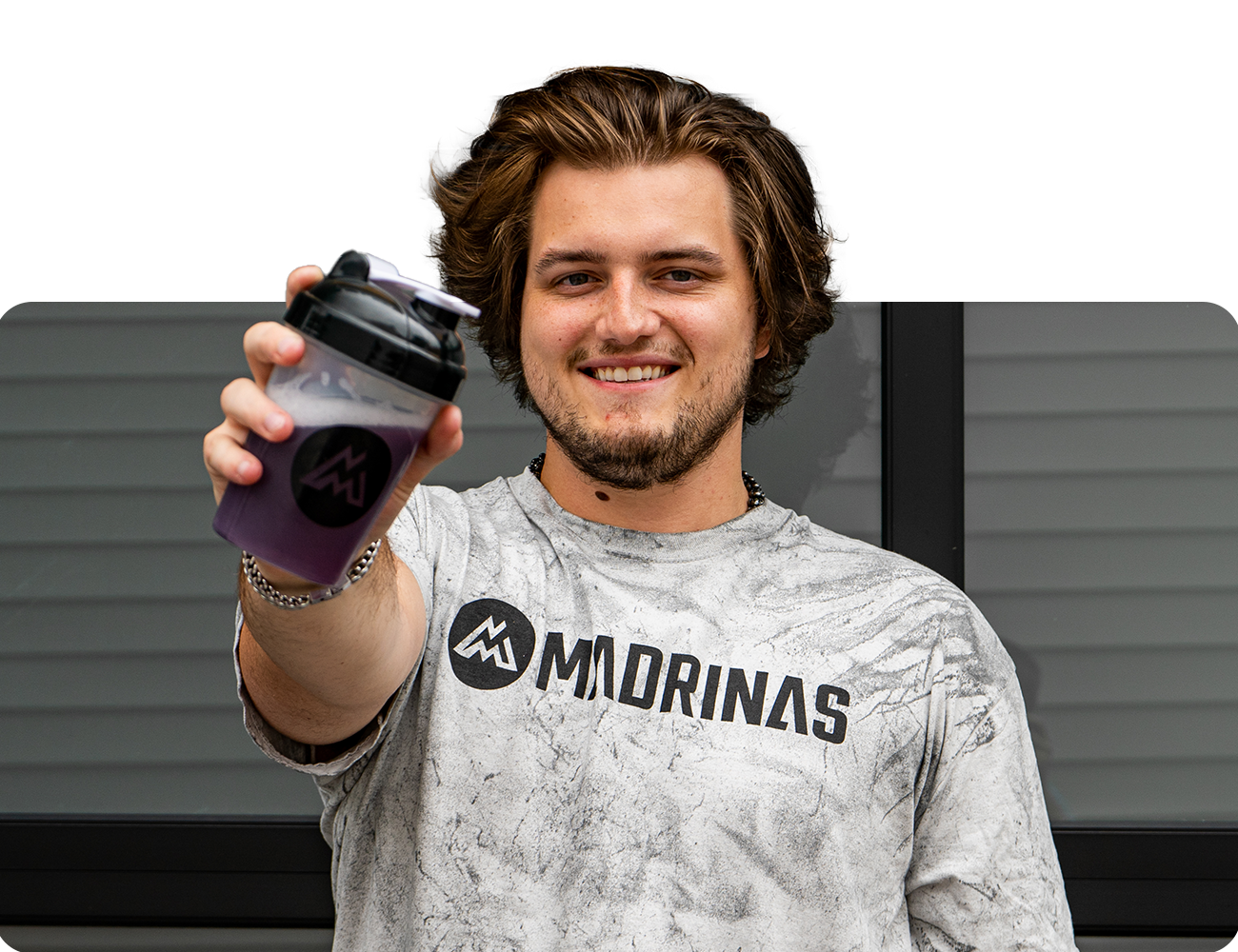 ABOUT SNEEGSNAG
Sneegsnag is a habitually epic content creator known for streaming everything from Minecraft to True Crime reactions. His comedic style and unparalleled wit have made him one of the most intriguing gamers. Sneeg chooses #coffee4fuel to put Minecraft kids in their place and fuel his insane adventures.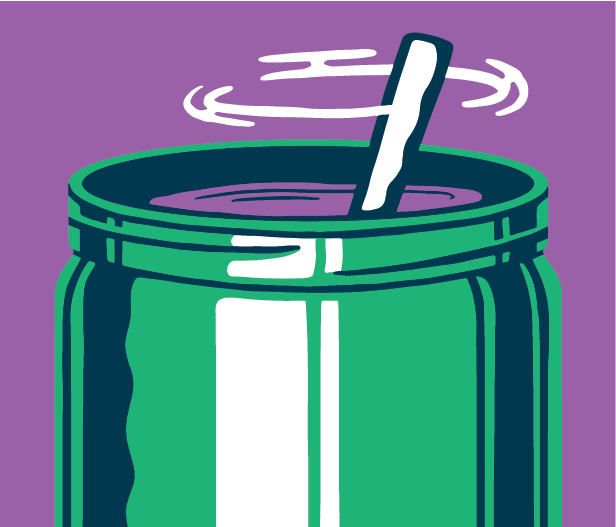 Stir tub ingredients well before scooping.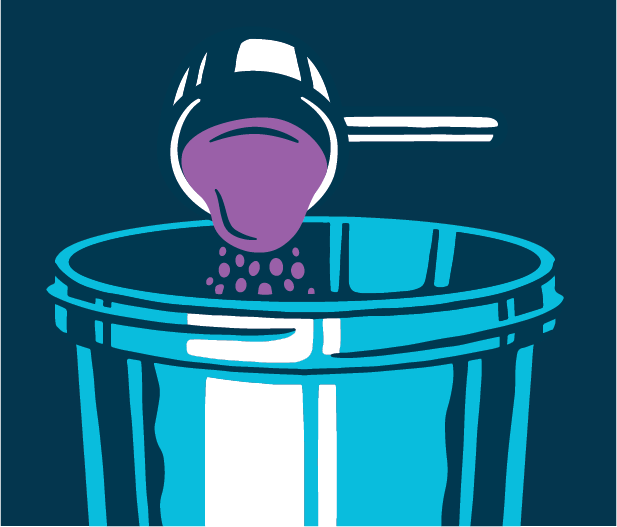 Add one scoop of Fruit Fueler magic to 16 ounces of ICE-COLD WATER.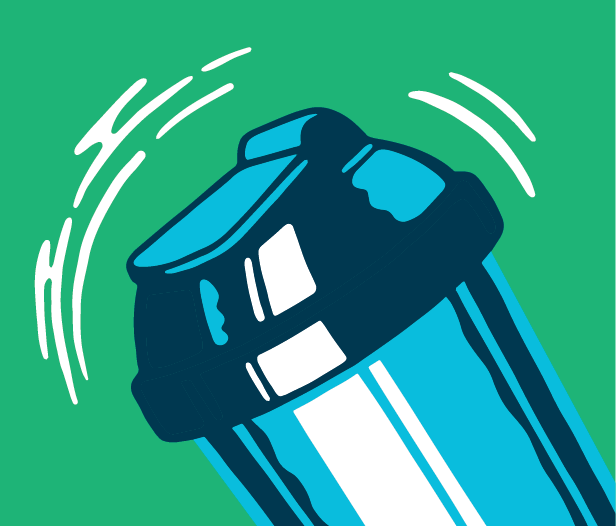 Shake well (Pro tip: Add a few ice cubes to your shaker cup)!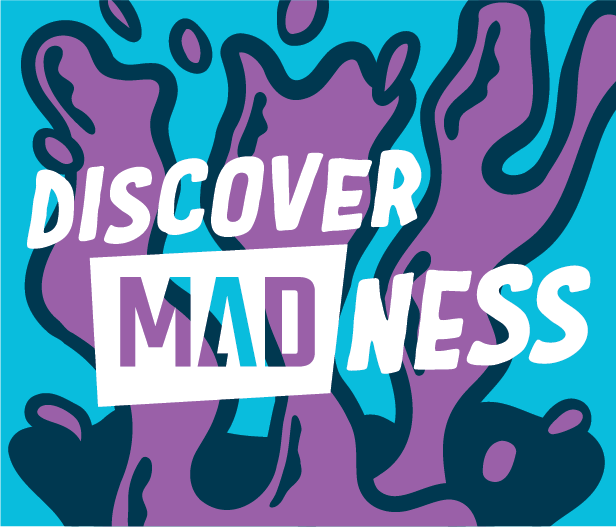 Ready in an instant! Start sipping and Discover MADness!

Needed text to leave star review
Deliciously light
Wildberry is a delicious light flavor. It does not punch you in the face too much but has just the right balance of flavor. Amazing!
mmmm yummy
cannot recommend this flavor enough. tangy but sweet. madrinas popped off with this one fr!
a work of art
this drink is extravagant sussy amongus
absolutely delectable!
I'm not a big fan of the taste of coffee, but being a busy college student, I still want that good good caffeine kick. This green coffee fueler literally saved my life when I was having a 5-exam midterm week, and I would highly recommend it! It's tasty: sweet with a little tang, and it doesn't taste anything like coffee! If you're ever like me and need to wake up to write a speech the day you're supposed to give it, then get some Madrinas to fuel your procrastination.