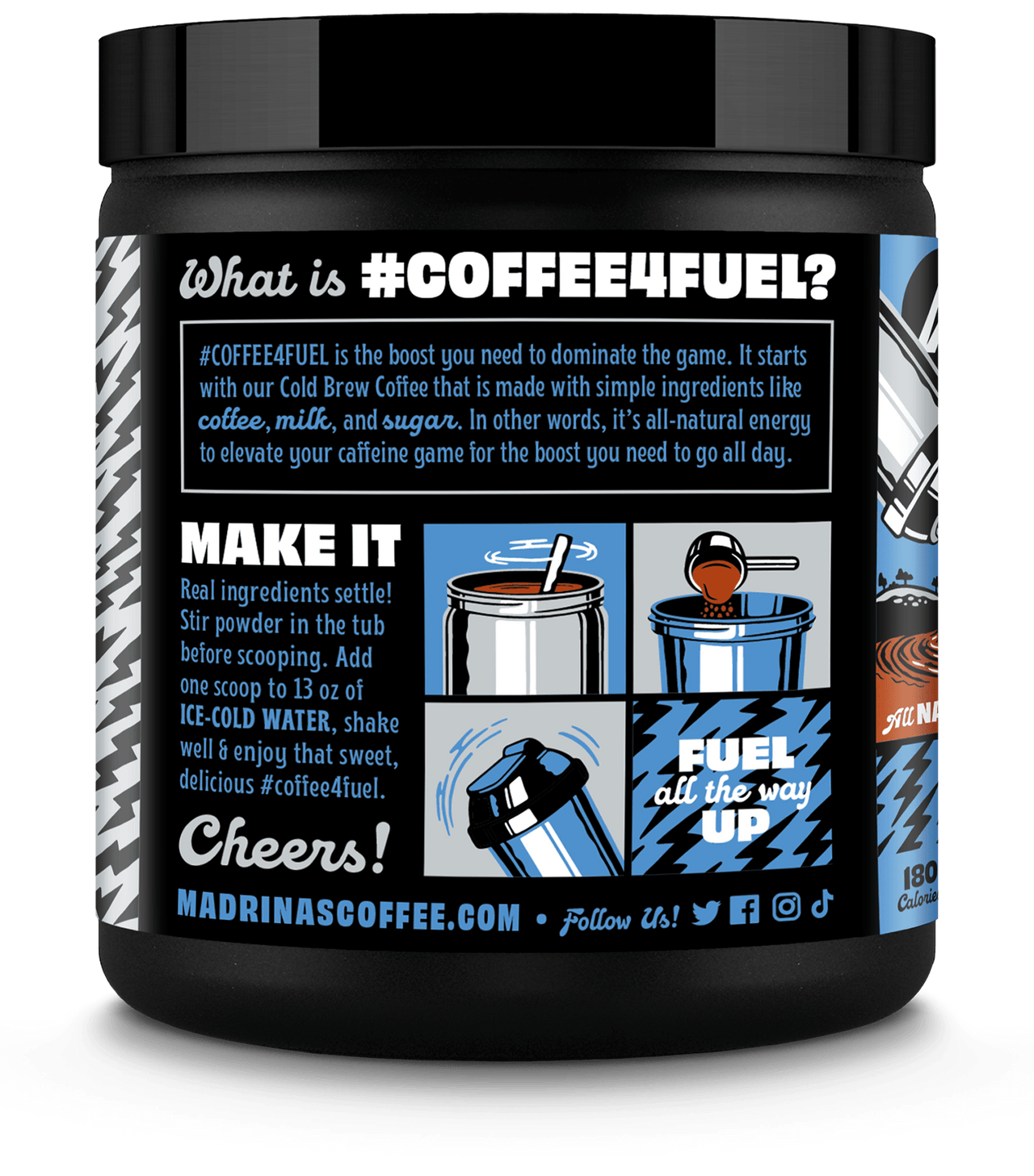 Stir powder in the tub before scooping.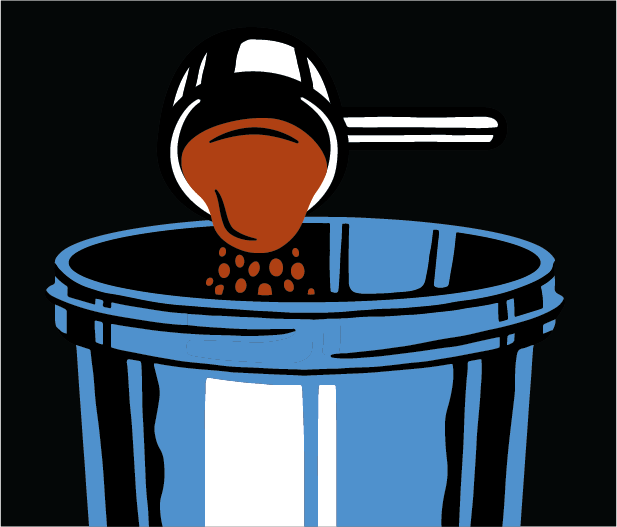 Add one scoop to 13 ounces of ice-cold water.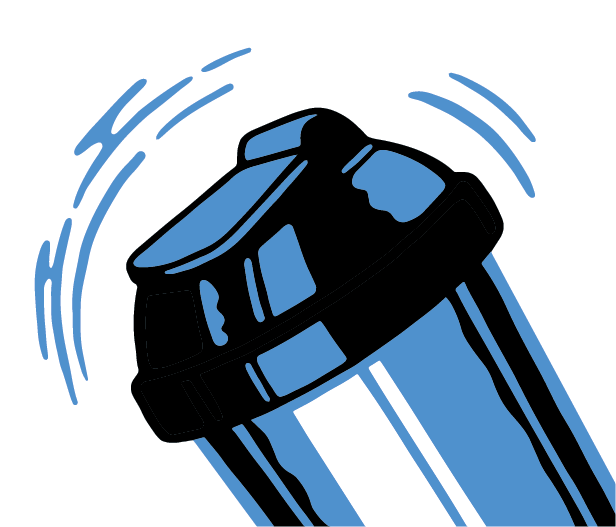 Shake well (Pro tip: Add a few ice cubes to your shaker cup)!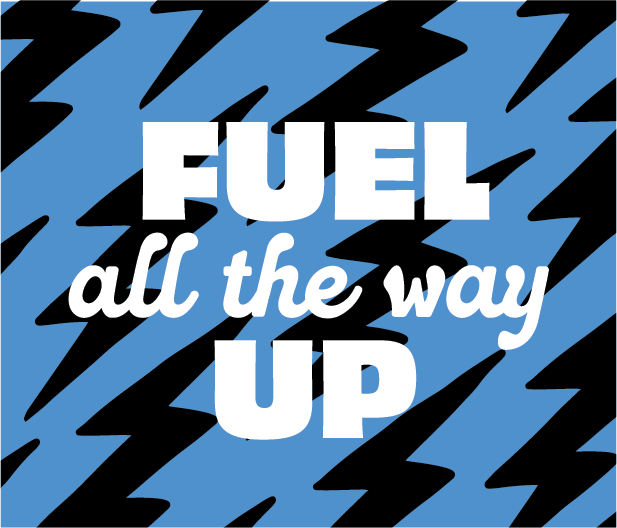 Fuel all the way up & enjoy your #coffee4fuel!

Second purchase
I got my first can (and my first one for Madrinas) to support Gotham chess, I liked it so much I ordered a second can, it's hard to mess up cookies and cream and while the flavor is a little weaker it's still a solid kick as my first drink to start the morning!
My favorite
I've never been a huge coffee person, but this is an absolute delicious exception. I've been back several times to continue getting this flavor and have enjoyed it very much. In my opinion it goes perfectly with milk (regular & almond), a very smooth and delicious experience.
If you're new to cold brew, this is a perfect beginning flavor.
Delicious!
The cookies and cream cold brew tastes absolutely amazing! The coffee flavor is somewhat subtle but still there. Mixing this with milk instead of water would probably make one heavenly drink!
Very Tasty Cookies
Lighter than some of the other flavors, but it fits the cookies and cream motif. You can definitely taste them in the drink, not too overpowering. Just right for an afternoon pick me up or great with some cookies too!
Great Coffee
Zero regrets buying this flavor. It supports my favorite chess streamer, and it tastes great! The flavor, consistency, and everything about the coffee is great. I only wish larger tubs were sold, because 8 servings only lasts me about a week!