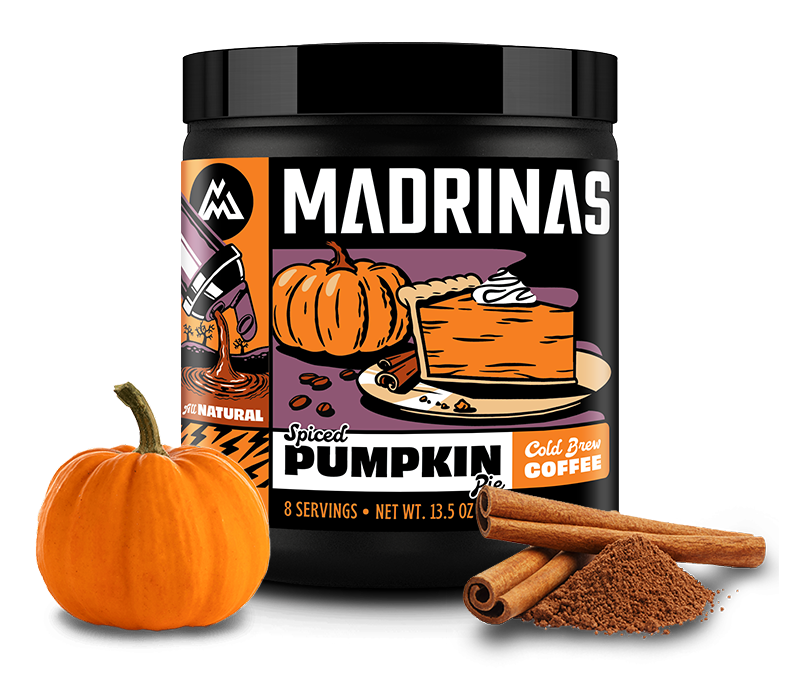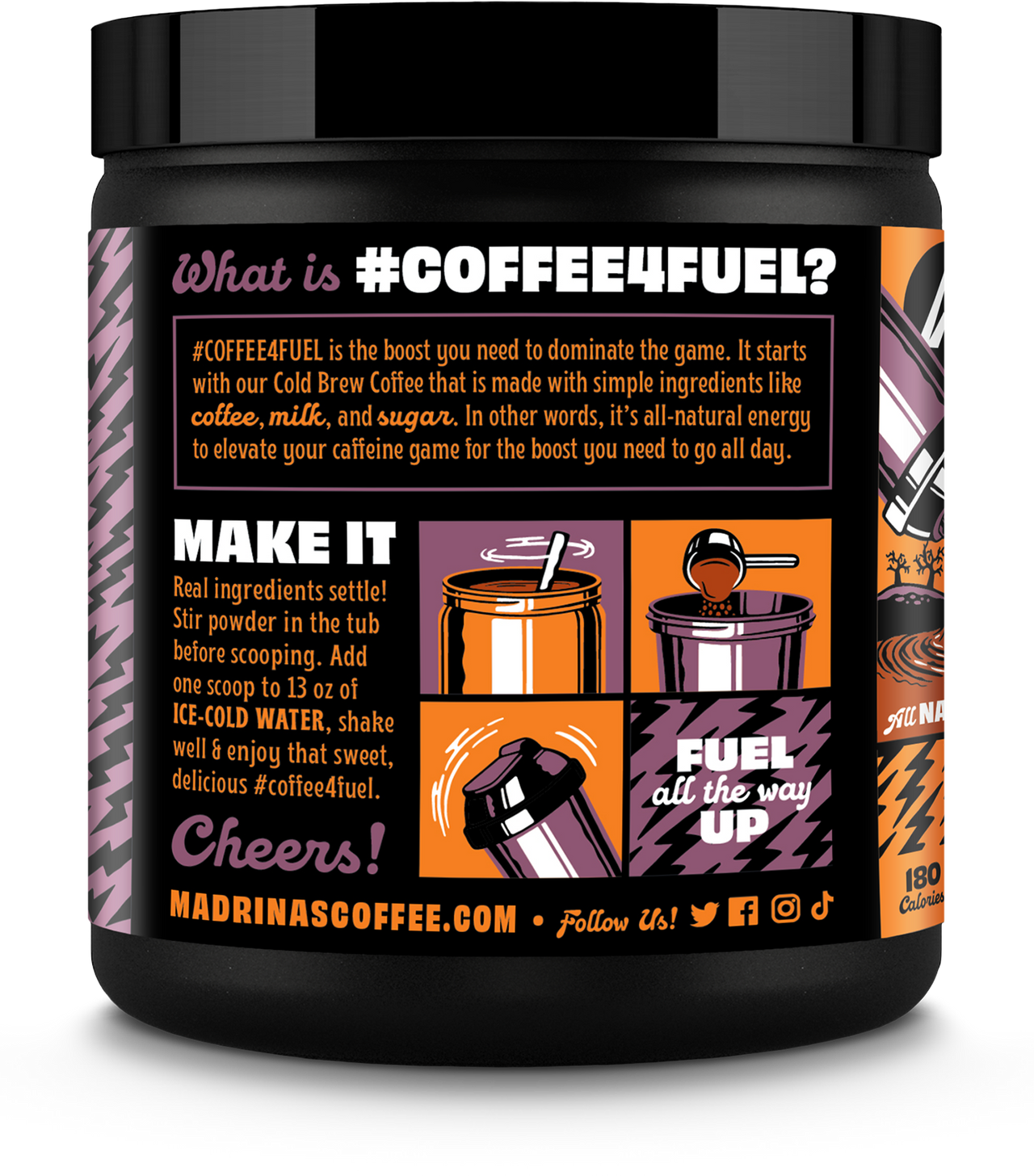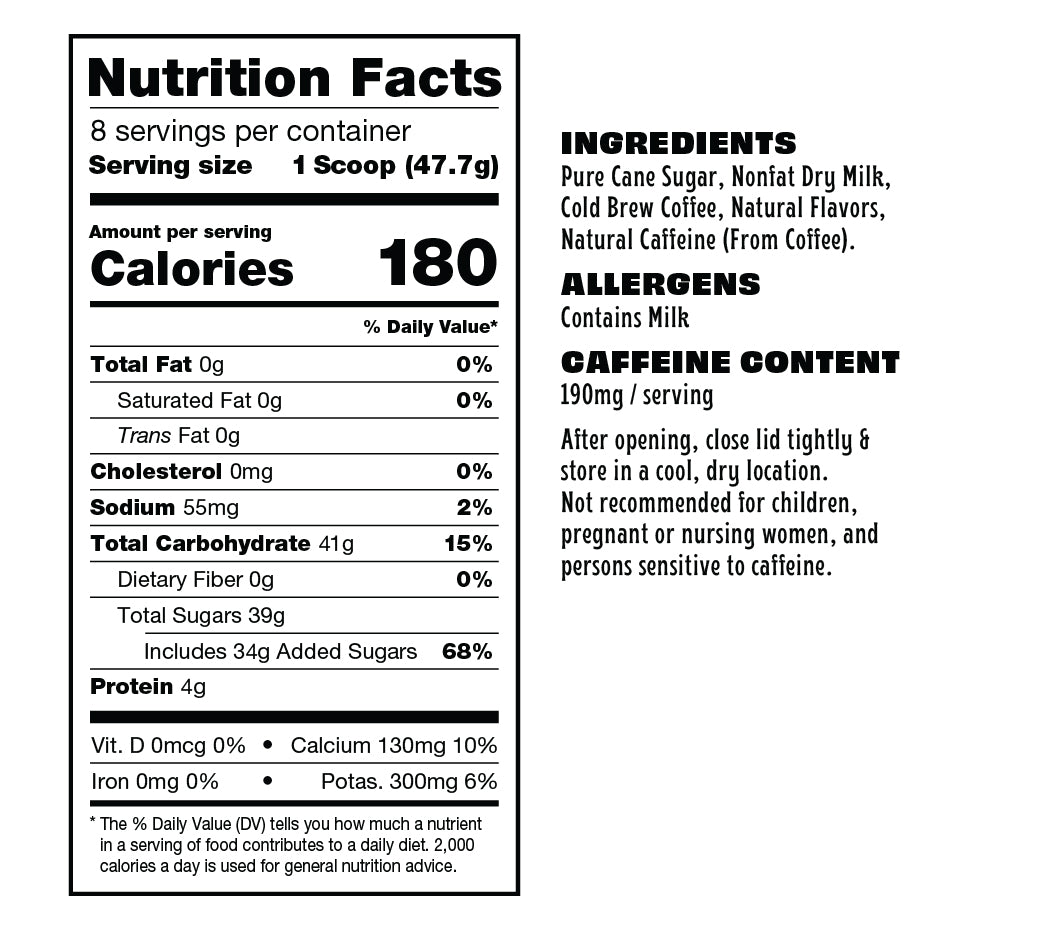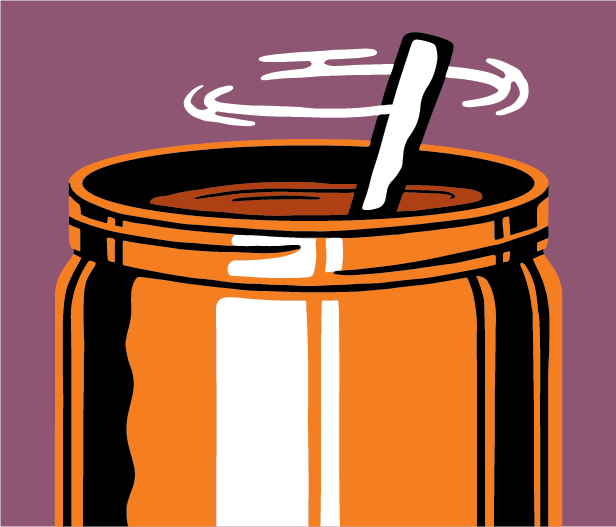 Stir powder in the tub before scooping.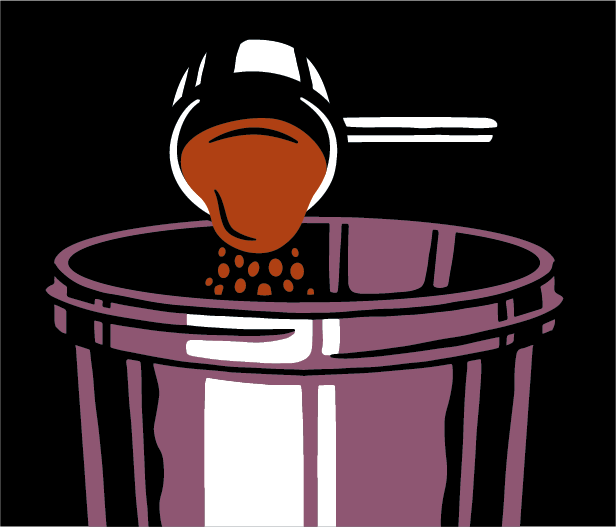 Add one scoop to 13 ounces of ice-cold water.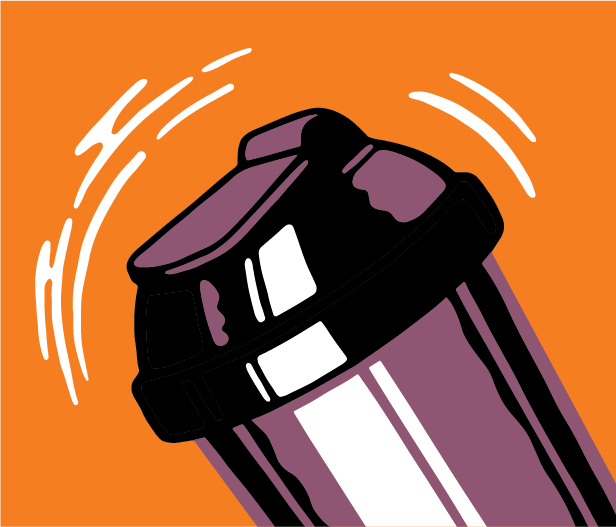 Shake well (Pro tip: Add a few ice cubes to your shaker cup)!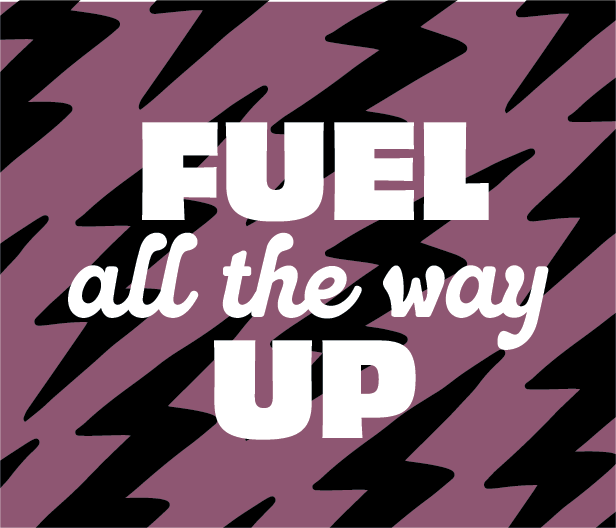 Fuel all the way up & enjoy your #coffee4fuel!

Best coffee ever!!!
I give the pumpkin spice five stars. I always get excited knowing the season is coming up when I can stock up on this flavor. I only wish that you could buy this flavor year round.
Smells like fall
Opening the jar it smells like fall, the taste is okay, my partner whom it was bought for liked it more than I did though. Said it was good.
Solid
Pumpkin spice-flavored items have always been extremely hit or miss for me. This coffee has a subtle not overly powerful pumpkin spice flavor that just tastes good! I gambled on this and I won.
My Wife turned me Basic
My wife ordered this cold brew and I shrugged it off as another pumpkin spice fad. She made me try it and this is the best cold brew coffee I've ever had. How do they make it taste like that? And the smell of it is incredible. From a former PSL hater, this stuff is incredible.
Surprising
I'm not much of a spiced pumpkin guy, but my gf is, so I ordered some for us to try. I'm actually surprised by how good it is. Loving the seasonal flavors, but I wish they'd stay all year!