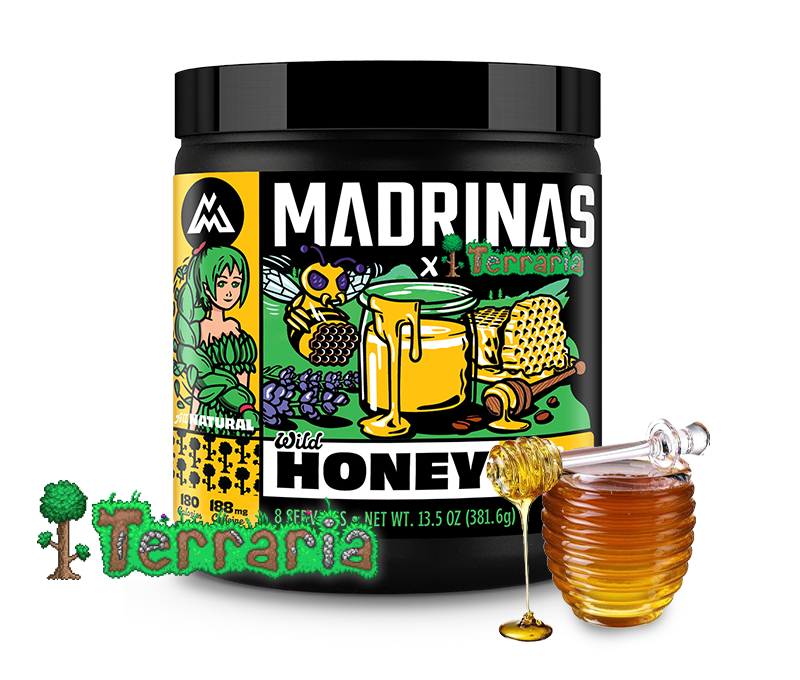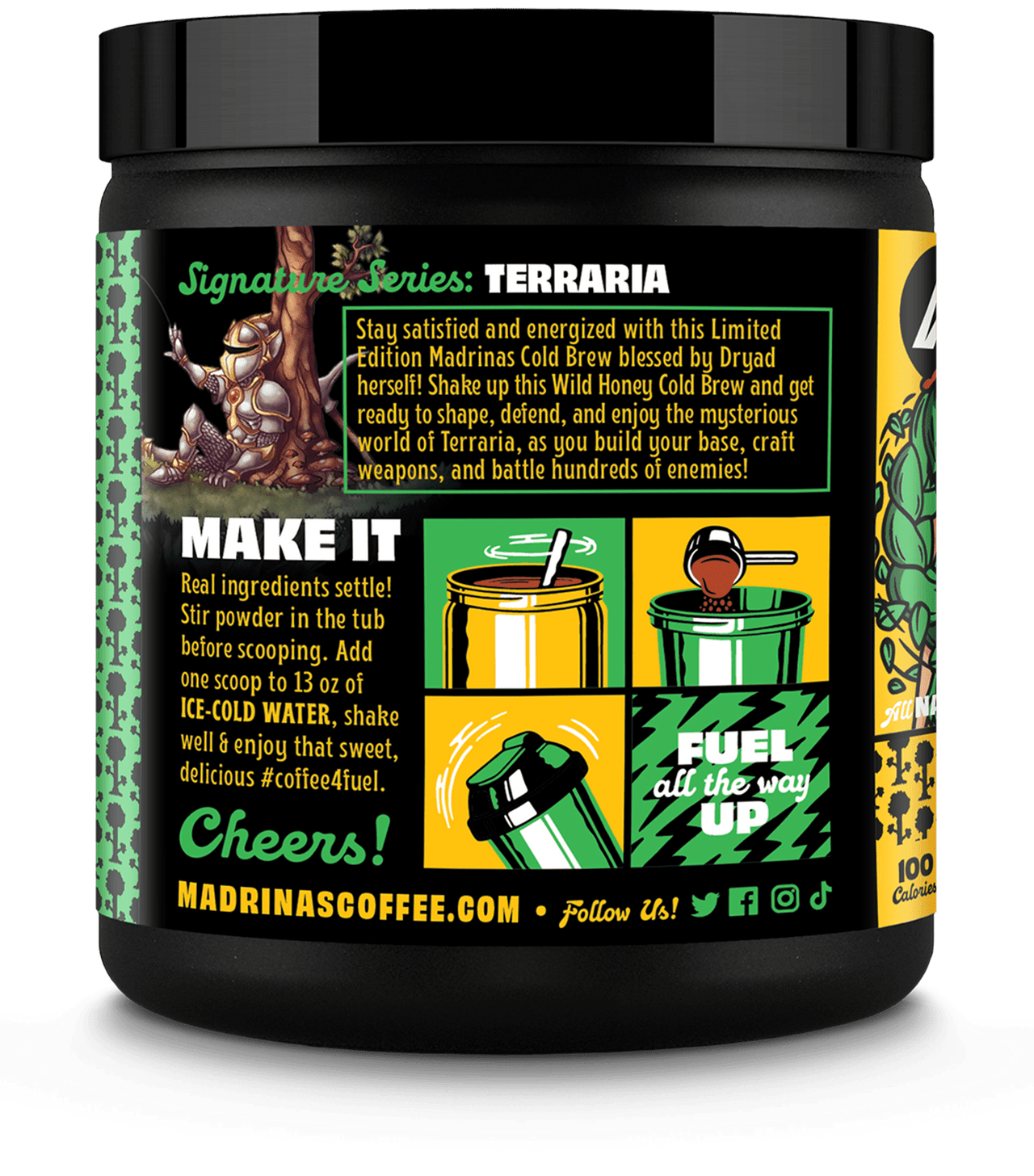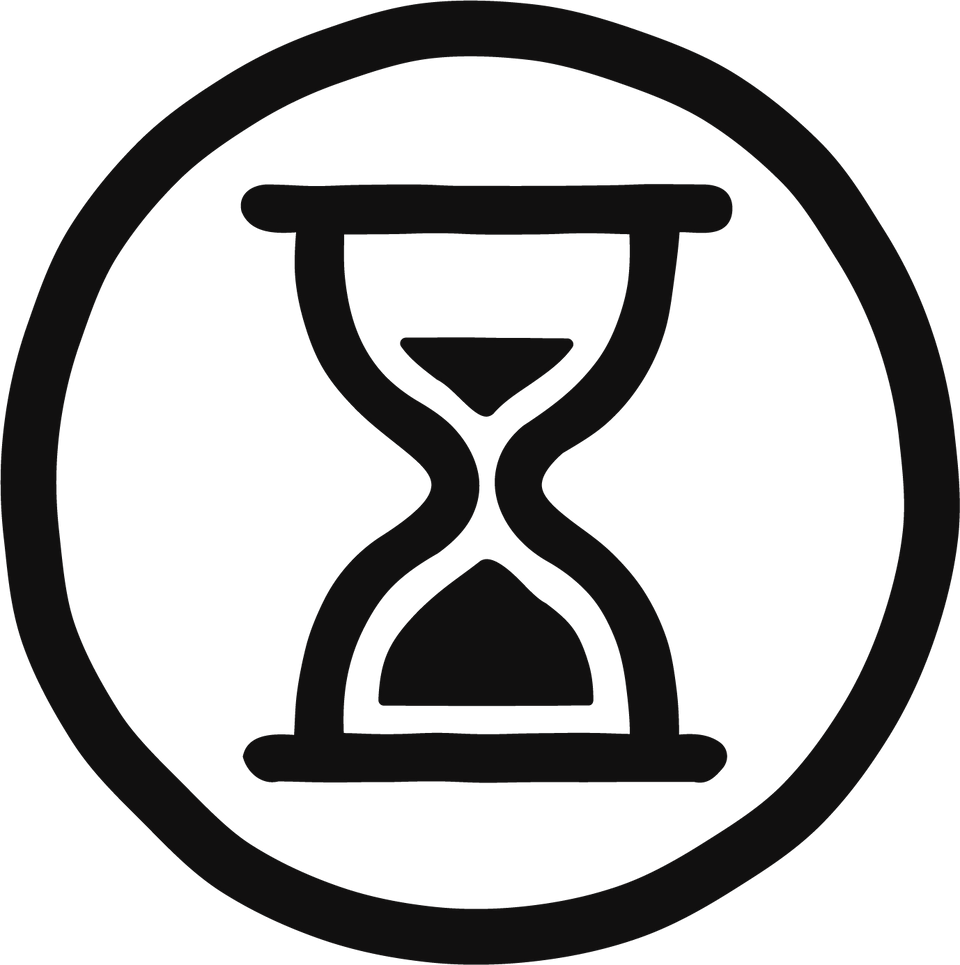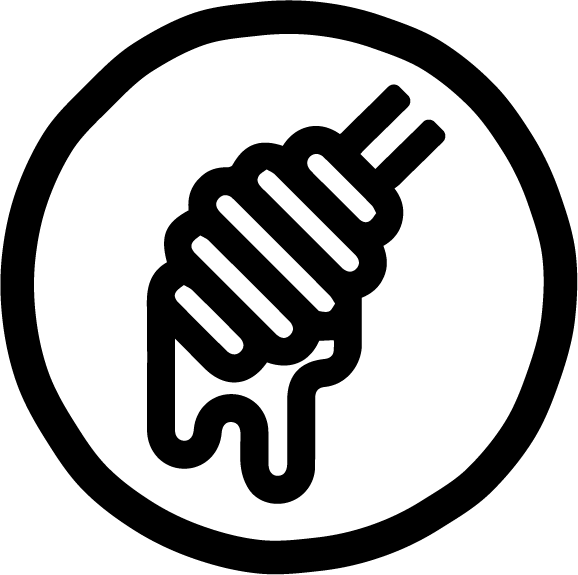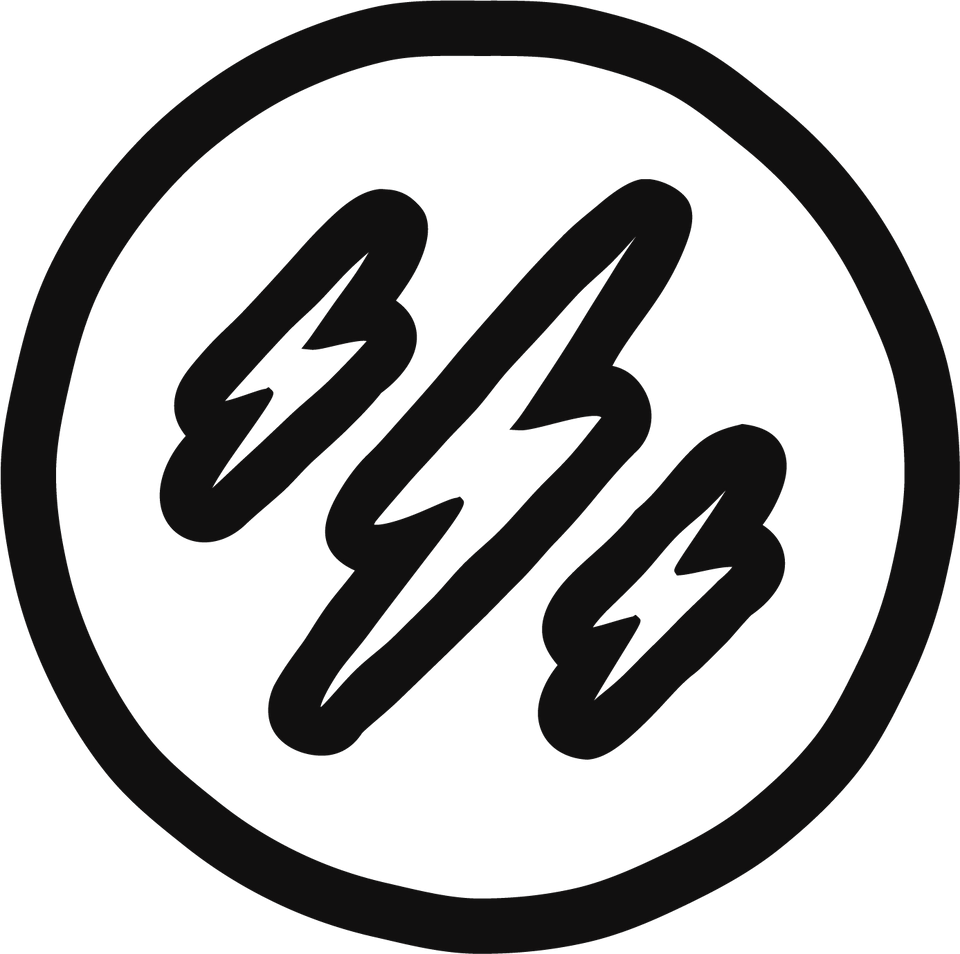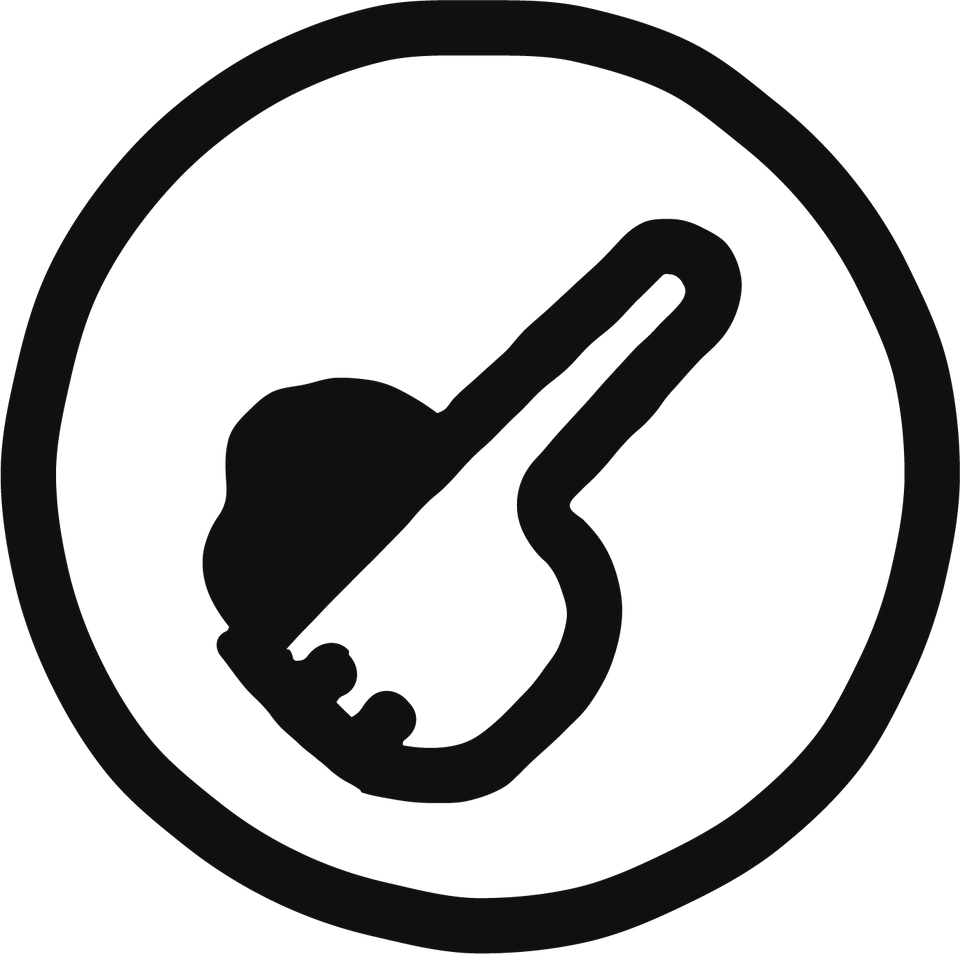 About Terraria
The world is at your fingertips as you fight for survival, fortune, and glory in the world of Terraria – the revolutionary 2D Sandbox Adventure game that has entertained millions across PC, Console, and mobile platforms! Delve deep into cavernous expanses in search of treasure and raw materials, craft ever-evolving gear and machinery, and seek out ever-greater foes to test your mettle in combat! In the World of Terraria, you can do it all!
Stir powder in the tub before scooping.
Add one scoop to 13 ounces of ice-cold water.
Shake well (Pro tip: Add a few ice cubes to your shaker cup)!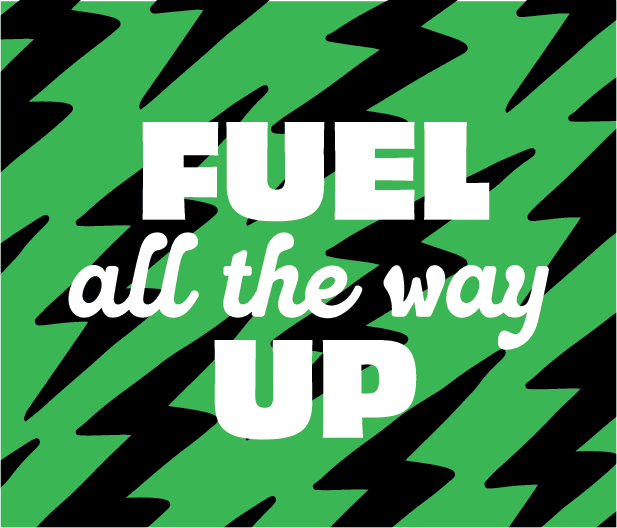 Fuel all the way up & enjoy your #coffee4fuel!

Amazing
This coffee is great the flavor is amazing it mixes well with milk or water. It's the perfect wake up coffee if you need to get going. All around this is a great coffee ⭐️⭐️⭐️⭐️⭐️
A morning jolt of sweetness
Although the very first sip was quite strong, I've come around to really enjoying my morning cup of the Honey flavored cold brew.
It's got a fruity after taste which is quite enjoyable too.
Makes me feel like a real Terarrian
Makes me wanna start a new play through
First time trying madrinas coffee.
I got this cold brew coffee to try after watching WaffleTime's(Not sponsored) video about it, and gotta say its pretty great. I'm gonna be really sad when its gone.
Waffletime's video linked below.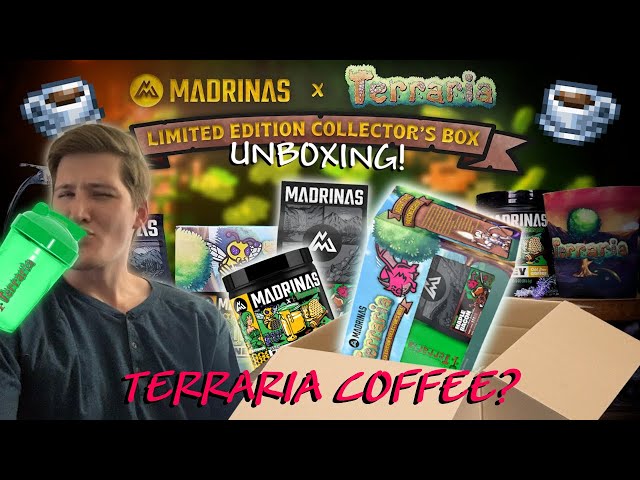 A great suprise
First time trying honey flavored coffee and it's amazing. Besides the great flavor it's also a big boost of energy, ideal for late night gaming sessions.