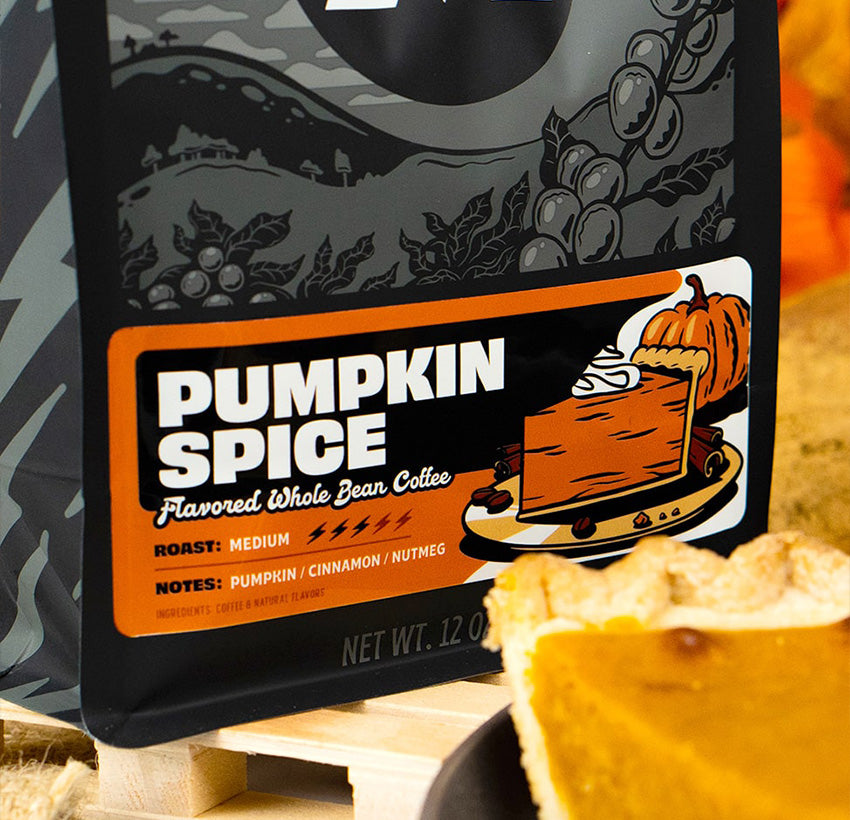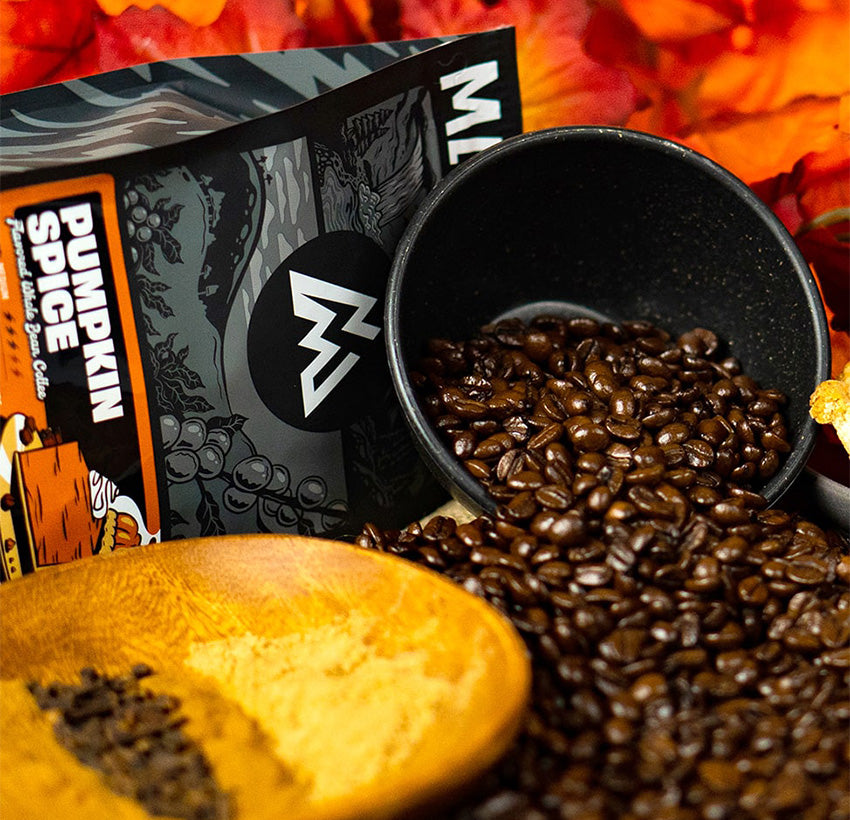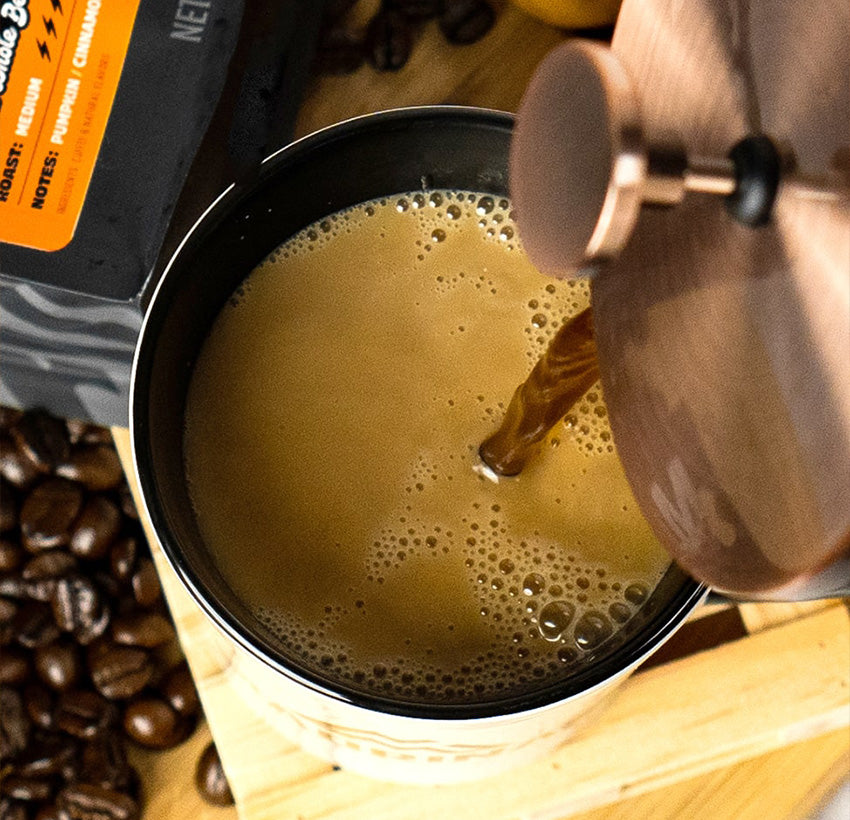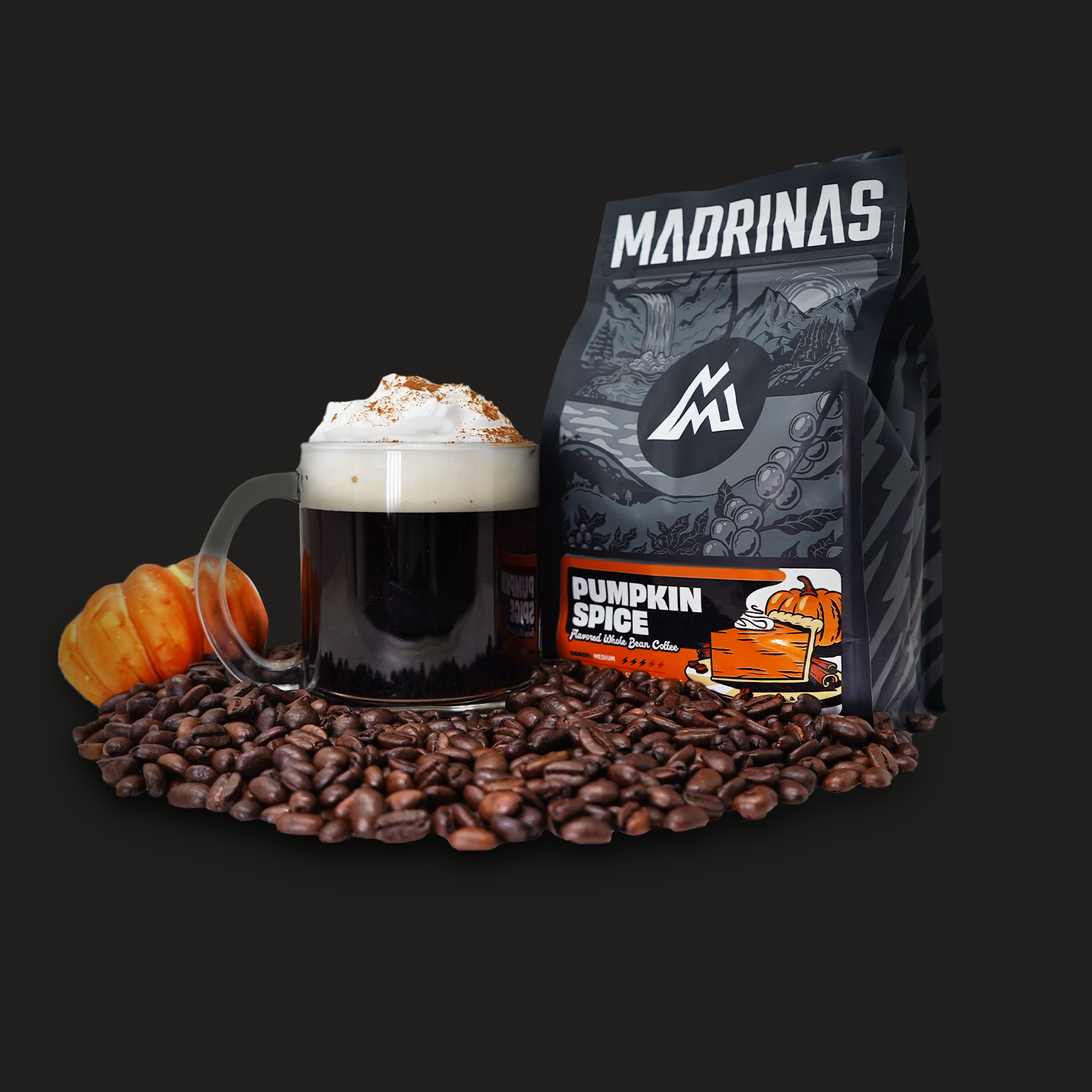 Roast
Flavor Notes
Pumpkin / Cinnamon / Nutmeg
SOURCING
We work directly with suppliers to source only high quality, Specialty Class Arabica coffee beans and promote sustainable business practices
Brewing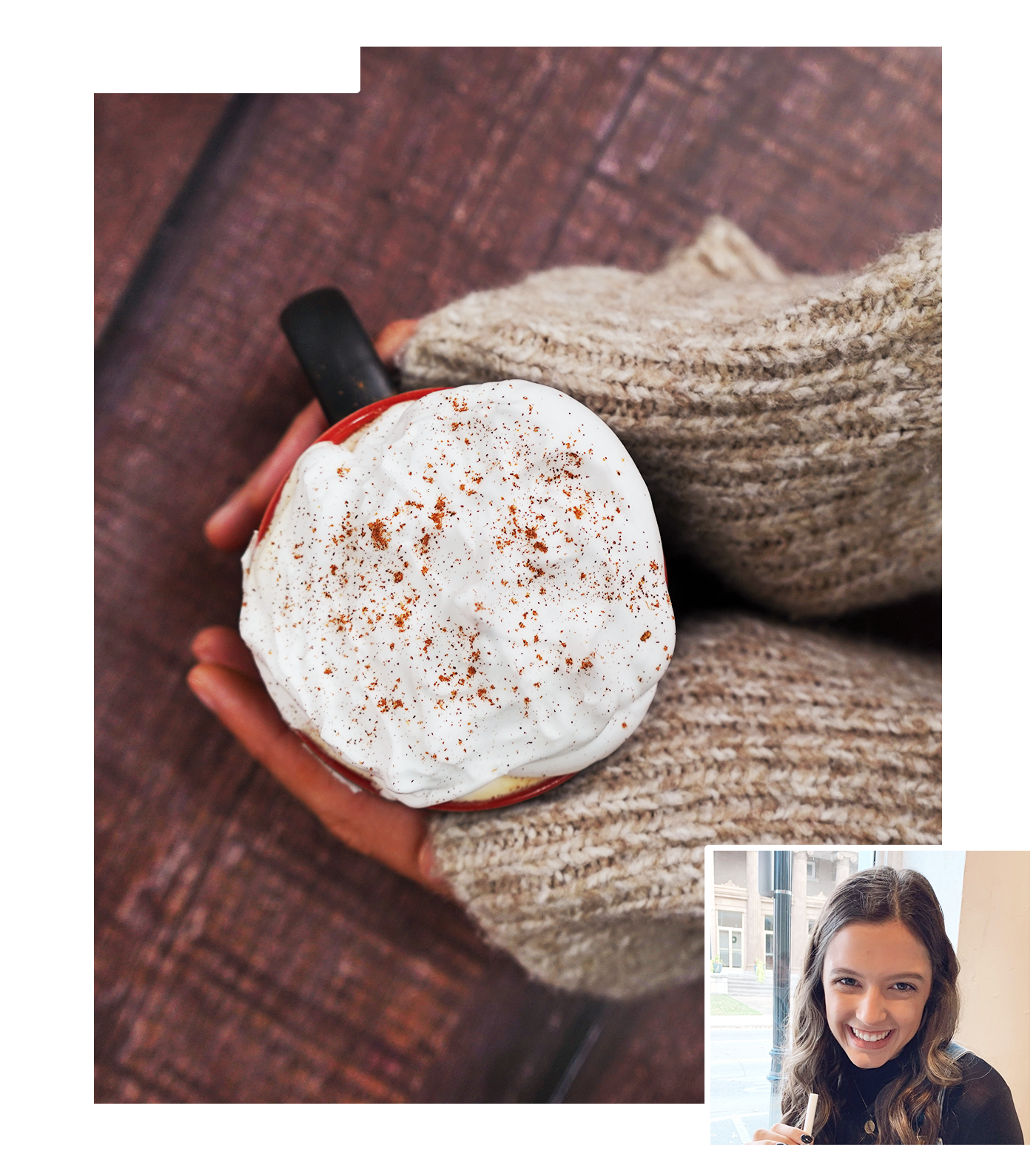 Stars Hollow Latte
INGREDIENTS
- Madrinas Pumpkin Spice Whole Bean
- 1 tablespoon pure pumpkin puree
- 1/4 teaspoon ground cinnamon
- 1 tablespoon pure maple syrup
- 6 to 8 ounces of oat milk
- 1/2 teaspoon pure vanilla extract
- Dairy free whipped cream, optional
DIRECTIONS
1. Brew Madrinas Pumpkin Spice Whole Bean using your desired brewing method
2. Pour into your favorite cozy mug
3. Add pumpkin puree, cinnamon, maple syrup, vanilla extract, oat milk and stir ingredients together
4. Add dairy free whipped cream
5. Sprinkle cinnamon or pumpkin pie spice on top! Enjoy
The great pumpkin
Love the pumpkin spice coffee, big fan of pumpkin spice and this is the best coffee I have ever had. Madrinas did it right!
Smells like pumpkin pie
This makes really good cold brew I love the pumpkin spices and when you add a splash of creamer it really draws out the flavor.
I won a twitch giveaway...Madrinas won a new lifelong customer!
Seriously some of the best tasting coffee I have ever purchased! Perfect for the fall and not over bearing like most 'pumpkin spice'. Normal shipping only took 3 days. Cannot wait to try some more coffee from you guys!!
Coffee was in mail box
Will leave review tomorrow morning when I try the coffee
Perfect Coffee for Fall
Absolutely love this whole bean. A lot of companies overpower their flavored whole bean (I assume to mask the poor quality of the coffee), but that's not the case here. Amazing beans with just the right amount of pumpkin spice flavoring. My girlfriend is hooked as well. Hoping to see more flavored whole beans in the future from you all!