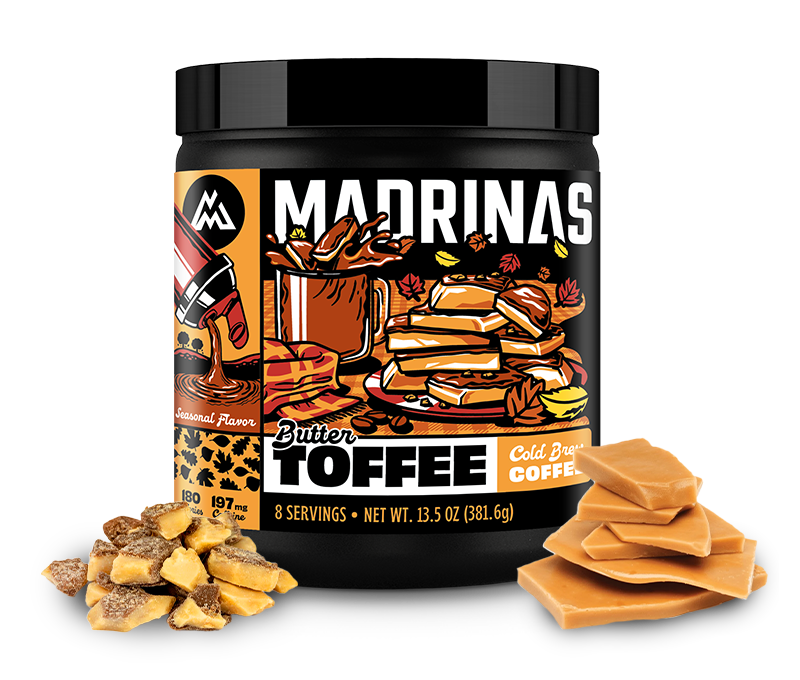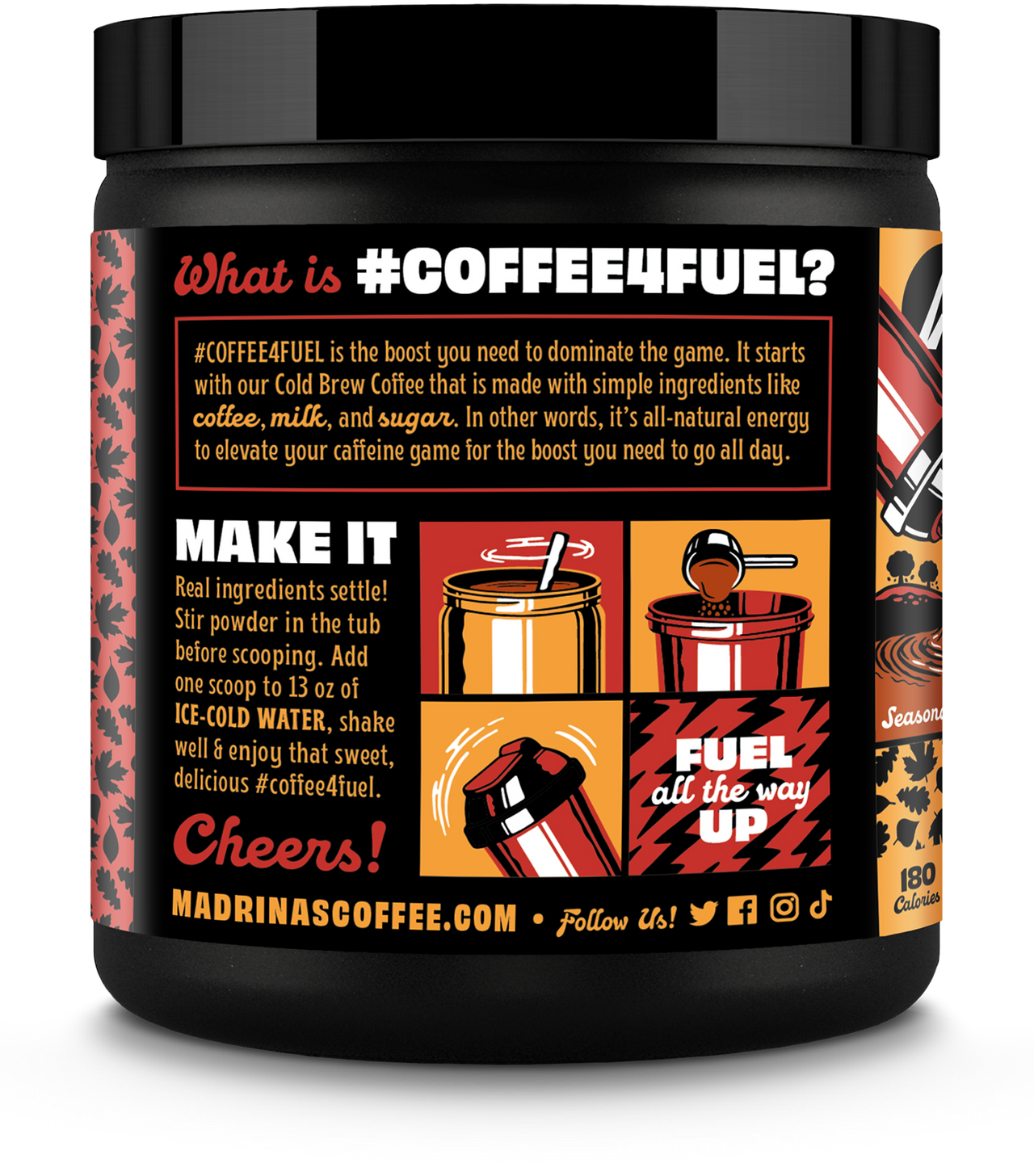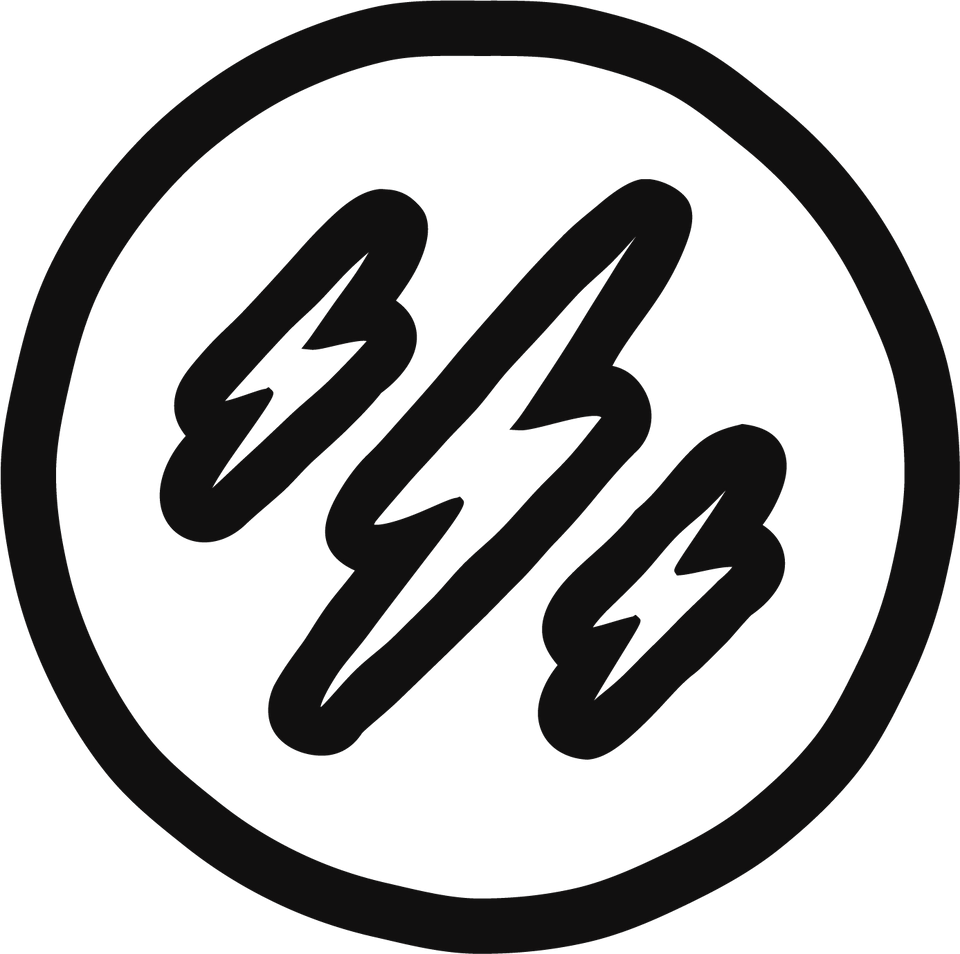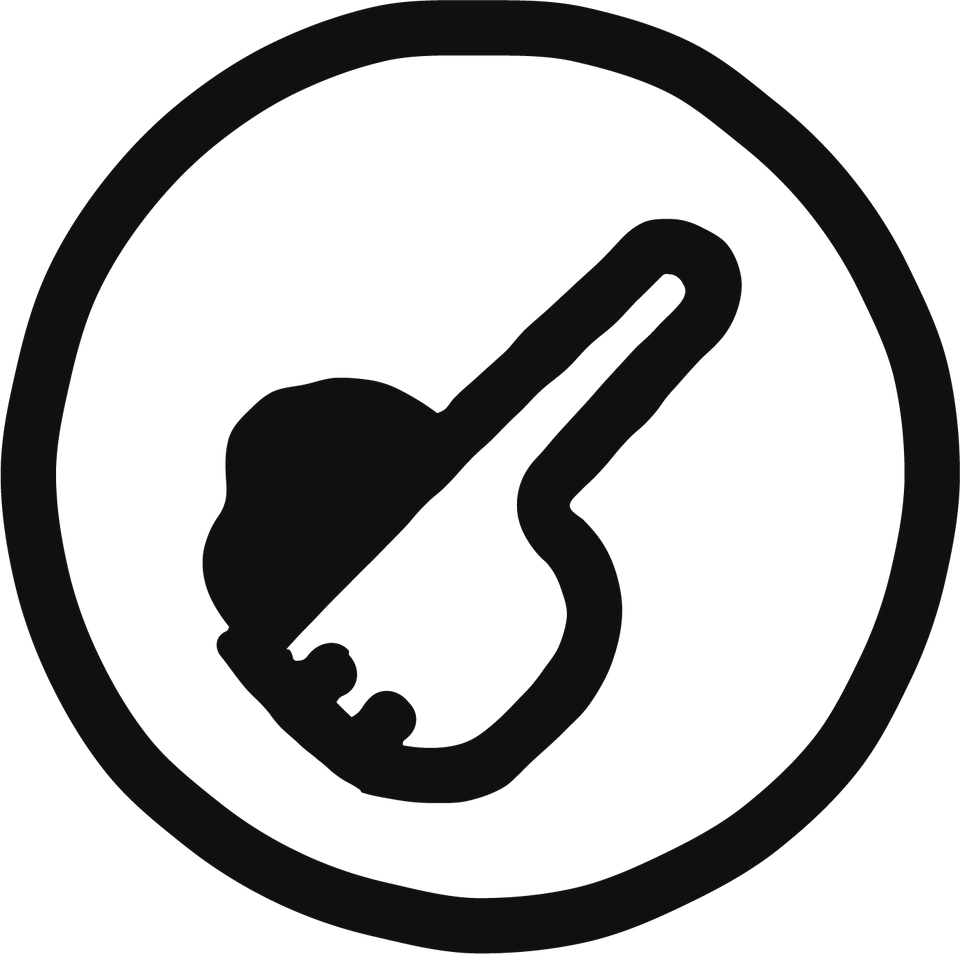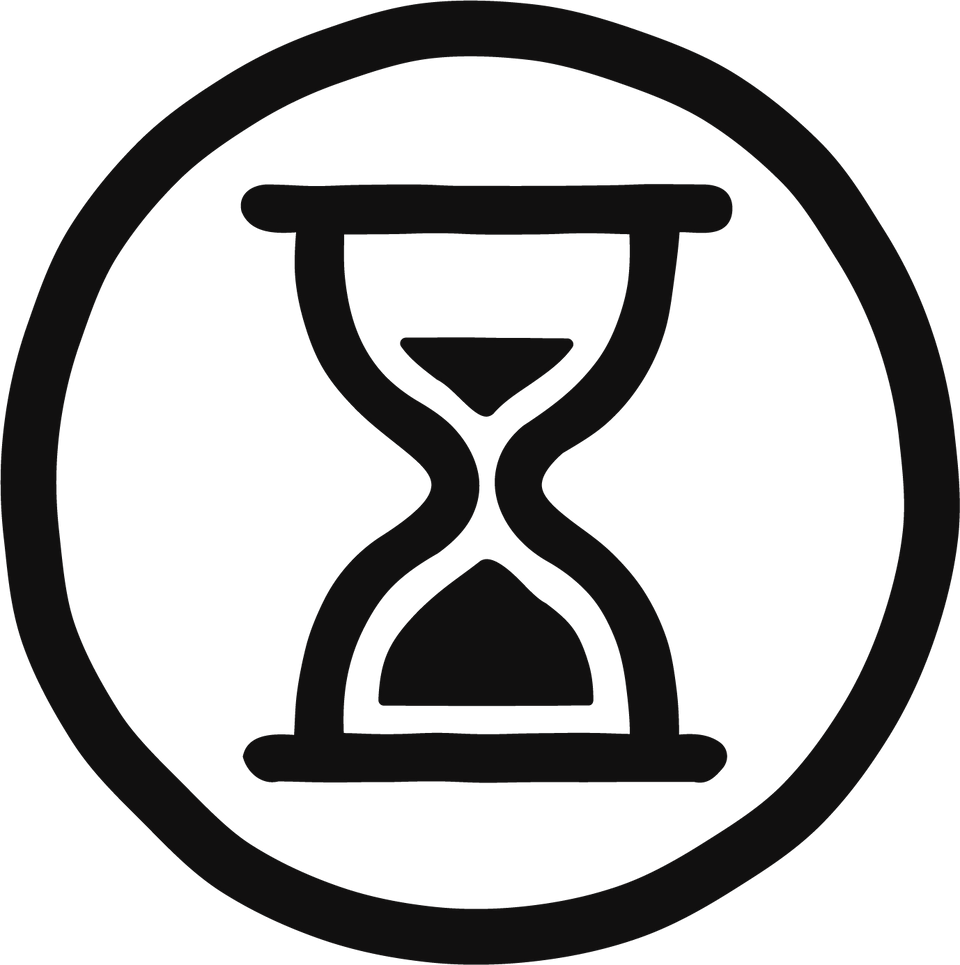 Stir powder in the tub before scooping.
Add one scoop to 13 ounces of ice-cold water.
Shake well (Pro tip: Add a few ice cubes to your shaker cup)!
Fuel all the way up & enjoy your #coffee4fuel!

Amazing Flavor
I must've won the Madrina's lottery, because I'm a first time customer and I had to try this flavor because it's fall- why not grab a seasonal flavor along with a classic staple like Vanilla? I read the words "butter toffee" and felt confident in my choice, not wanting to go crazy on my first purchase in case I didn't like it and had to off it to a local friend who likes cold brew. I'm here to tell you this is the most amazing flavor of any cold, warm, room temperature liquid I will ever have in my life. I've only had it with cold water and I feel mad with power, a whole tub to try with dairy milk, almond milk, maybe even get a bit adventurous and try it in my regular coffee routine as a sort of creamer until I find the perfect combo. I don't know if I should aim to try the rest of the cold brew flavors or buy up so many of "butter toffee" Madrinass cold brew that it will hopefully last me until next Fall, when I pray and beg on my hands and knees that the flavor will make a return. It's 1 am where I am right now and all I can think about is tomorrow morning and getting to try my next two cups of coffee, experimenting to see what I like the best. A sane, normal person would go to bed if they were so excited to have their next cup of coffee- but as I'm sure most fellow customers can relate, I am a gamer and a couple hours in a farm sim is my perfect nightcap before bed. I'm telling you all right now to take the plunge and try this flavor because you won't want any others afterwards, and you need to try it before I run Madrinas out of stock for this year. Peace and love, a new regular customer.