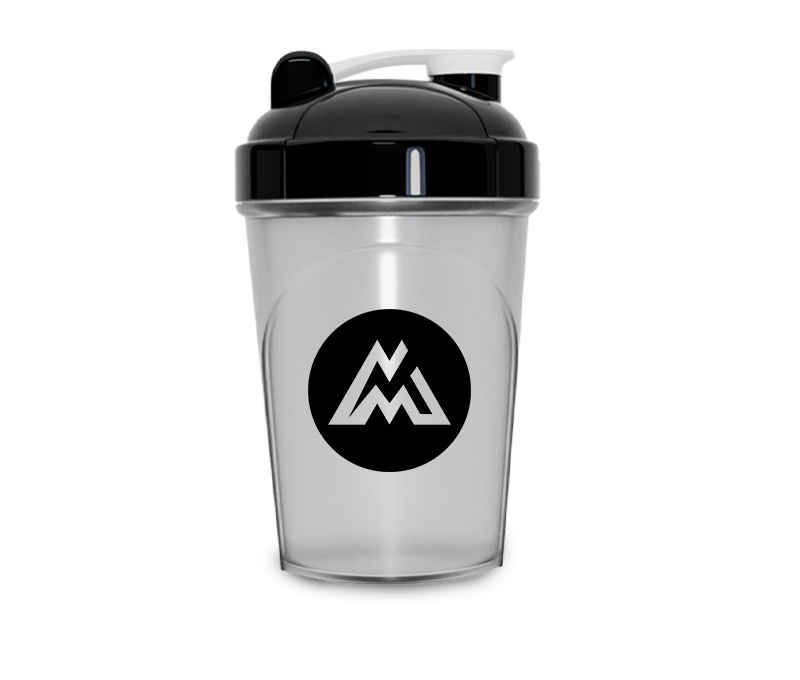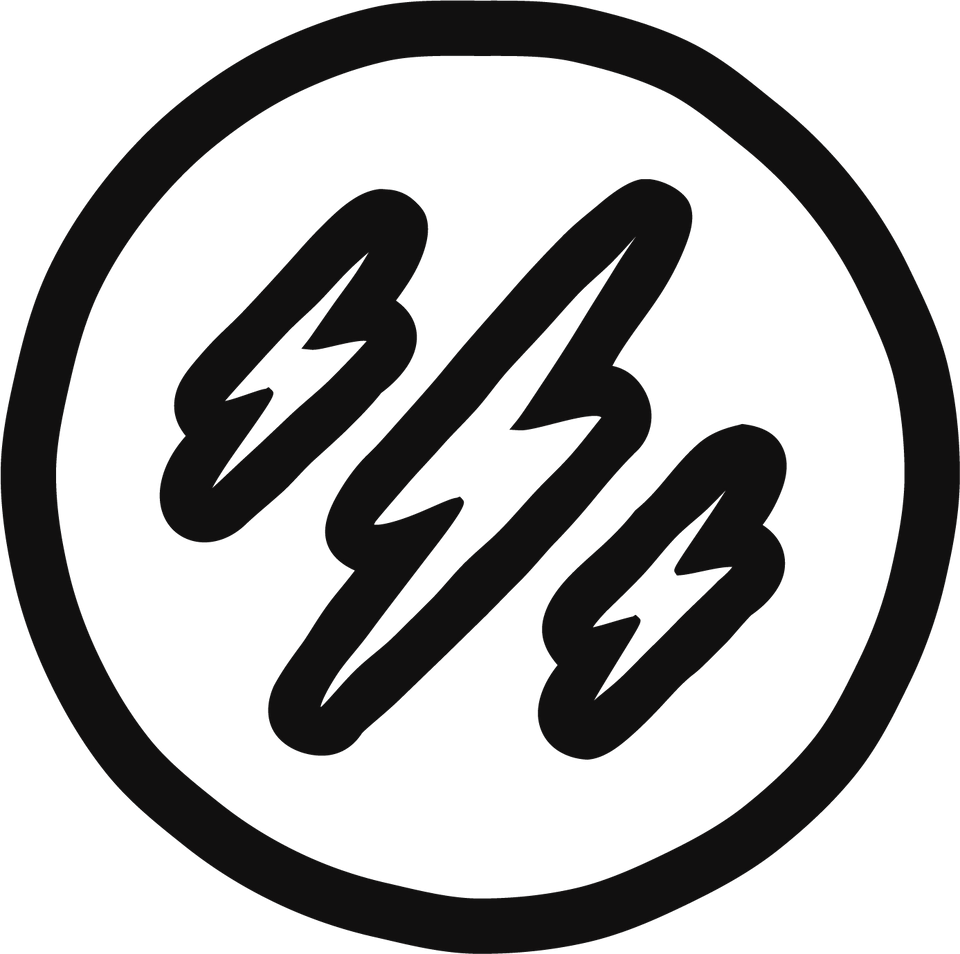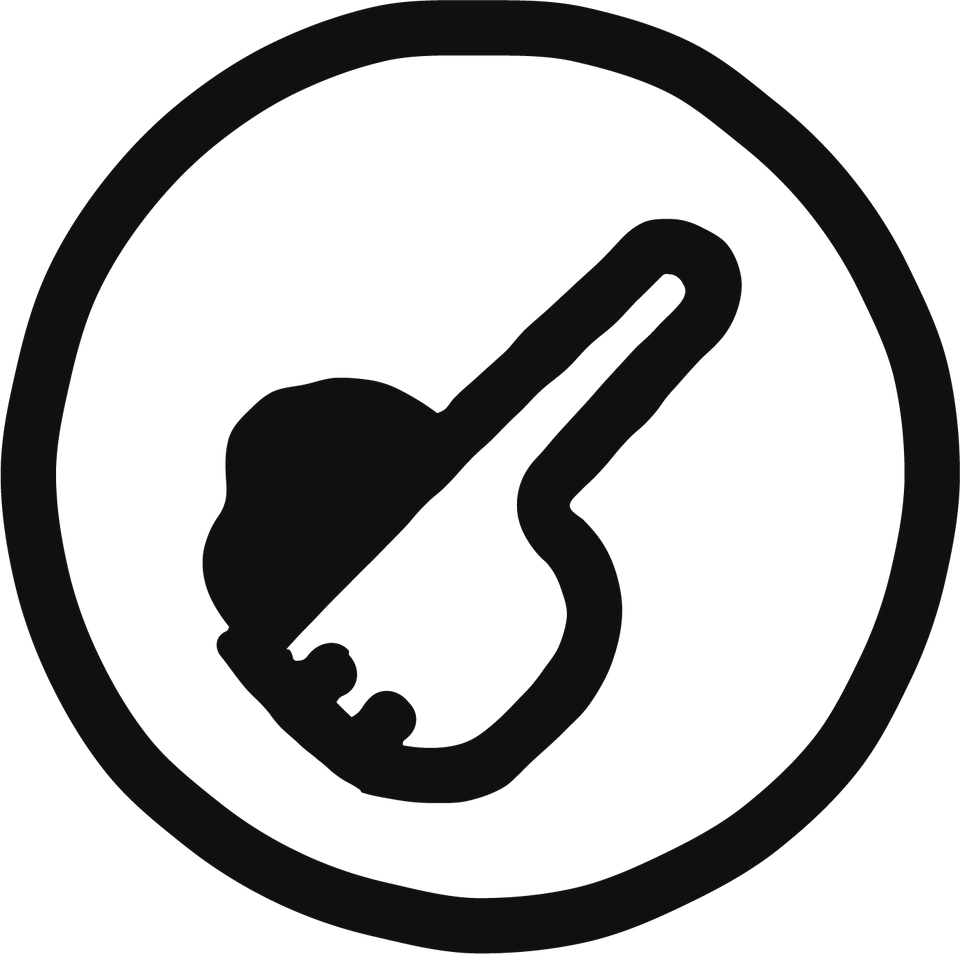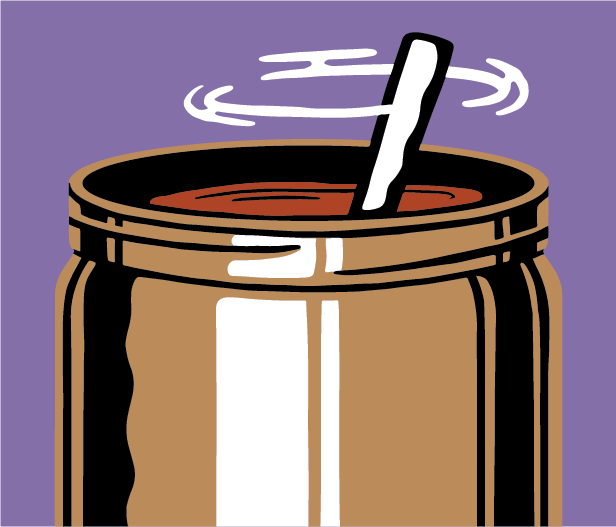 Stir tub ingredients well before scooping.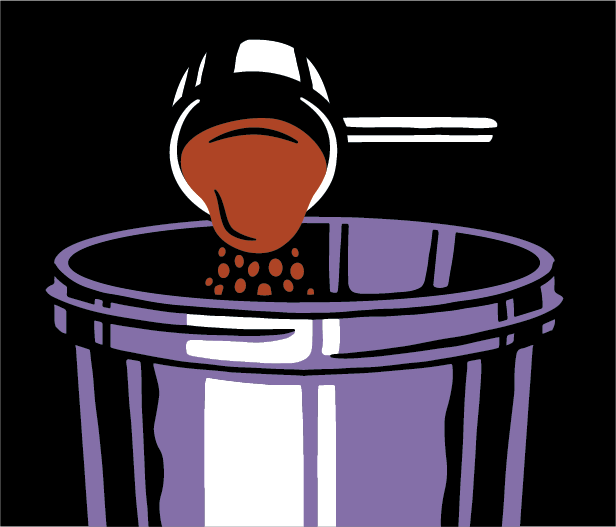 Add one scoop of Cold Brew Coffee magic to 13 ounces of ICE-COLD WATER.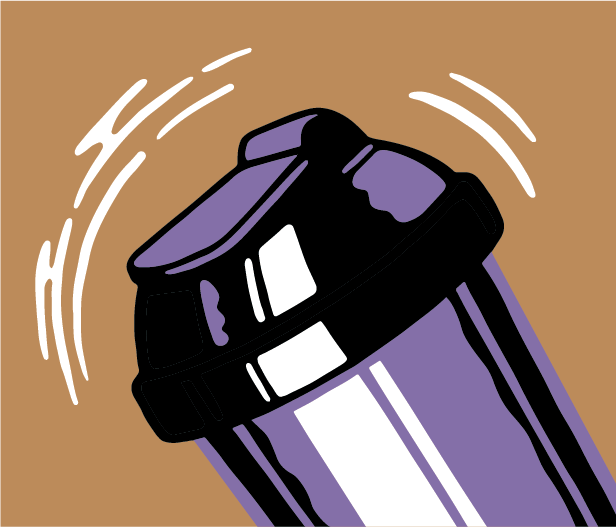 Shake well (Pro tip: Add a few ice cubes to your shaker cup)!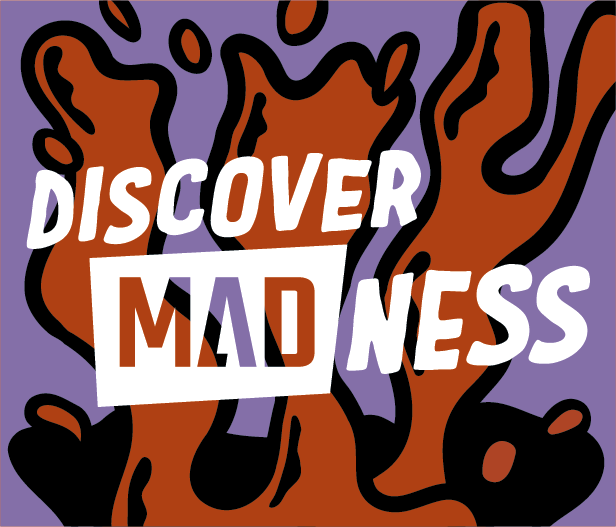 Ready in an instant! Start sipping and Discover MADness!

Surprisingly good!
I've been searching for an easy cold brew coffee that's easy, tastes great, and doesn't cost a fortune. After trying a few concentrated cold brews, Madrinas popped up on YouTube, but I was refusing to try it because the powder aspect was too weird for coffee. I begrudgingly ordered a bundle after customer service issues with my preferred brand and, to my surprise, I loved it. The flavor tasted a bit diluted the first time, but mixing with half water half milk made a world of difference. Definitely made me a subscriber.
The taste was very sweet. May buy some more later.
Holy.

****

!

Wish I had known this company existed before now…
Absolutely delicious and shipping was super fast! Cannot live without this amazing coffee in my life! Great job Madrinas!!
Beyond delicious!!! Wish I knew this company existed before now lol the shipping was super fast too! Will definitely continue to buy.
Excellent taste, easy to make. Exactly what they advertised