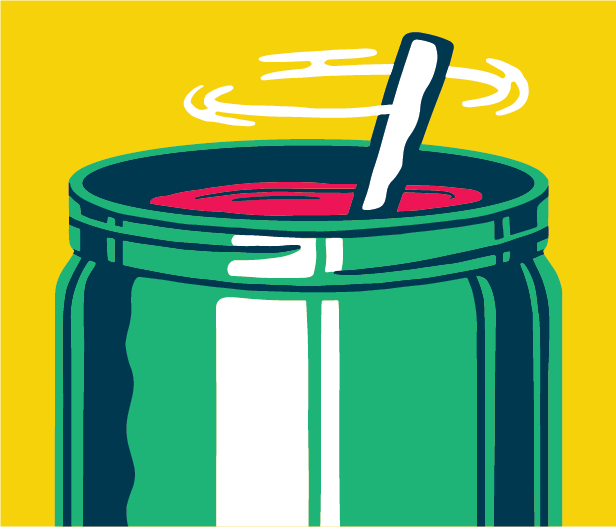 Stir powder in the tub before scooping.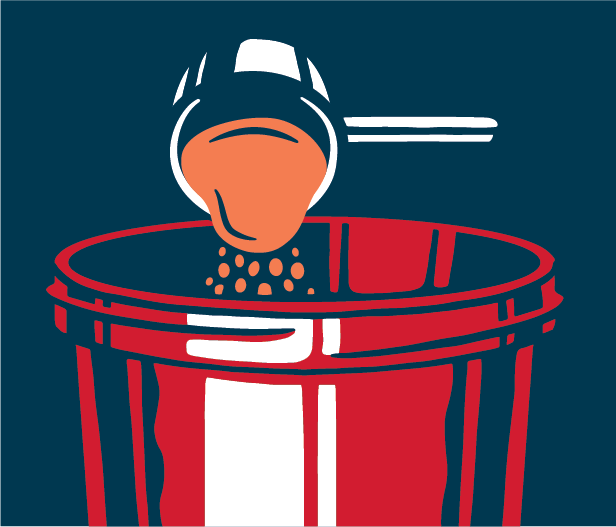 Add one scoop to 16 ounces of ice-cold water.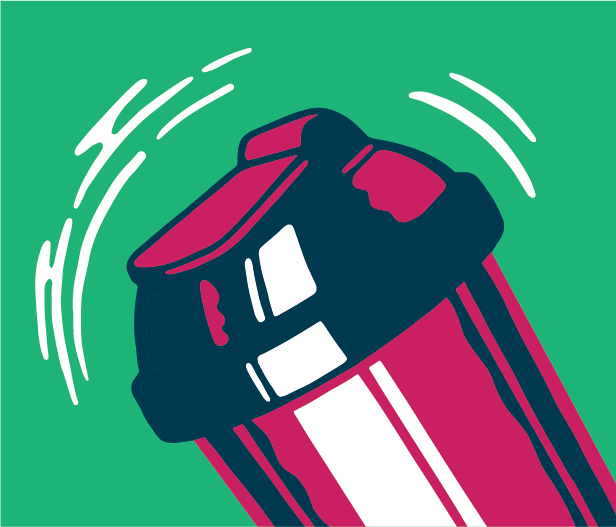 Shake well (Pro tip: Add a few ice cubes to your shaker cup)!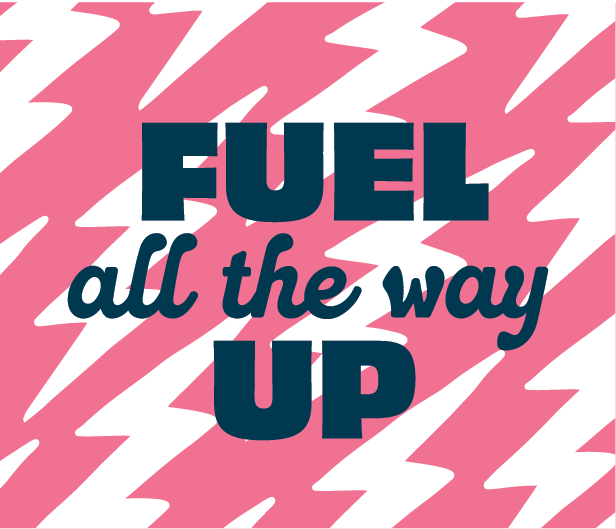 Fuel all the way up & enjoy your #coffee4fuel!
Once again it's amazing!
Like all the flavors, they are amazing! I haven't had the blueberry pomegranate before and it is delicious! The shaker is fantastic as well. Sour watermelon is quite possibly the best flavor out there.