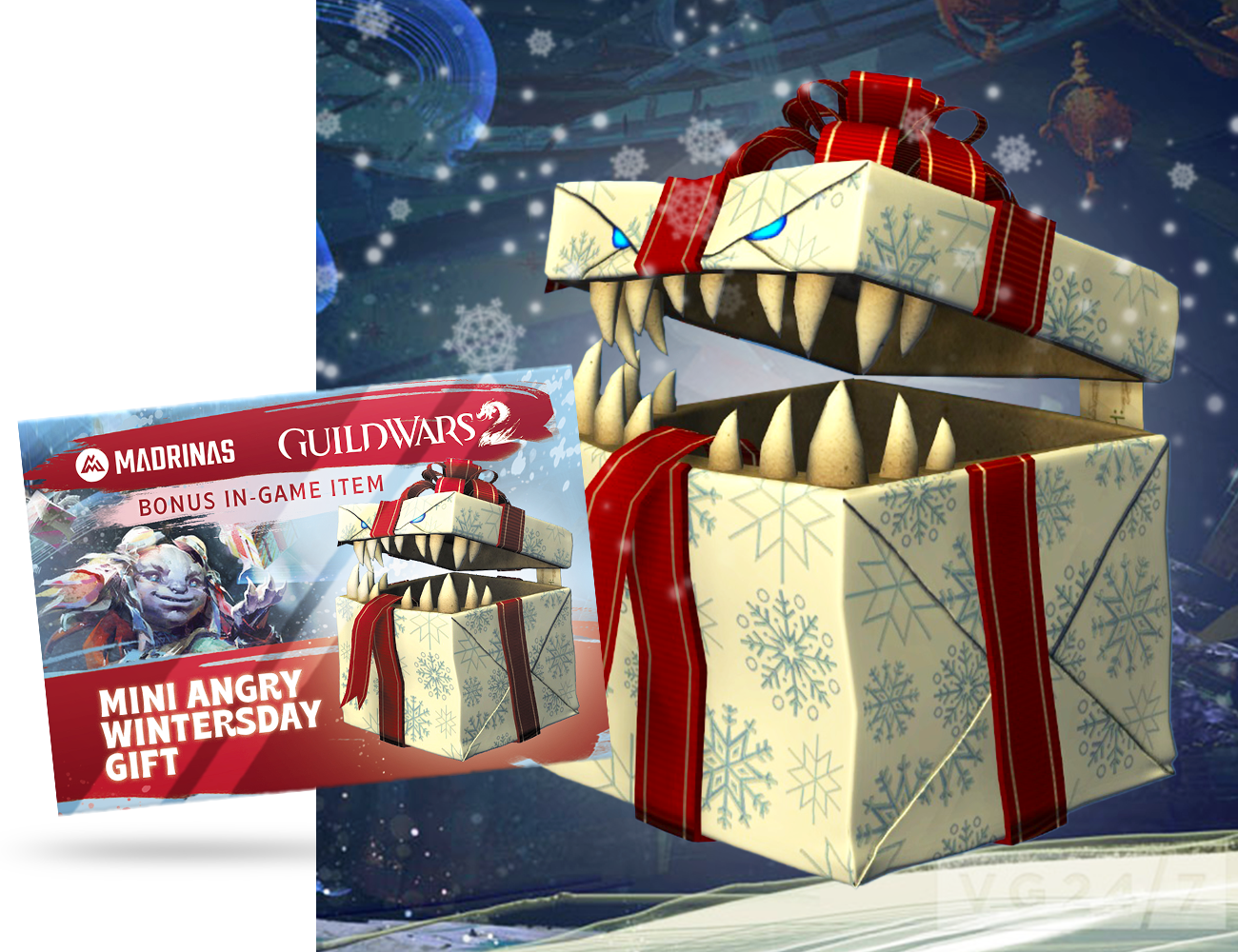 IN-GAME ITEM INCLUDED!
BONUS: Each Peppermint Mocha of the Mist single tub or shaker bundle includes access to an in-game "Mini Angry Wintersday Gift". Each tub will include one digital download card for this Guild Wars 2 in-game item, so you can celebrate the Wintersday festivities with Madrinas!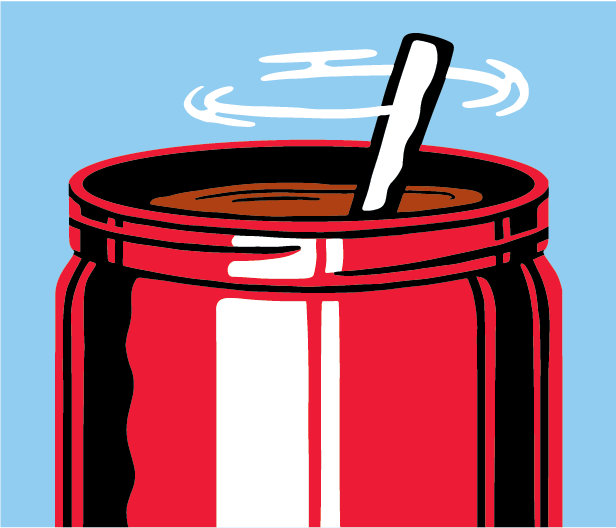 Stir tub ingredients well before scooping.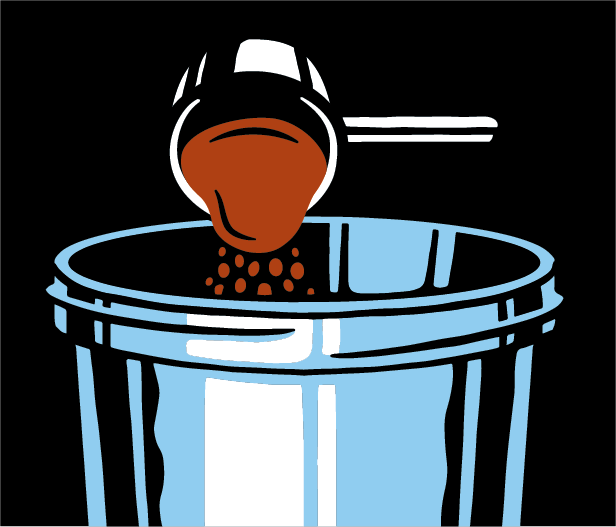 Add one scoop of Cold Brew Coffee magic to 13 ounces of ICE-COLD WATER.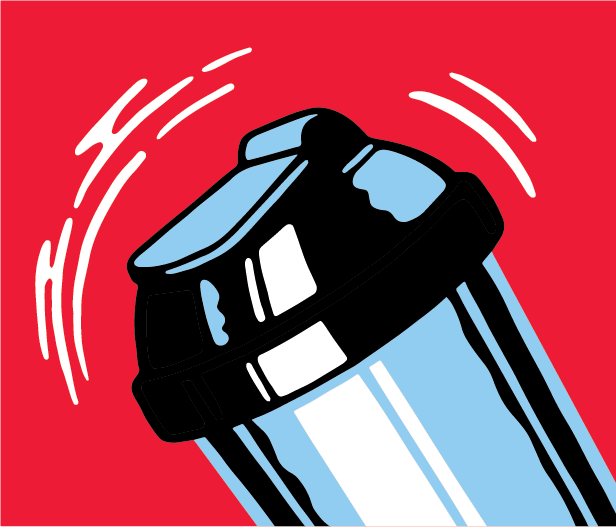 Shake well (Pro tip: Add a few ice cubes to your shaker cup)!
Ready in an instant! Start sipping and Discover MADness!
Minty Goodness
Just the right touch of mint in this one - not too much so it overpowers but not too little so you're left searching for flavor. Delicious
AMAZING!
I won a tub of this from a competition on twitter/X AND OMG IM HOOKED! its so easy to make and has the perfect amount of mint to give it the right flavor but its not over powering! 100% my new coffee addiction!