Purple Gradient Shaker Cup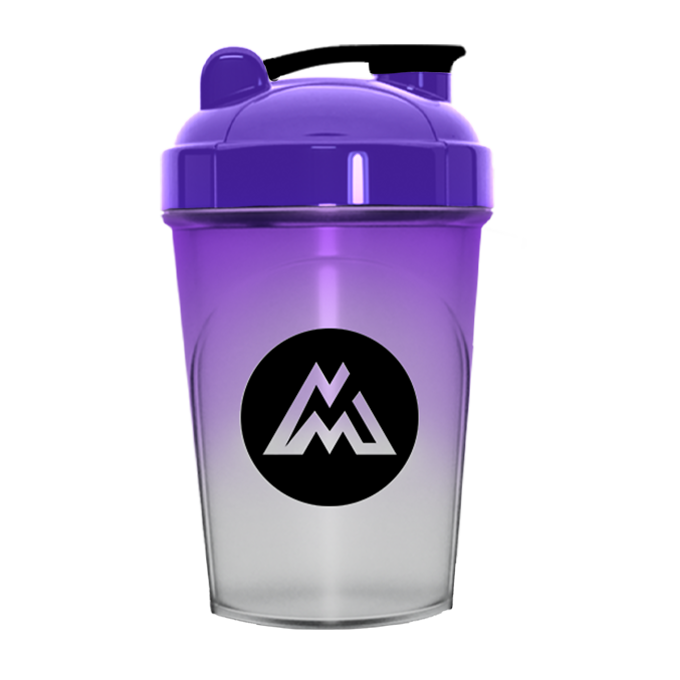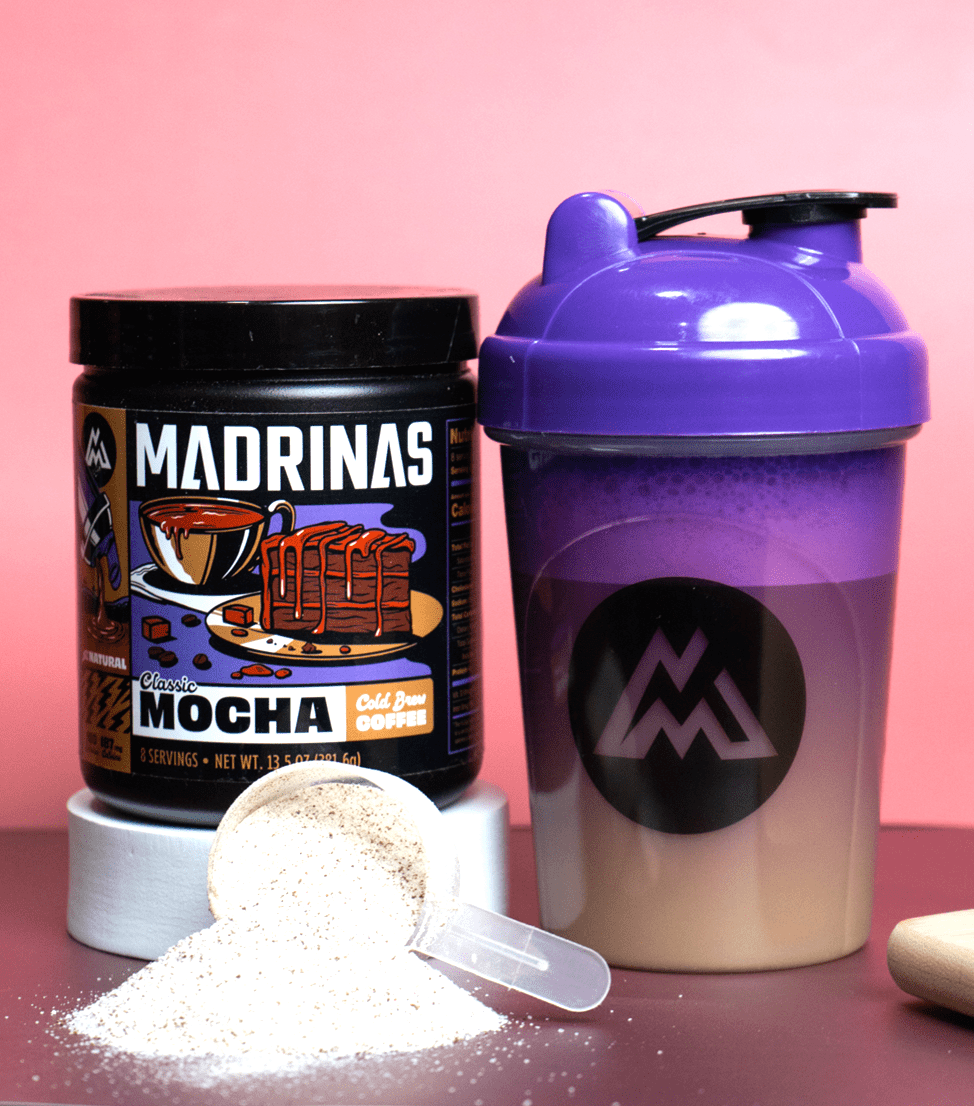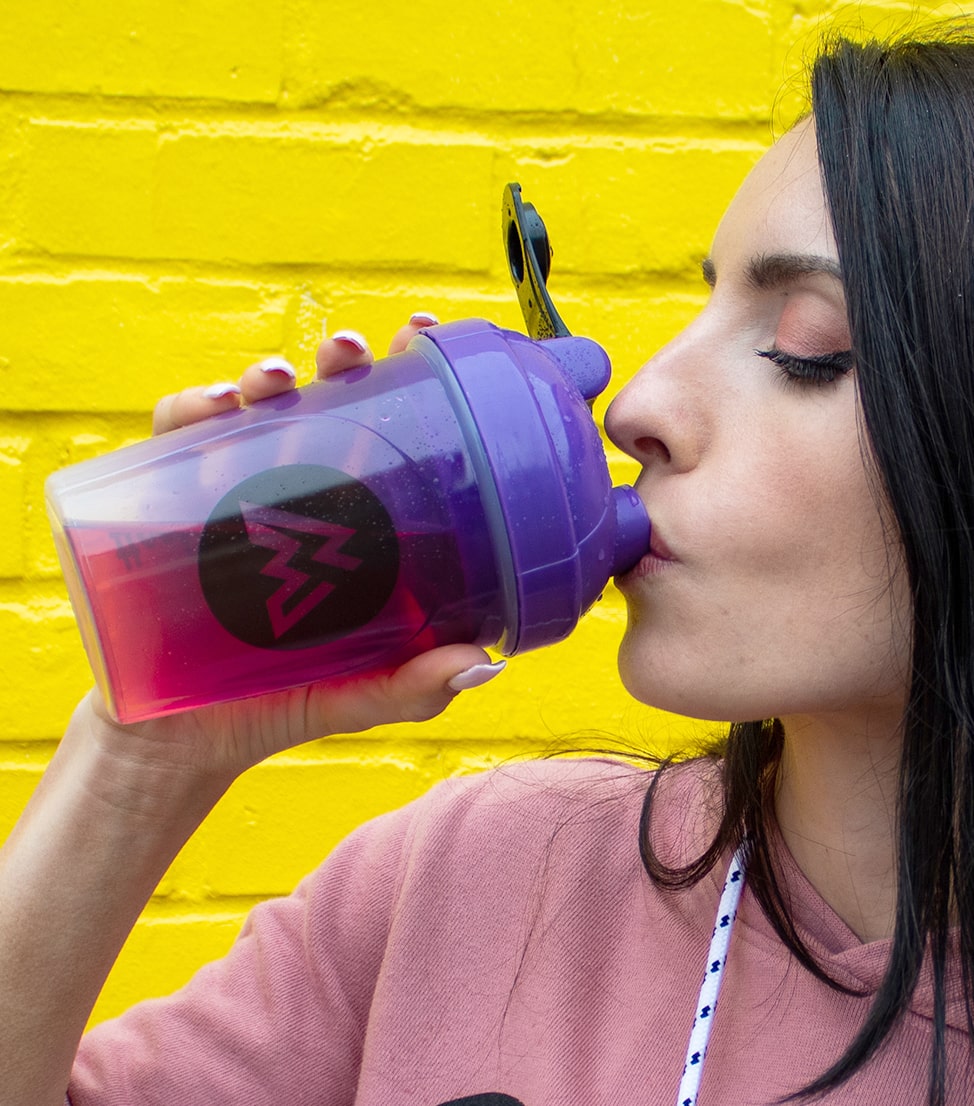 Great Cup
This shaker is much better than the ones that have the strainer balls. Here's to going they release a metal one soon to keep the drinks colder for longer.
Purple is my favorite color so this shaker cup makes me happy whenever I use it
Jealous wife
Purchased this to quell my wife's jealousy of my "Sea of Thieves" shaker. Her words, "these Madrinas shakers are exactly what I've been looking for and better than that dumb metal ball that never gets clean". The purple gradient is really cool too.
Very sturdy cup
I really like the cup and it has a thing on the inside to help break up the powder. I will be using this cup a lot.
EH, That's not bad.
Not a bad cup, can be a little difficult to see the measurements, and the cup feels a little small, but it's not to small (Note for Madrinas- Just enough, but maybe make 20oz taller just for the option if possible.)I would still highly recommend. Would be perfect for anyone's collection. :)