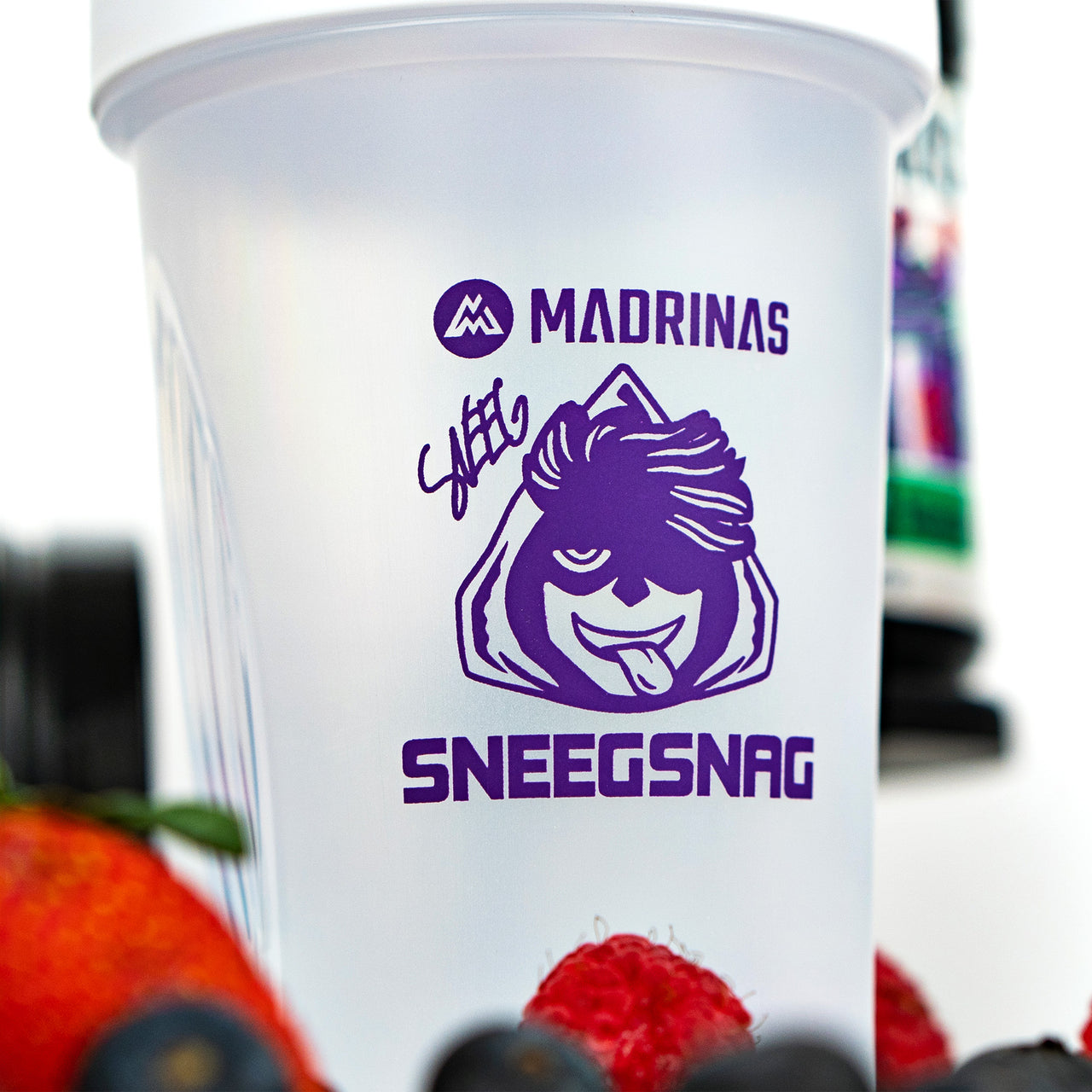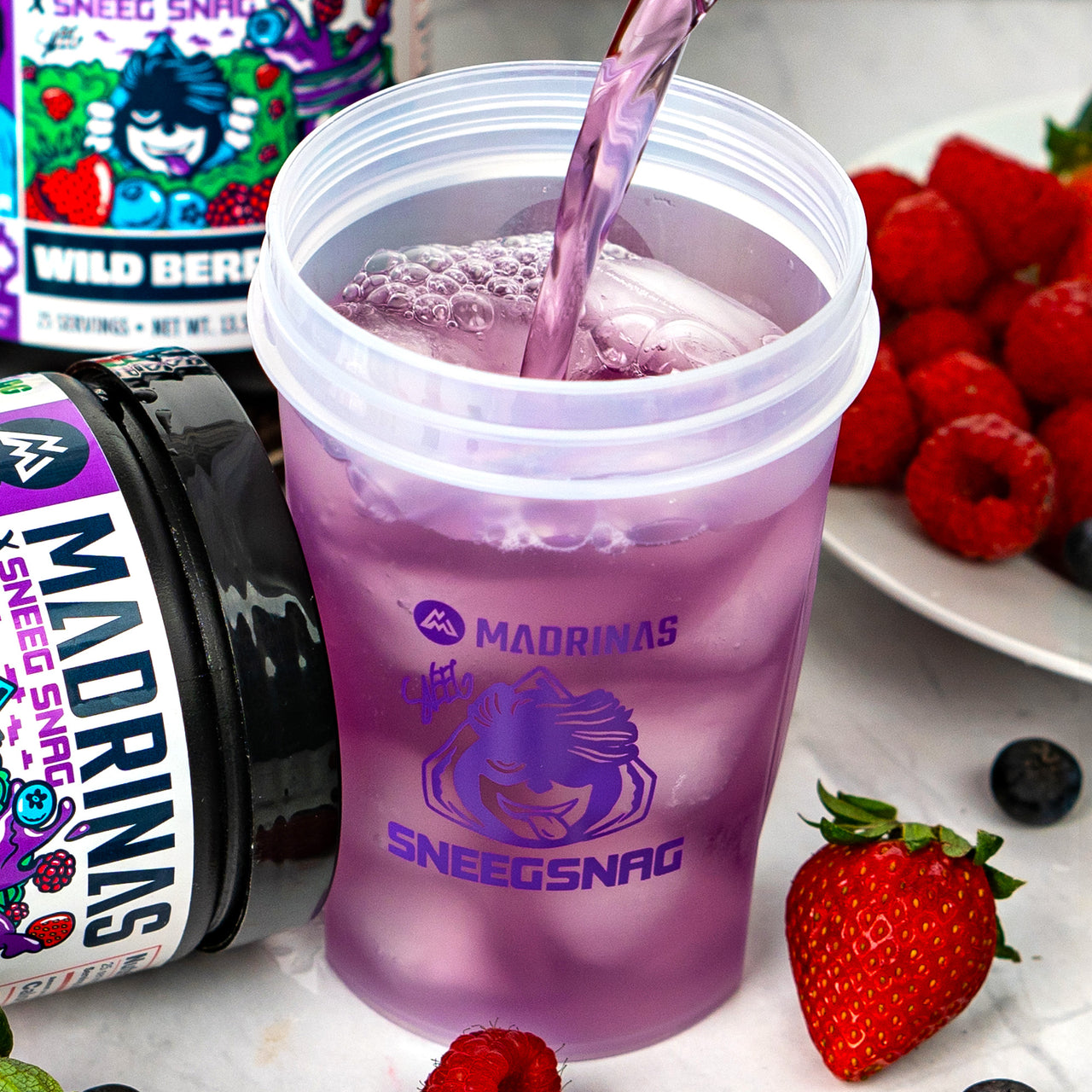 My favorite streamer on my favorite shaker for my favorite flavor of madrinas 💜
Shakey shake
Love the added clip on the lid, makes carrying with full hands a lot easier and I can take it in bike rides. Plus, it's the snag
Great cup, but careful!
A great shaker that does what it's meant to do. That said, the stopper portion of the lid on mine ended up very tight and hard to pop to drink from, and eventually snapped in such a way to make it no longer usable in only a couple months time of my ordering it (picture for reference).
That said, Madrinas support was extremely helpful and got a replacement shaker sent out to me immediately. Making sure I'm a little more careful with this new one when I'm opening it, but no complaints so far!