White Chocolate Peppermint Mocha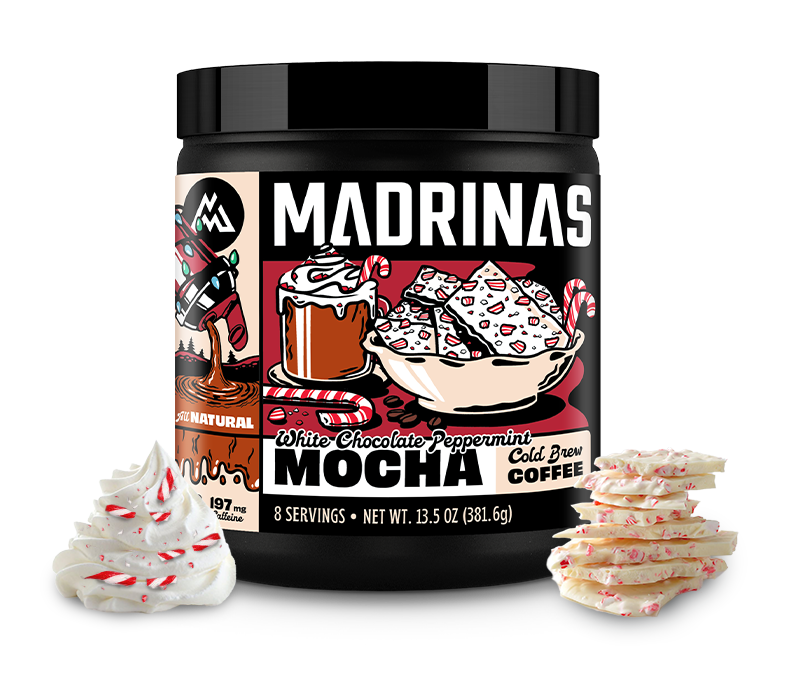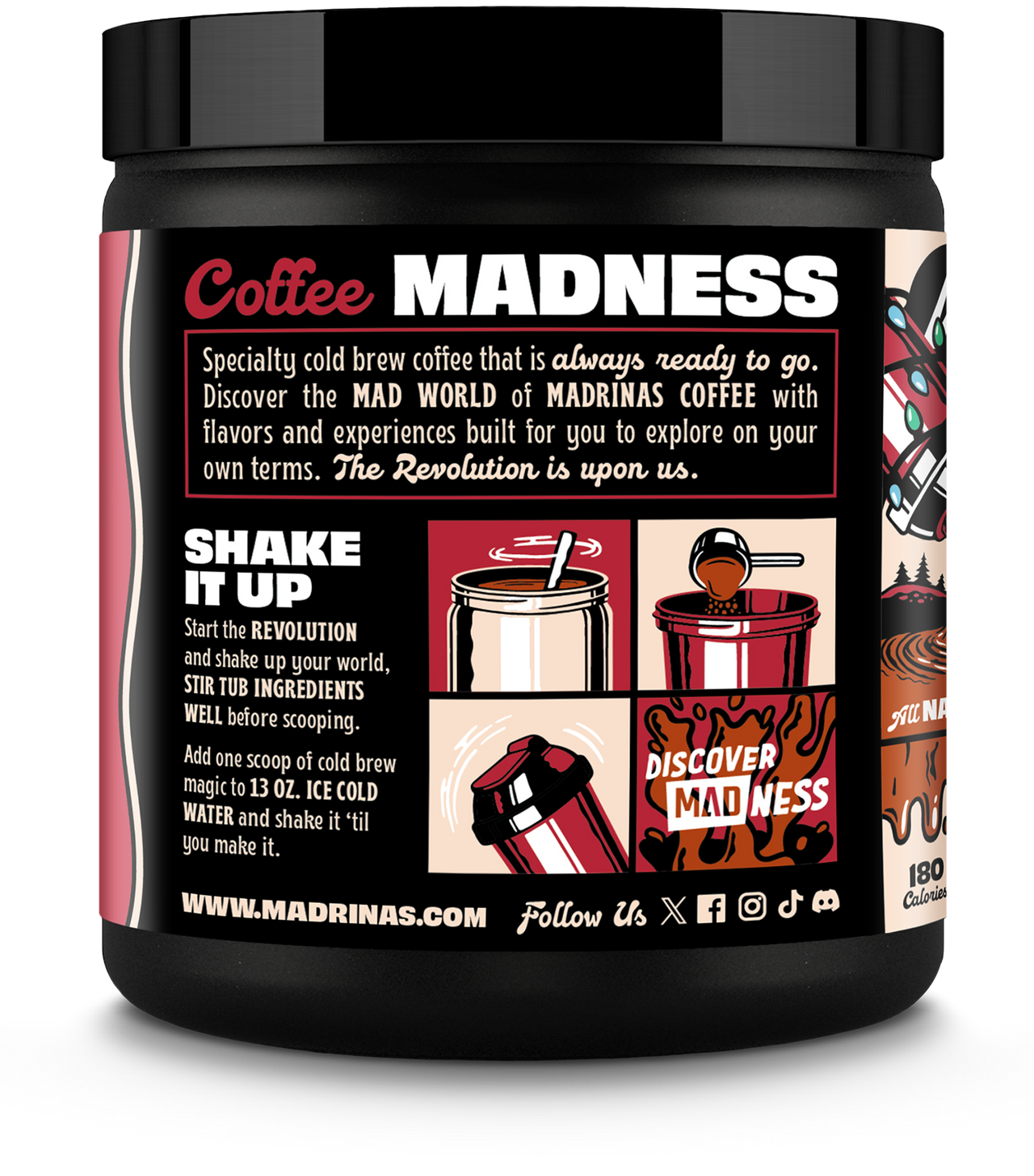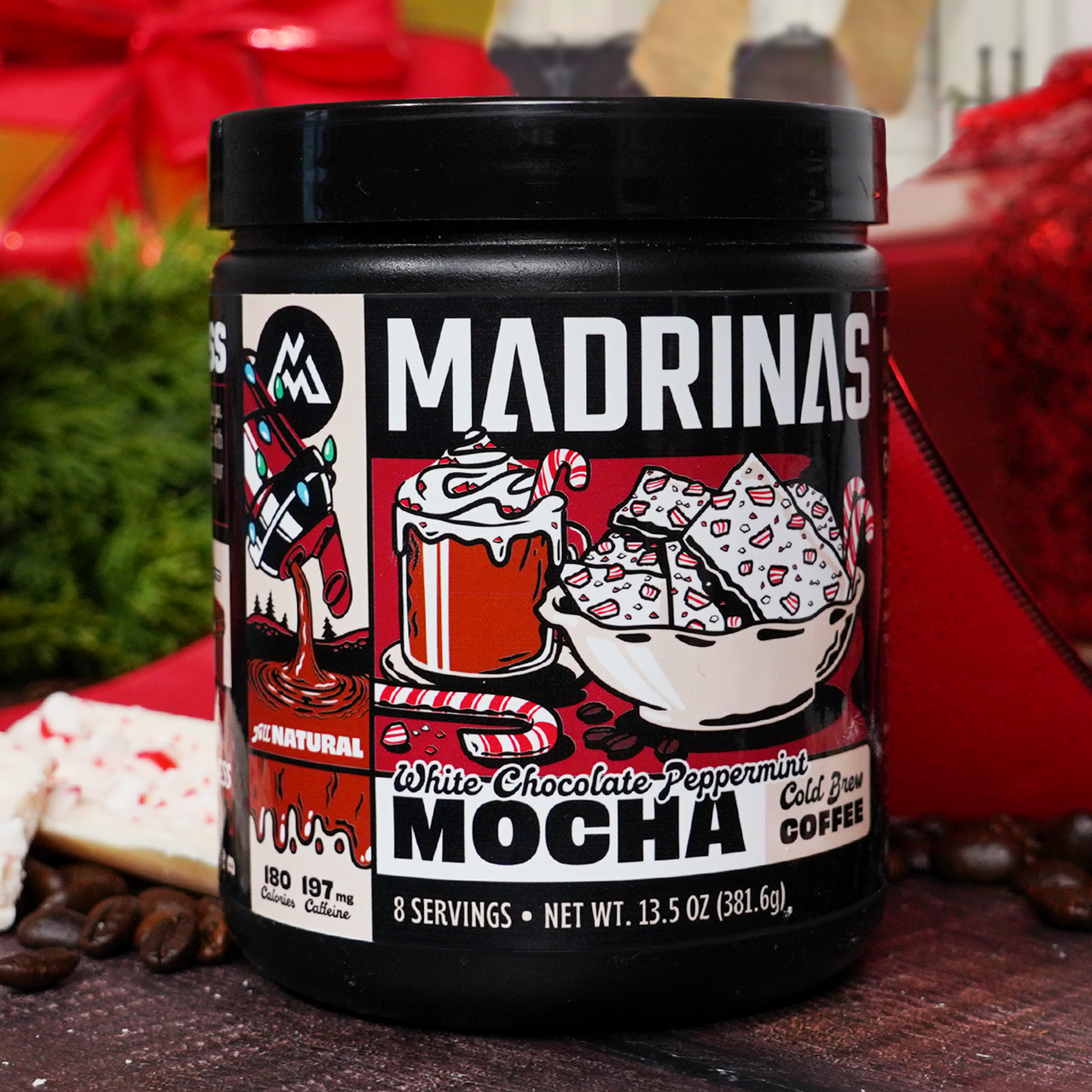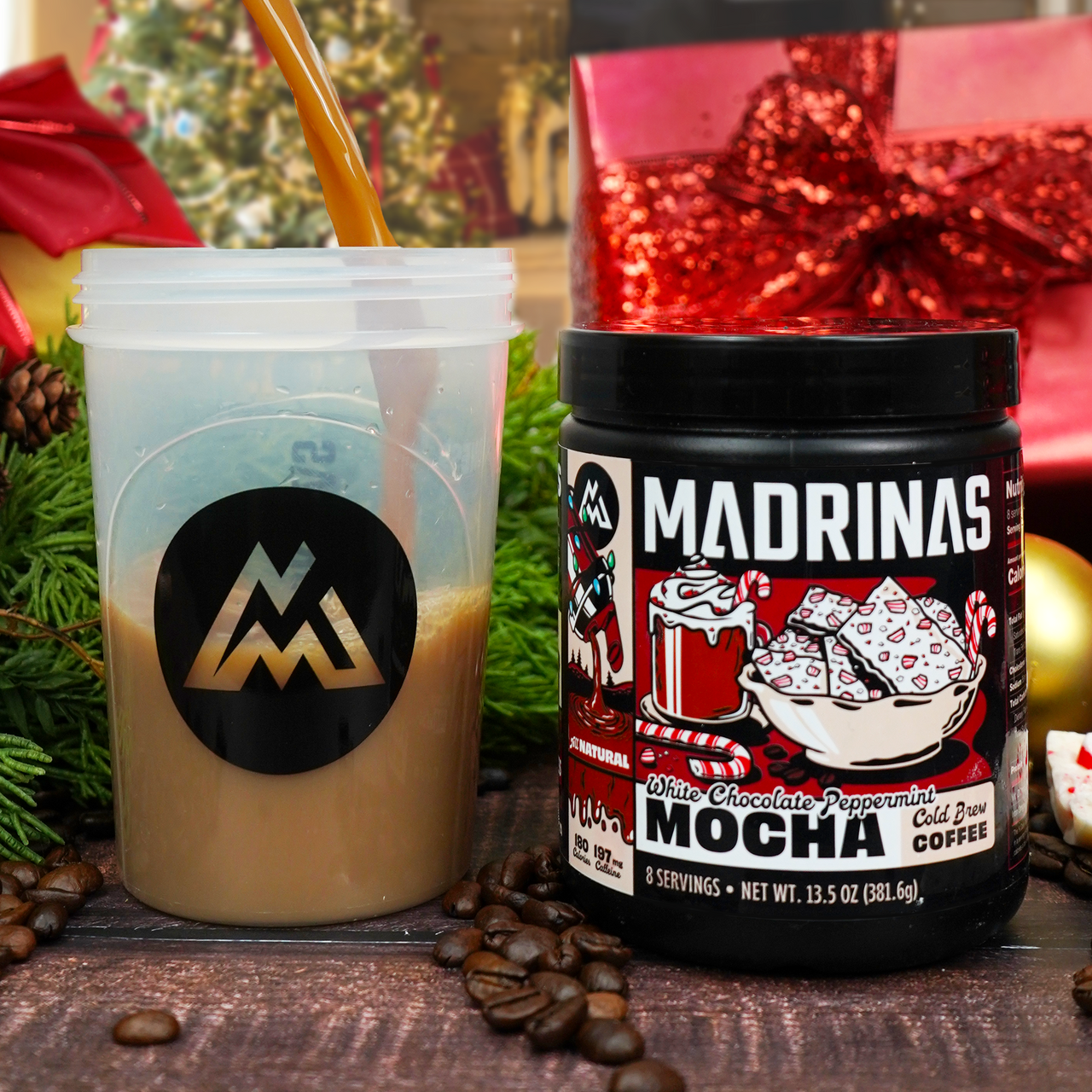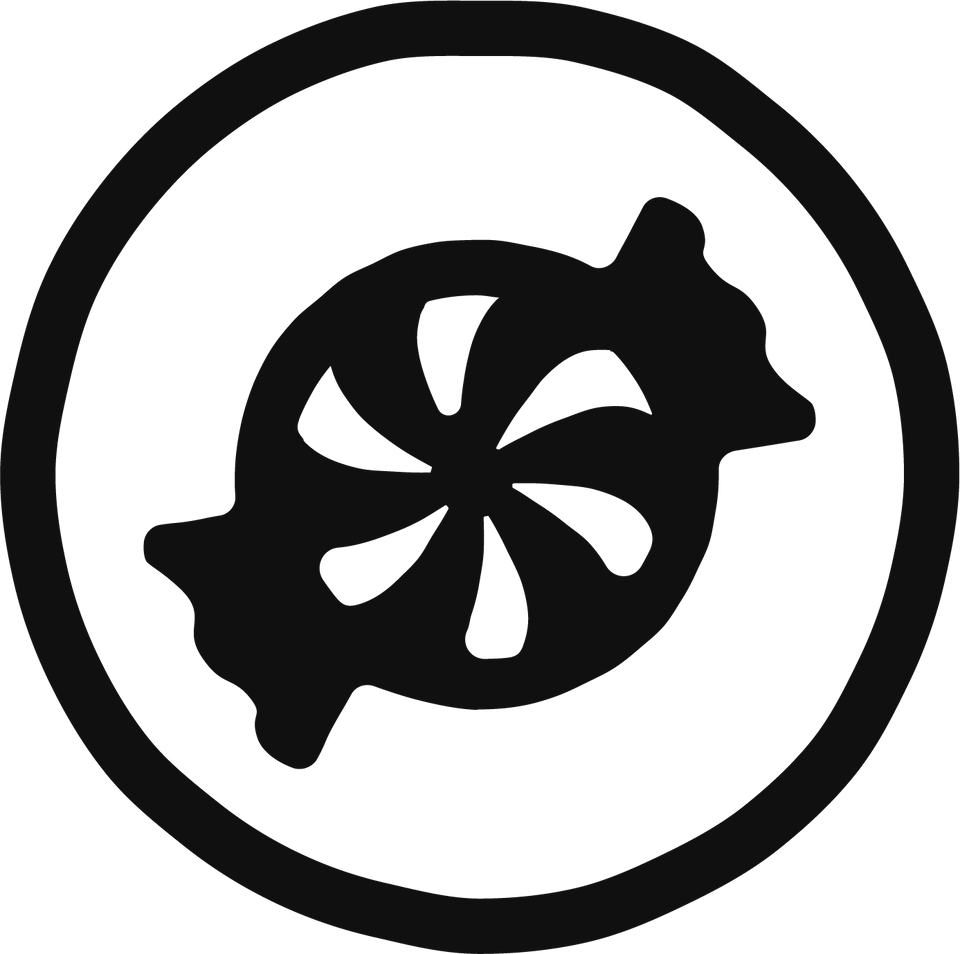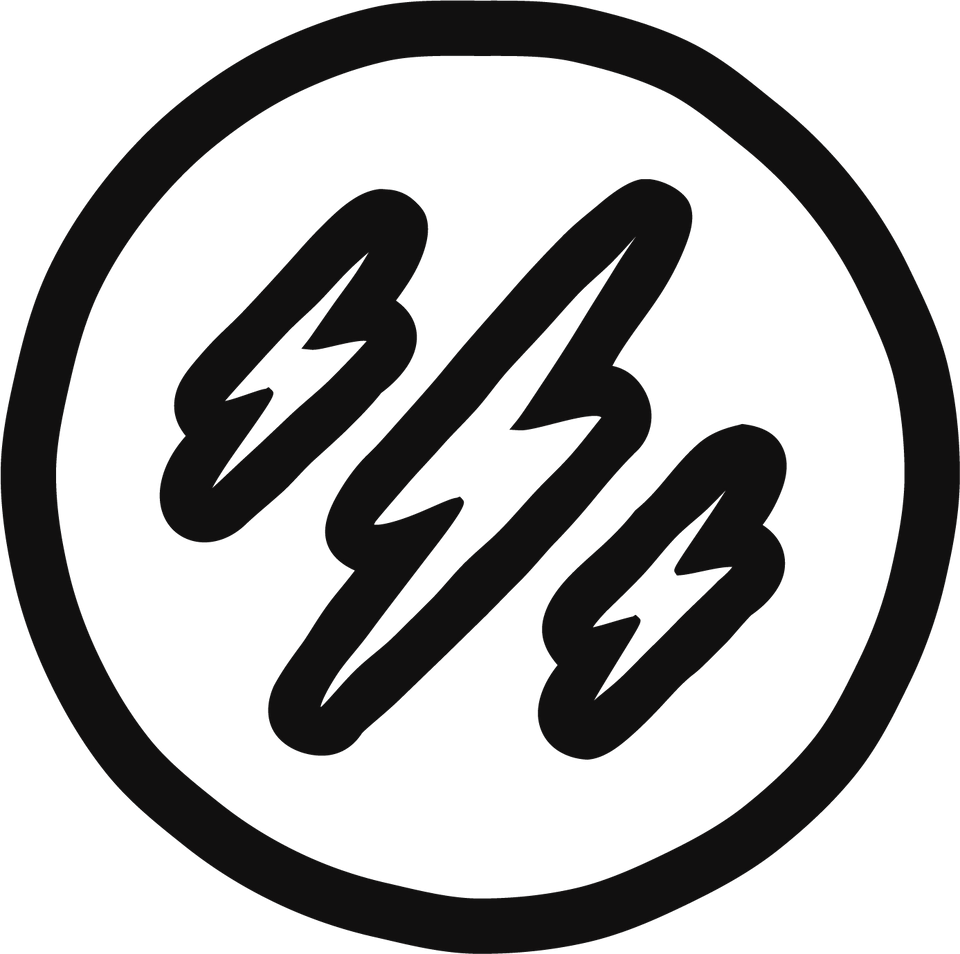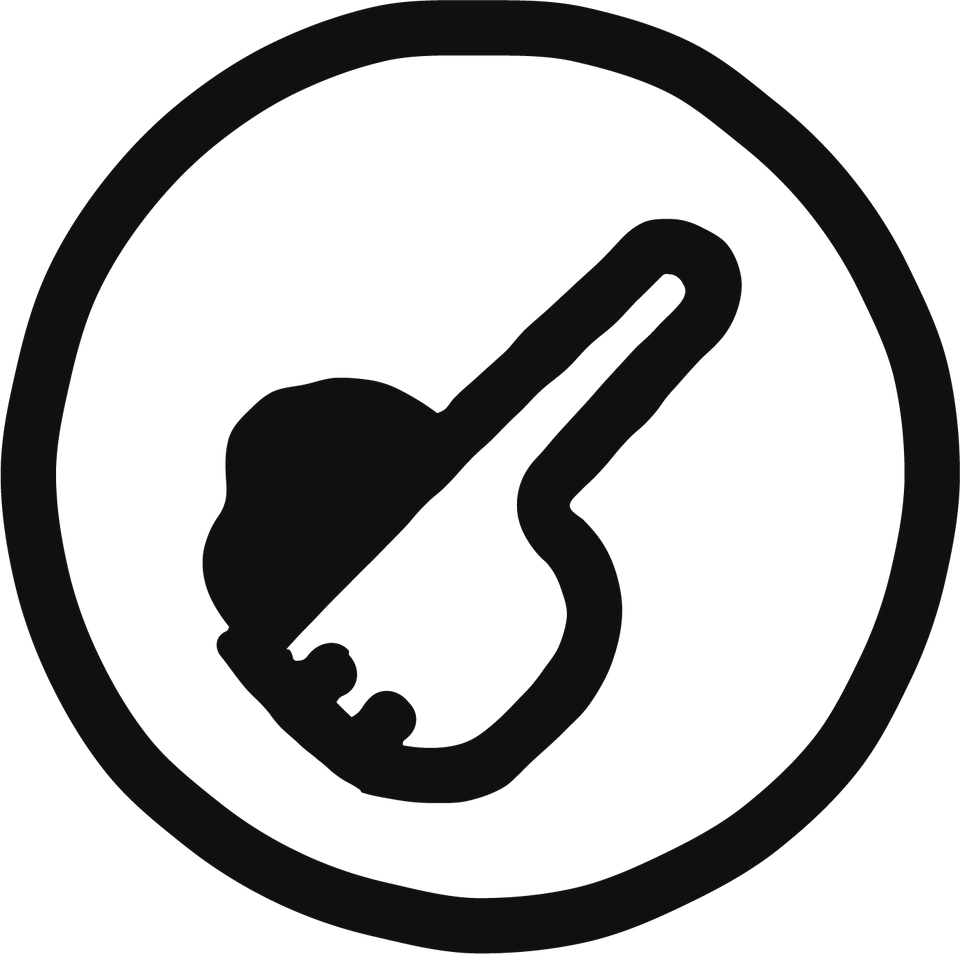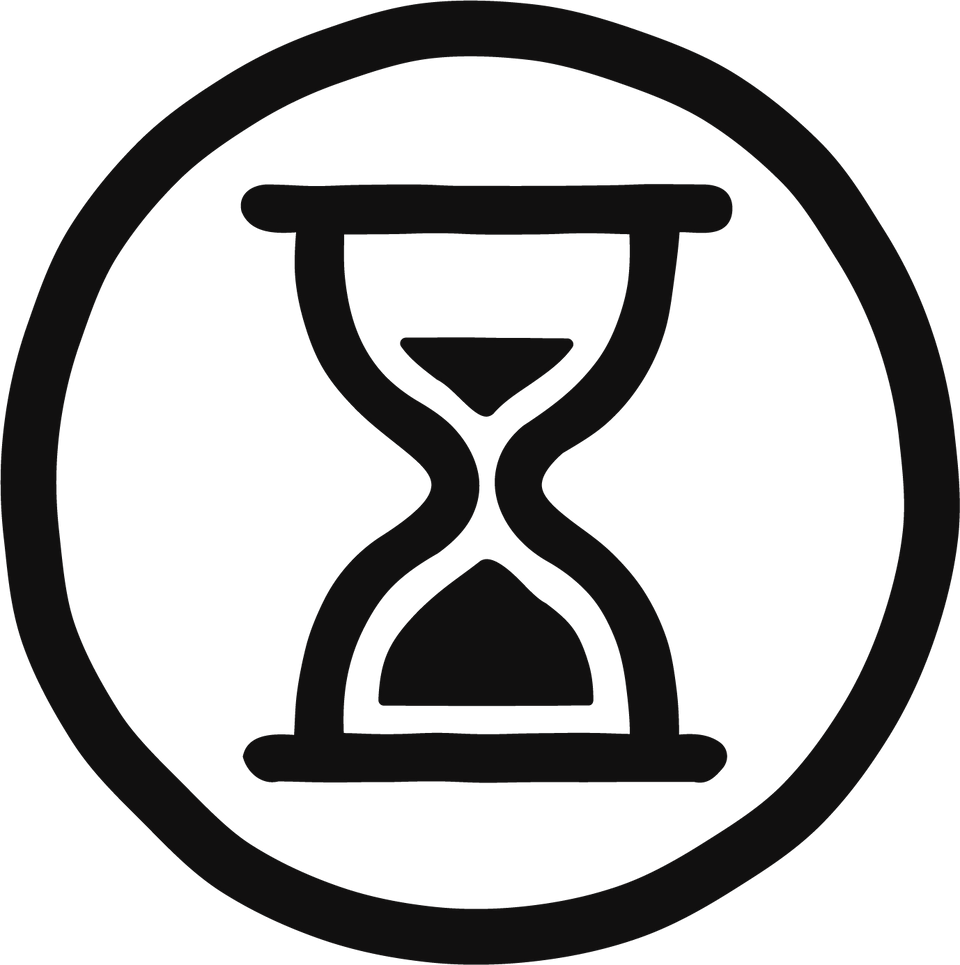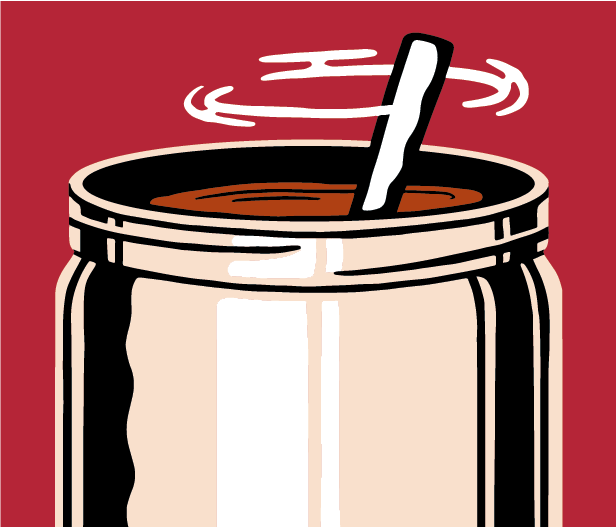 Stir tub ingredients well before scooping.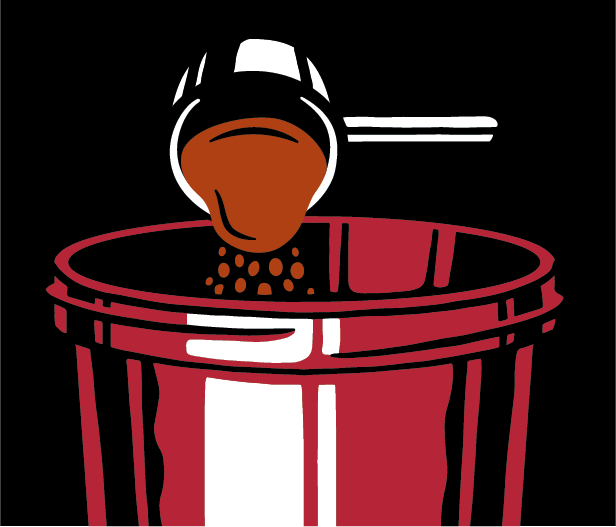 Add one scoop of Cold Brew Coffee magic to 13 ounces of ICE-COLD WATER.
Shake well (Pro tip: Add a few ice cubes to your shaker cup)!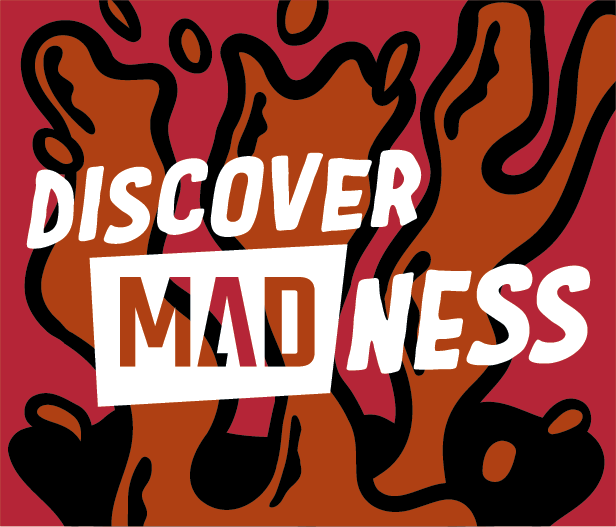 Ready in an instant! Start sipping and Discover MADness!

Yummy Combo
A great combo of peppermint and white chocolate - a go to if you like the flavor combo and want something a little lighter
Surprisingly Good.
Really good flavor! Sweet but not overwhelming. You can definitely taste the peppermint.
Added Bonus: Heat up your water like if you were to make normal coffee & add whip cream with crushed candy cane as a topping. It's really good.
Yet another good one
Like all the other releases, this one is just as good. Keep it up!
A great pick me up
White Chocolate Peppermint Mocha is one of my favorite flavors, not just from Madrinas but in general.
Its a sweet flavor that is only made better with slight modification like cutting it with milk, or adding a splash of cream.
My biggest gripe with this flavor is its slightly muted on the peppermint which is the reason for the 4* instead of 5. If the peppermint shined through more This would be my go-to treat drink.
Will probably order again before its gone.
I love peppermint mocha, but the white chocolate just lacks
I loved the previous peppermint mocha, but unfortunately the white chocolate version is the lesser of the two. It lacks a depth of flavor that the regular mocha version had. If you like white chocolate you may like this, but if you prefer a darker chocolate than best to skip this one.