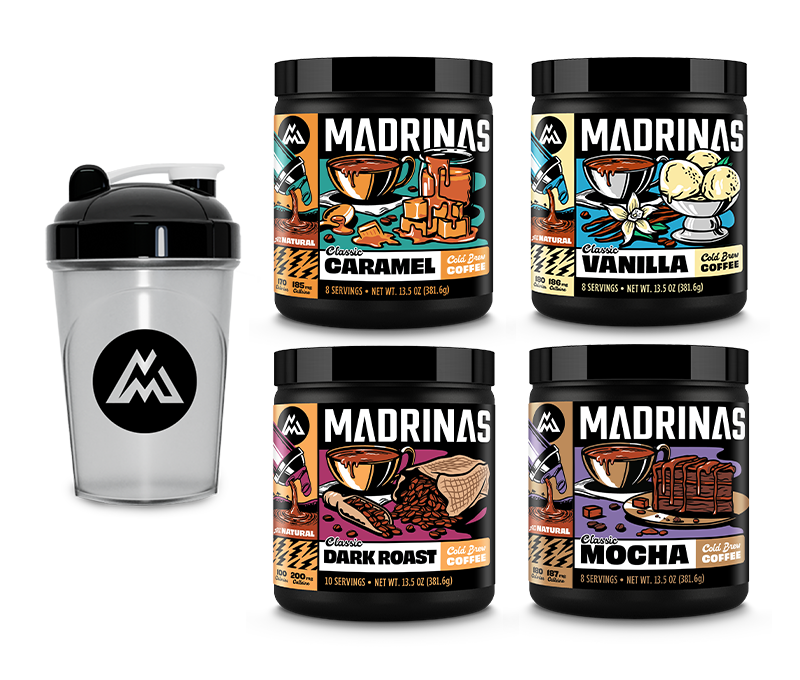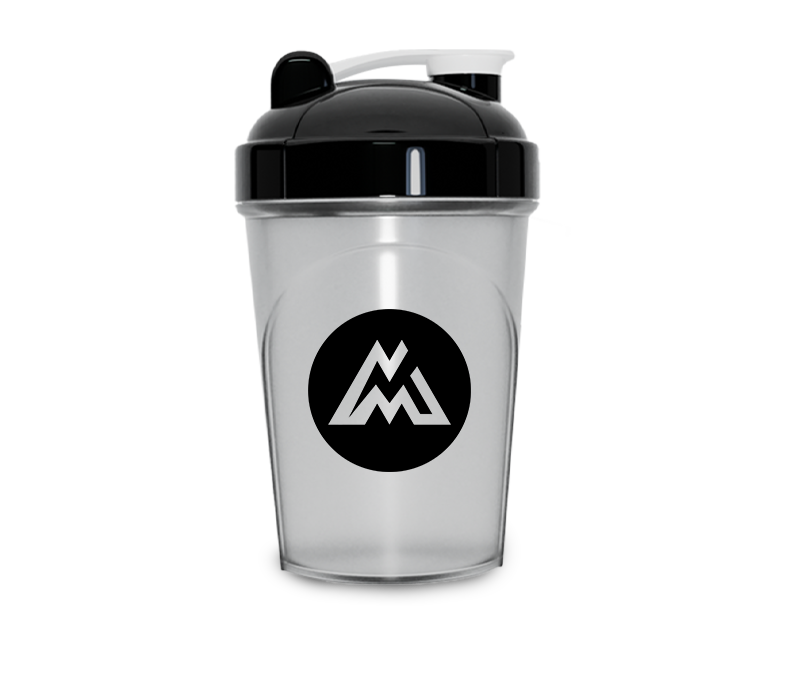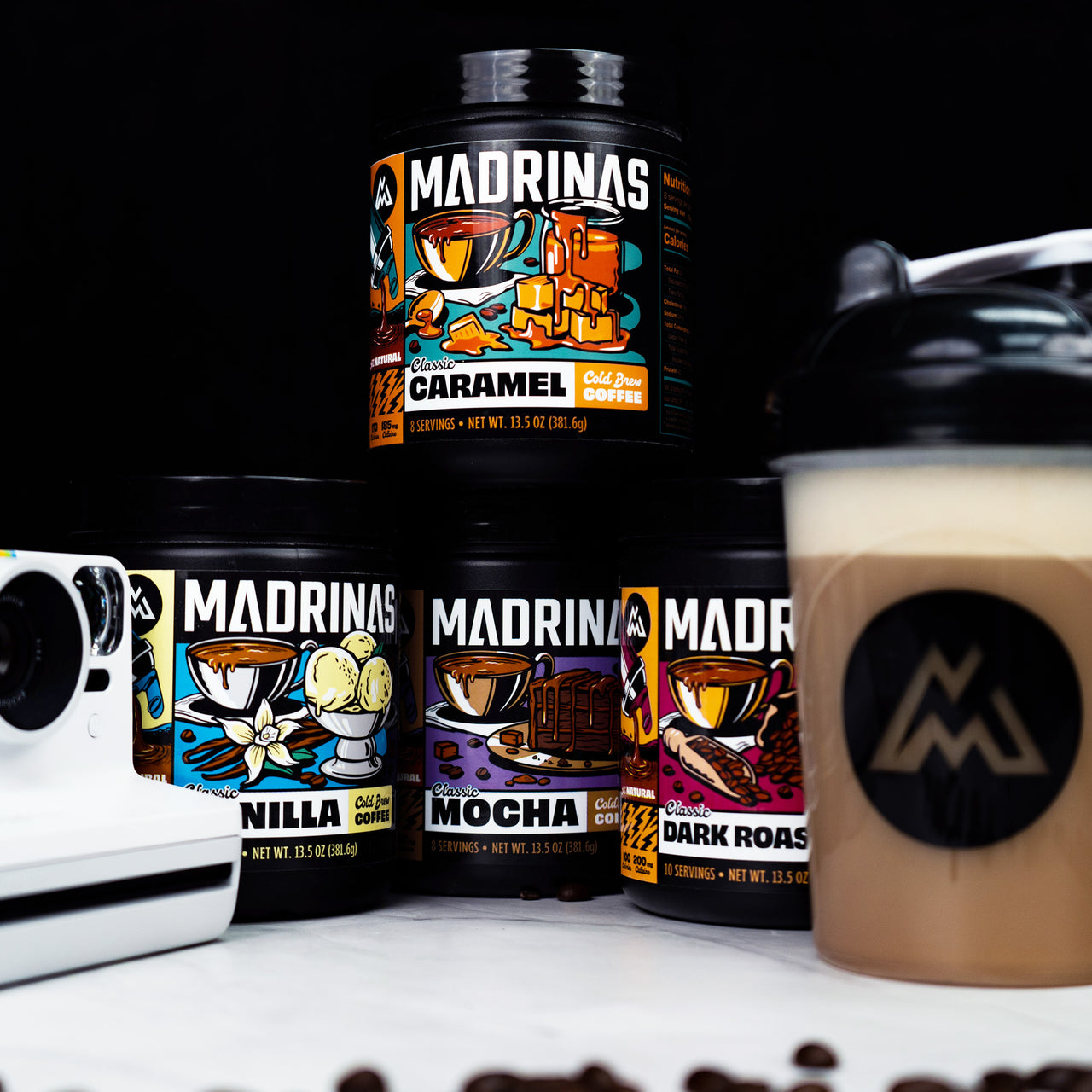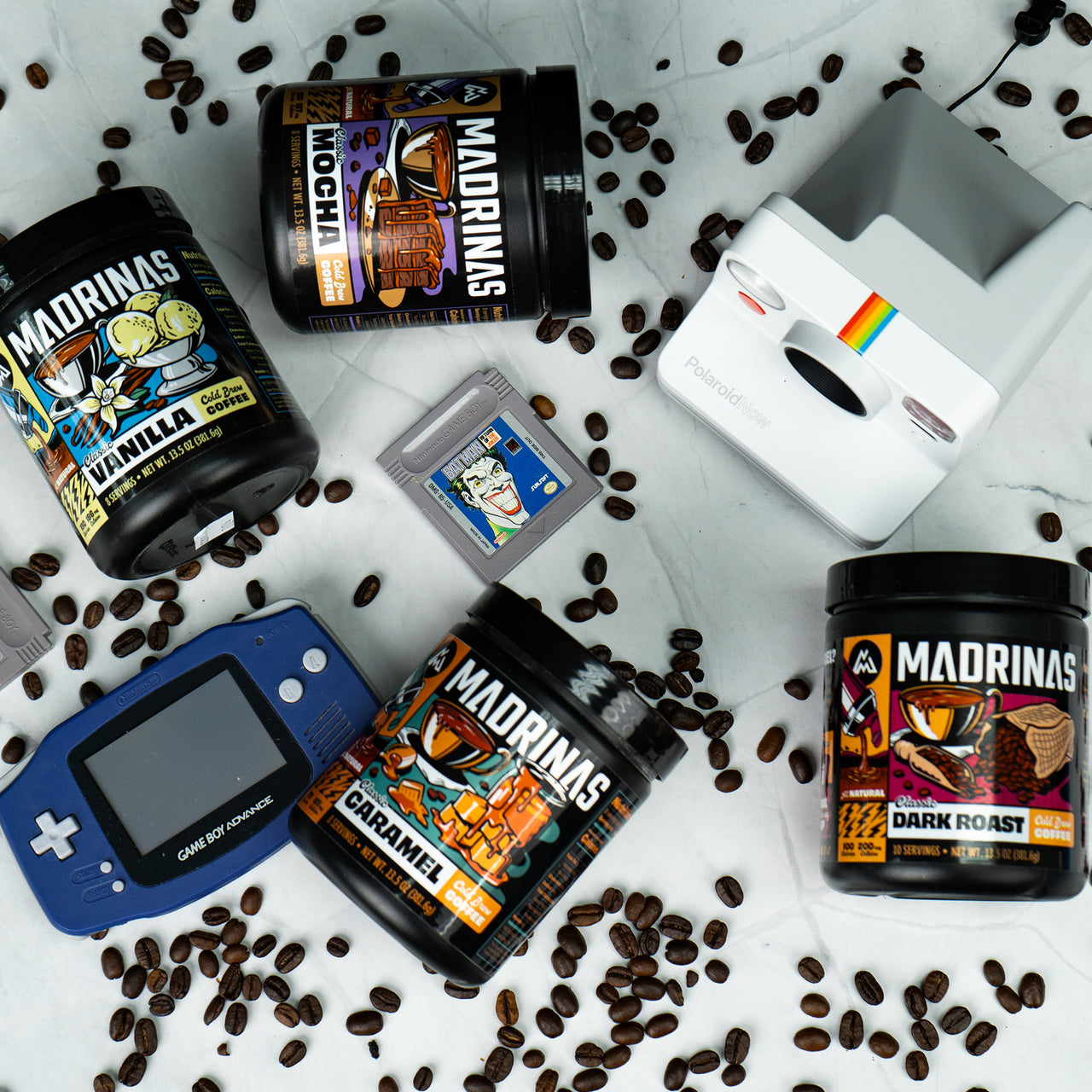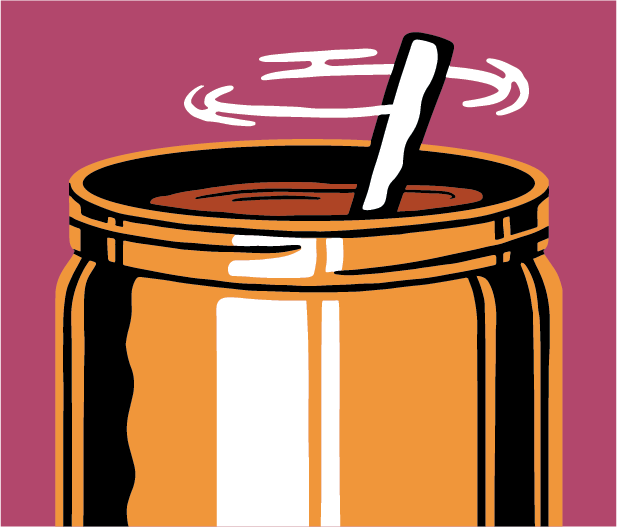 Stir tub ingredients well before scooping.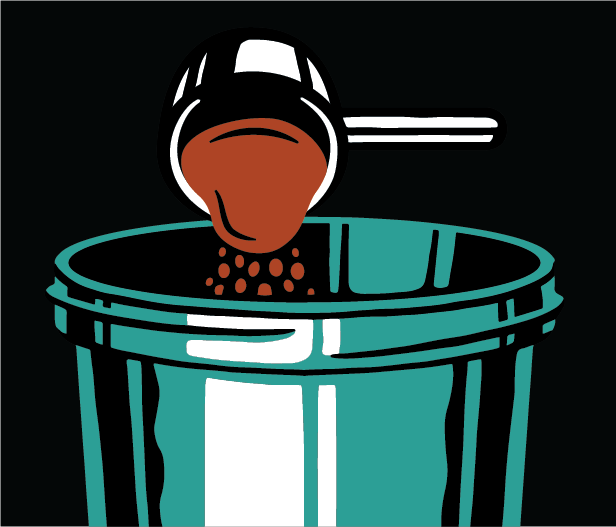 Add one scoop of Cold Brew Coffee magic to 13 ounces of ICE-COLD WATER.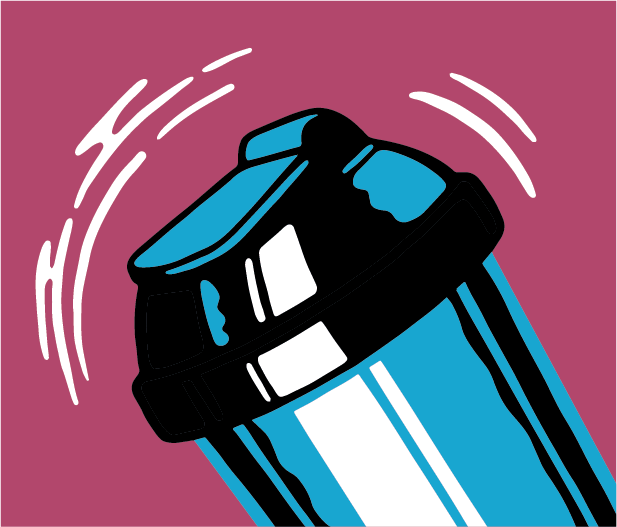 Shake well (Pro tip: Add a few ice cubes to your shaker cup)!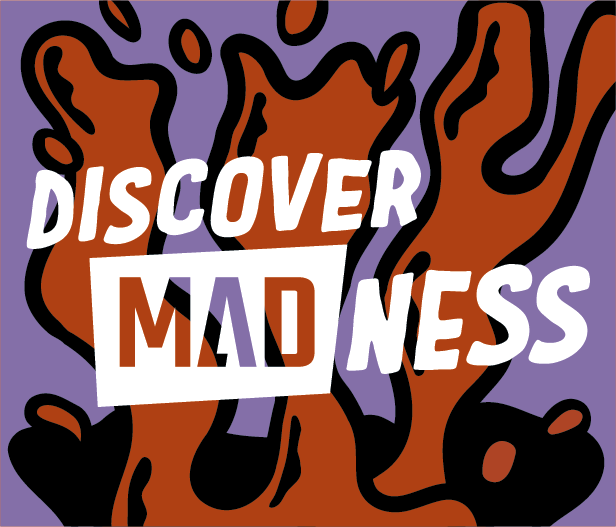 Ready in an instant! Start sipping and Discover MADness!

Great coffee, unbeatable price. It's my first time, i'm already looking to buying the other flavor. Arrived quickly, i'm in canada. Great products.
Love the classic variety.
I love this bundle! It lets me save some money and it is hard to go wrong with the classics. They taste great and the dark roast is AMAZING!!
Good bundle to try
The Mocha and Dark Roast are a great Flavour, The caramel is very overbearing taste and smell unless you like that strong caramel taste and smell. Good cold Coffee, will be getting more Mocha and Dark Roast.
Great coffee alternative!
Im loving the dark roast mix and enjoy the vanilla right after! I start my day with madrinas.
Awesome stuff
This stuff is awesome for a morning pick me up shake. I mix oat milk, breakfast essentials, and the madrinas coffee in a large shaker and its a yuuuuummmmy breakfast.