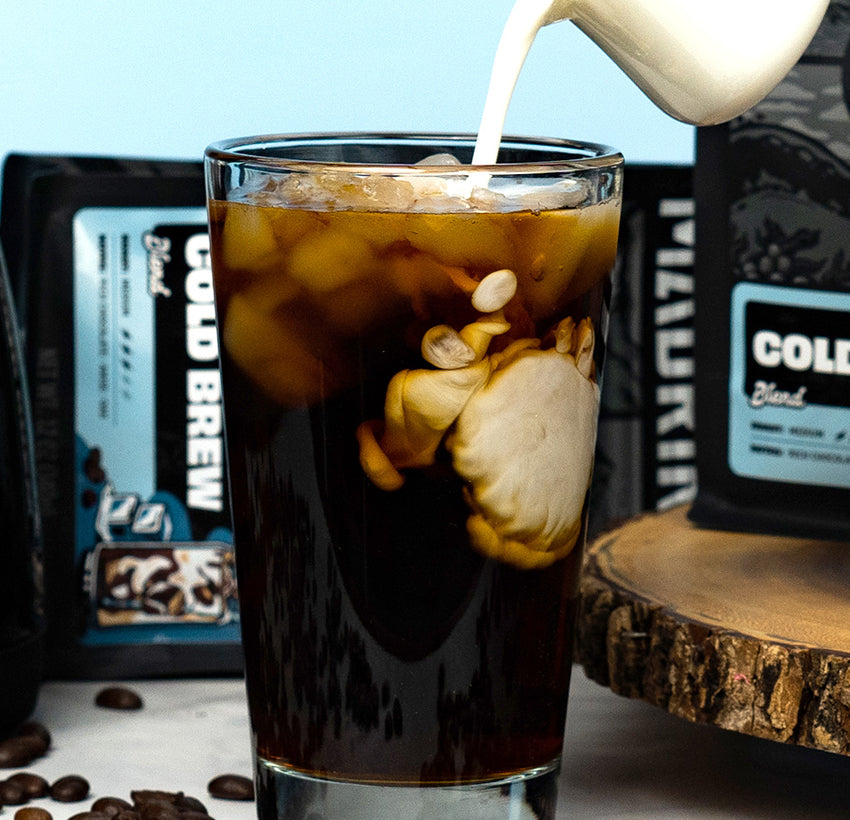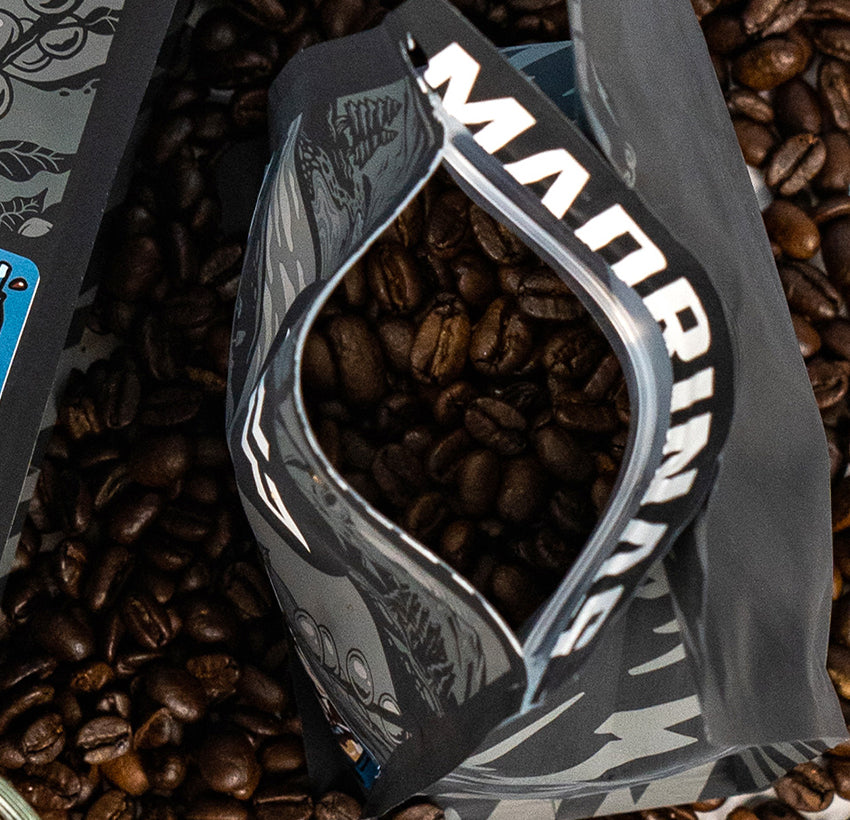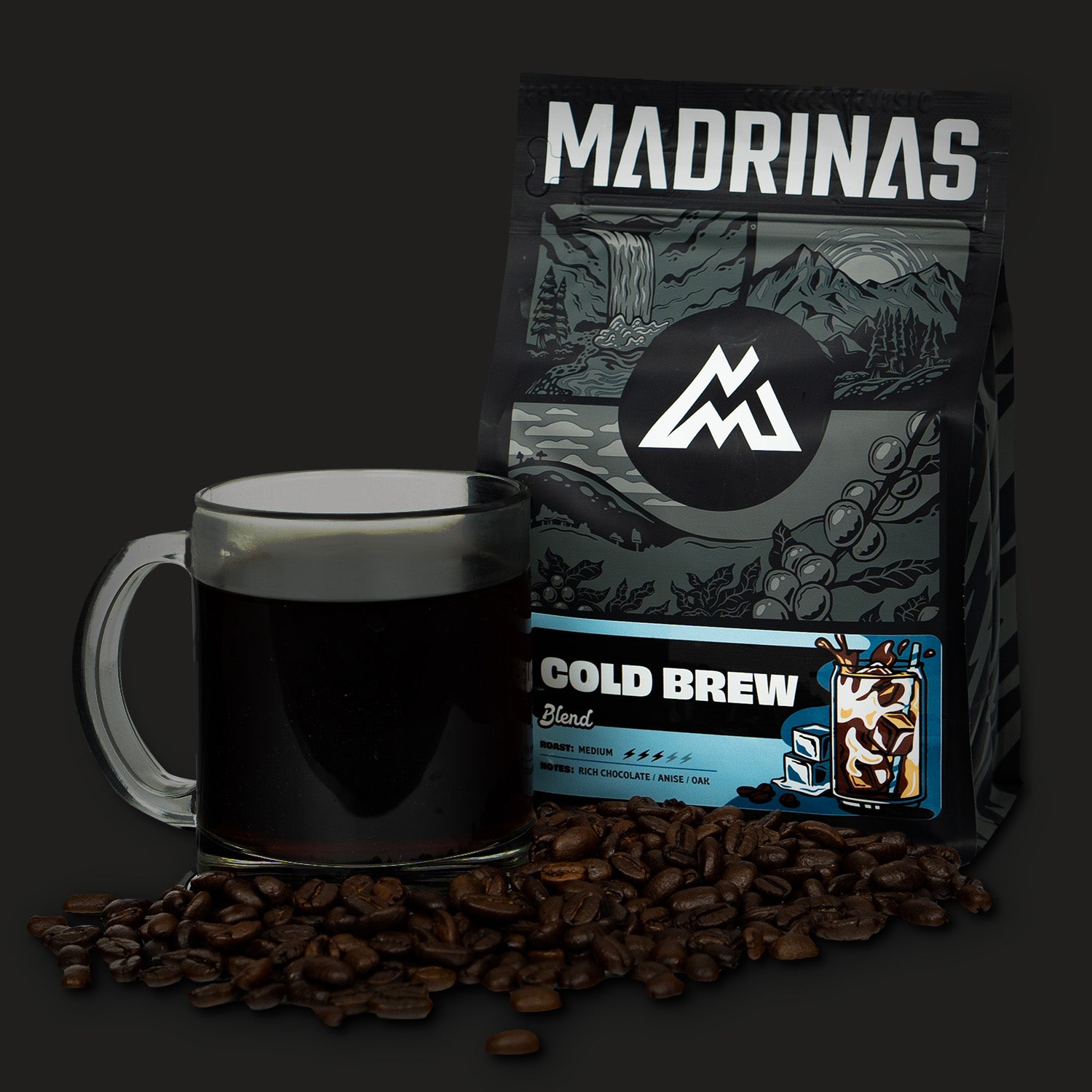 Roast
Tasting Notes
Rich Chocolate / Anise / Oak
Origin
SOURCING
We work directly with suppliers to source only high quality, Specialty Class Arabica coffee beans and promote sustainable business practices
Brewing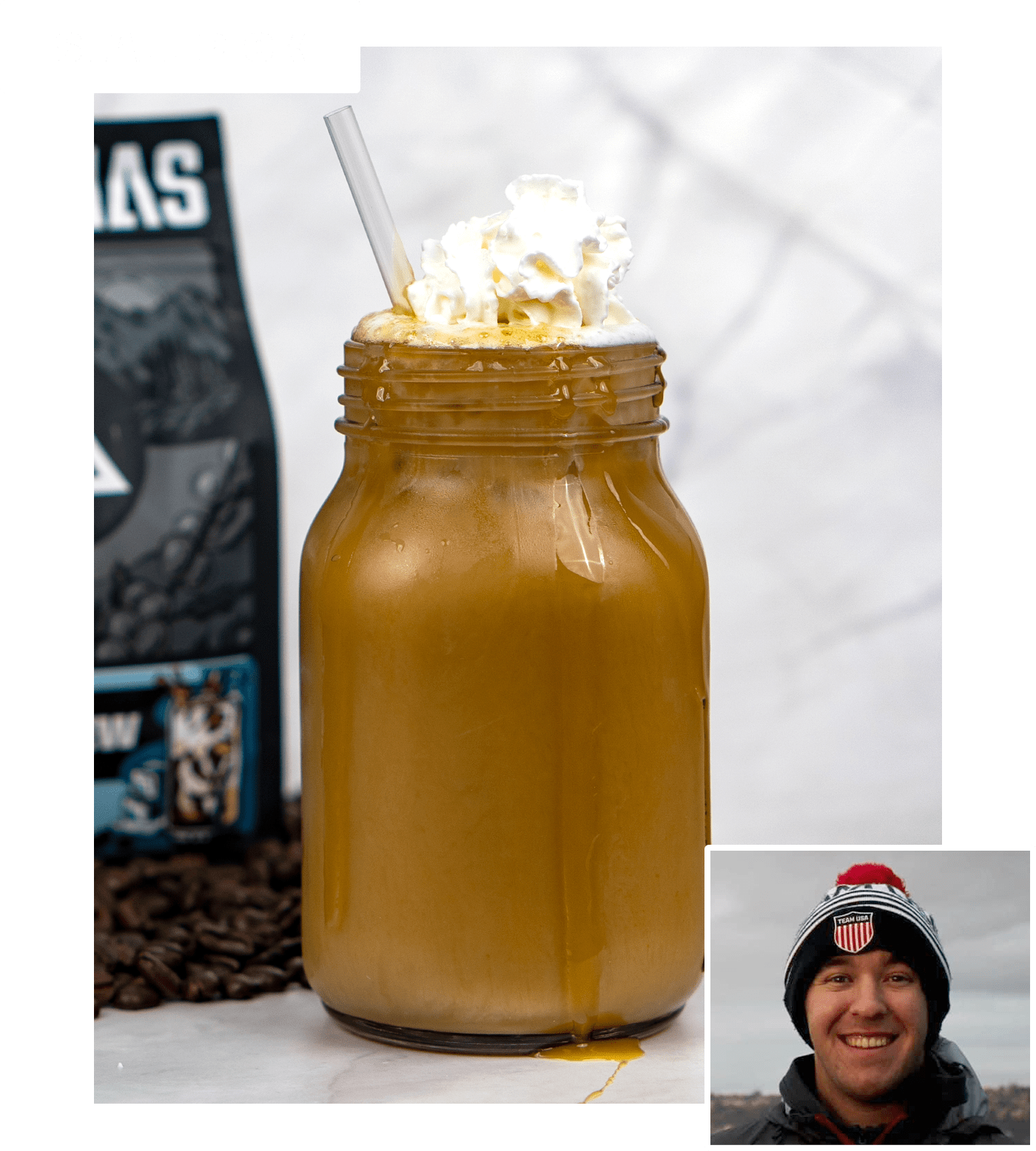 SALTED CARAMEL CREAM COLD BREW
INGREDIENTS
- Original Cold Brew Blend Coffee
- 1 tablespoon whole milk
- 2 tablespoon heavy cream
- 1.5 teaspoons vanilla syrup
- 1/2 teaspoon caramel syrup
- Pinch of salt
- Ice
DIRECTIONS
1. Grind Madrinas Cold Brew Blend coarse and put into your favorite cold brew maker and let steep for 12-24 hours
2. In a glass; pour milk, heavy cream, vanilla & caramel syrup, and salt. Froth with electric milk frother until cream is fluffy and thick (not quite whipped cream texture)
3. In a drinking glass, fill with ice, and fill 4/5 of the way with your cold Brew
4. Pour the salted caramel foam over the top of the coffee and drizzle with caramel sauce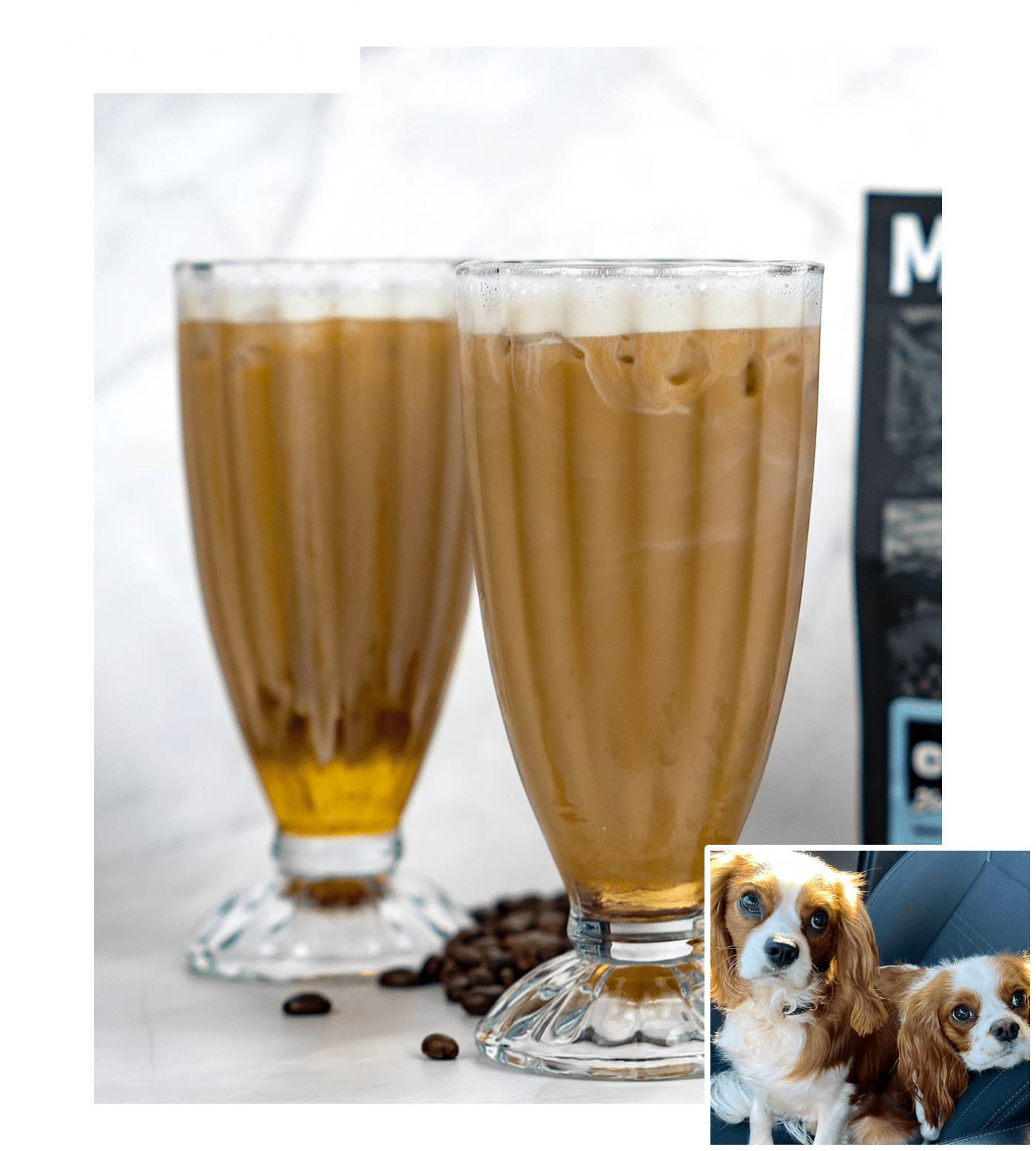 STANLEY & LOUIE'S MAPLE COLD BREWY
INGREDIENTS
- Original Cold Brew Blend Coffee
- 1 tablespoon maple syrup
- 1/2 cup of milk or heavy cream
- 1.5 teaspoons vanilla syrup
-1/2 teaspoon caramel syrup
- Pinch of salt
- Ice
DIRECTIONS
1. Grind Madrinas Cold Brew Blend coarse and put into your favorite Cold Brew Maker and let steep for 12-24 hours
2. In a glass, pour milk (or heavy creamer) and maple syrup. Froth with electric milk frother until cream is fluffy and thick (not quite whipped cream texture)
3. In a drinking glass, fill with ice, and fill 4/5 of the way with your cold brew
4. Pour the maple syrup foam over the top of the coffee and top with garnish of choice

*No dogs were caffeinated in the testing of this recipe
Fantastic flavor notes for a cold brew! Also recommend the Salted Carame Cream Cold Brew recipe!
I used these beans at my first attempt to brewing cold brew coffee, and it turned out great! It was great black but also enjoyed their cold brew recipe provided on the website. It has been a hit at our family beach vacation, as well as my office at work!
Great for cold brew!
I got this cause I wanted to try homemade cold brew. And it did not disappoint! Will definitely keep buying more whole bean!
Gave Cold Brew A Try - May Have Fallen In Love
I've been experimenting with new brewing techniques for coffee, so when I saw Madrinas came out with a Cold Brew Blend I knew I had to try it. It's pretty darn good!!! It's just a smooth, tasty coffee. It's not my favorite of their blends, but I love Madrinas so much I gave them 5 stars anyways :)
As the name states - DARN GOOD AS A COLD BREW!
You can 100000% tell they took their time and truly made this to be a DOMINANT cold brew coffee! Its smooth, delicious, not to mention the recommended recipe is PHENOMINAL