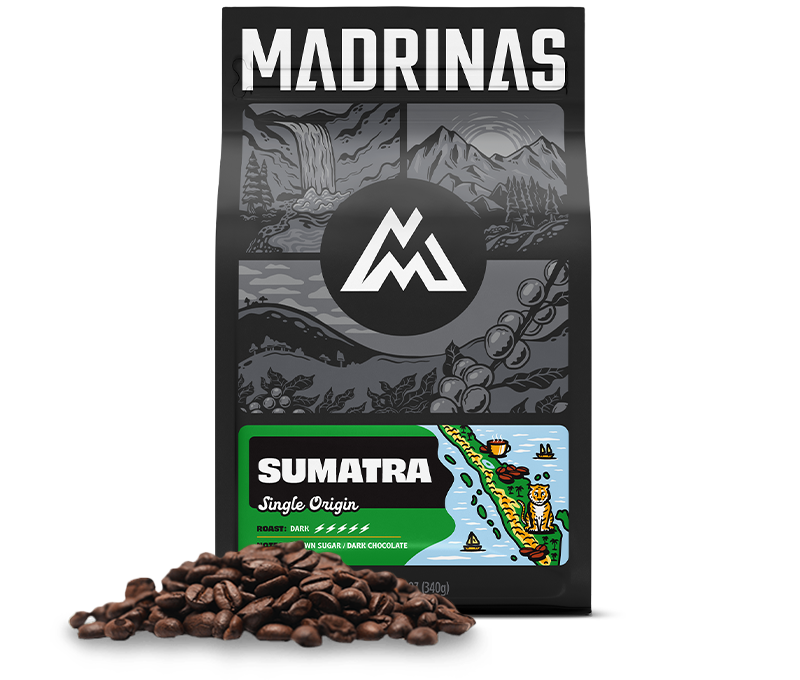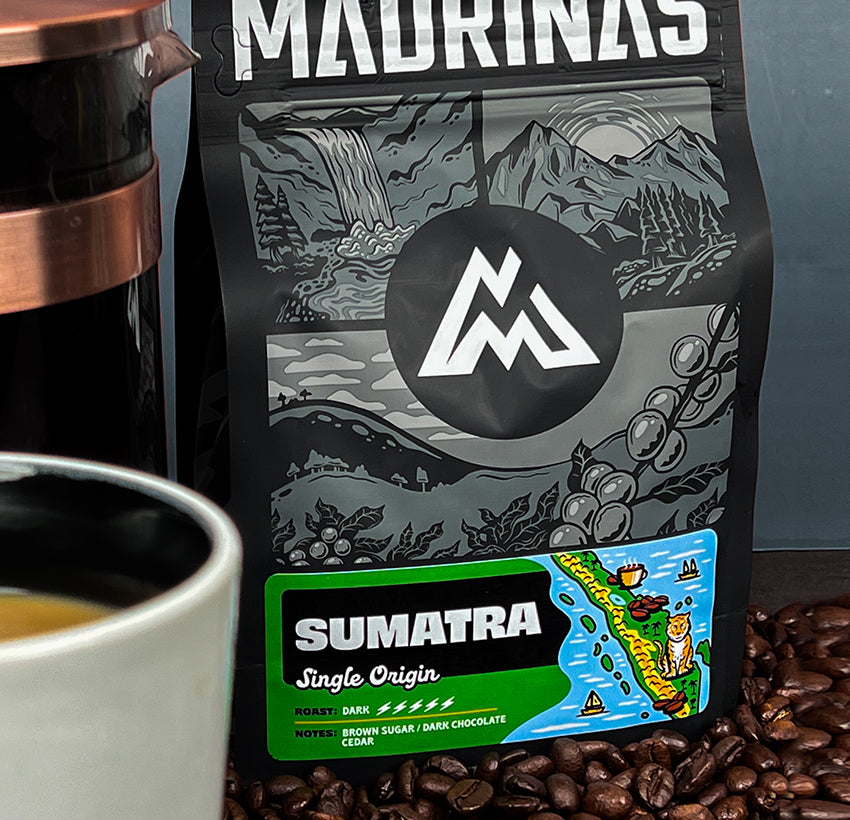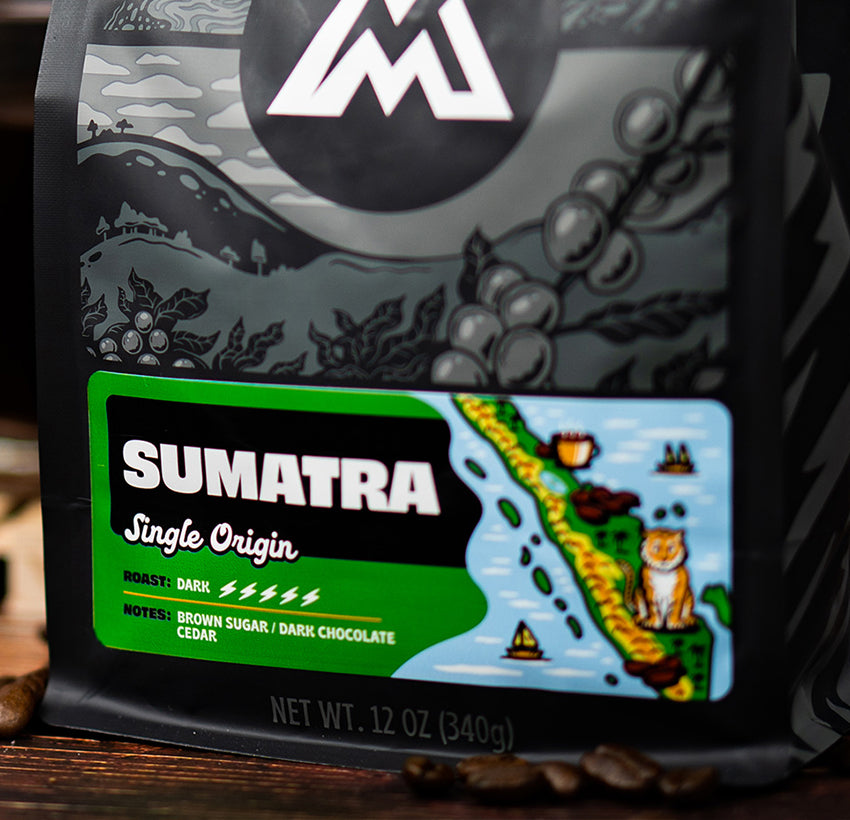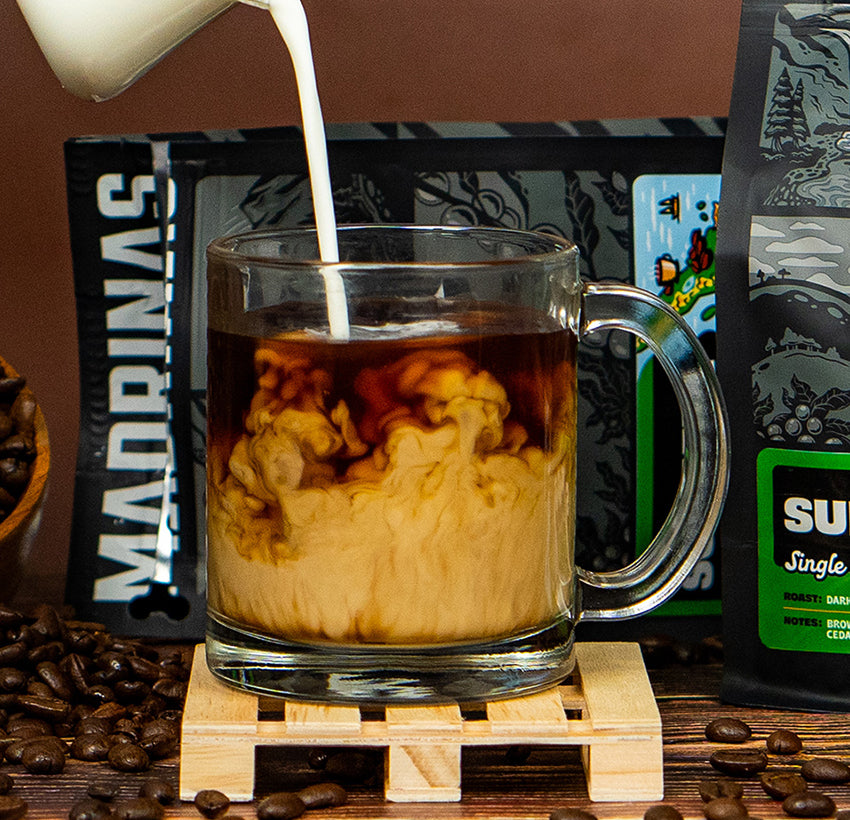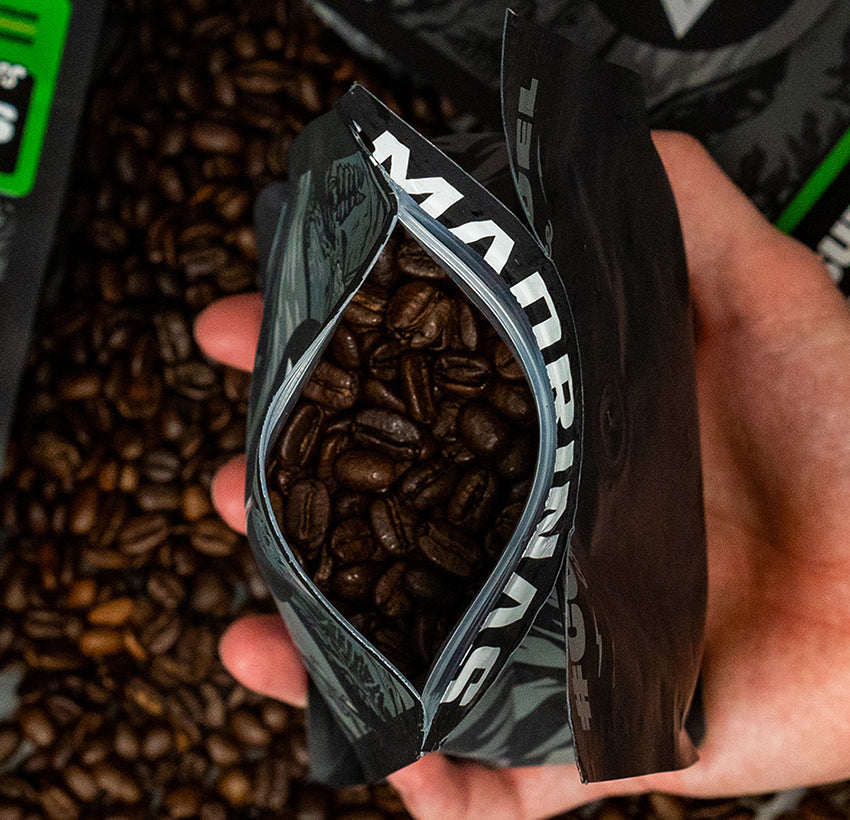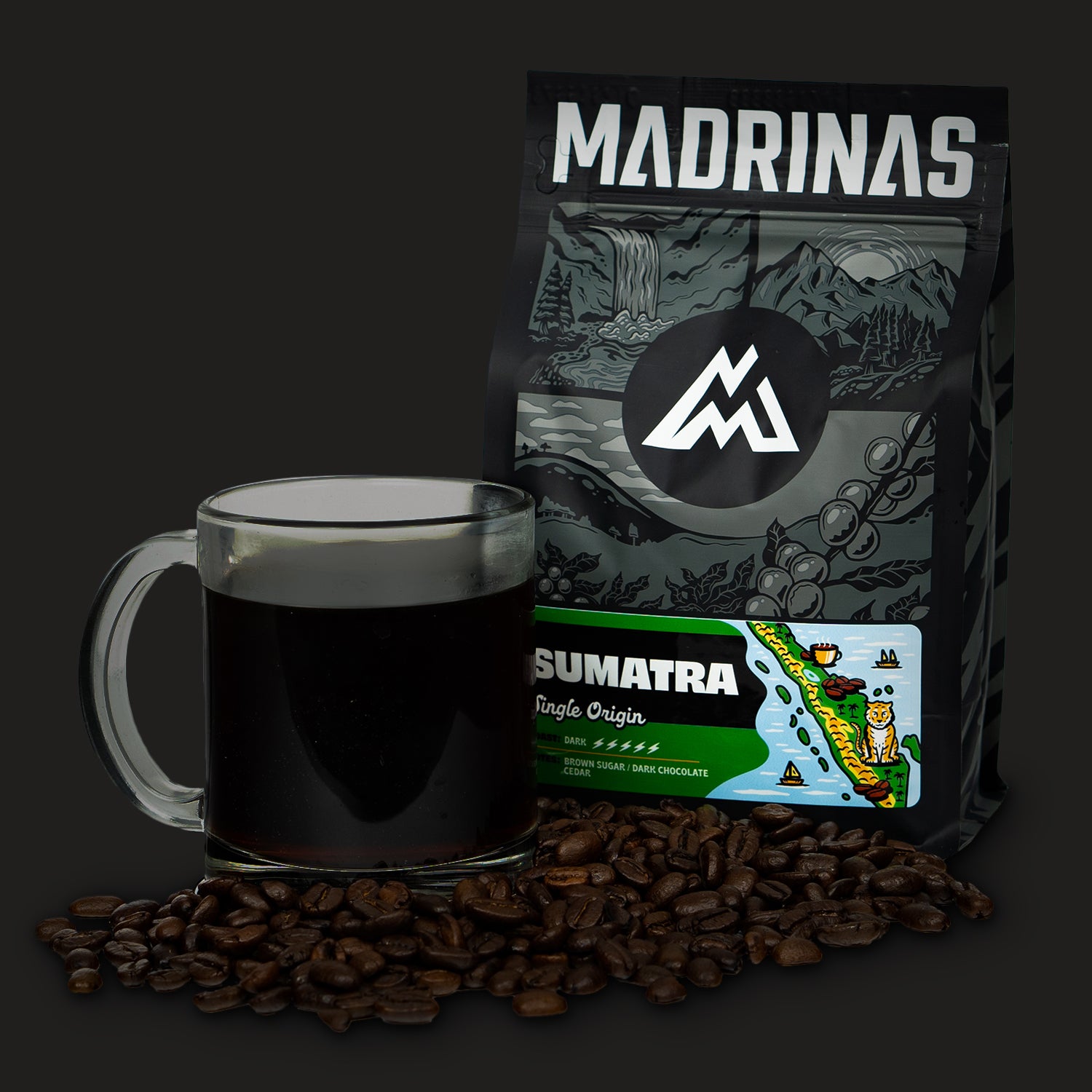 Roast
Tasting Notes
Brown Sugar / Dark Chocolate / Cedar
Origin
SOURCING
We work directly with suppliers to source only high quality, Specialty Class Arabica coffee beans and promote sustainable business practices
Brewing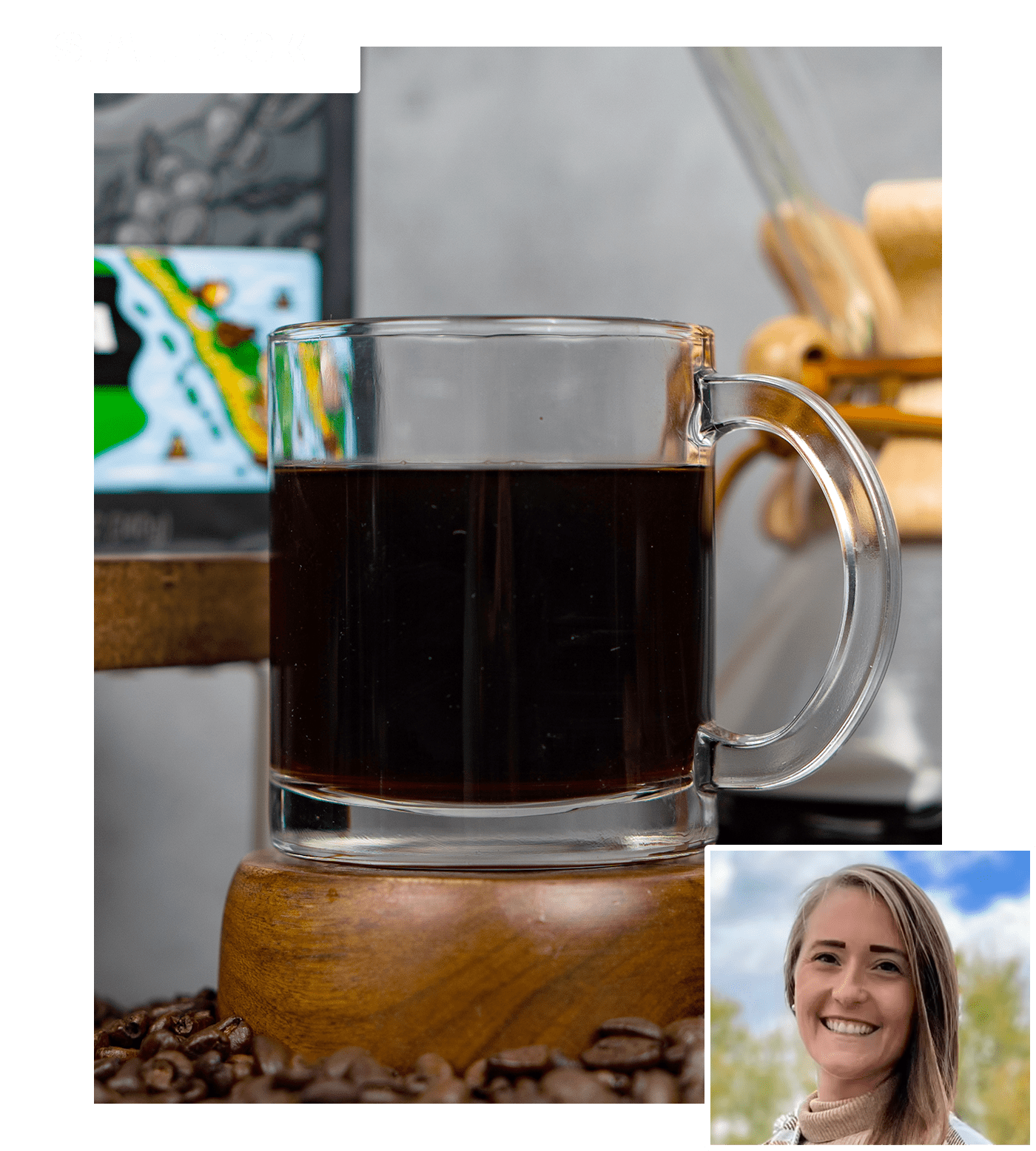 SARAH'S CHEMEX SUMATRA SPECIAL
INGREDIENTS
- Madrinas Single Origin Sumatra Coffee
DIRECTIONS
1. Heat your water
2. Prepare the filter inside your Chemex
3. Grind Madrinas Single Origin Sumatra beans to a table salt-like consistency so the beans can fully absorb the water & add the grinds to your filter
4. Slowly make your first pour, starting in the center and working your way out
5. Repeat 3 more times
6. Swirl & serve
Fantastic Dark Roast
One of the best dark roasts I've ever had. I love a good dark roast, but commonly they taste burnt or just sort of same-y, most of the nuance seems to be roasted out of them. Not so here! This is super smooth and flavorful and something I'll be coming back for more of.
Best coffee hands down!
Of all the coffee I've tried, this was one of the best ever. I really enjoy the smell and the first sip in the morning. I'll be ordering this again, 100%.
Really good coffee in the morning to kick start the day.
Great dark roast
Really good flavor. Very smooth. Not overly dark even though it says dark roast. I usually don't like dark roast and honestly didn't notice it was dark when I bought it but I wasn't even disappointed because the flavor was so good. I'm going to definitely buy more.
Not your typical Dark Roast - in a good way
I can't stand when coffee companies make dark roasts where they over roast the coffee beans! This dark roast is not like that at all, it's sooooo smooth! Whoever the roaster is deserves a raise, because they did their homework on how to do a dark roast that's still flavorful and delicious!! I will be buying again!