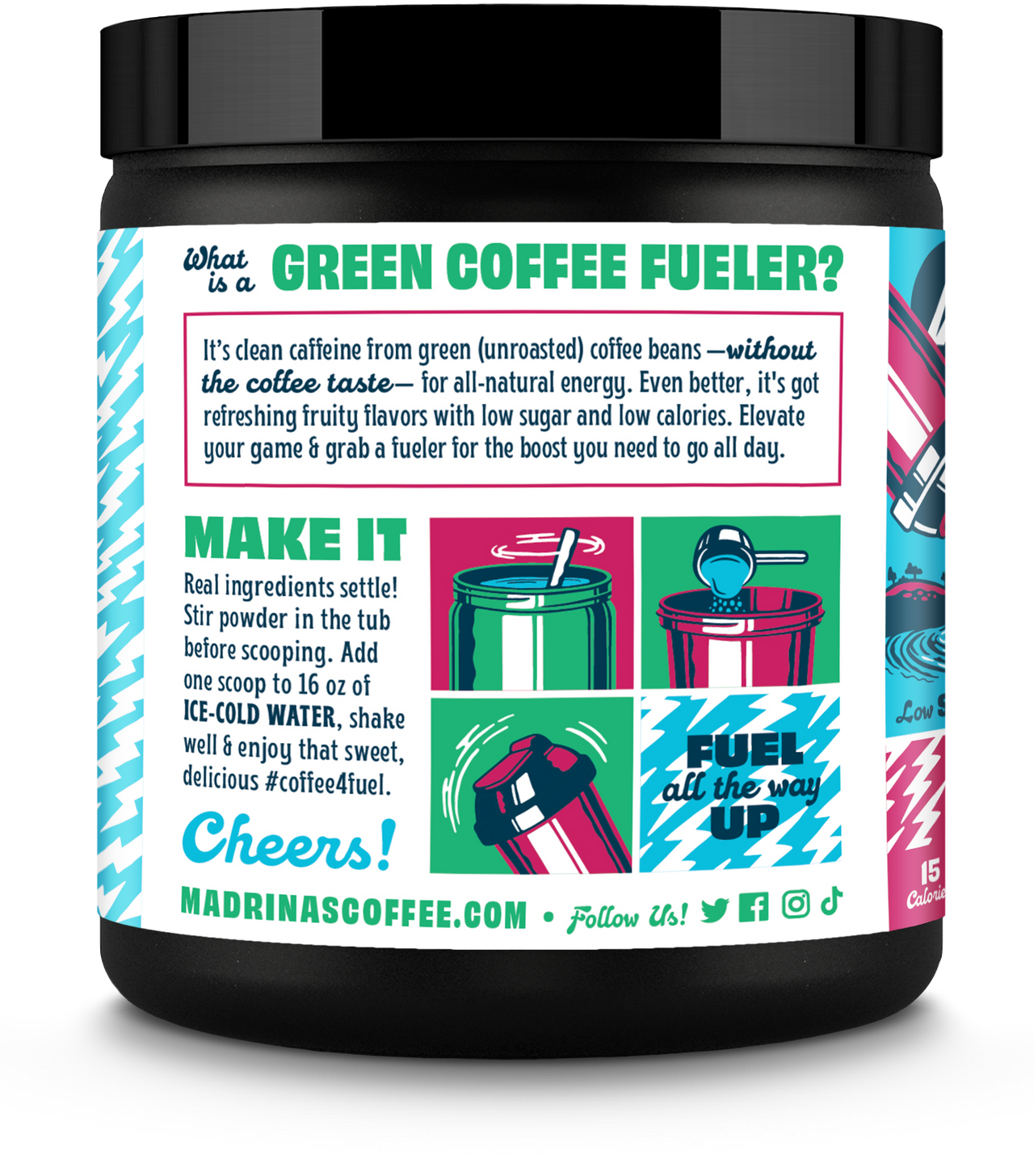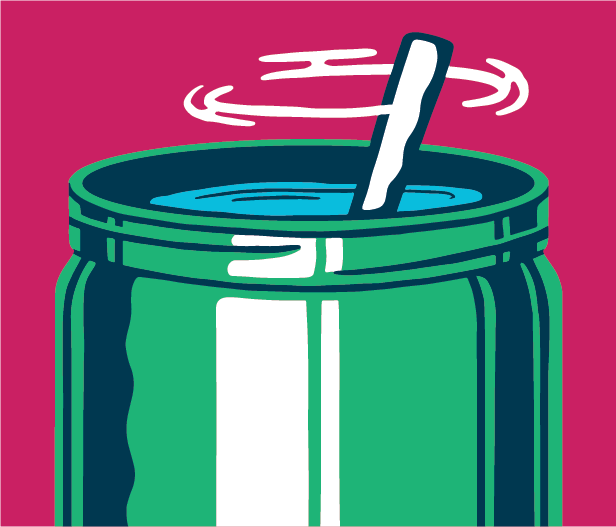 Stir powder in the tub before scooping.
Add one scoop to 16 ounces of ice-cold water.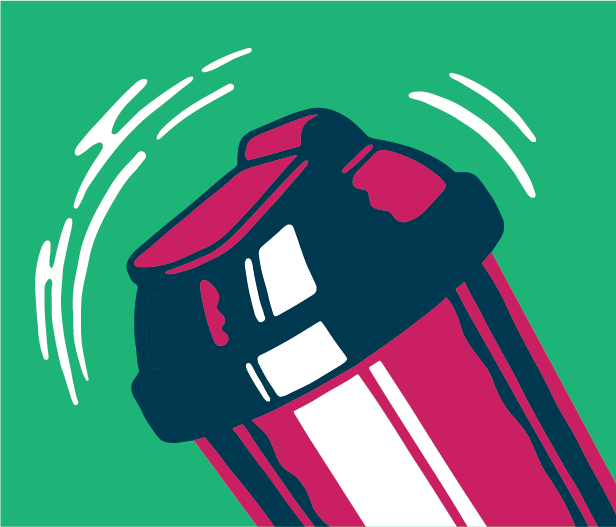 Shake well (Pro tip: Add a few ice cubes to your shaker cup)!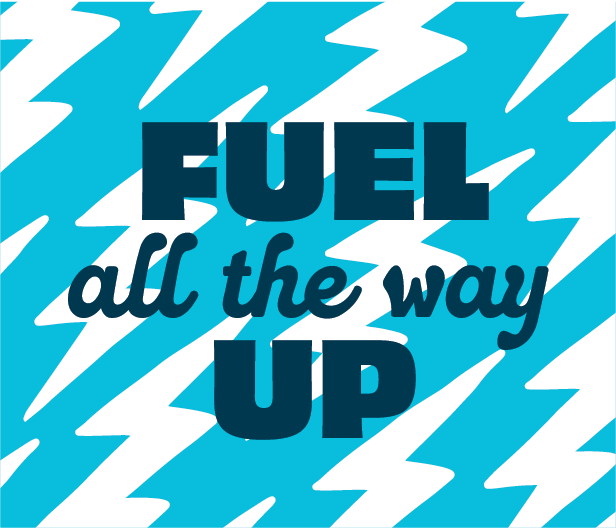 Fuel all the way up & enjoy your #coffee4fuel!

Amazing Flavors
Purchased kiwi strawberry, blueberry pomegranate, and sour watermelon. All 3 flavors are amazing and taste so good. Highly recommend all 3!
Great Taste
Taste good and nice to be able to switch it up in the mornings with something fruit flavored.
The OG Fueler
This fueler tastes amazing and is very refreshing. When you're not feeling a traditional coffee but need some caffeine, reach for one these fuelers!
Delicious and Blue
My wife and I love this flavor. Gonna be honest, I call this flavor Blue. It's light, refreshing, and delicious. It also gives a great boost of energy without any of the jitters that black coffee brings. We use it as a preworkout most of the time, which is great for early morning exercise. I also use it for roadtrips and days when I've had too much black coffee already.
11/10
Really tasty combination of flavors.