What is Green Coffee Bean Powder
Green coffee is just coffee beans that haven't been roasted yet–that's it. That kind of cooked, smoky flavor that coffee boasts? That comes from (among other things) the roasting process.Some advertisers in the food industry will try to hype up the special properties of gr...
Read more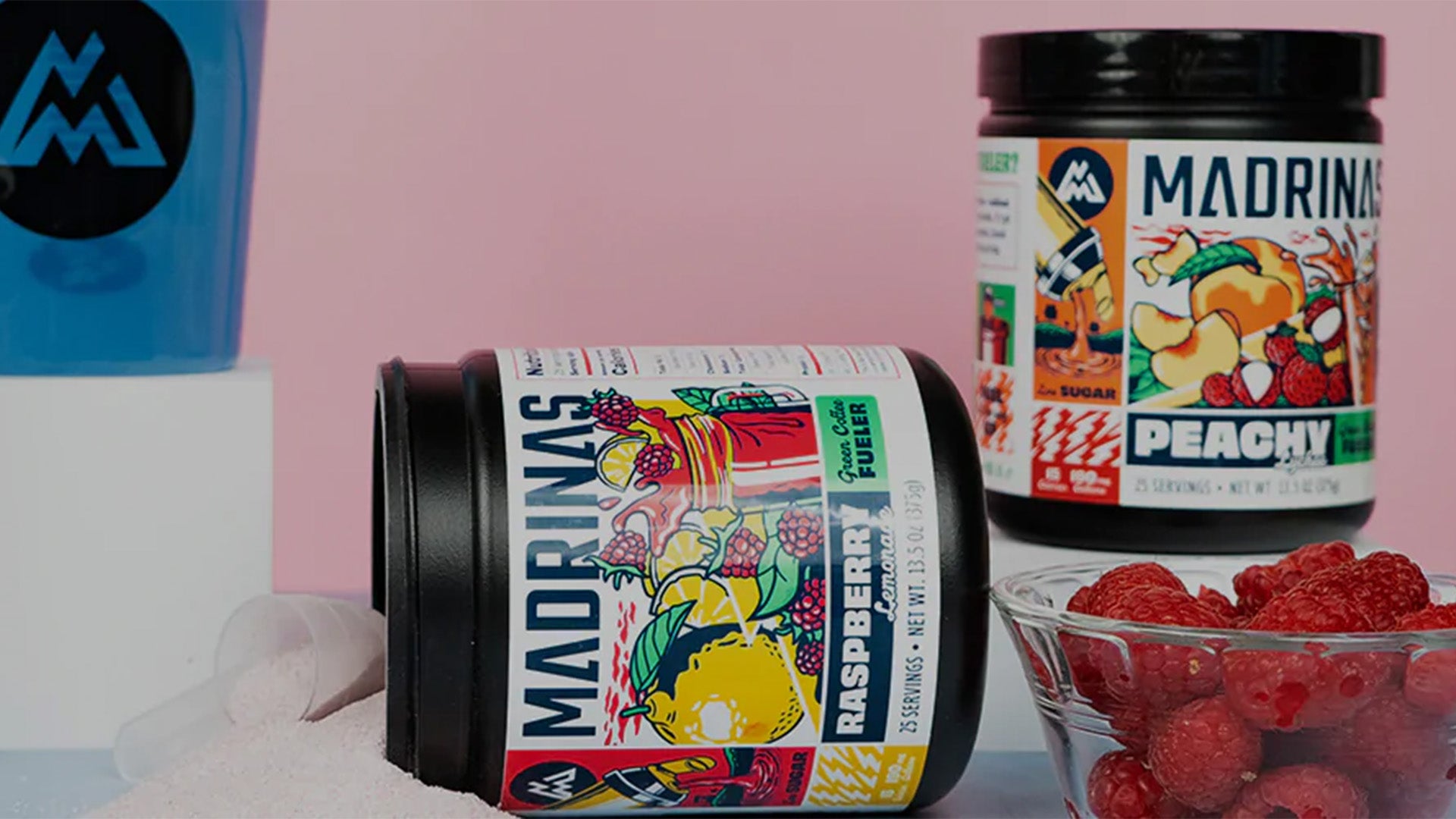 A Flavorful Spin on Classic Coffee
What if you could have the amazing energy boost of a cup of coffee, but combined with the refreshment of a summer drink like lemonade? You want to be energized, you want to be refreshed, and you don't want the strong taste of coffee soaking up your ...
Read more