Dark and Darker Collector's Box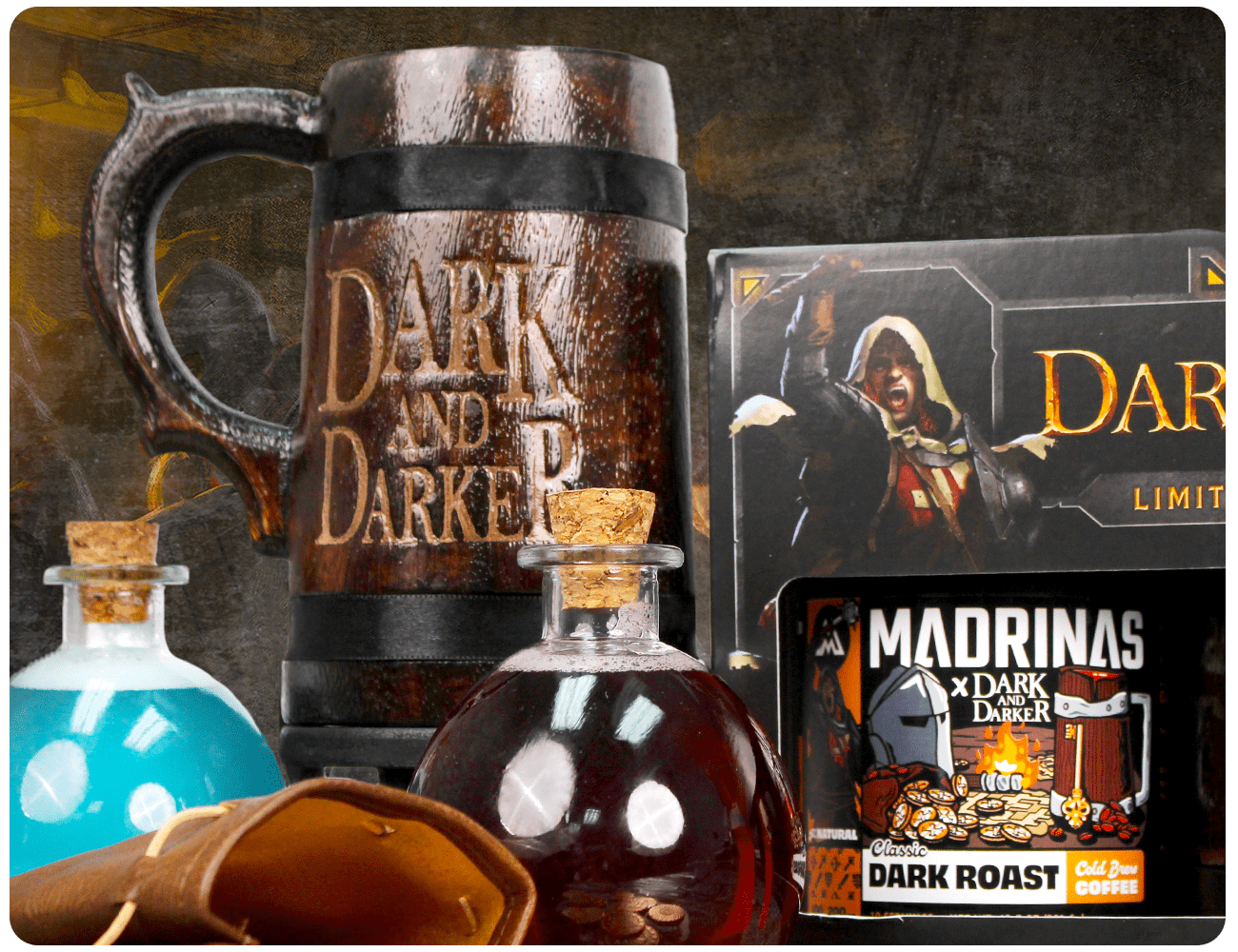 About Dark and Darker
Dark and Darker is an unforgiving hardcore fantasy FPS dungeon PvPvE adventure. In the game, players band together with their friends and use courage, wits and cunning to uncover mythical treasures and defeat gruesome monsters, while staying one step ahead of other devious treasure hunters. The game is developed by IRONMACE, a merry band of veteran game developers headquartered in Seoul, South Korea.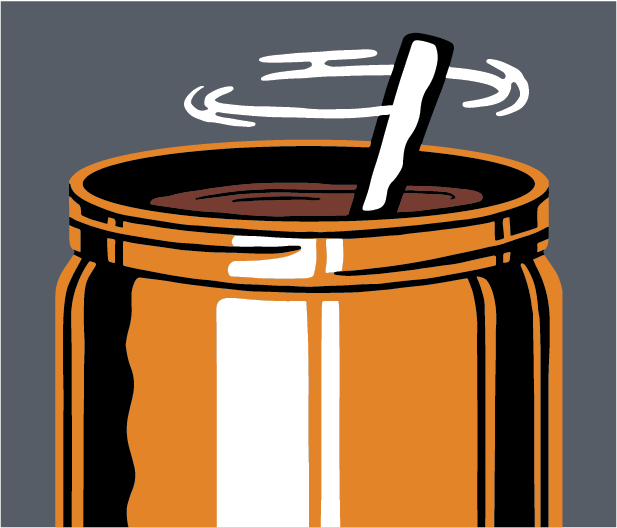 Stir tub ingredients well before scooping.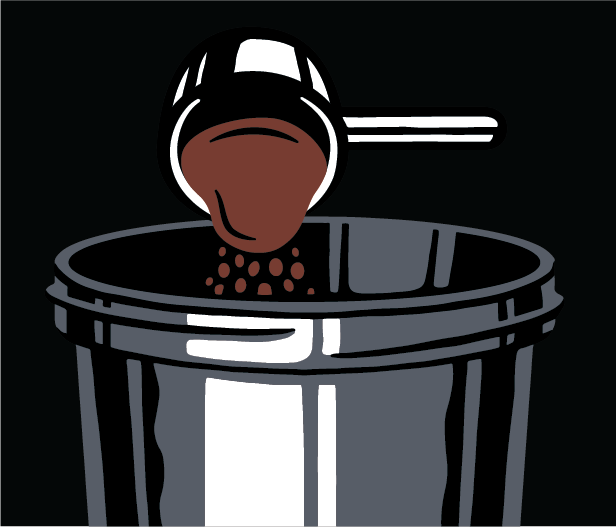 Add one scoop of Cold Brew Coffee magic to 13 ounces of ICE-COLD WATER.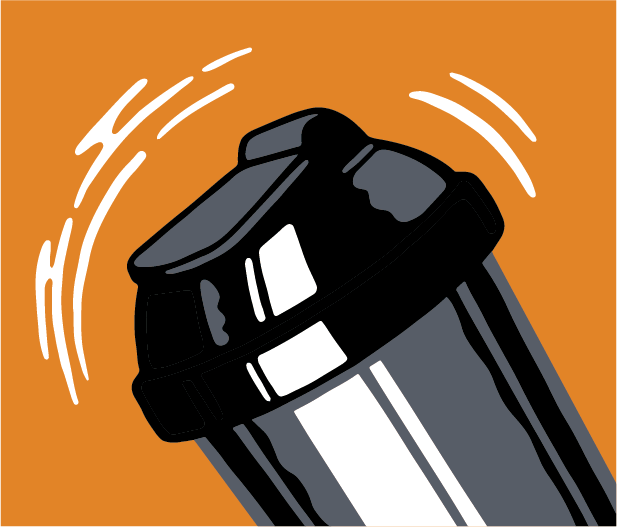 Shake well (Pro tip: Add a few ice cubes to your shaker cup)!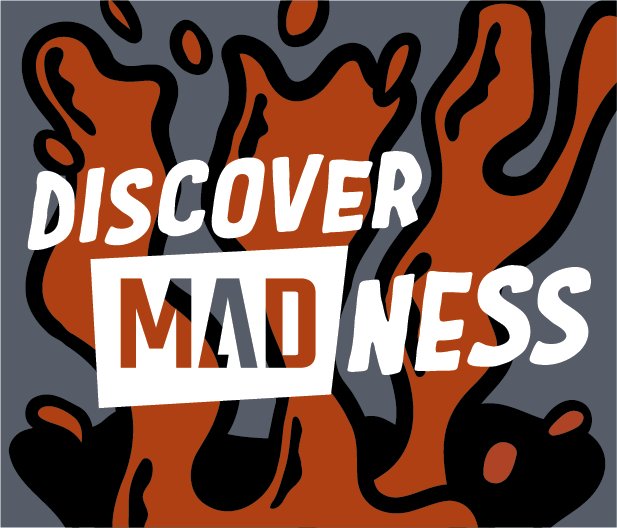 Ready in an instant! Start sipping and Discover MADness!

AMAZING
not only is the whole bean top quality and the cold brew ultra convenient but this is my new favorite mug. everyone asks where i got it and there all praying for a re release. I'm so happy to have gotten my pre order it was WELLLLLL worth the wait
Great product, worth the wait!
Took way longer than I hoped to arrive but the wait was so worth it! High quality, amazing looking tankard. Never heard of madrinas before their crossover but will definitely be buying more whenever I run out.
Terrible quality control
These reviews must be fake because I ordered multiple boxes and the quality of the mugs are atrocious. If you check out reddit you can see I am not the only one who received very poor quality mugs. The lining on the inside is destroyed and warped, it almost appears unsafe to drink from and reeks of strong chemicals. The outside labelling is smeared and not even engraved into the mug, it looks like it was poorly pained and smeared all over and the madrina's label is missing half an M. There is glue all over the mugs and the metal inside is not seated properly. I am extremely disappointed since they claimed it was meticulously handcrafted which obviously untrue. The mugs look nothing like the promotional images. They also packed the boxes badly. My "limited edition" boxes were smashed and ripped. The boxes even came open during shipping and my emote card was just sitting outside of the box since it wasn't even sealed. I will NEVER order another product from Madrina's until they either reach out to rectify this or announce an apology for this terrible product.
Thank you for your honest feedback, Brenan. We are incredibly sorry to hear your order arrived in this condition! We would like to clarify, this is a novelty hand crafted product and not made to be a food safe container. However, the conditions you described do not align with the quality we strive to deliver to our community. We would love the opportunity to make this right for you.
It appears you reached out to our customer service team and they responded yesterday asking for photos of your Tankard and Collector's Box, so we can document and report this instance to our team. We are still awaiting your response. Once we receive this information we would be happy to get replacement Collector's Boxes sent out to you. While we would be unable to provide replacement Tankards due to the limited quantity produced, we would be happy to provide a refund for the cost of the Tankards. Thank you again for bringing this to our attention and we hope to hear from you soon.
Didn't realize the tankard would be real wood and metal! It looks absolutely awesome. Even more surprising is how incredibly responsive the madrinas customer support team was in both the buying and waiting process. Tried the cold brew blend and I must say it is superb! Will be coming back for more coffee from this company as I am genuinely astounded by both service and product. Thank you!