Guild Wars 2 Limited Edition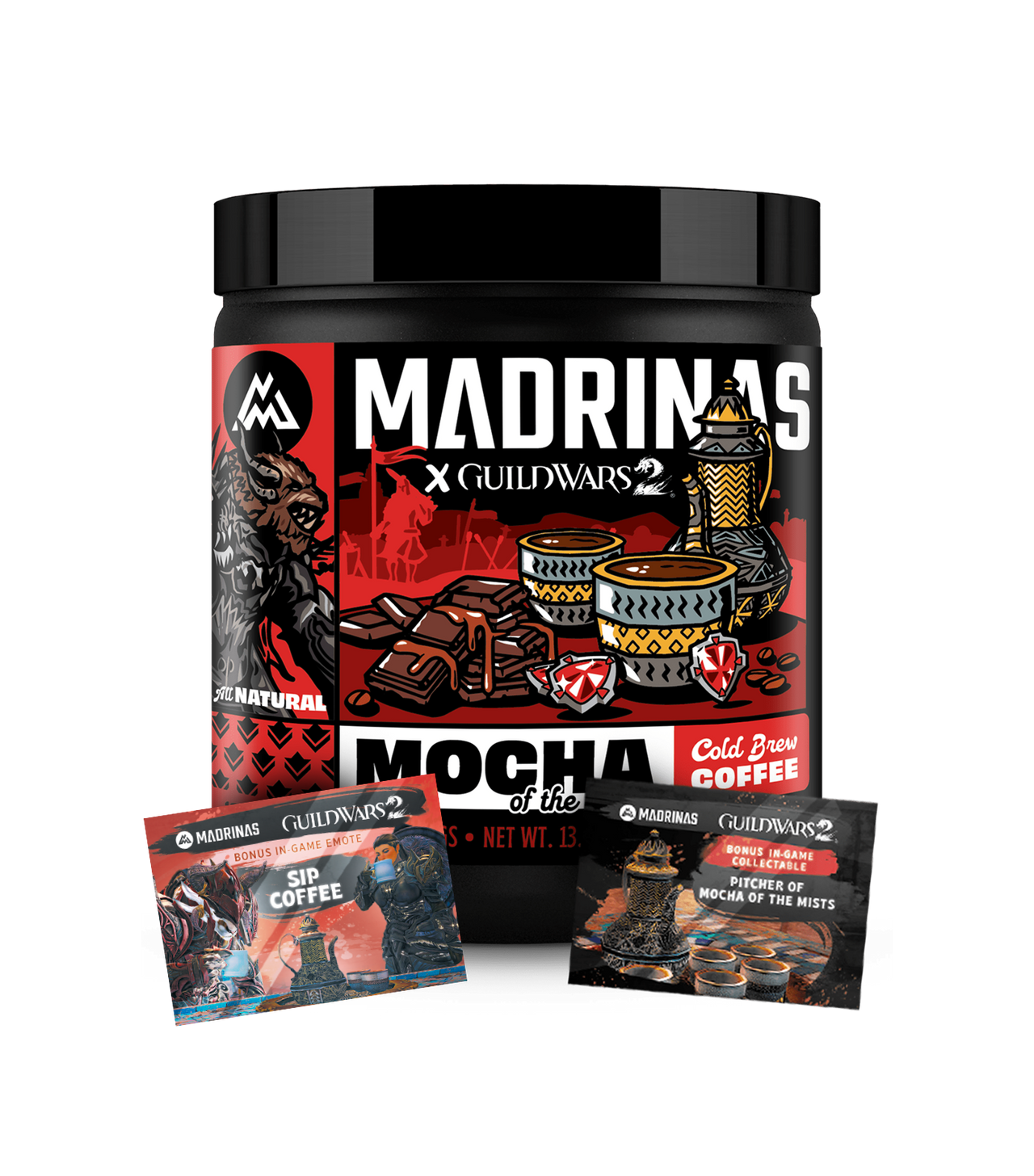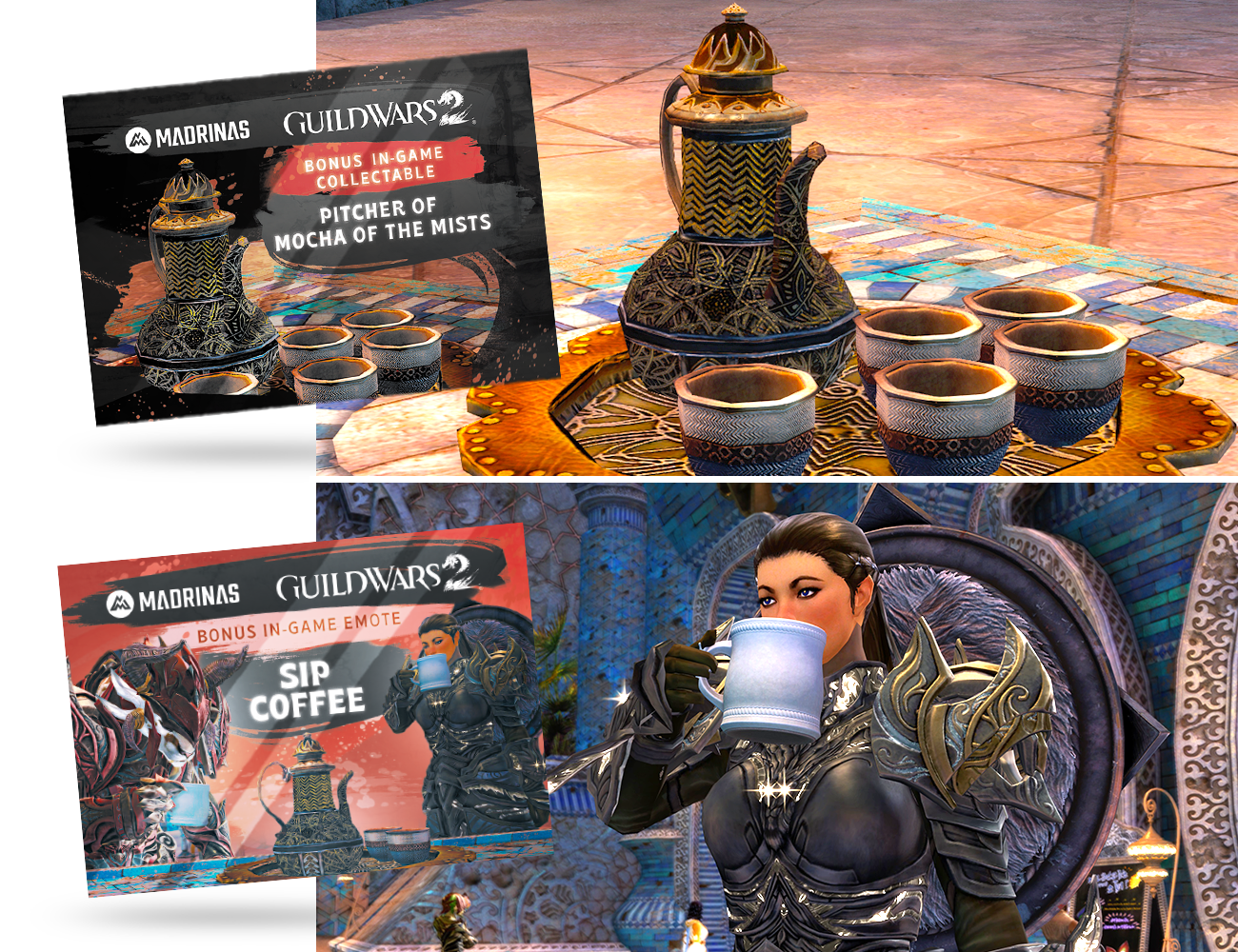 IN-GAME ITEMS INCLUDED!
Out of the Mists comes this Limited Edition Mocha of the Mists Cold Brew Coffee! Every faction in Tyria is champing at the bit to get their hands on it. Mocha of the Mists Instant Cold Brew Coffee is a great choice for those new to the coffee world as it brings out the chocoholic in all of us! Grab your tub today and fuel your guild! BONUS: Your order also includes access to an in-game "Pitcher of Mocha of the Mists" & the "Sip Coffee" emote. Each tub will include two digital download cards for a Guild Wars 2 in-game items, so you can fuel up in-game!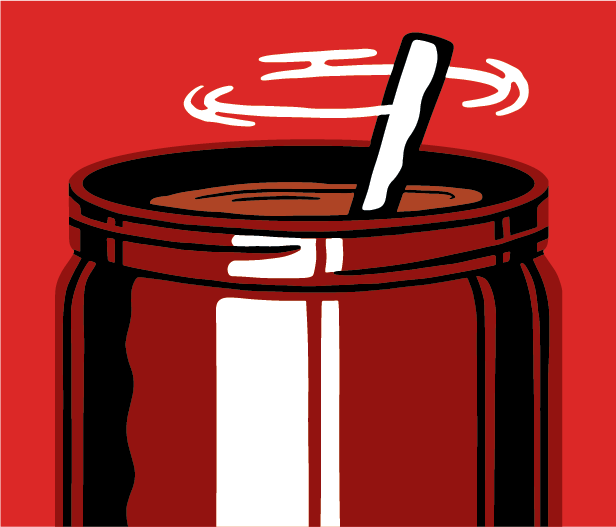 Stir powder in the tub before scooping.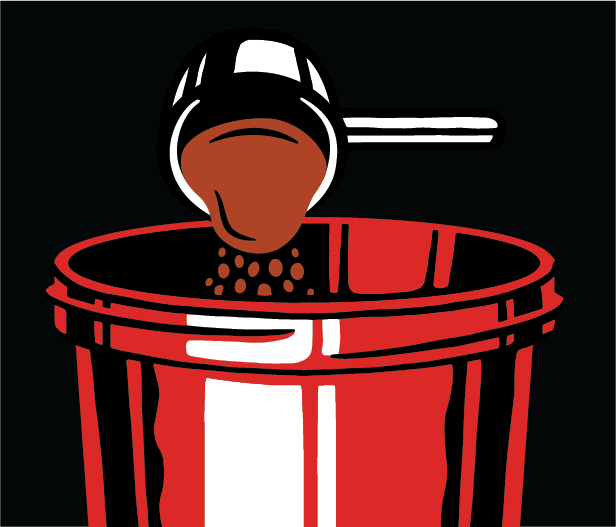 Add one scoop to 13 ounces of ice-cold water.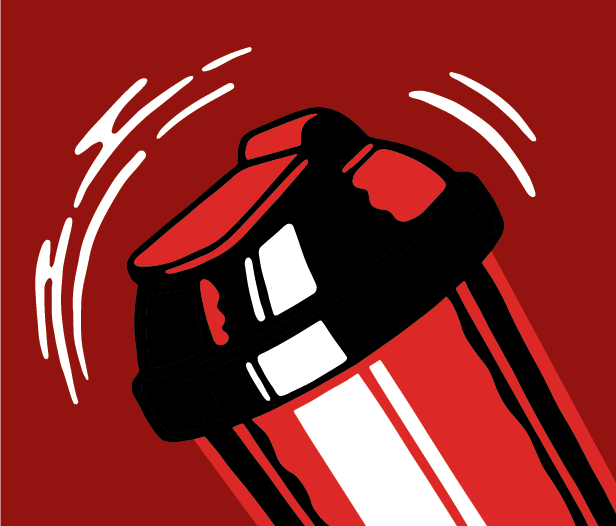 Shake well (Pro tip: Add a few ice cubes to your shaker cup)!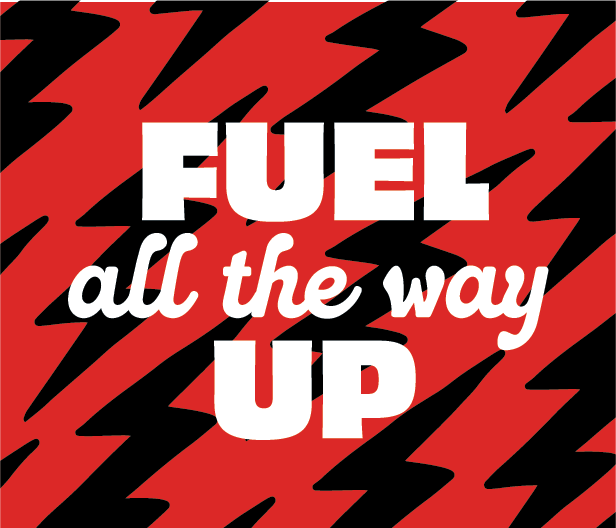 Fuel all the way up & enjoy your #coffee4fuel!

Oh

****

Yes!

Never been a big fan of coffee of any kind that is not Cuban (Gives me upset stomach if its not Cuban....or Boss coffee), but when I saw this partnership I just HAD to get this. I just bought it but can tell I will enjoy it. Mainly got this for the collection piece as well as the emote/consumable item, but I MAY be buying more powder if it exceeds my expectations. All in all even even if I don't like it, I can always put the box on display with the rest of my Guild Wars memorabilia
Nice coffee for Guild Wars 2 fans out there!
So, the coffee is really nice. If you don't have decent milk where you live, this will make a great coffee drink for everyday!
I would totally become a permanent customer if I were in U.S. or somewhere where shipping wouldn't cost me literally as much as the product itself!
Sadly, for now, shipping it to the EU is prohibitively expensive, so I would probably stick to special occasions and promotional events like the one with Guild Wars 2.
First time buyer
Bought the Mocha of the Mist bundle because of the Guildwars2 partnership they were having. Wasn't sure if I would like it, but I was surprised how good it was. Though I switched out water for milk since I felt it tasted a little better that way. Was only planning to get this one item but because the flavor was very good I may come back to buy more.
/sipcoffee
I'll preface this by saying I've always hated coffee. The smell? Great. The taste? Not so much. However, I saw Madrinas from Gothamchess (love the dude) and decided to give it a go. And, absolutely astonishingly, I've loved every flavor I've tried. This one in particular is really rich in flavor!
The shaker is super cute and this bundle actually got me to start playing GW2 again after a hiatus, just to see my girl siping on that caff. All in all, a great purchase, 10/10.
gg
I'm not a coffee drinker but I am a huge Guild Wars 2 fan, so I couldn't resist ordering this bundle. I gave the mocha a try and was pleasantly surprised; the coffee taste isn't very strong so I can still enjoy it despite my preference for tea. :)
My only problem is the sugar content is really high, so unfortunately it's not likely to be a repeat purchase for me.
The shaker is a welcome part of the bundle as I don't have anything suitable for "brewing" this coffee otherwise. The in-game emote is really fun and I'm very pleased with it. Thanks for collaborating with ANet, Madrinas!