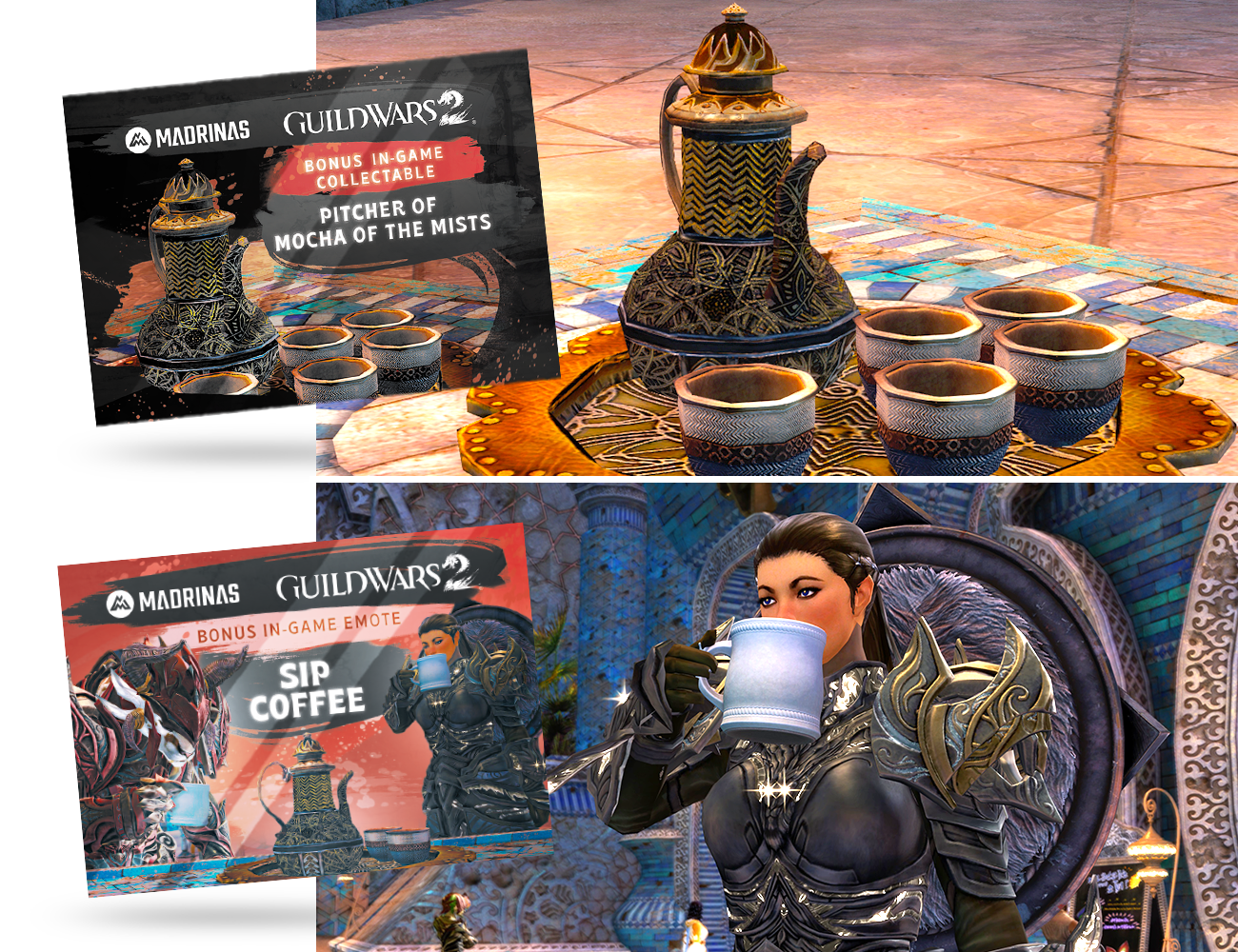 In-Game Items Included!
Out of the Mists comes this Limited Edition Mocha of the Mists Cold Brew Coffee! Every faction in Tyria is champing at the bit to get their hands on it. Mocha of the Mists Instant Cold Brew Coffee is a great choice for those new to the coffee world as it brings out the chocoholic in all of us! Grab your tub today and fuel your guild! BONUS: Your order also includes access to an in-game "Pitcher of Mocha of the Mists" & the "Sip Coffee" emote. Each tub will include two digital download cards for a Guild Wars 2 in-game items, so you can fuel up in-game!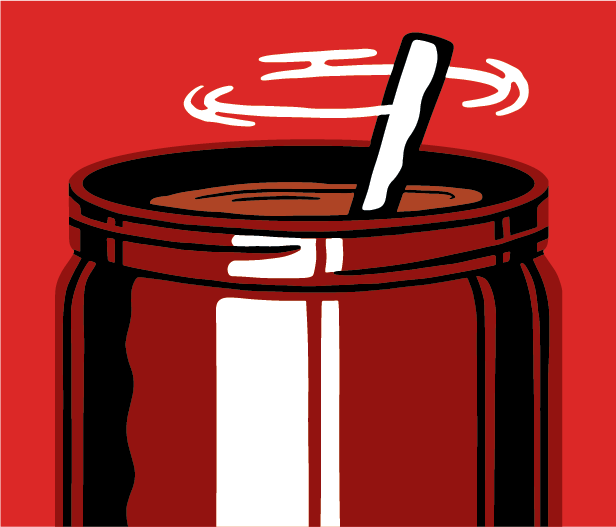 Stir tub ingredients well before scooping.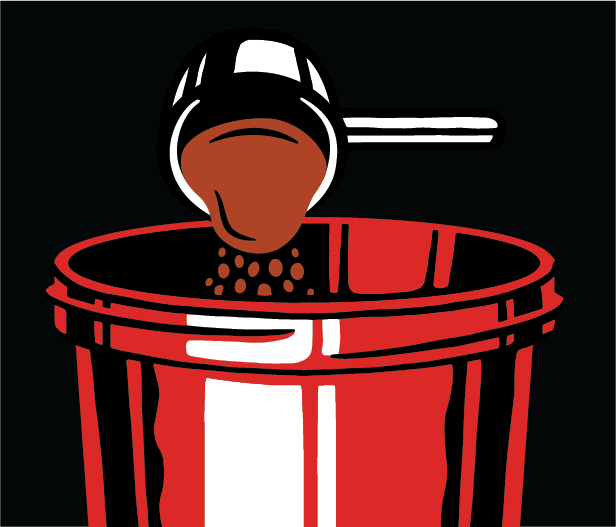 Add one scoop of Cold Brew Coffee magic to 13 ounces of ICE-COLD WATER.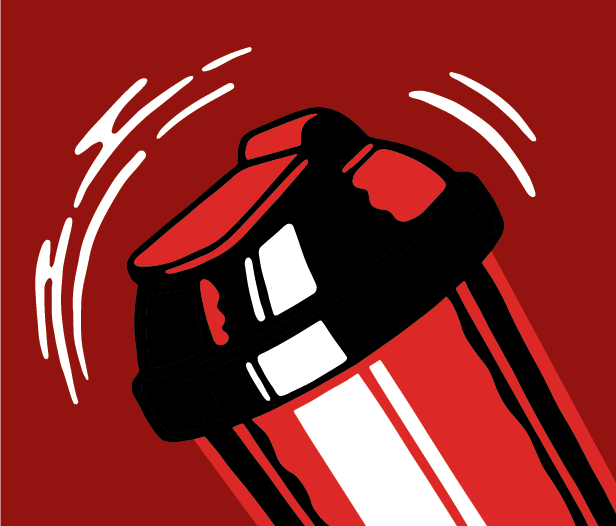 Shake well (Pro tip: Add a few ice cubes to your shaker cup)!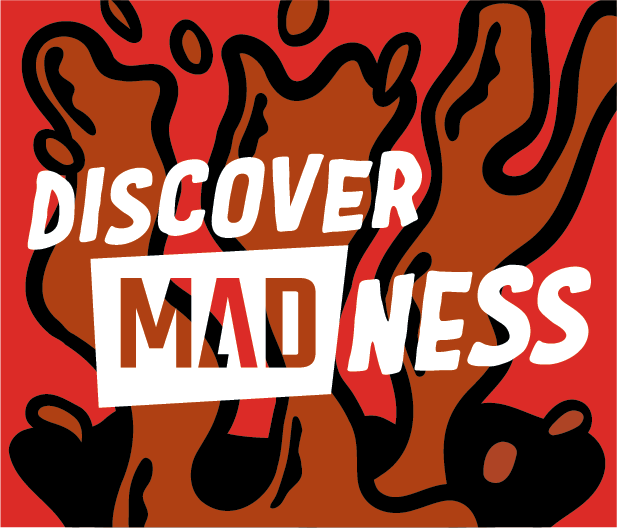 Ready in an instant! Start sipping and Discover MADness!

/sipcoffee FTW
I'm not a coffee drinker but I am a huge Guild Wars 2 fan, so I couldn't resist! I was pleasantly surprised; the coffee taste isn't very strong so I can still enjoy it despite my preference for tea. ;P
My only problem is the sugar content is really high, so unfortunately it's not likely to be a repeat purchase for me. (But I have become a huge fan of Madrinas' Fuelers! Maybe a fruity GW2 collab will be next??)
In game, the shareable coffee and /sipcoffee emote are so much fun to use and share with friends! Thanks for collaborating with ArenaNet, Madrinas! xoxo
10/10
It's like hot chocolate but cold. I didn't like coffee until I tried this.
Best mocha coffee I've ever had!
Love it! So glad I saw the ad for it on the guild wars 2 login page and trusted them enough to try it! A bit pricey shipping but no regrets! Might try some others. :)
I rarely drink coffee, this particular product changed my mind.
It's a very rare occurrence that I'll drink a cup coffee, I'm mostly just a tea or water type of person. This flavor though got me hooked, it isn't strong but isn't weak either in terms of flavor and overall sweetness. I think if I'm ever in the mood for coffee again I'll go to this particular product.
A unique flavor from an unique brand
While it is a good source of caffeine it isn't too strong. I enjoy a good mocha beverage and this doesn't disappoint. Definitely will buy from this brand again. And the fact that they sent out my order in just a few days is pretty awesome too. Looking forward to seeing more and if they do another collaboration with guild wars 2 I am buying it post haste