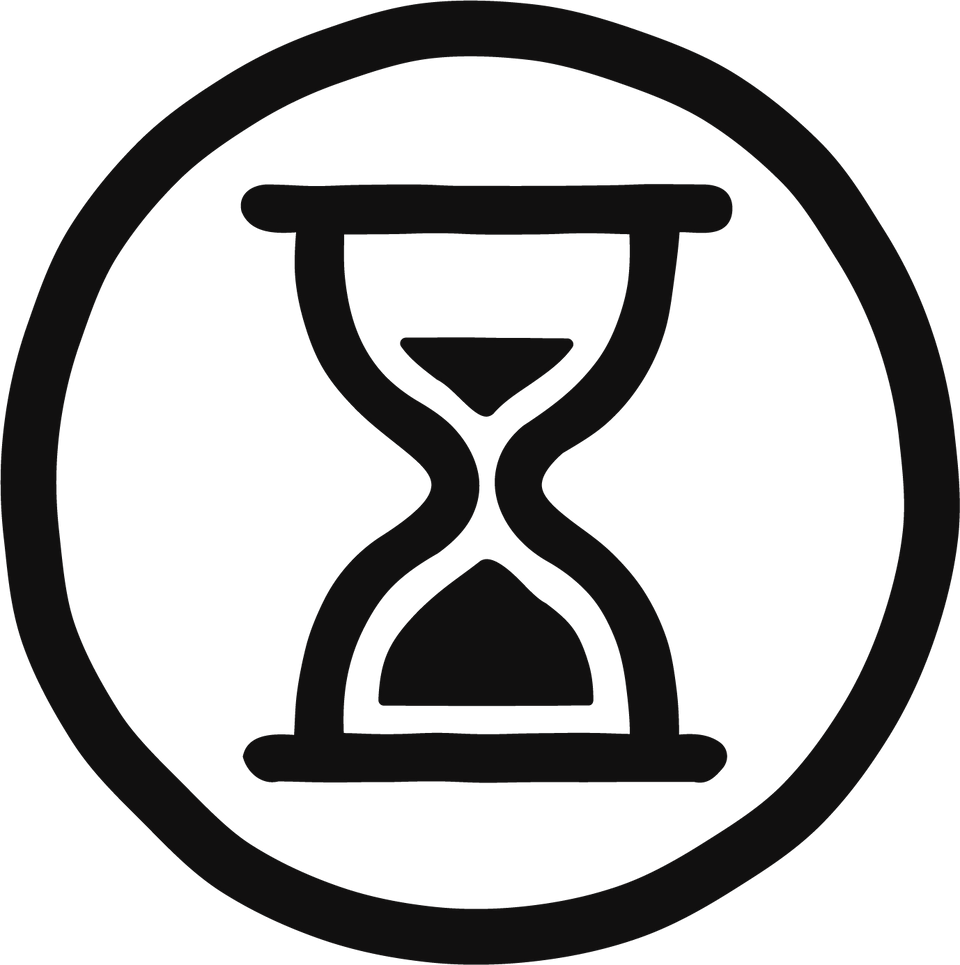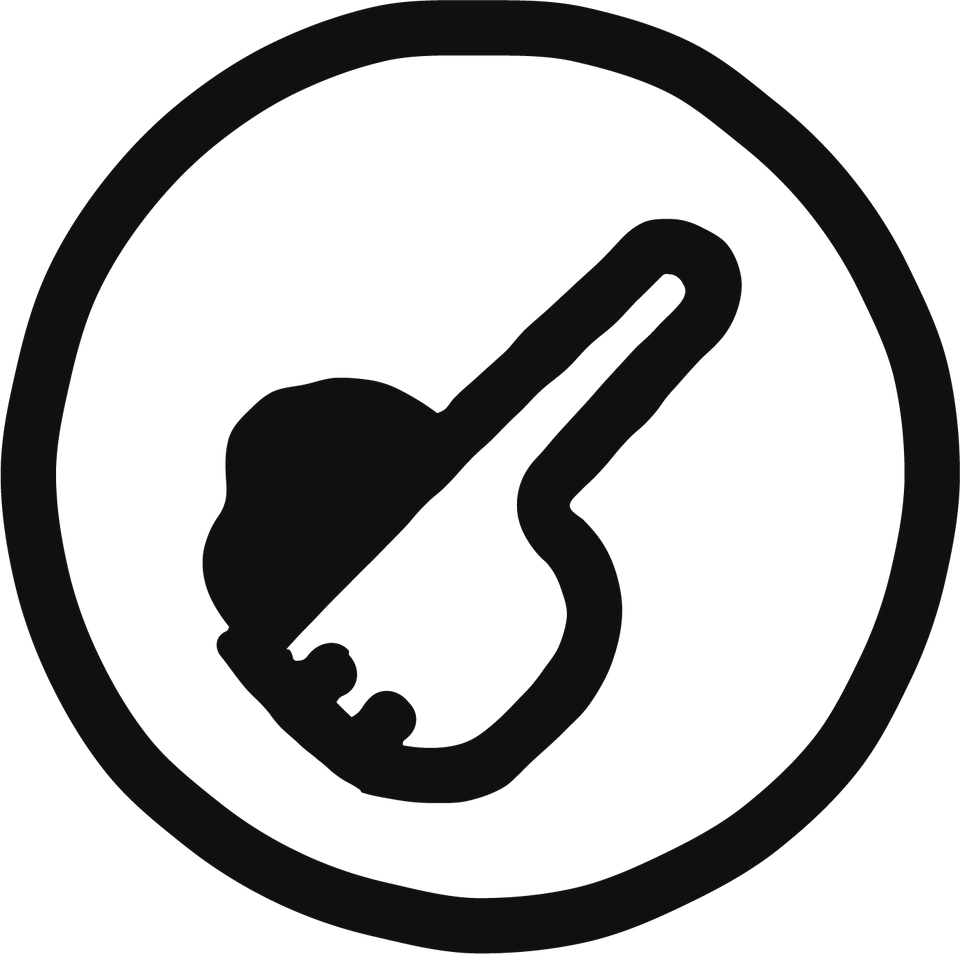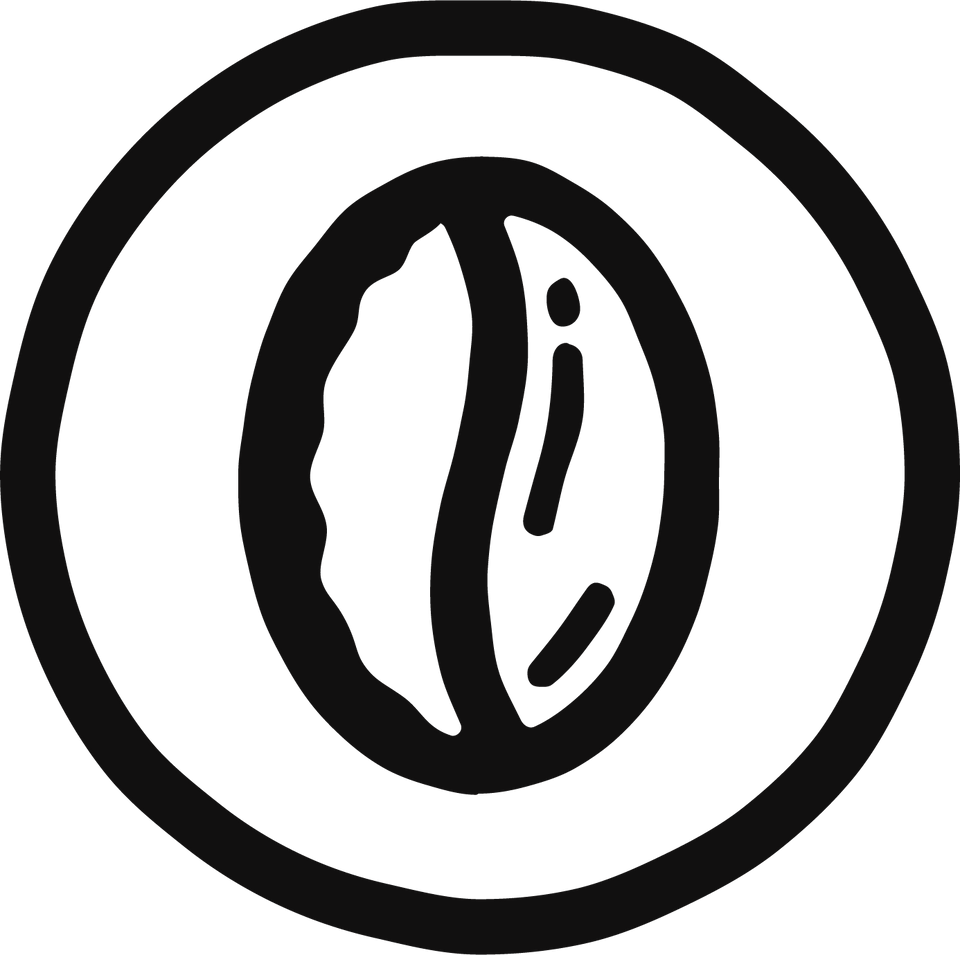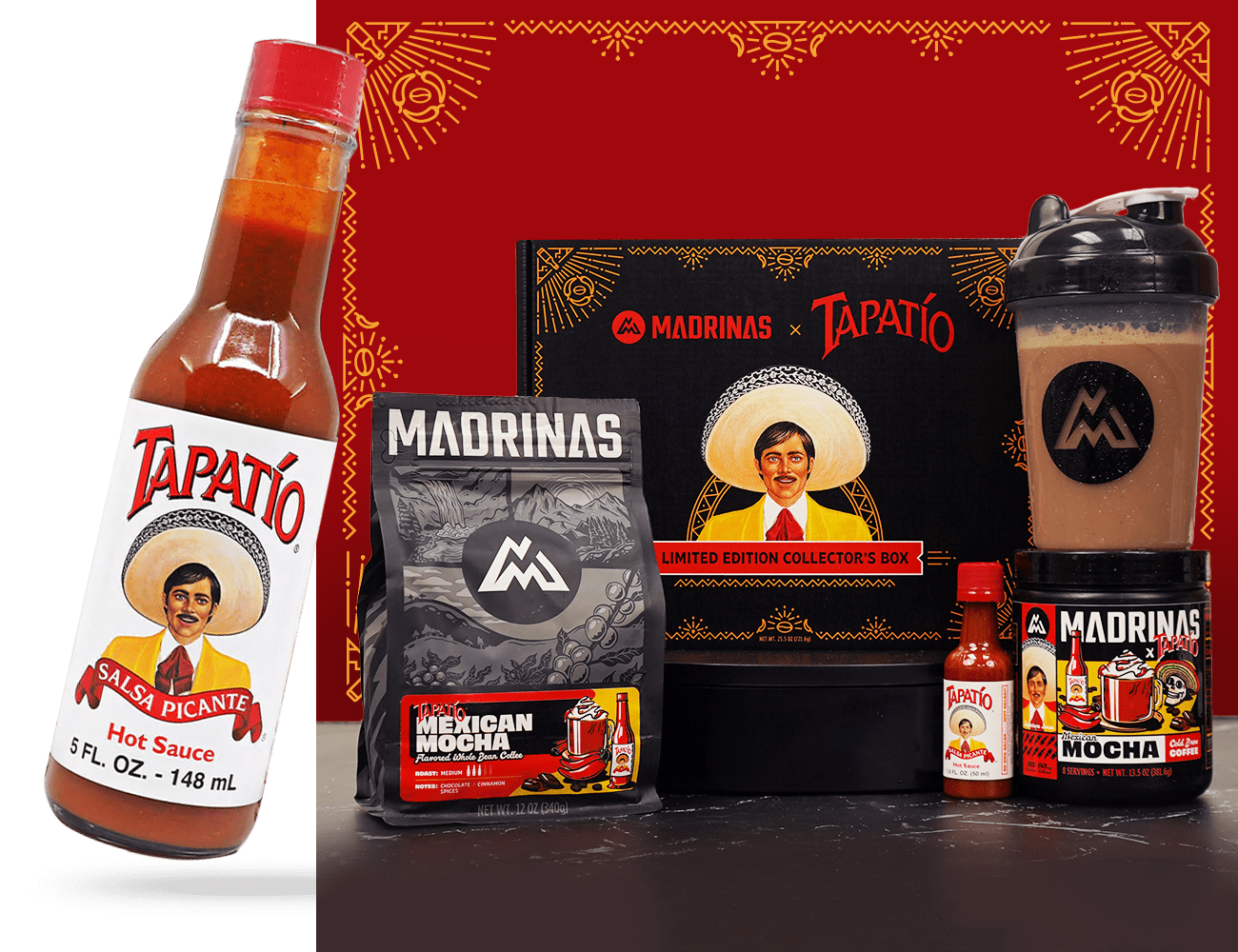 About Tapatio
For over 50 years, Tapatio's sauces and spices have become household staples across America! Tapatio is an authentic Mexican brand and family run company headquartered in Vernon, California. It is the #1 hot sauce in the Western United States. Put a kick in your coffee with Tapatio & Madrinas!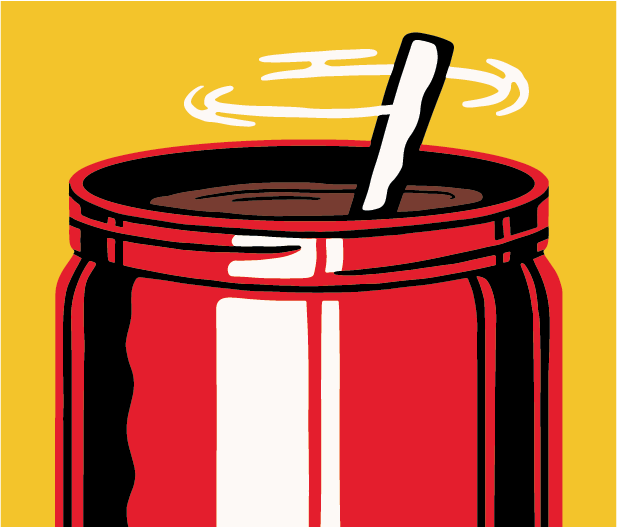 Stir tub ingredients well before scooping.
Add one scoop of Cold Brew Coffee magic to 13 ounces of ICE-COLD WATER.
Shake well (Pro tip: Add a few ice cubes to your shaker cup)!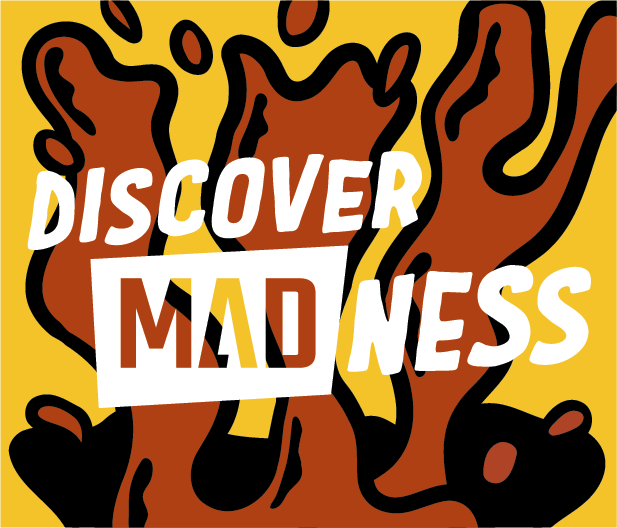 Ready in an instant! Start sipping and Discover MADness!