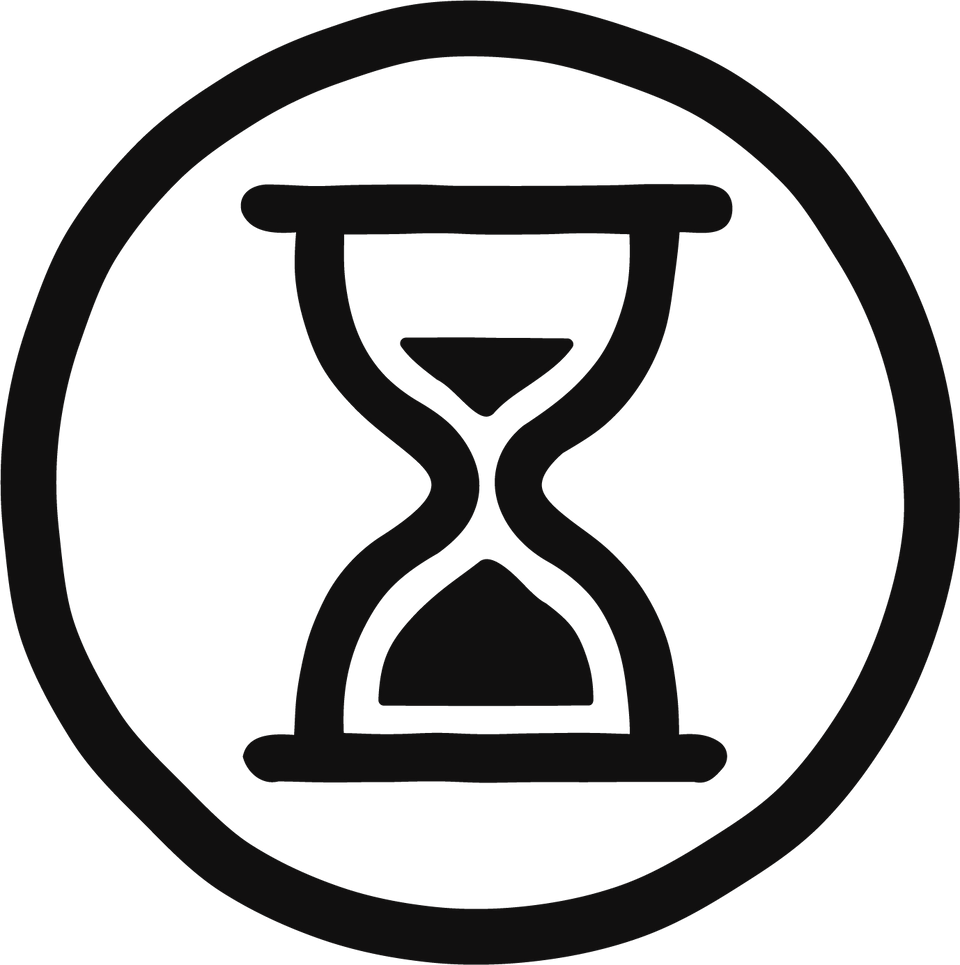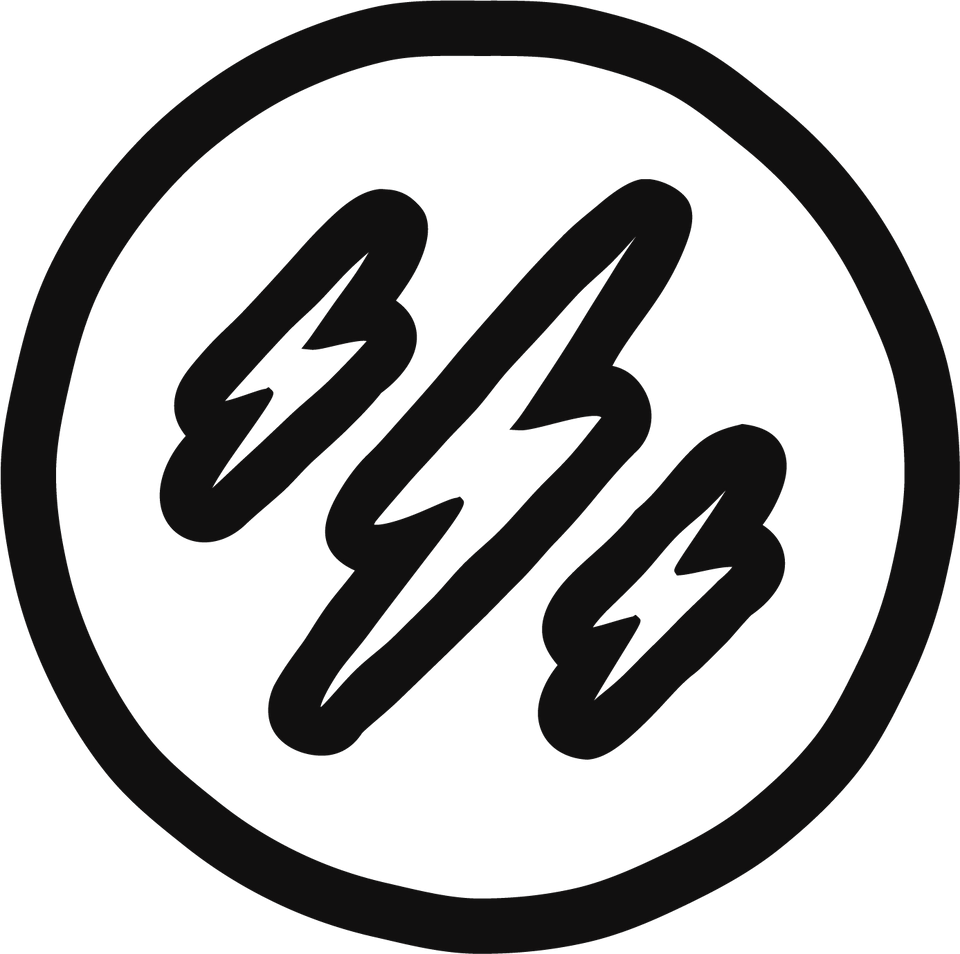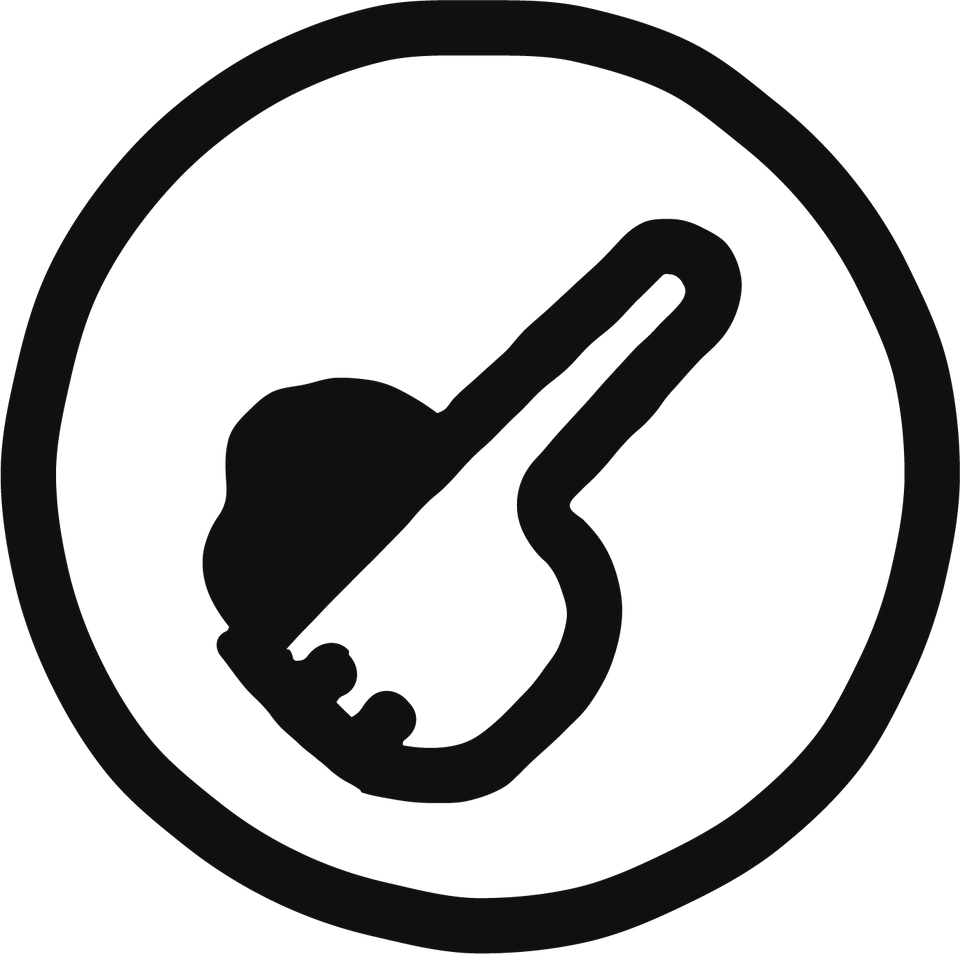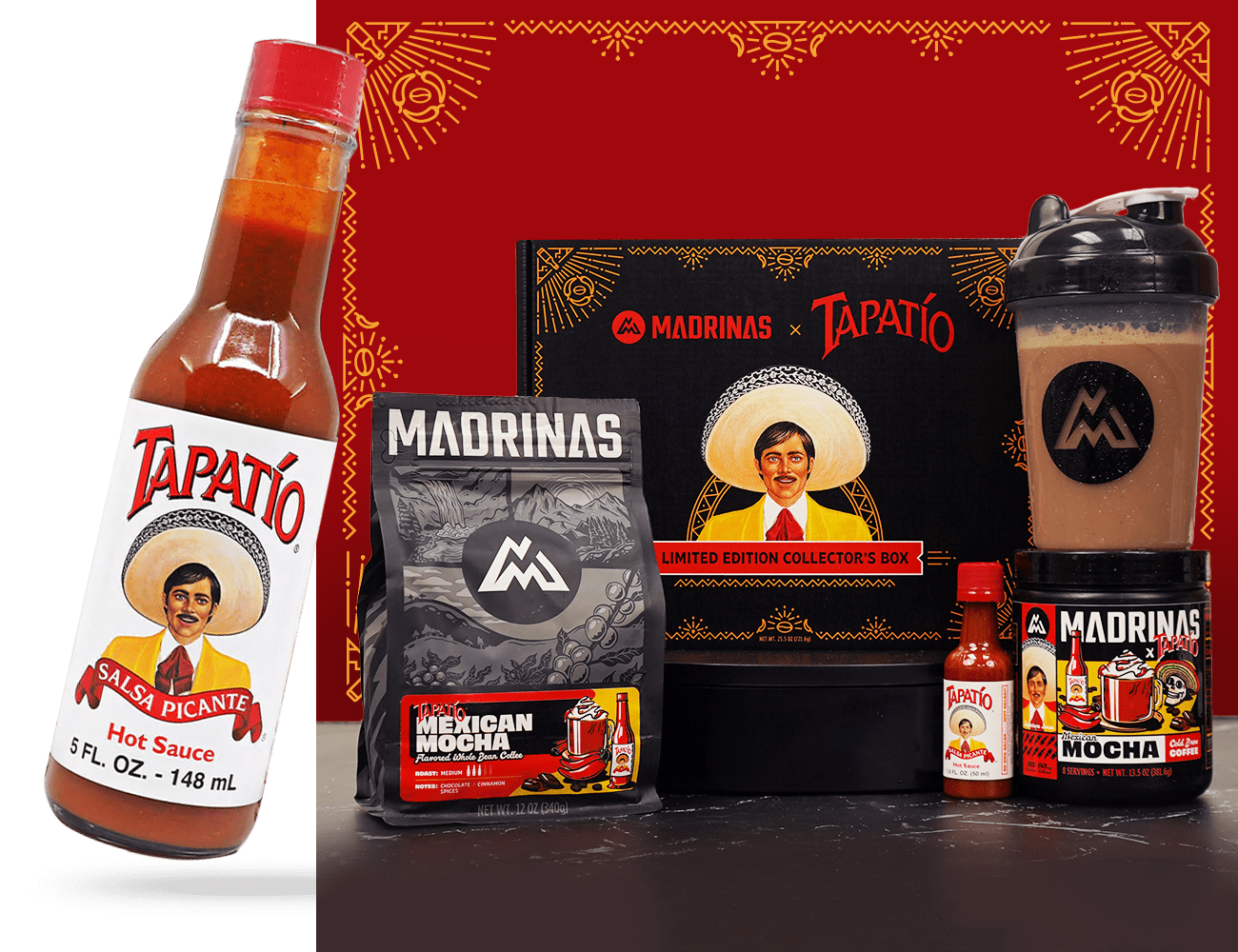 About Tapatio
For over 50 years, Tapatio's sauces and spices have become household staples across America! Tapatio is an authentic Mexican brand and family run company headquartered in Vernon, California. It is the #1 hot sauce in the Western United States. Put a kick in your coffee with Tapatio & Madrinas!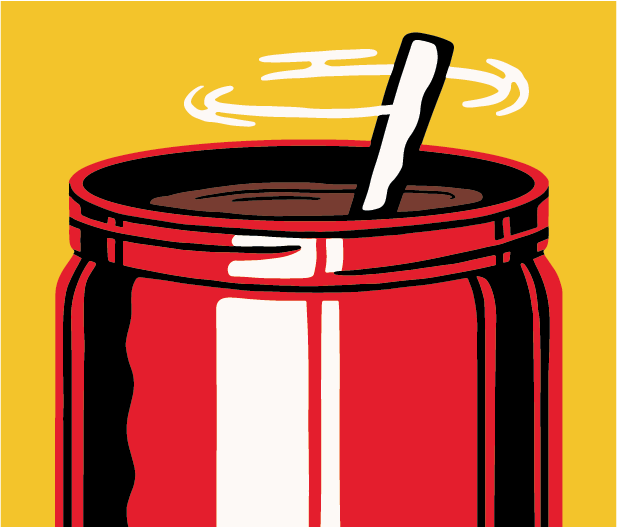 Stir tub ingredients well before scooping.
Add one scoop of Cold Brew Coffee magic to 13 ounces of ICE-COLD WATER.
Shake well (Pro tip: Add a few ice cubes to your shaker cup)!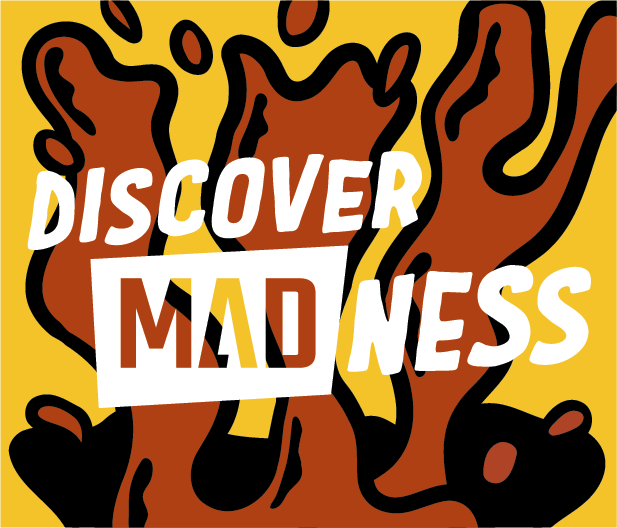 Ready in an instant! Start sipping and Discover MADness!

Fantastic
Glad to see more and more coffee companies offering this. This combination is incredible.
Interesting
Hear me out, it actually wasn't that bad. I personally wish it had a little more kick to it, while I was skeptical at first I'm not disappointed in purchasing this. The difference in flavor is there and it makes for an... interesting combination.
a little spice, but not for me
You can definitely taste the bit of spice in this coffee, so the flavor profile comes through, unfortunately it's not a flavor for me personally, but I'm sure there are some folks who would like this. Worth a try to see if something different fits your palette.