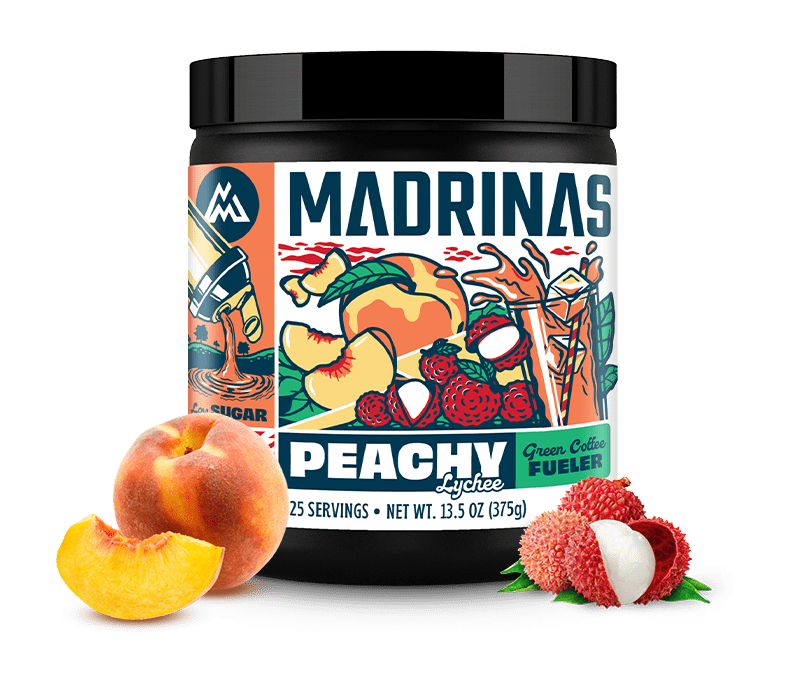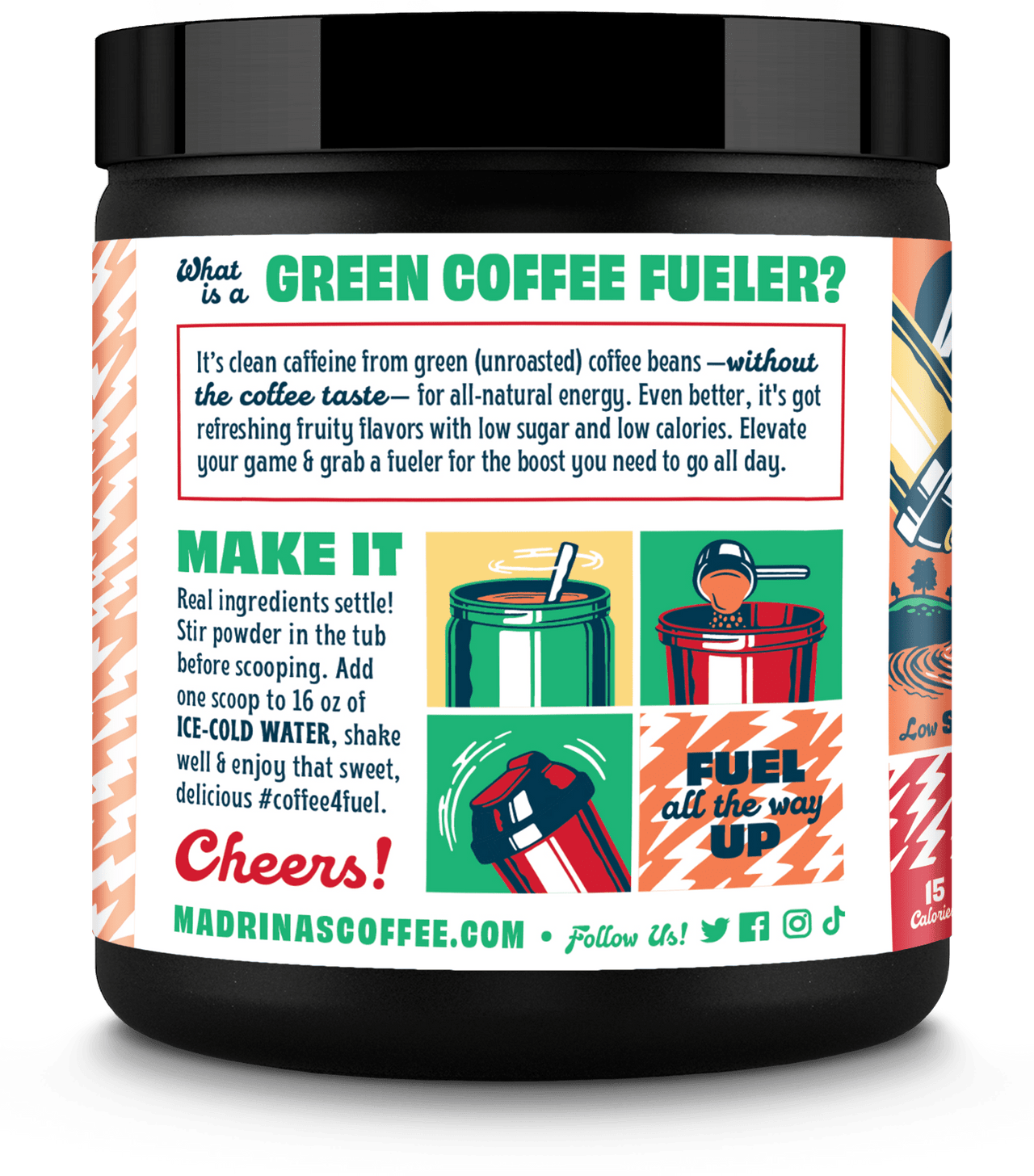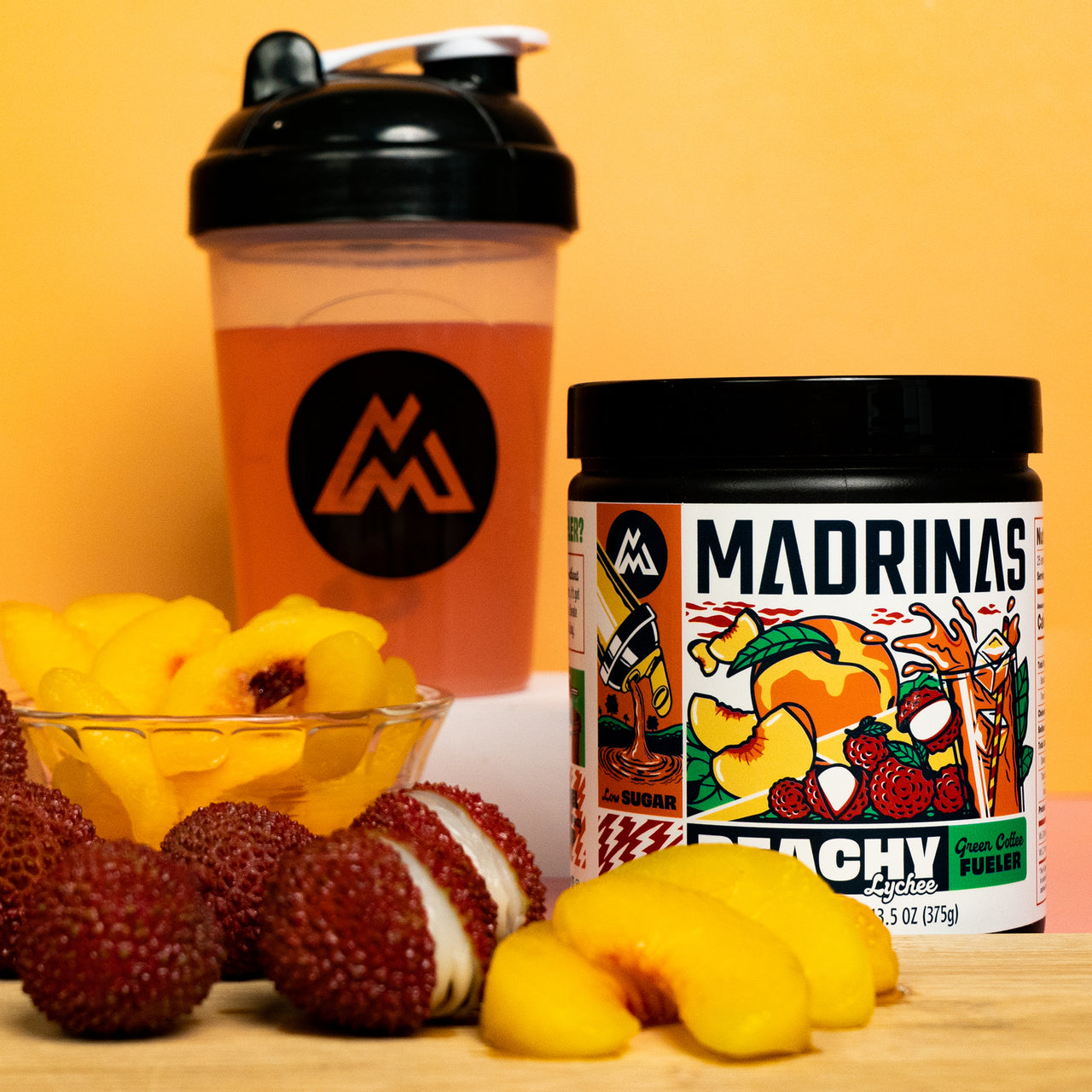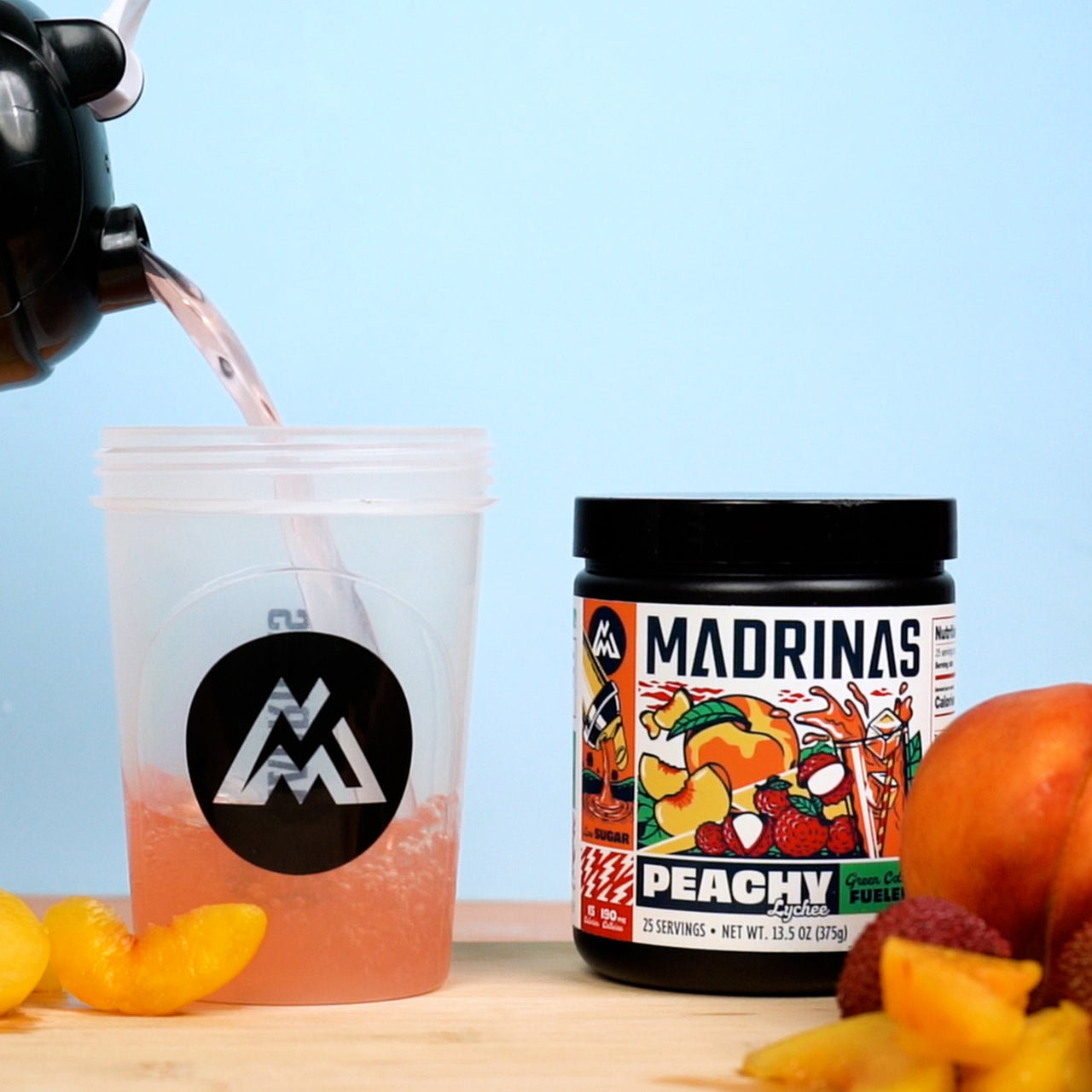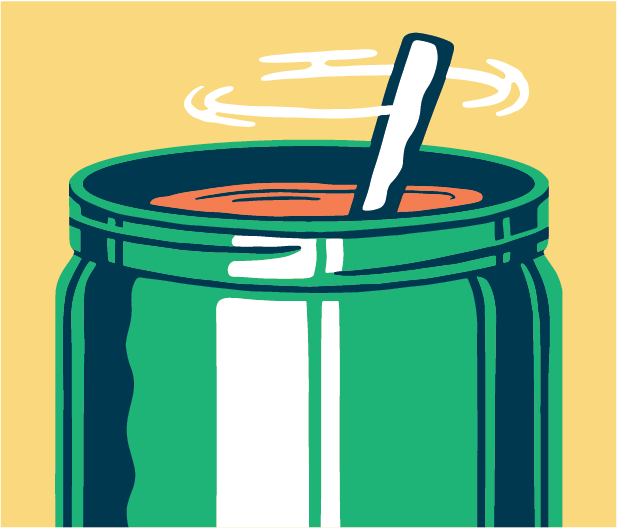 Stir tub ingredients well before scooping.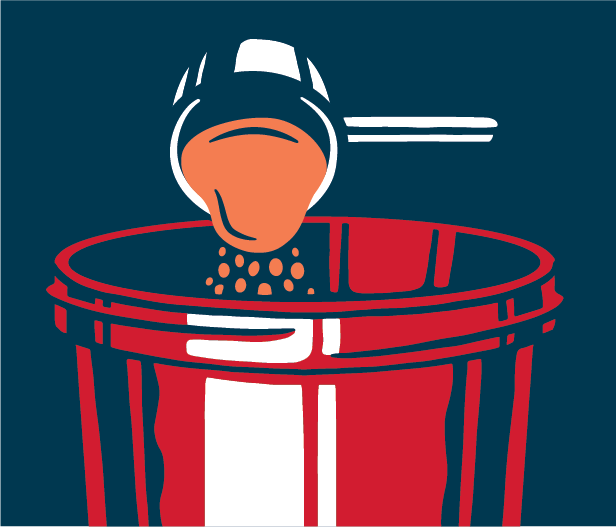 Add one scoop of Fruit Fueler magic to 16 ounces of ICE-COLD WATER.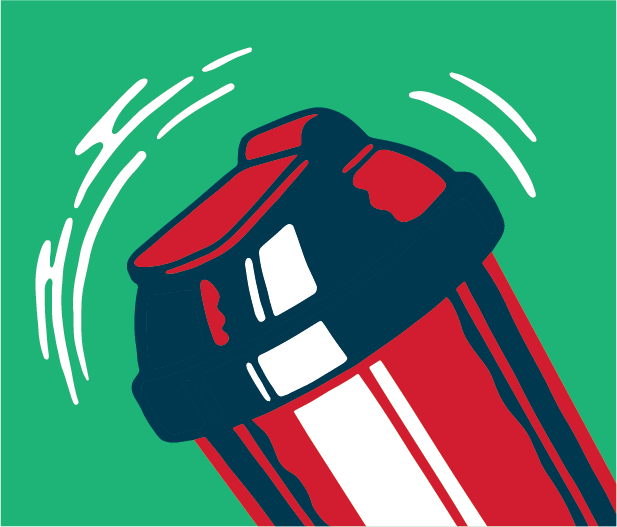 Shake well (Pro tip: Add a few ice cubes to your shaker cup)!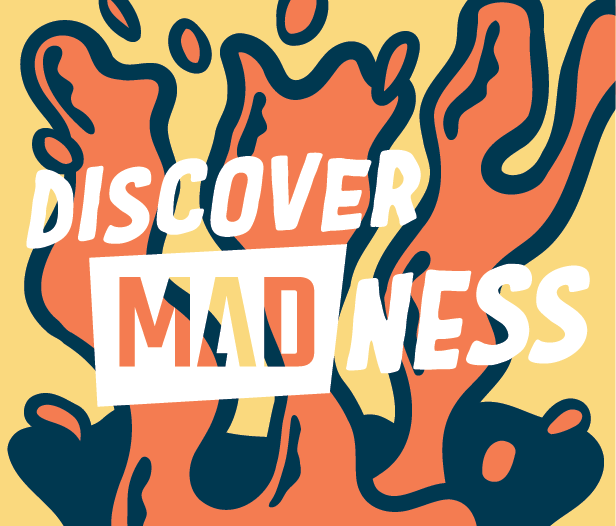 Ready in an instant! Start sipping and Discover MADness!

amazing
you gotta try it if you like peach
Best flavor right now
I've had a few of the lemonades/limeades and they tend to be a little bitter but the Peachy Lychee is the best one out here. Absolute favorite flavor and I thought the Sour Watermelon was going to be my favorite but I will buy Peachy Lychee always.
Satisfying
Tastes great, which is shocking given it's very low sugar content. I never had a green coffee product but after this I'm definitely going to try the other fruit refreshers. The lighter bitterness of the green coffee goes well with the fruit flavors, making it almost taste like a fruit tea with a bit of sugar in it. The peach is bold on the first sip, with the lychee taking up most of the finish, so if you're not a big fan of lychee keep in mind that it does end up being the main flavor. I recommend mixing it with plain seltzer water, it makes it feel like you're drinking an energy drink but with a fraction of the sugar.
Was skeptical at first
I bought then when it came out because why not. I was skeptical to try it for a long time because, let's be honest, what even is a lychee? I finally finished whatever tub I had been working on, so I opened this to give it a shot. My expectation was low, but I was pleasantly surprised that it was so good. It's lowkey one of my favorite flavors to date. It's peachy and not too sweet, but not bitter. Pro tip with the green coffee powders: mix with a little bit of water, then fill with sparkling water to get you through the afternoon. If you like fruity/peachy flavor, it's worth giving a try