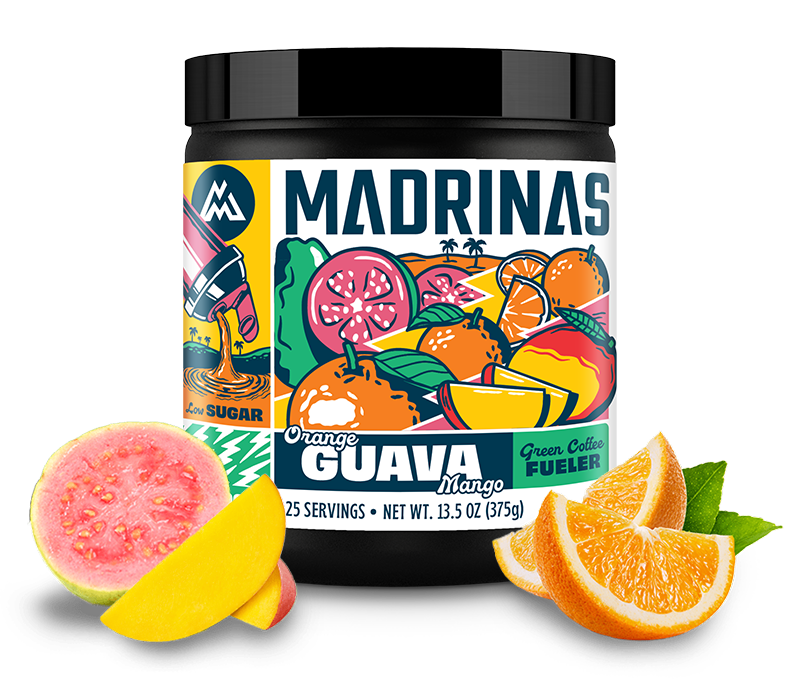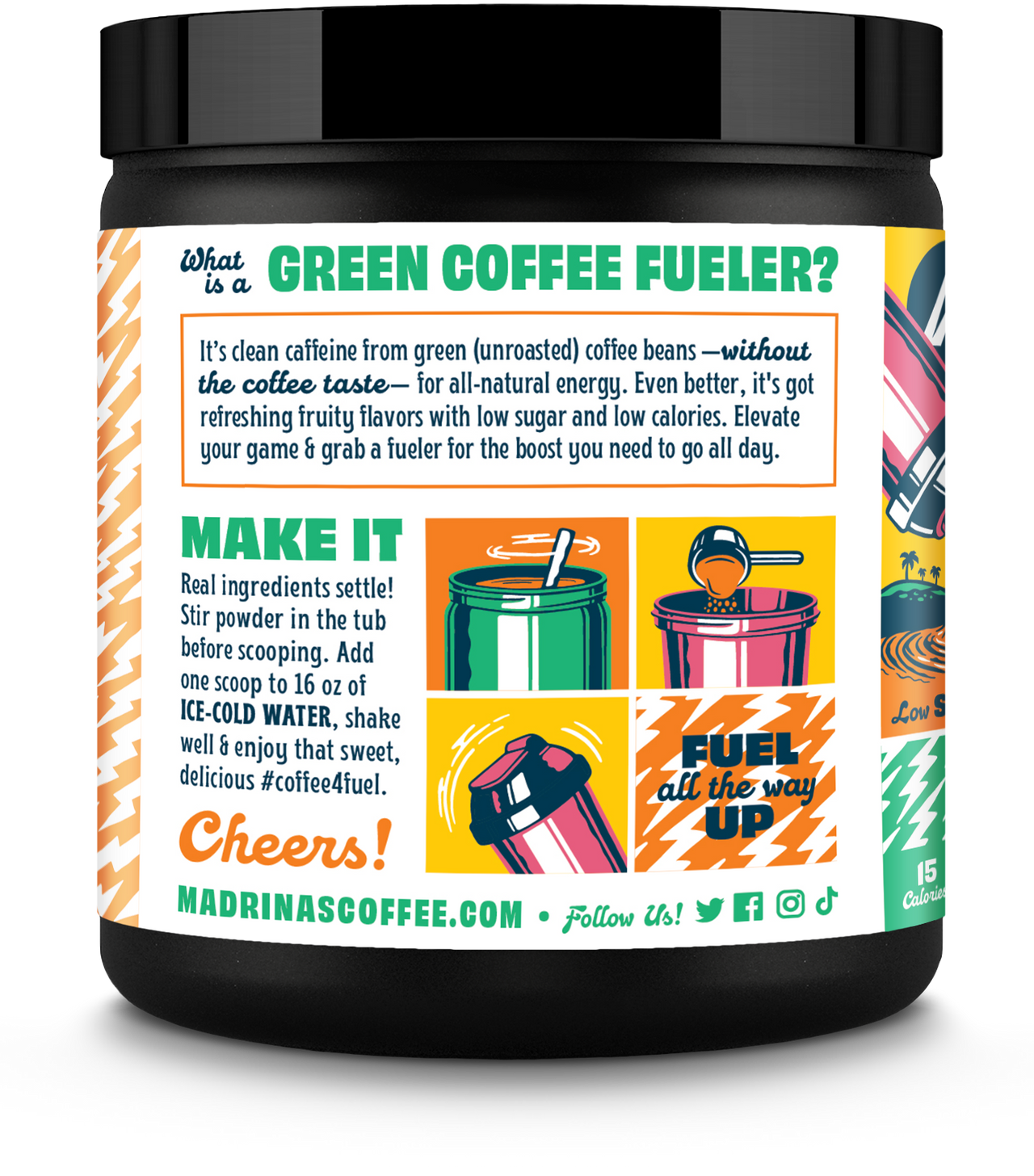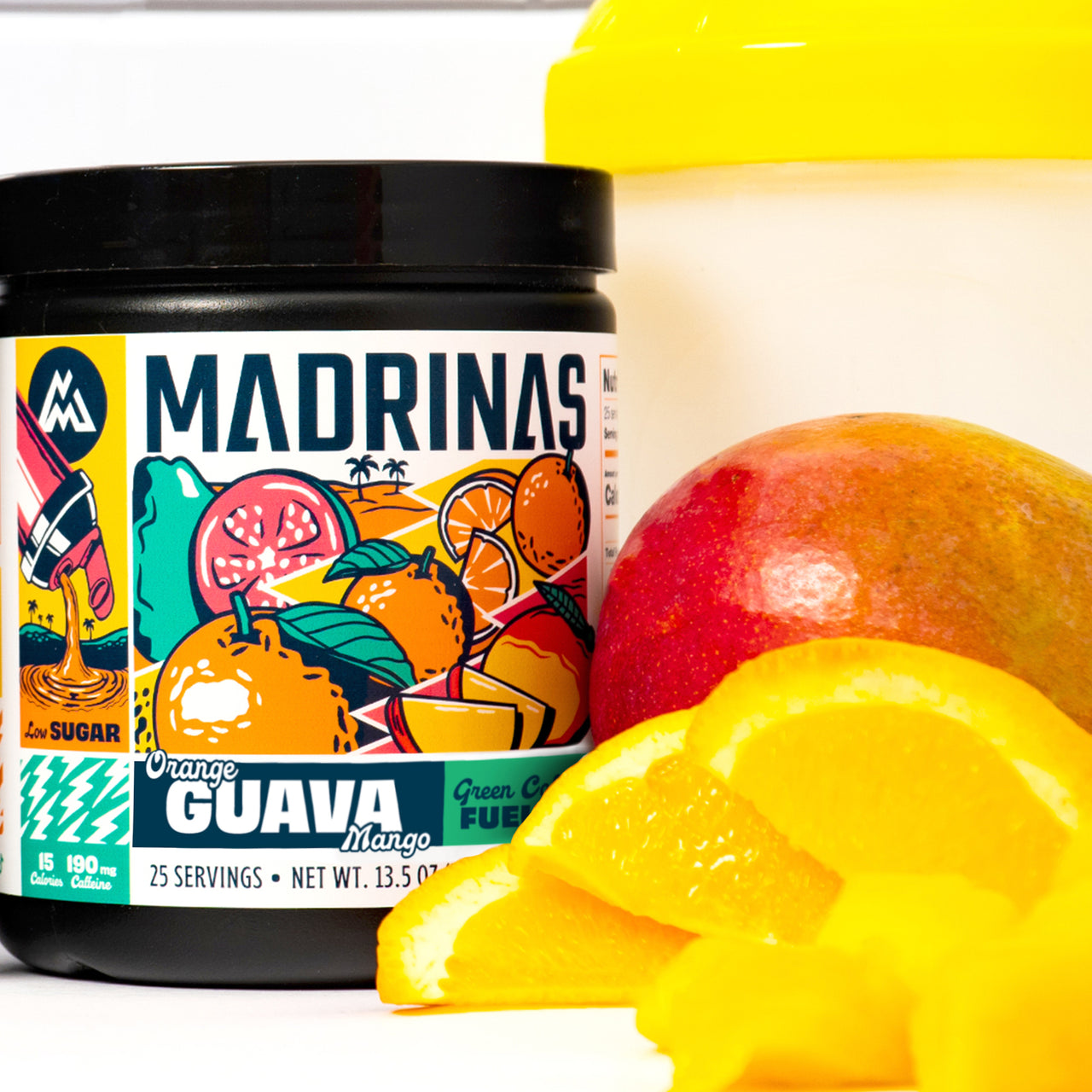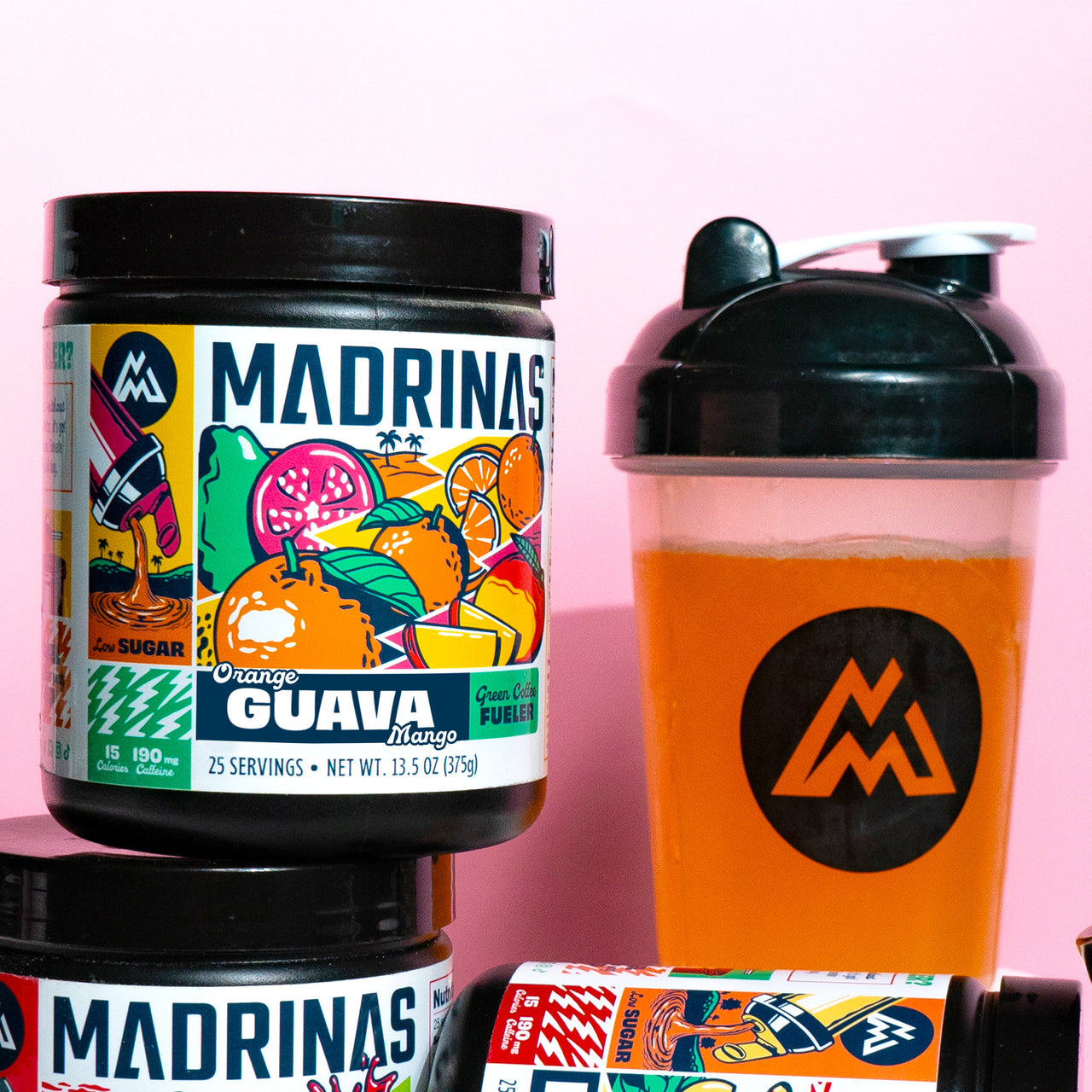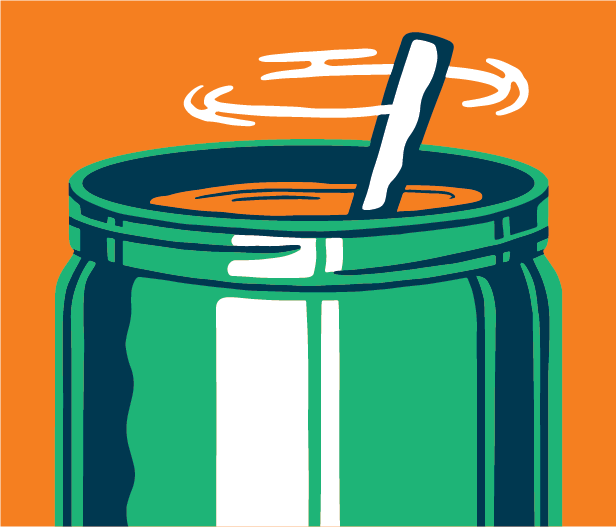 Stir tub ingredients well before scooping.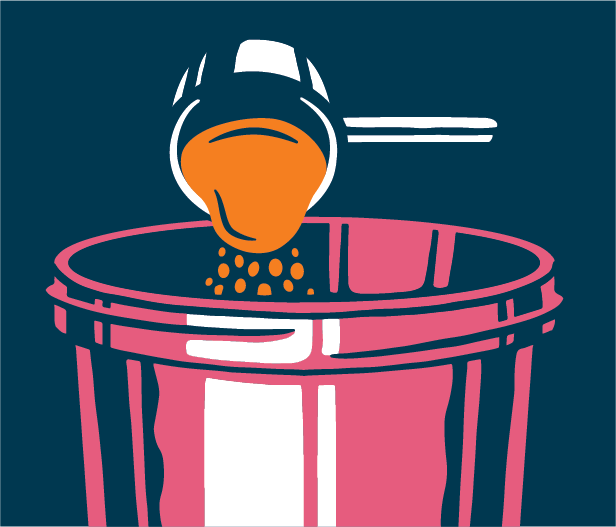 Add one scoop of Fruit Fueler magic to 16 ounces of ICE-COLD WATER.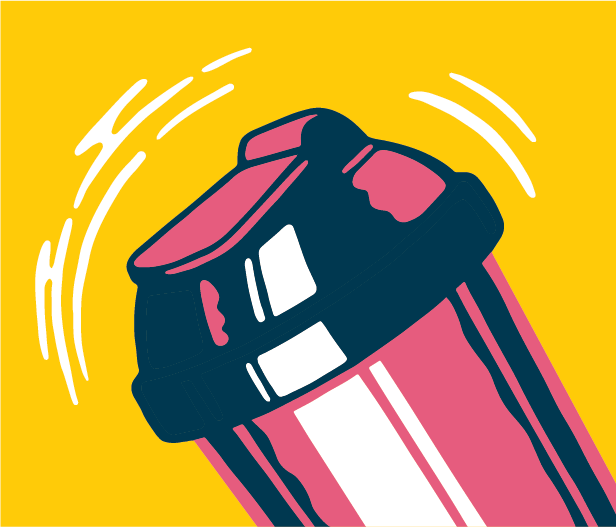 Shake well (Pro tip: Add a few ice cubes to your shaker cup)!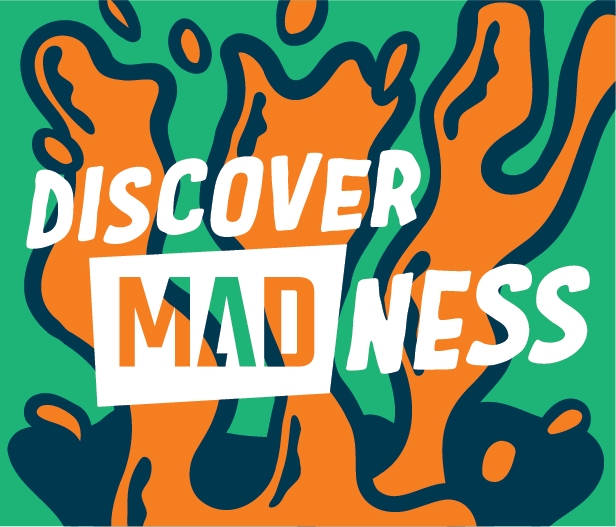 Ready in an instant! Start sipping and Discover MADness!

Easily the best flavor on the whole site!
The green coffee fuelers are now a staple part of my day. Out of all the flavors I've tried so far, I always find myself going back to this one.
Very Pleased
I'm incredibly happy with this flavor of fueler! It honestly reminds a lot of my favorite flavor from a west coast smoothie place that I used to go to a ton when I lived near one. Definitely would recommend this flavor to anyone who is drinking, or wants to try, fuelers.
This is the best one
I've been looking for an alternative to Red Bull for my afternoon pick me up and I've finally found it. I get way more energy from these powders than I do Red Bull and this comes in with less calories, less sugar and less cost. The two things these powders can't beat Red Bull in is flavor and carbonation. I've tried every green coffee fueler except for Sommerberry and Blueberry and this Orange Guava Mango is hands down the best one. It's shining flavor is the Orange. It tastes straight up like orange soda (not orange juice). I wish it dropped the guava and mango and just went hard with the orange soda flavor. But it's still really tasty as is and if I have club soda mixed in, I'm not missing Red Bull at all. Get this one!
Close 2nd favorite is Raspberry Lemonade. It's just solid, but no wow flavor like the orange. 3rd is Strawberry Kiwi. It tastes like strawberry bubble gum, which is fun, but can get overwhelmingly sweet. Similarly, the Peachy Lychee flavor is overwhelmingly sweet and it's not peachy enough, but I could see people liking it. I'll drink it for the energy. And in last place, Wild Berry. I couldn't drink it so I gave it to my friend and he threw it away after one sip. YUCK!
Great
Good flavor, good energy boost
Worth It!
Actually taste really good, best one I've had so far. Better than Beyond and gfuel. Takes a while to get here in Canada but worth it.