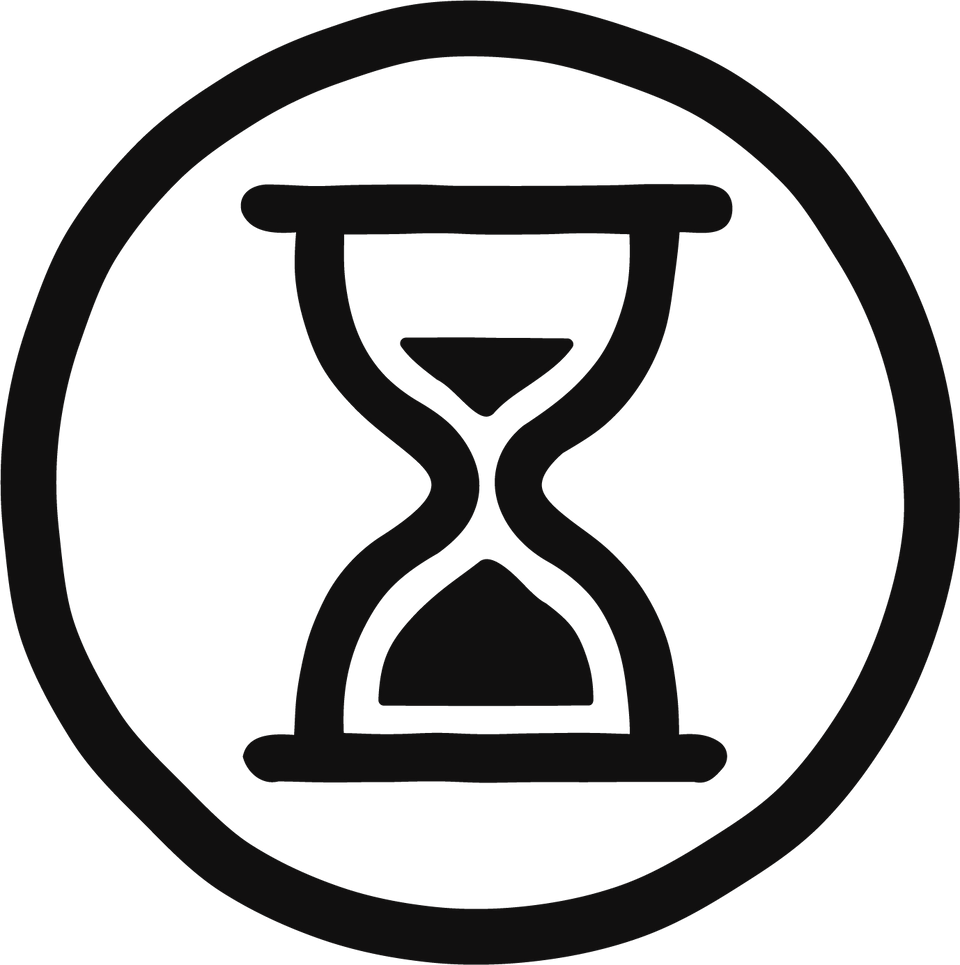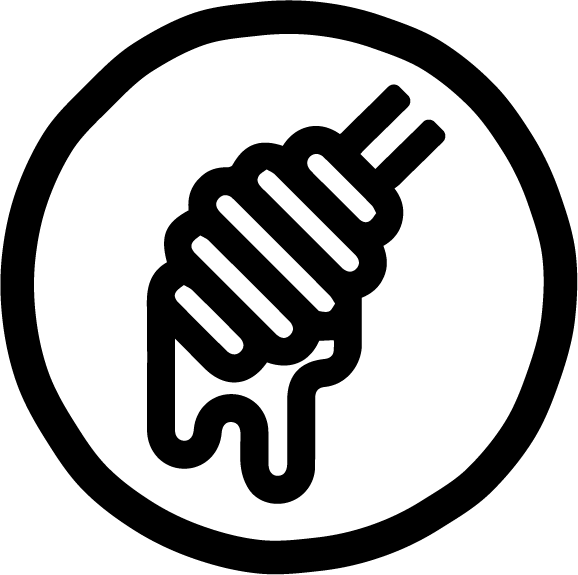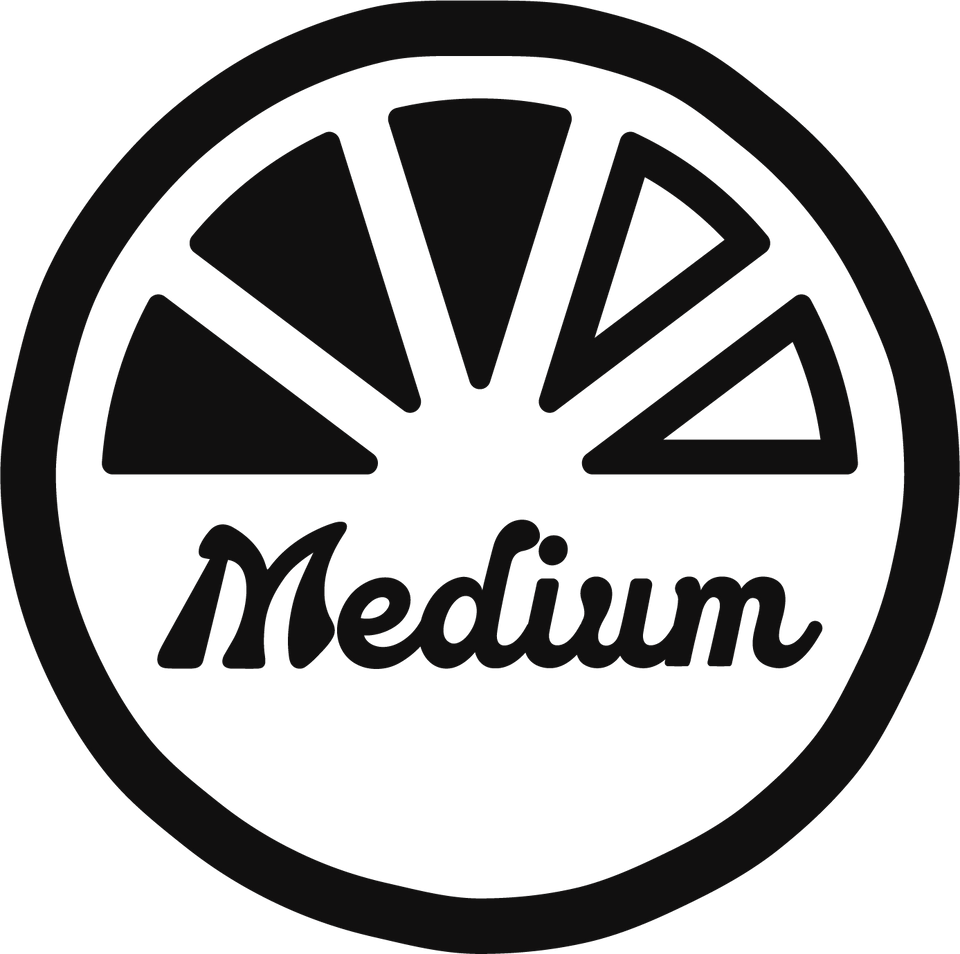 About Terraria
The world is at your fingertips as you fight for survival, fortune, and glory in the world of Terraria – the revolutionary 2D Sandbox Adventure game that has entertained millions across PC, Console, and mobile platforms! Delve deep into cavernous expanses in search of treasure and raw materials, craft ever-evolving gear and machinery, and seek out ever-greater foes to test your mettle in combat! In the World of Terraria, you can do it all!
Stir tub ingredients well before scooping.
Add one scoop of Cold Brew Coffee magic to 13 ounces of ICE-COLD WATER.
Shake well (Pro tip: Add a few ice cubes to your shaker cup)!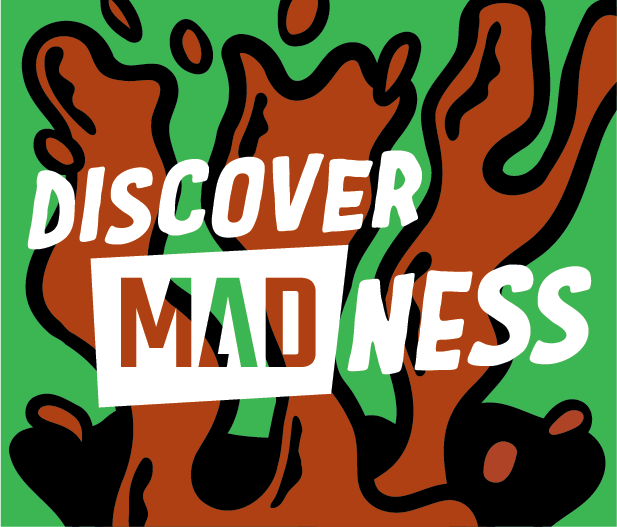 Ready in an instant! Start sipping and Discover MADness!

Wild Honey is 10/10
I'm not a coffee drinker and I didn't really buy this for the coffee, rather the Terraria merch. But I have tried and REALLY enjoyed both of the options and have already made another order because I'm just so impressed. Very good Job and would 100% recommend.!
skeptical
ok I didn't think i would like this flavor. im not realy a honey person. but my squire insisted she needed the shaker and koozie. so here i am drinking this honey cold brew. and ... well I didn't want to like it but i do. its like drinking slightly coffee flavored sugar and now its one of my faves. - (also the maple bacon was great but i expected that lol)
Will be the best gift ever.
I watched waffletime review this i have a birthday gift now.
Worth the Jungle trip
This box set is awesome - I haven't had the whole bean yet (smells great, however!) but the instant iced is so good! A hint of sweetness to kickstart your morning. Better yet, do it in your own Terraria themed shaker with Terraria Journey's End themed koozie to keep your coffee cool. The kooozie is designed to fit your shaker perfectly, but I've found it also works just fine for your average soda/beer can (a bit larger than average, of course, but works great all the same).
Terraria coffee is GOATED.
Terraria coffee tastes so good, from the flavor to the texture, it's just so scrumptious. I give it a ten queen bees out of ten queen bees.