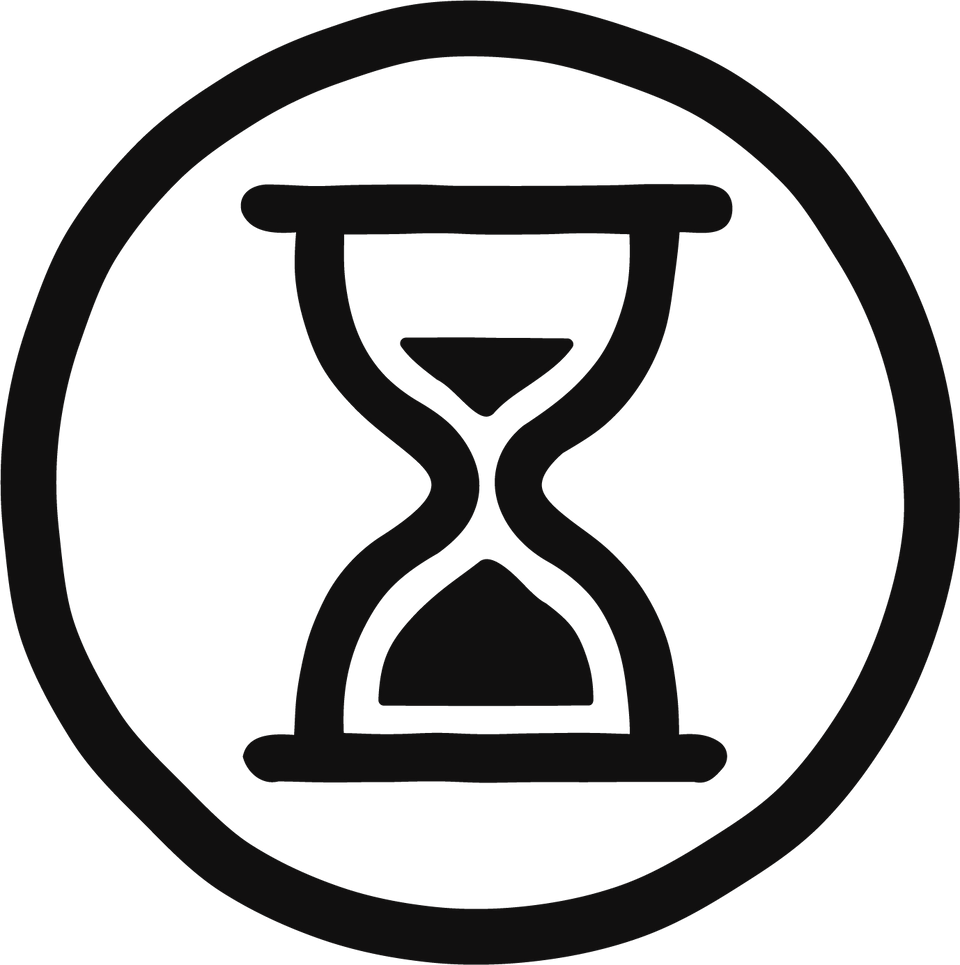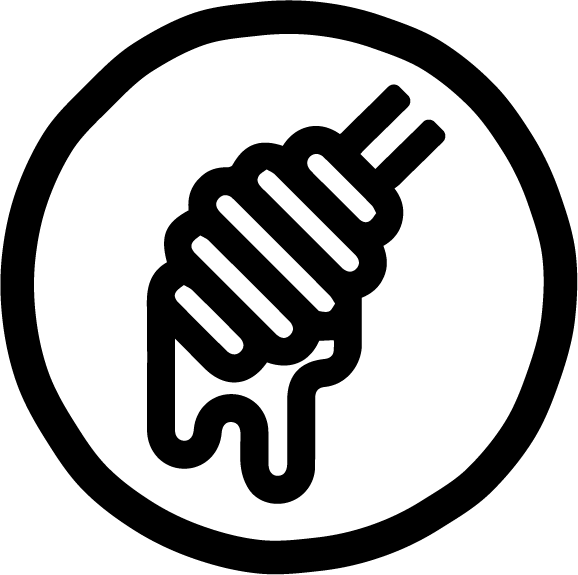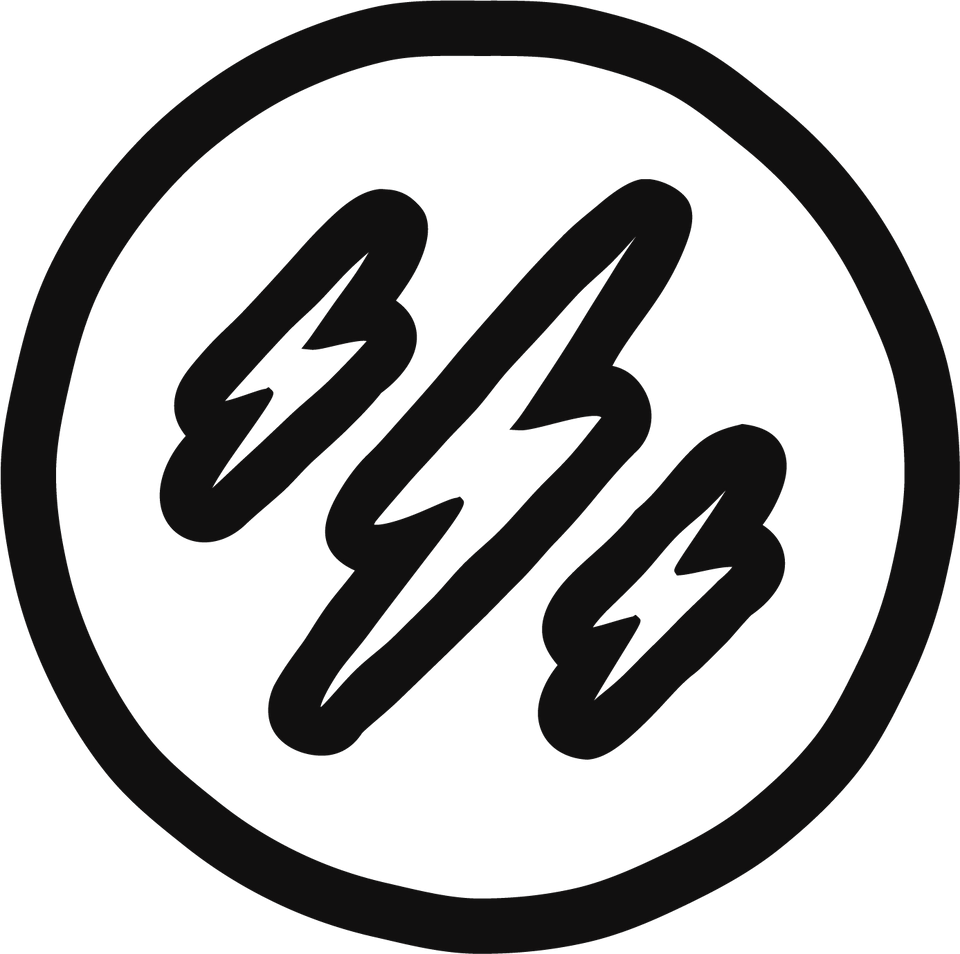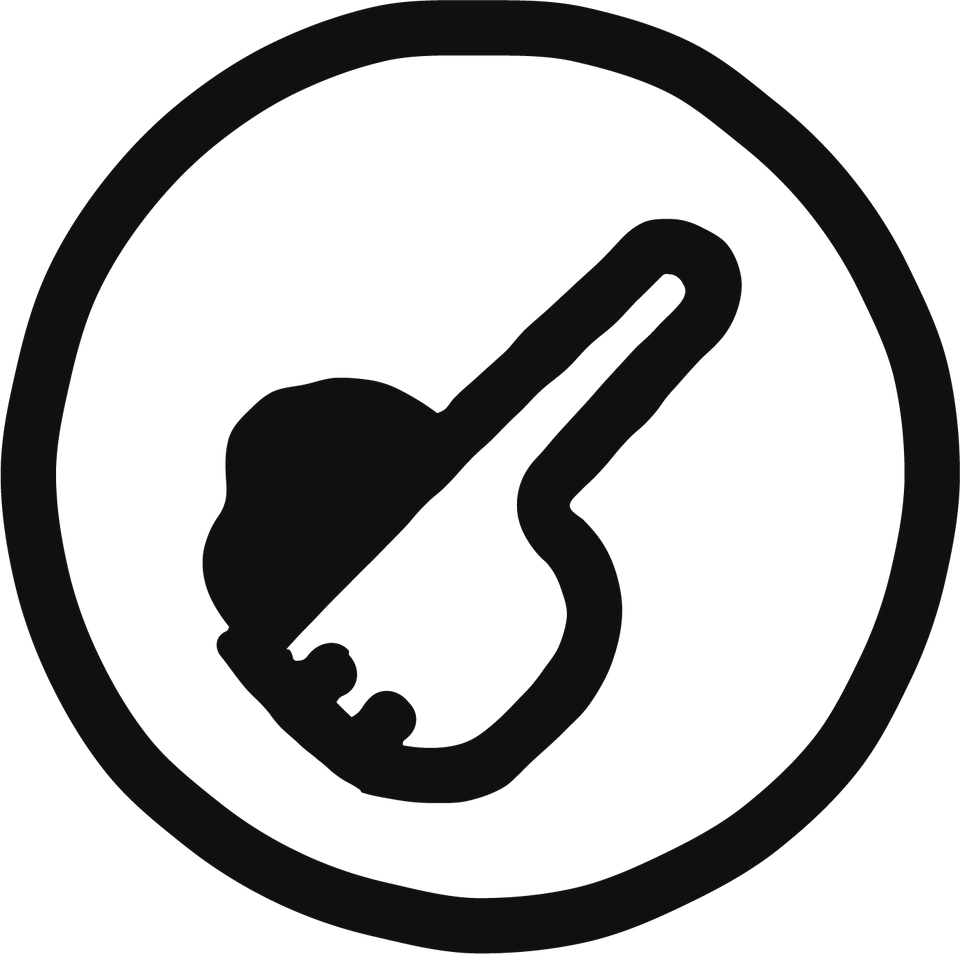 About Terraria
The world is at your fingertips as you fight for survival, fortune, and glory in the world of Terraria – the revolutionary 2D Sandbox Adventure game that has entertained millions across PC, Console, and mobile platforms! Delve deep into cavernous expanses in search of treasure and raw materials, craft ever-evolving gear and machinery, and seek out ever-greater foes to test your mettle in combat! In the World of Terraria, you can do it all!
Stir tub ingredients well before scooping.
Add one scoop of Cold Brew Coffee magic to 13 ounces of ICE-COLD WATER.
Shake well (Pro tip: Add a few ice cubes to your shaker cup)!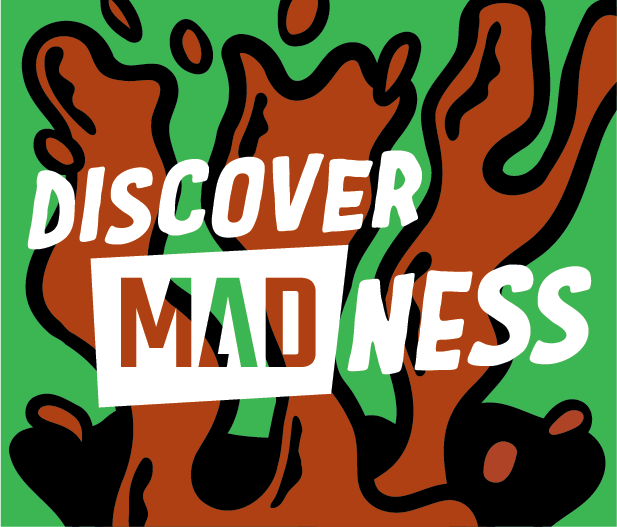 Ready in an instant! Start sipping and Discover MADness!

Wild Honey is 10/10
2nd time buying this, and it is so far my favorite cold brew.
Taste so good
I'm not gonna lie I love honey like the real version not the fake kind at your local grocery store. It tasted exactly as advertised and plus I'm a fan of terraria so this is perfect.
This is so good!
We love this flavor in out house! We will be sad when it leaves.
Great way to stay grounded
I was kinda skeptical about a honey flavored cold brew but also curious. It shocked me to be so good for honey and coffee. Super honey flavor without being super sweet, a very earthy coffee tone. Tried it three different ways, cold water, cold water with a splash of sweet creamer, and milk. The water with creamer was the best way in my opinion. Recommend this if you are looking for a smooth yet effective pick me up. And it's worth getting one if you're a Terarria fan alone
Amazing
This coffee is great the flavor is amazing it mixes well with milk or water. It's the perfect wake up coffee if you need to get going. All around this is a great coffee ⭐️⭐️⭐️⭐️⭐️