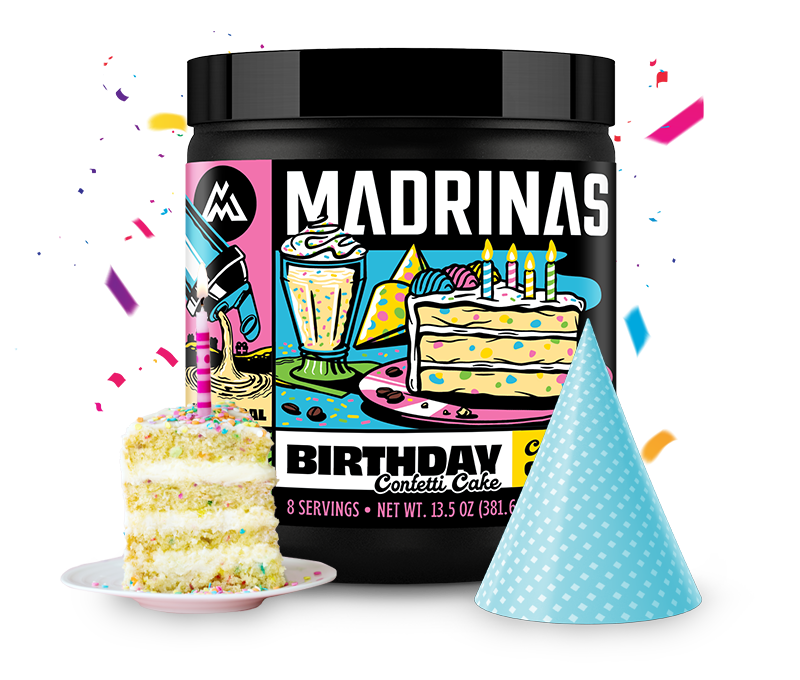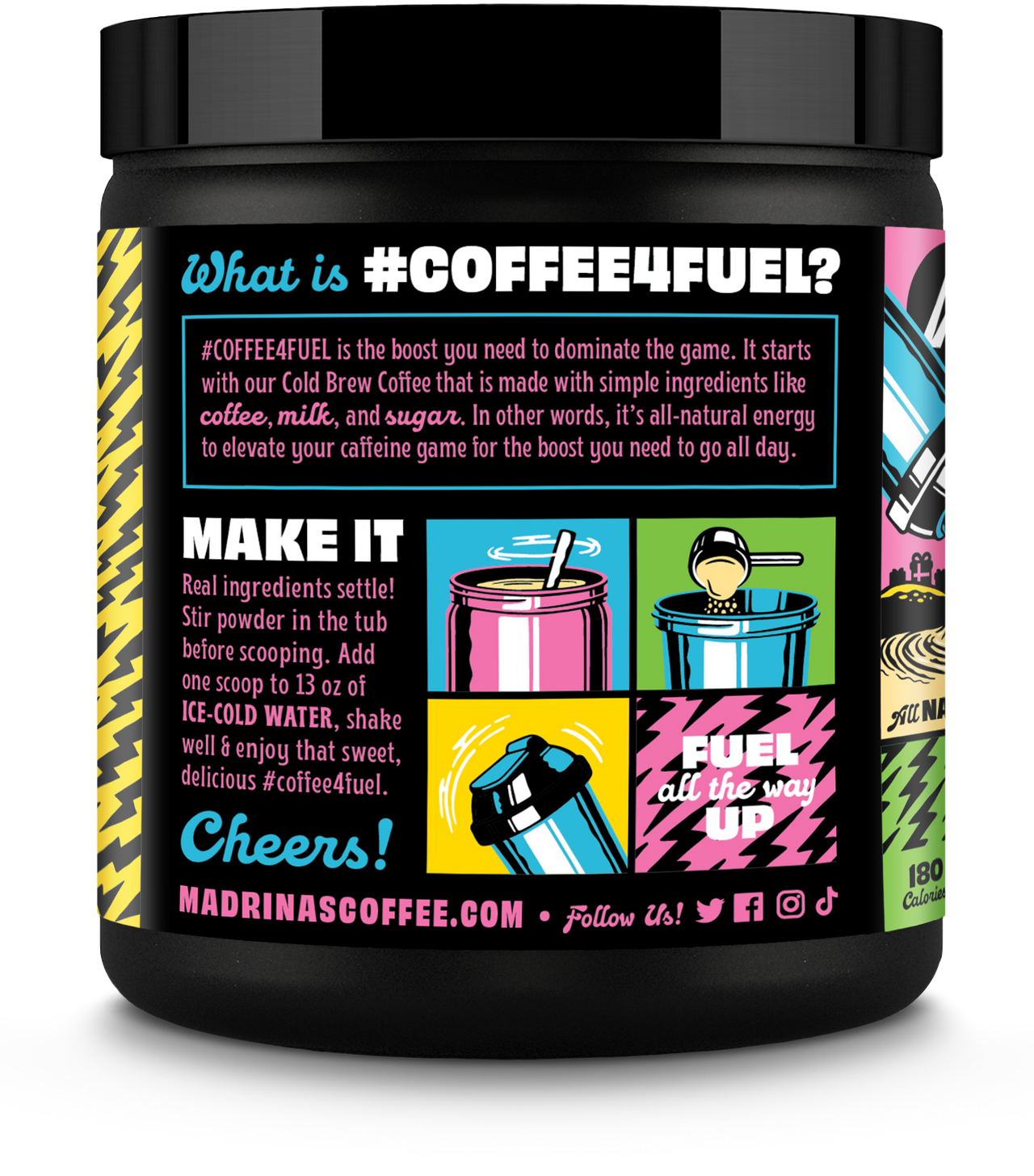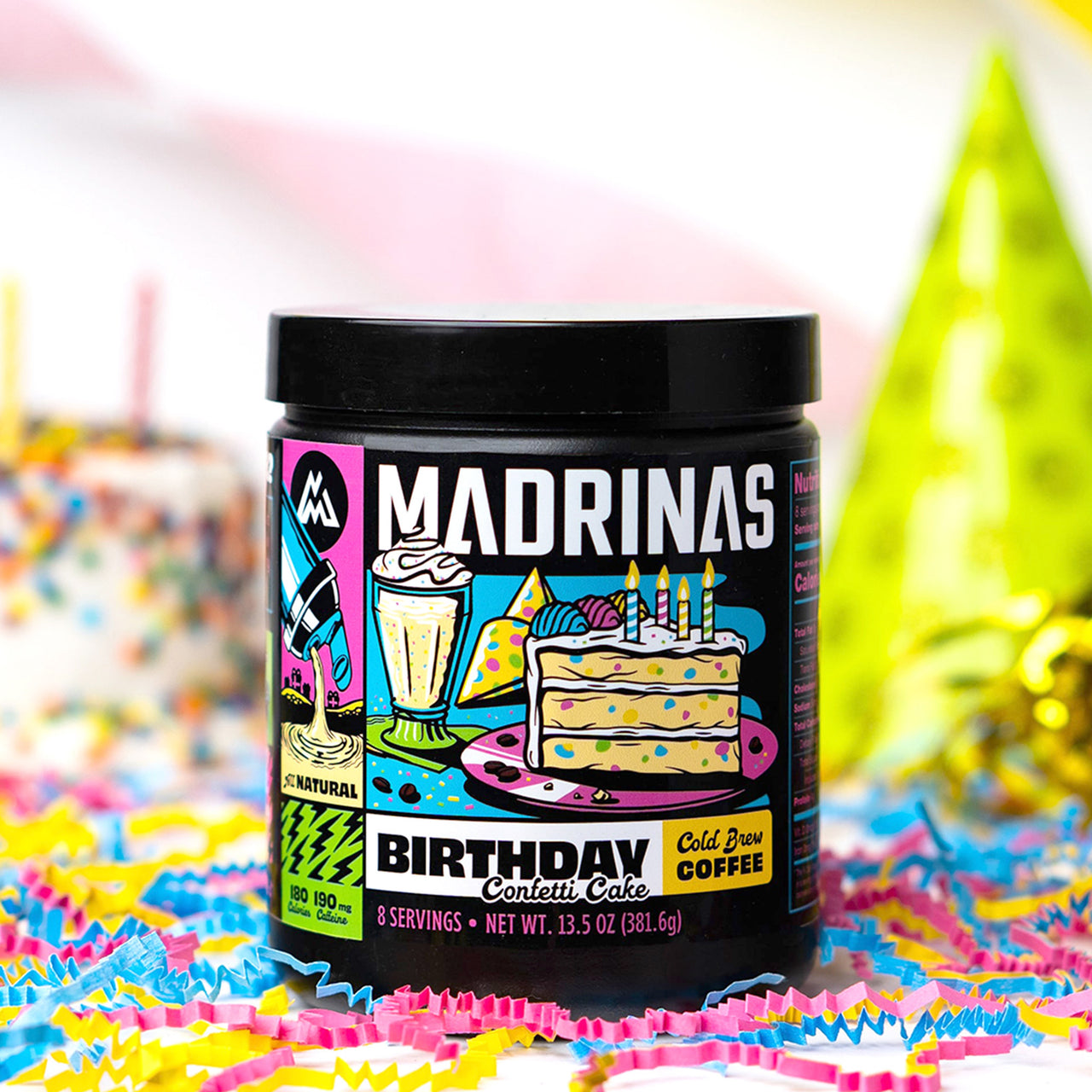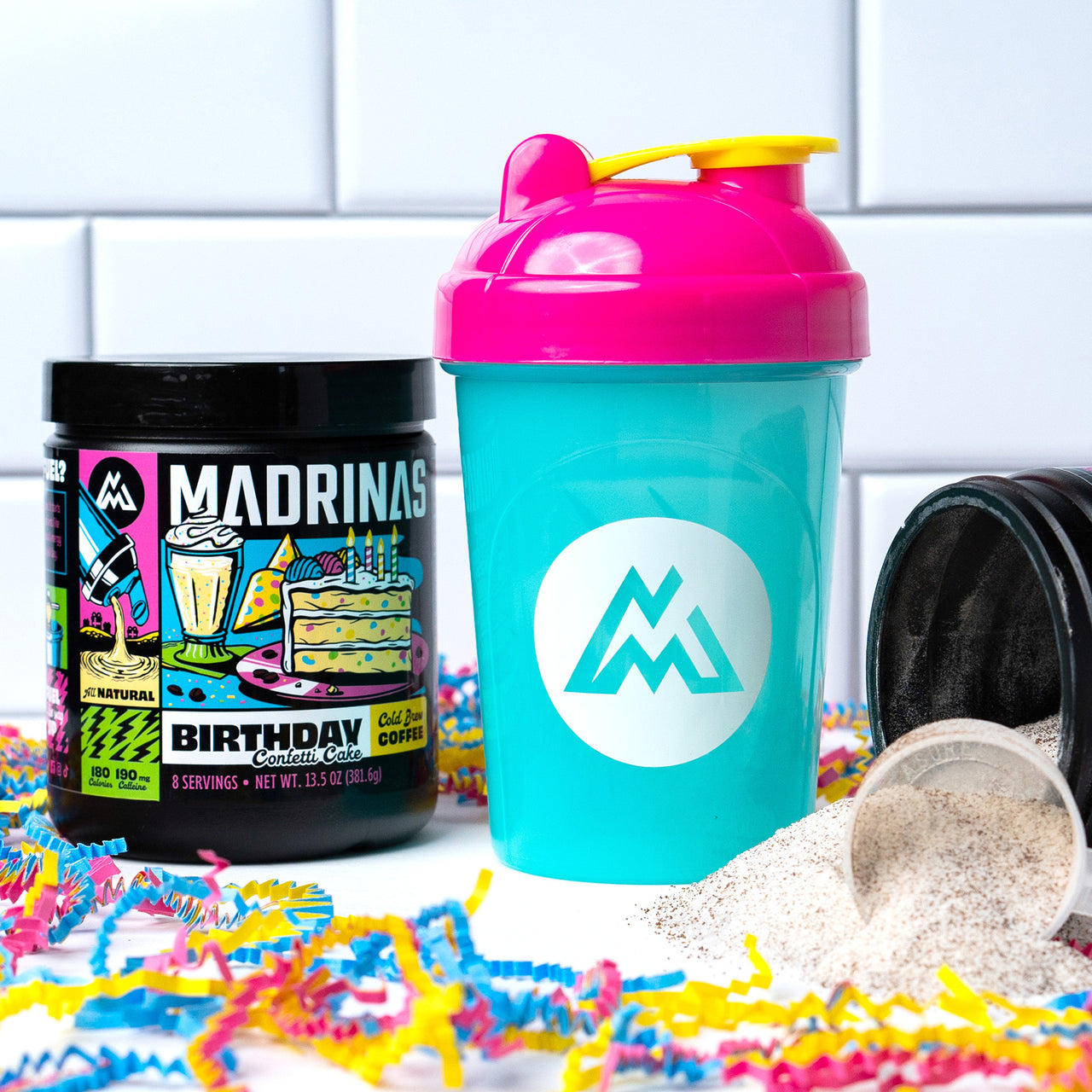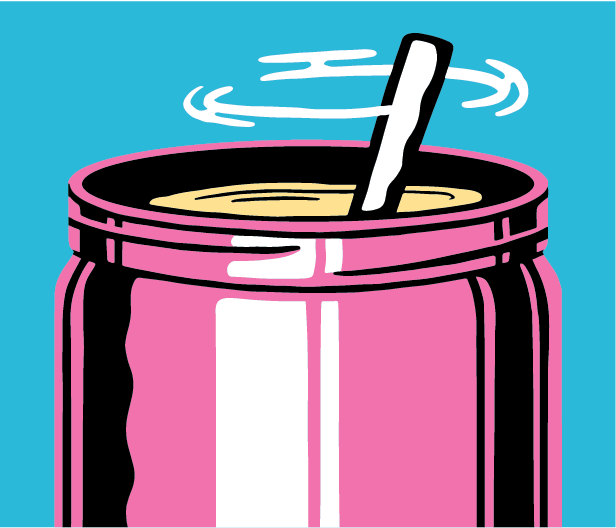 Stir tub ingredients well before scooping.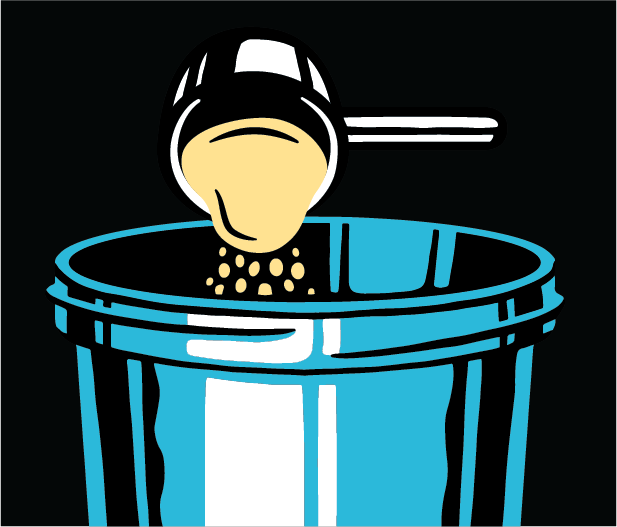 Add one scoop of Cold Brew Coffee magic to 13 ounces of ICE-COLD WATER.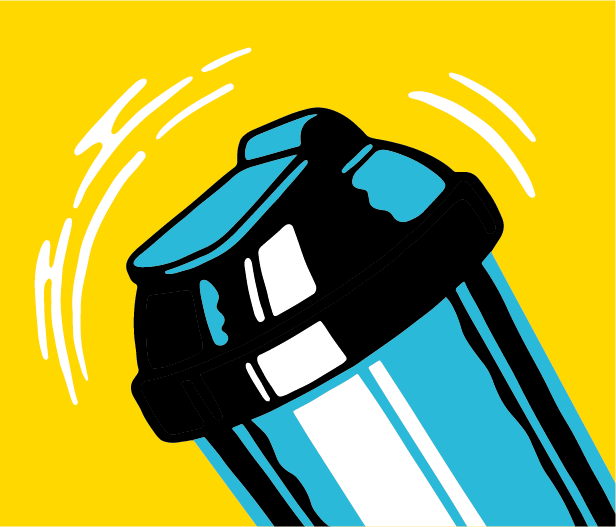 Shake well (Pro tip: Add a few ice cubes to your shaker cup)!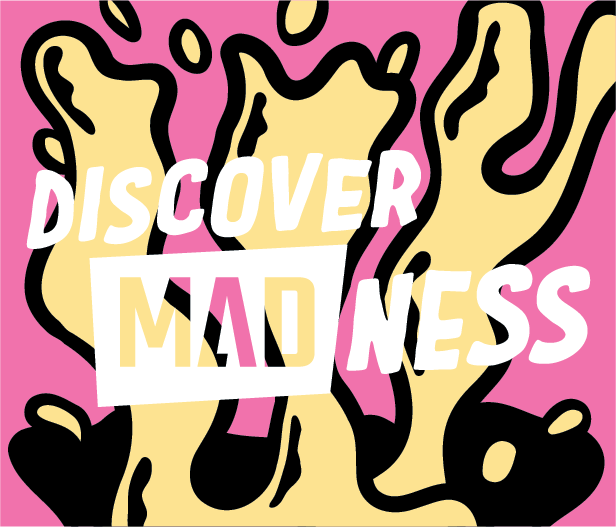 Ready in an instant! Start sipping and Discover MADness!

Great Cake Flavor
Tastes amazingly like cake - not too sweet. It hits the perfect spot of being yummy
Skeptical but proven wrong
I will be honest, not a fan of actual birthday cake BUT THIS COFFEE RIGHT HERE was bomb.com 100/5 stars.
Best or second best
Best or second best flavor. Really tastes like birthday cake. Just need a bigger jar.
Great flavor! Not too sweet and the coffee still shines through!
The Best!
I was a bit skeptical when I saw this one. I personally don't eat cake and was expecting this to taste like sweet icing. Fortunately I was wrong. It tastes like warm yellow cake batter with an aftertaste of roasted coffee. It is amazing! Its my everyday go to for coffee now and strongly recommend everyone to try it!