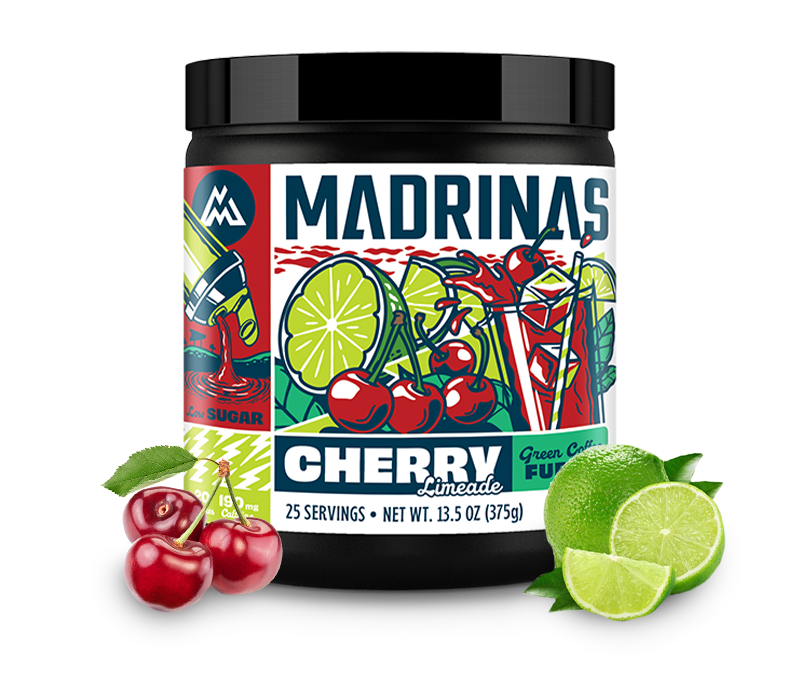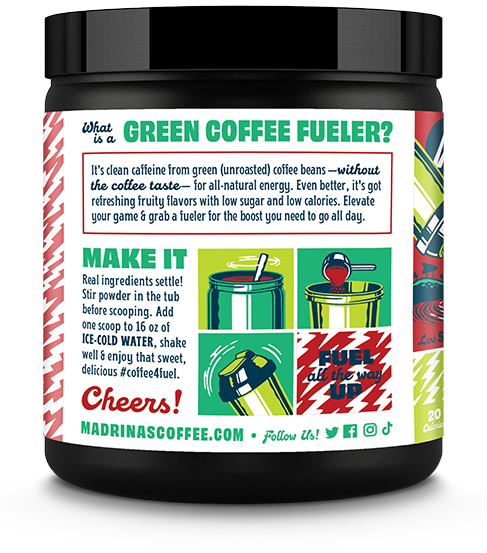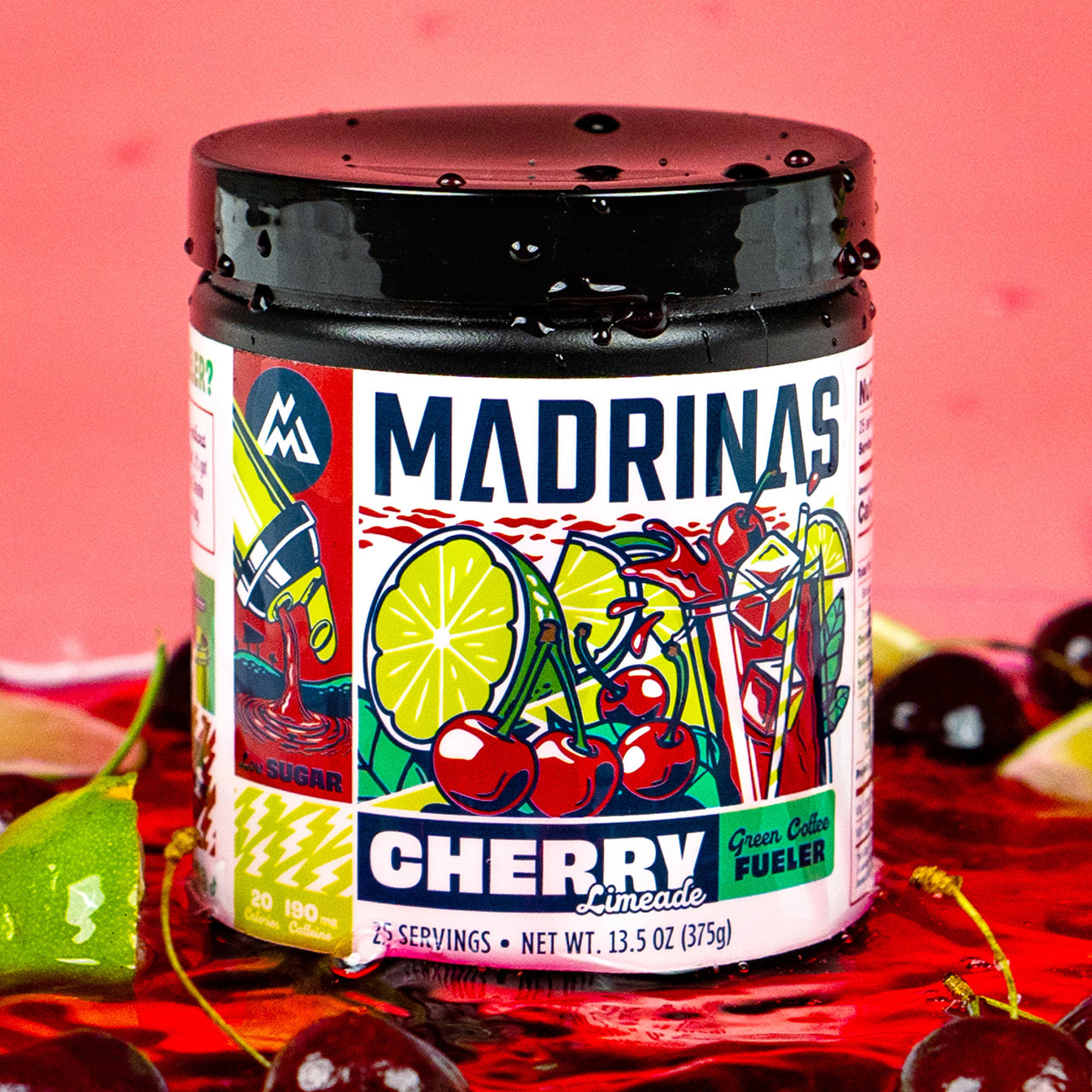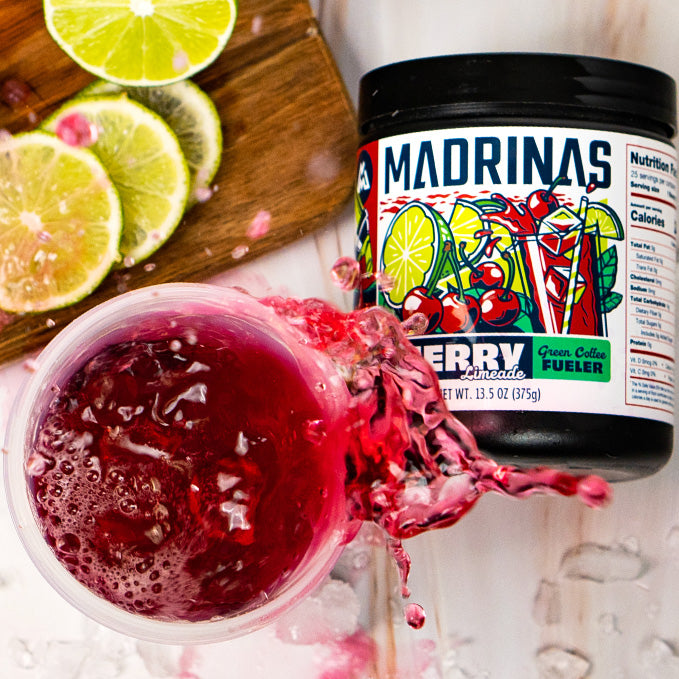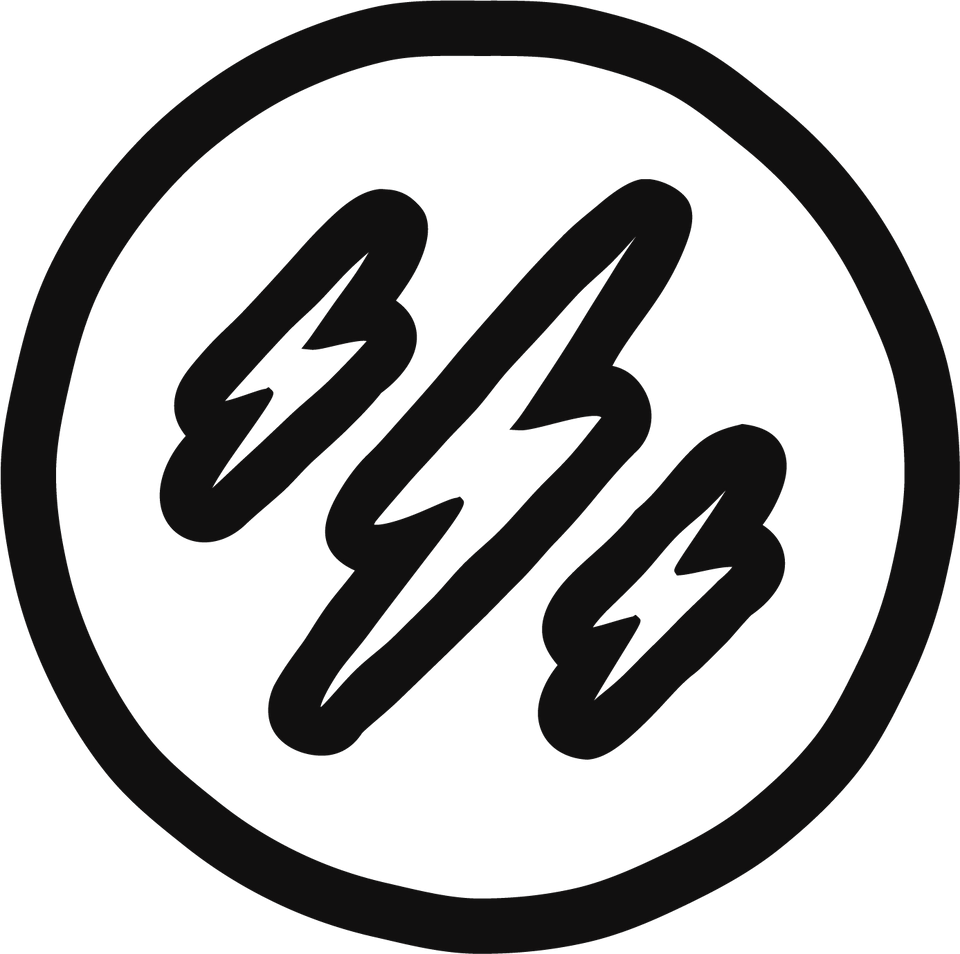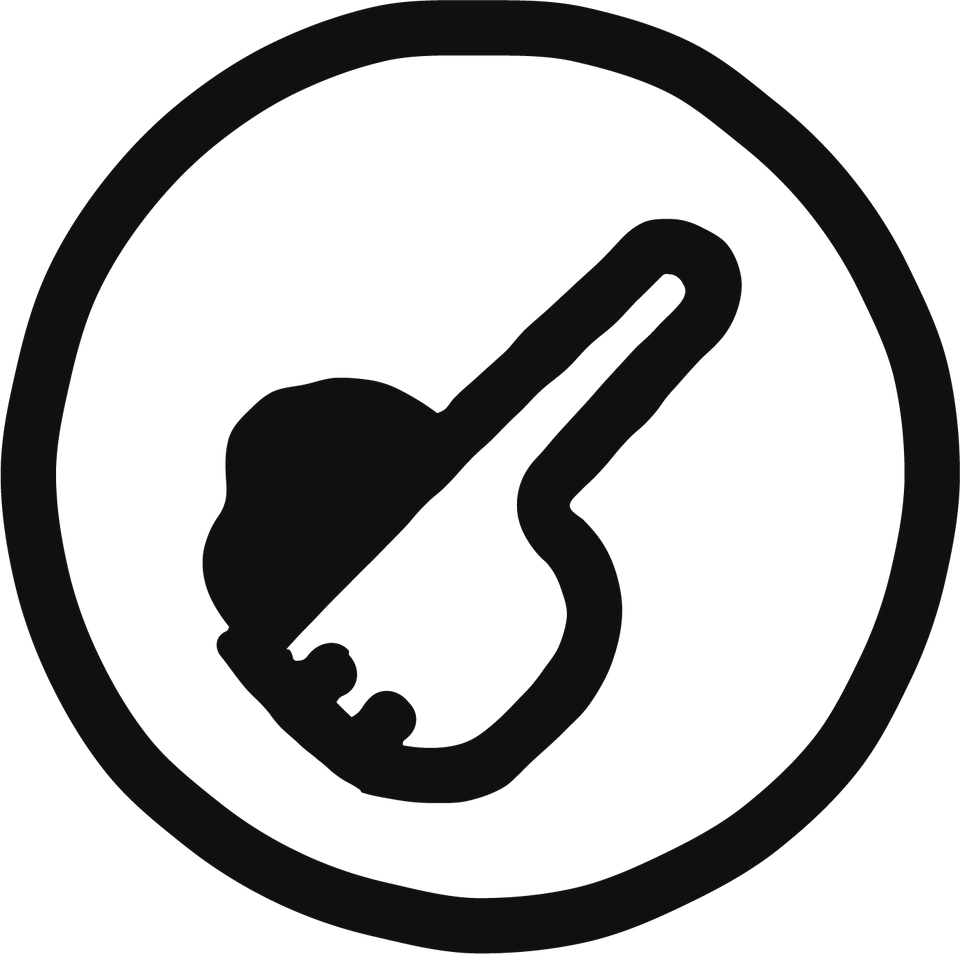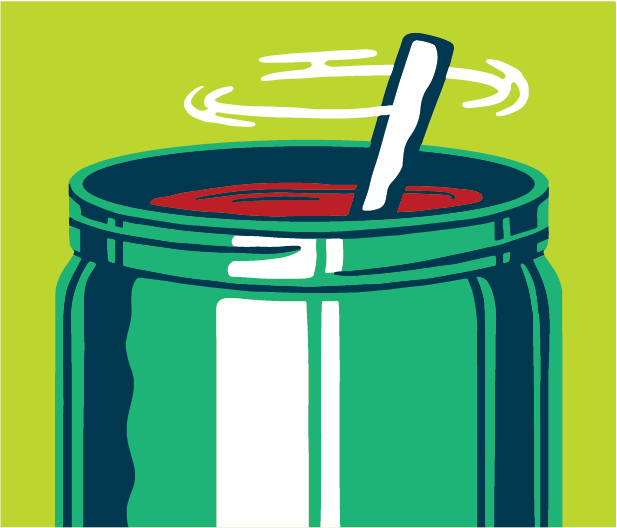 Stir tub ingredients well before scooping.
Add one scoop of Fruit Fueler magic to 16 ounces of ICE-COLD WATER.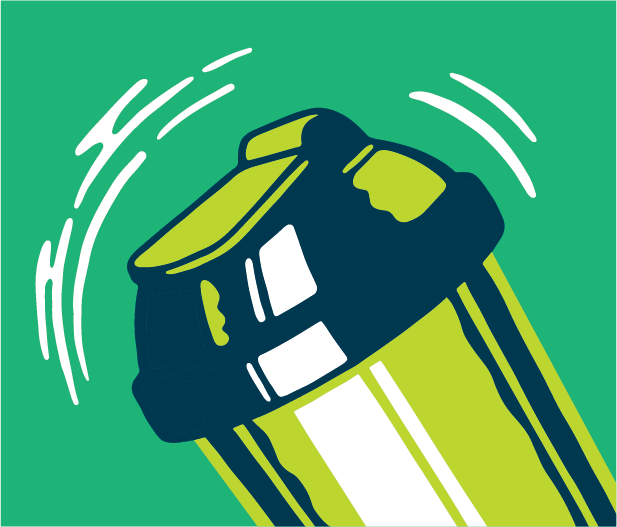 Shake well (Pro tip: Add a few ice cubes to your shaker cup)!
Ready in an instant! Start sipping and Discover MADness!

Cherry Limeaide Nostalgia
This fueler reminds me of my favorite Slushy flavor from back in the day. I love it!
Crisp and Delicious
The cherry limeade fueler is perfect for the summer. The flavor is amazing for when you aren't feeling a coffee-flavored drink to recharge your batteries. It was everything I was expecting!
Have to have it!!!
These fruit fuelers are amazing. I haven't tried a bad one yet, and this one might just be my favorite! It's crisp and refreshing. Definitely give it a try!
Give it a try!
I was a bit apprehensive to try a "green coffee". But I will say it is delicious and a good kick of caffeine without being over the top.
Crisp and Energizing
My wife and I love using Madrinas to start our day. We use it as a pre-workout and it gives tons of energy to wake us up and get us moving. We also drink it on days when we're just tired and need something to perk us up without the jitters that coffee brings.
Don't get me wrong, we love our brewed coffee--we use a pour over every day. But Madrinas Fruit Fuelers give lasting energy without any of the shakiness that too much black coffee brings.
In terms of taste, Cherry Limeade is awesome. It's lightly refreshing and isn't hyper sweet like some drink powders can be. It's a little sour--hence the lime--and reminds my wife and I of some of the flavors from our childhoods. We started with the Fruit Fueler pack of the Peachy Lychee and Raspberry Lemonade and this is our favorite so far. We're excited to try more flavors.
As a side note, I'm not a huge fan of ice cold drinks. So, when I drink Madrinas I usually don't add any ice to it. It still tastes great! Highly recommend.