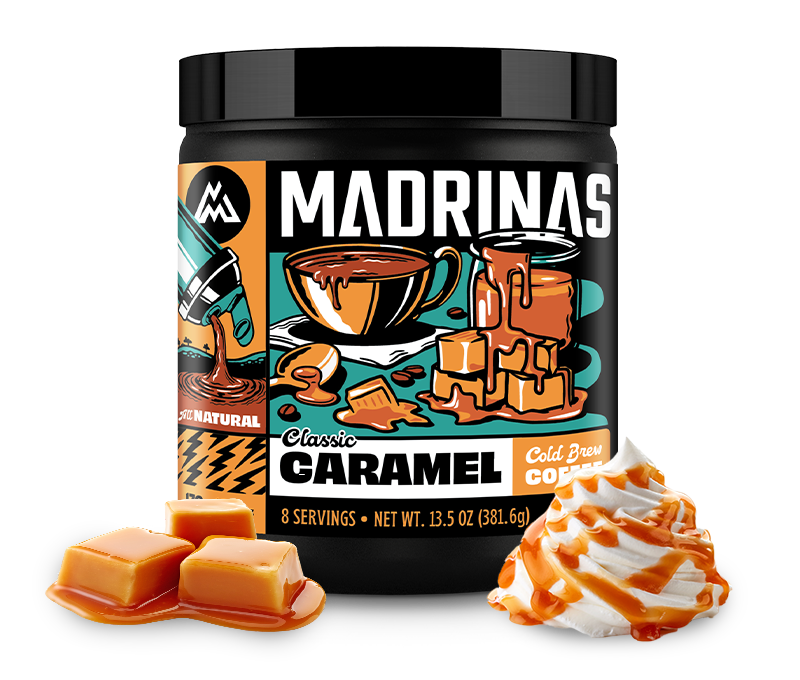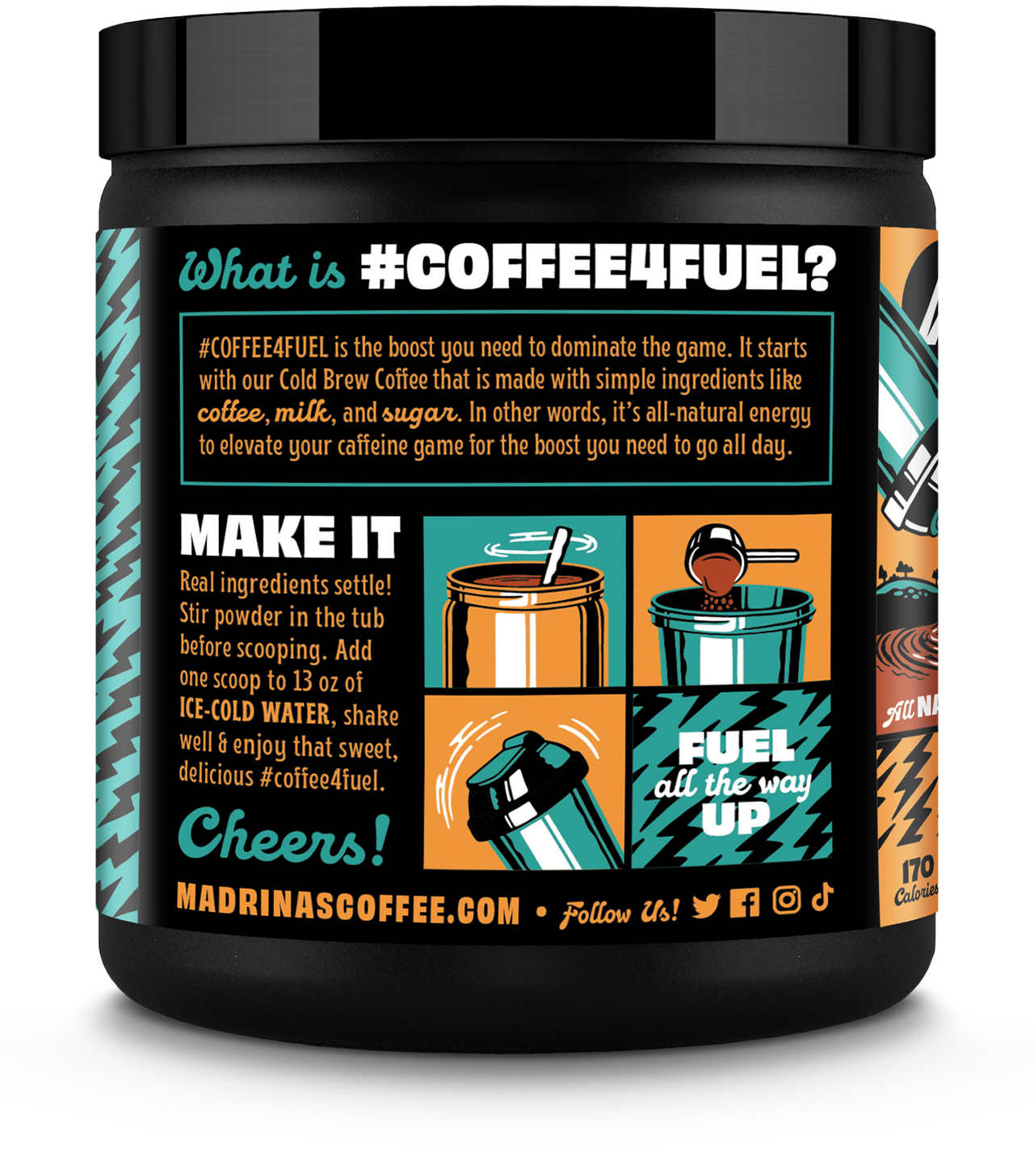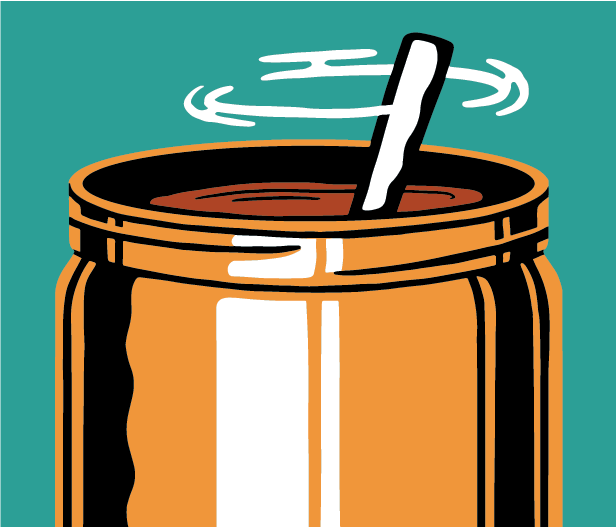 Stir powder in the tub before scooping.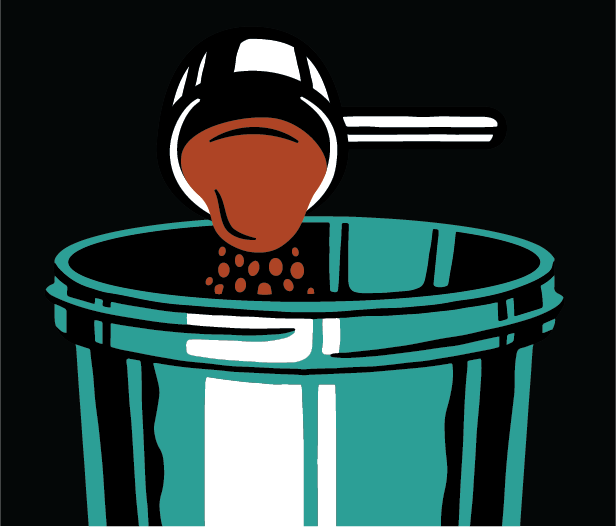 Add one scoop to 13 ounces of ice-cold water.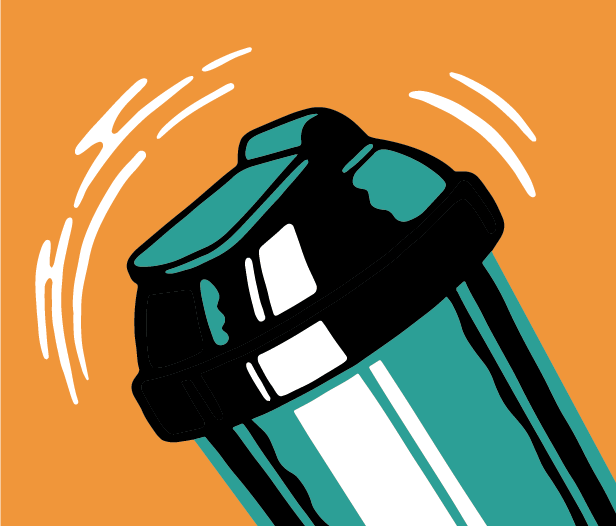 Shake well (Pro tip: Add a few ice cubes to your shaker cup)!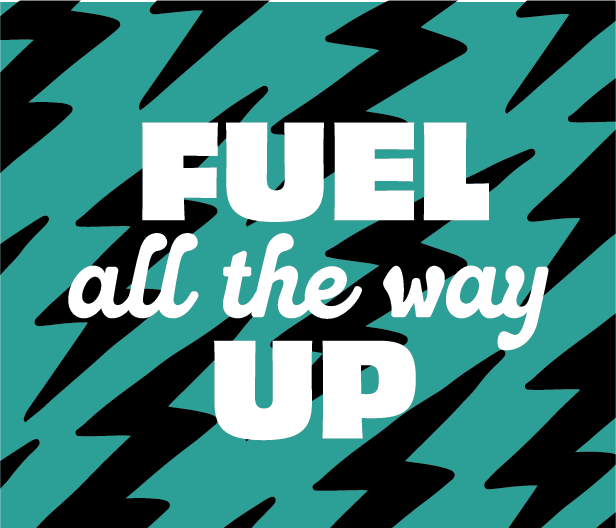 Fuel all the way up & enjoy your #coffee4fuel!

Amazing!
Another great basic flavor!! It has good a good caramel flavor, buts it's not overpowering. Worth the money!
Better than that Coffee Chain
The caramel cold brew's flavor is amazing! It's obviously super easy and quick to make, and the taste is better than any premade refrigerated coffee drink you can find.
Nice flavor
Nice Carmel flavor. Also mixed it with the mocha. Better than Starbucks!.
Perfect.
Got this cause a streamer said it was good, they were right, it tastes awesome and is easier to make then regular coffee. Will be buying again <3
Caramel it up!
I like this one because you can taste the flavor Caramel.