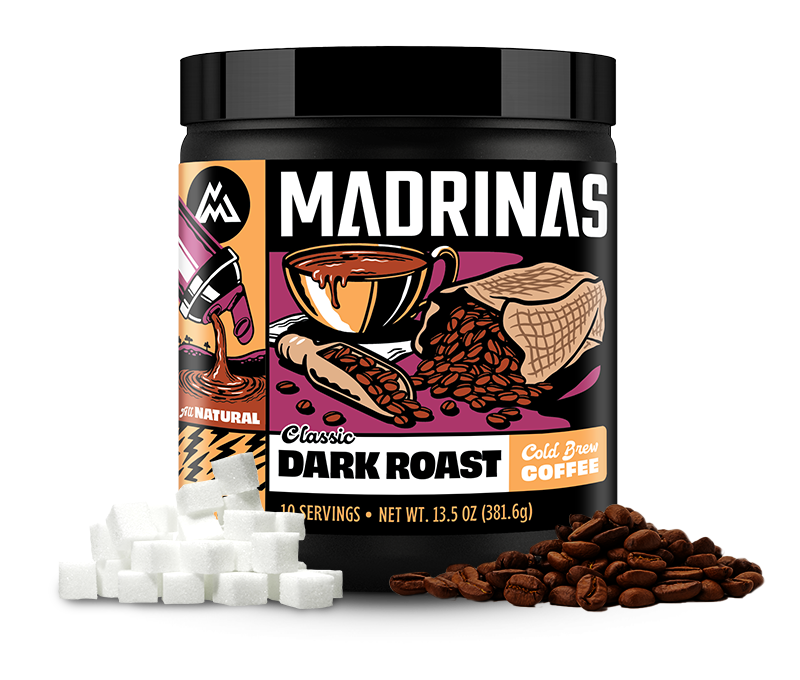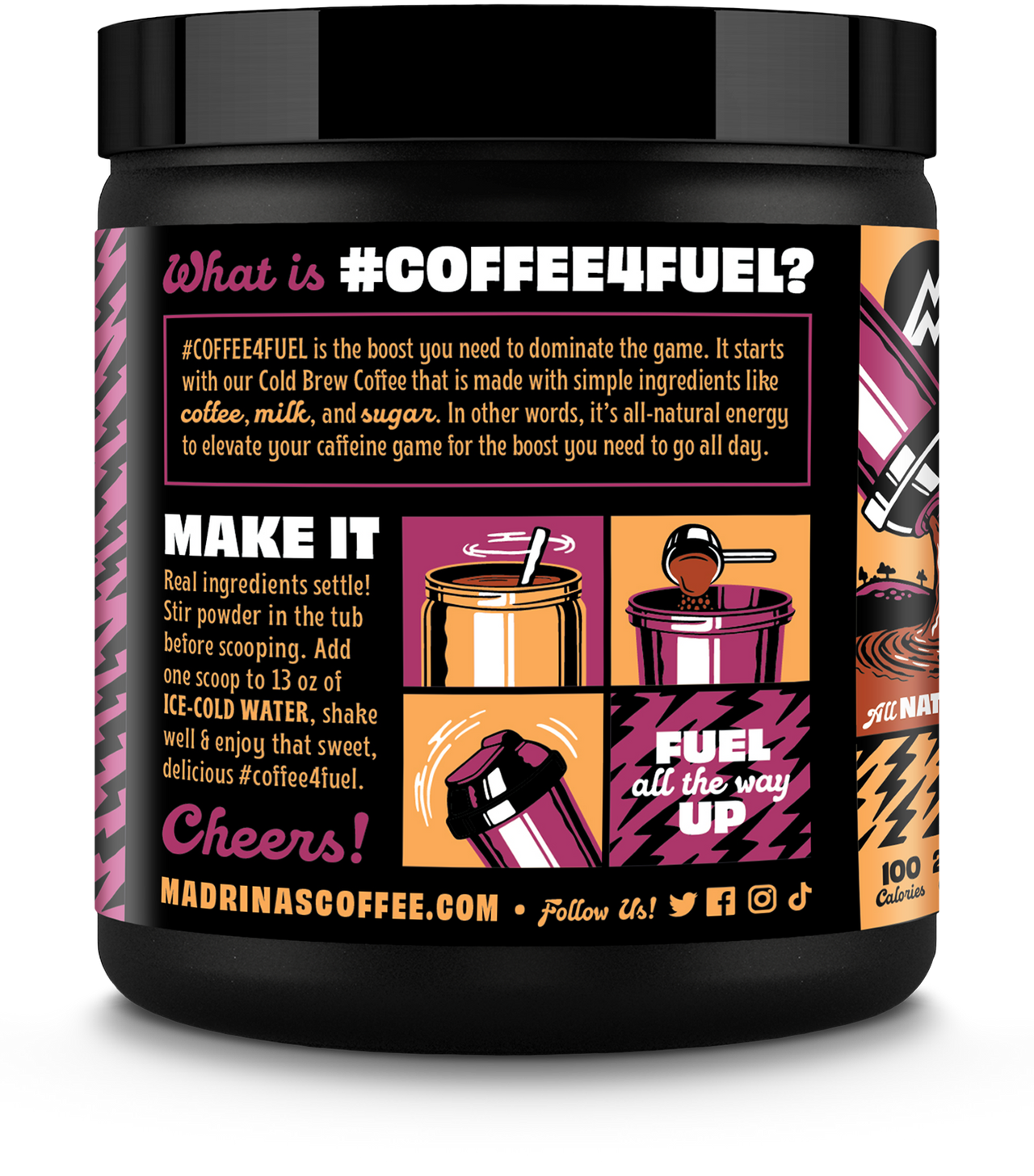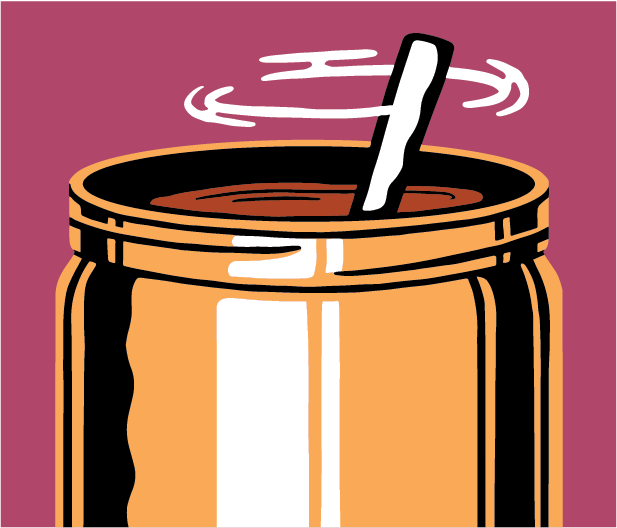 Stir powder in the tub before scooping.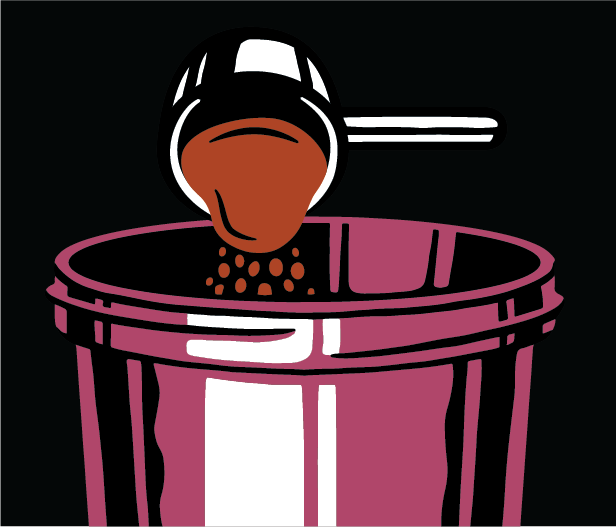 Add one scoop to 13 ounces of ice-cold water.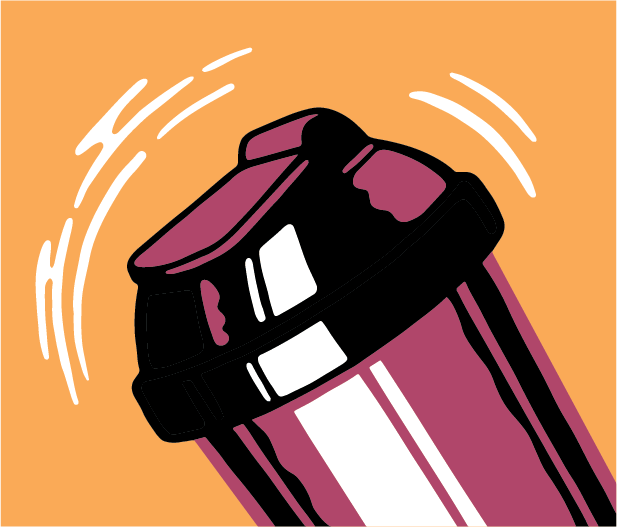 Shake well (Pro tip: Add a few ice cubes to your shaker cup)!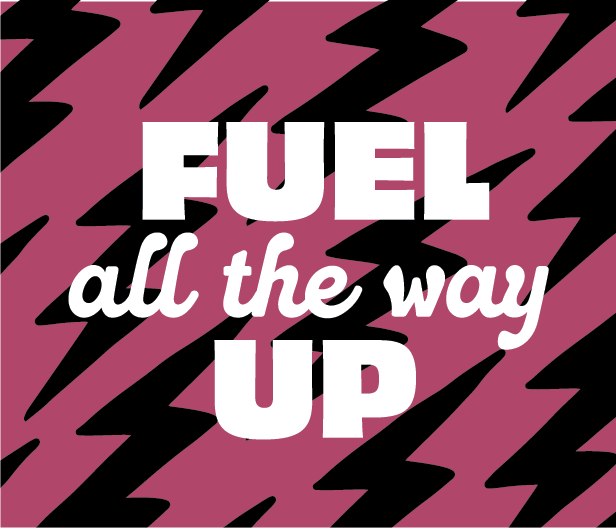 Fuel all the way up & enjoy your #coffee4fuel!

Delicious. Honestly my favorite one I've tried so far. If you're into coffee, but want something not too sweet this is the one !
Go to morning coffee
One of my favorite go to morning drinks. A lot more mellow than other instant coffees without any additions.
Classic flavour
This one tastes of a classic ice coffee (I have only tried it cold) and hits really well on the mornings where I crave a nice ice coffee without any extra flavours.
The taste is not strong but smooth and slightly sweet, with no hints of bitterness.
Moved to Subscription.
Love this so much I have moved it to a subscription. This has become my go to morning drink.
Great start to my morning!
Trying to get away from coffee and other energy drinks in the morning. This has been a very nice alternative. Great for on the go and gets my morning started off right.