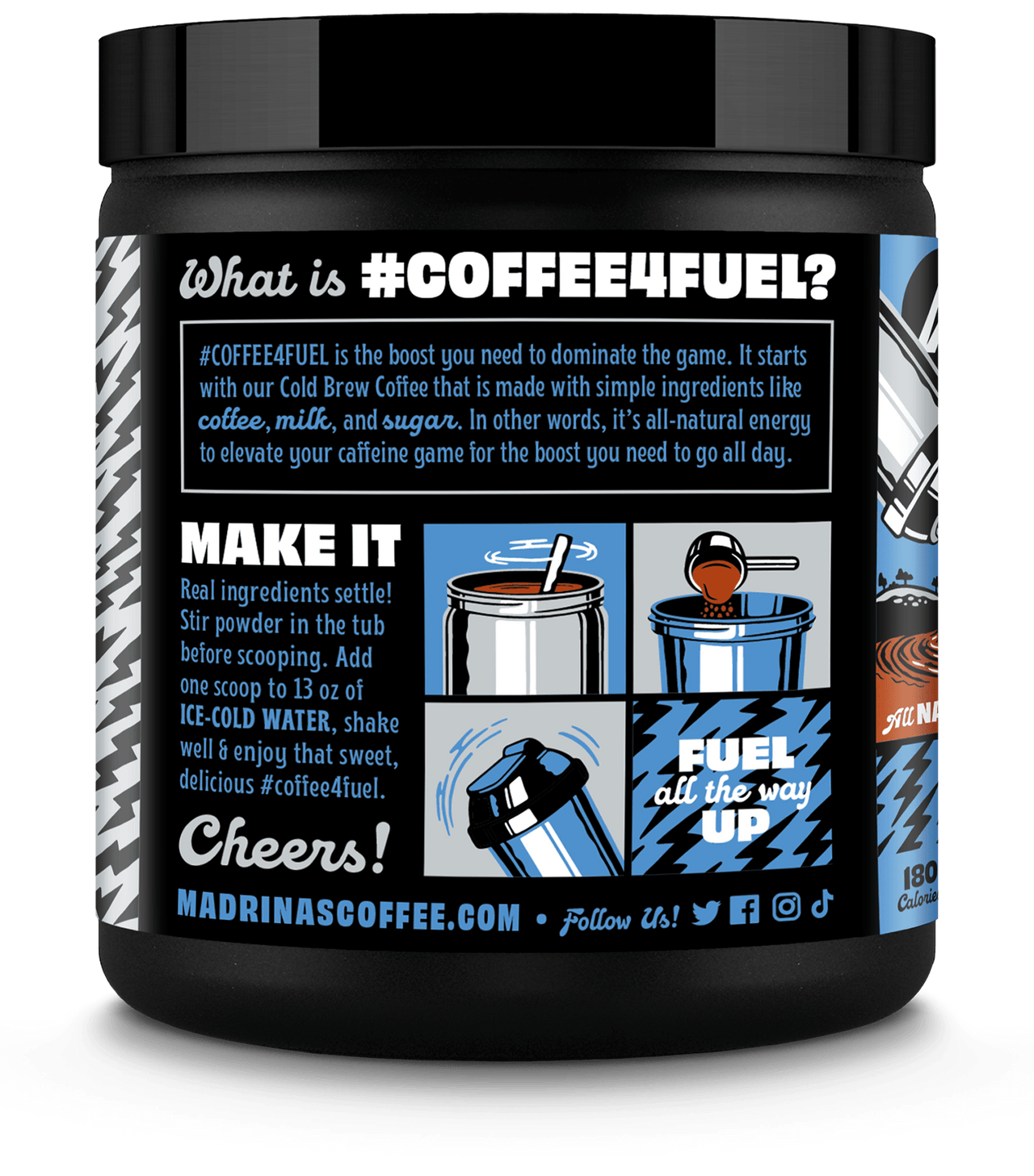 Stir tub ingredients well before scooping.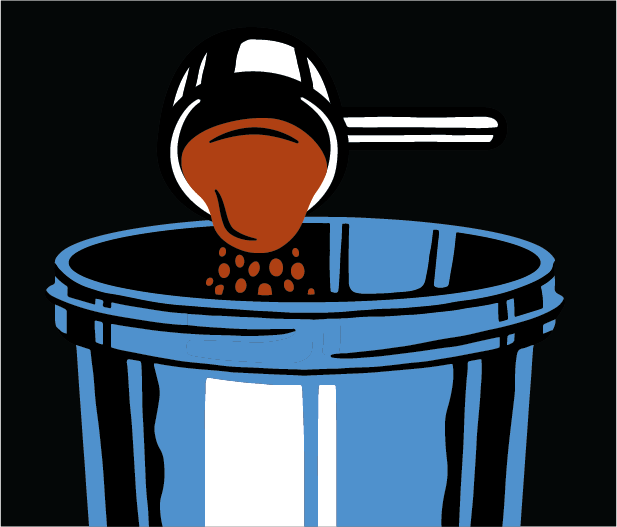 Add one scoop of Cold Brew Coffee magic to 13 ounces of ICE-COLD WATER.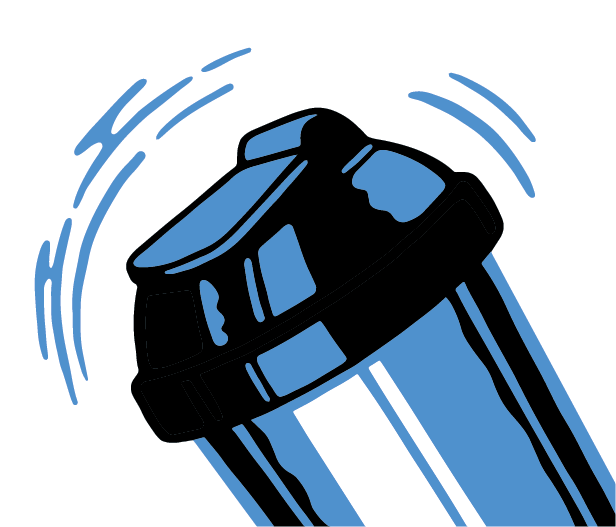 Shake well (Pro tip: Add a few ice cubes to your shaker cup)!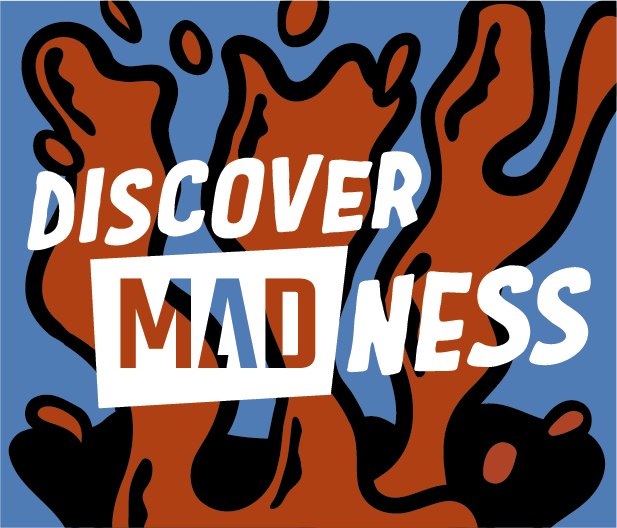 Ready in an instant! Start sipping and Discover MADness!

Very Tasty Cookies
One of my go to favorites - it never disappoints when I want something subtle and sweet
It has an amazing flavor!
Great Cookies and Cream Flavor
A nice and sweet flavor that has a sweeter taste than the vanilla flavor, at least for me. I make it with oat milk but I suspect it would be great in any type of milk. Probably best to not use water, unless you're into that.
Love this
This flavor was my first of the brand and had me coming back for more. I love the burst of energy without the crash combined with the mental clarity it provides. Only problem is I drink it too fast!
cookies and cream for the win!
I absolutely love the Cookies and cream cold brew! i have been looking for a coffee powder i can enjoy and finally found it! Super delicious!