Pourin One Out Collector's Box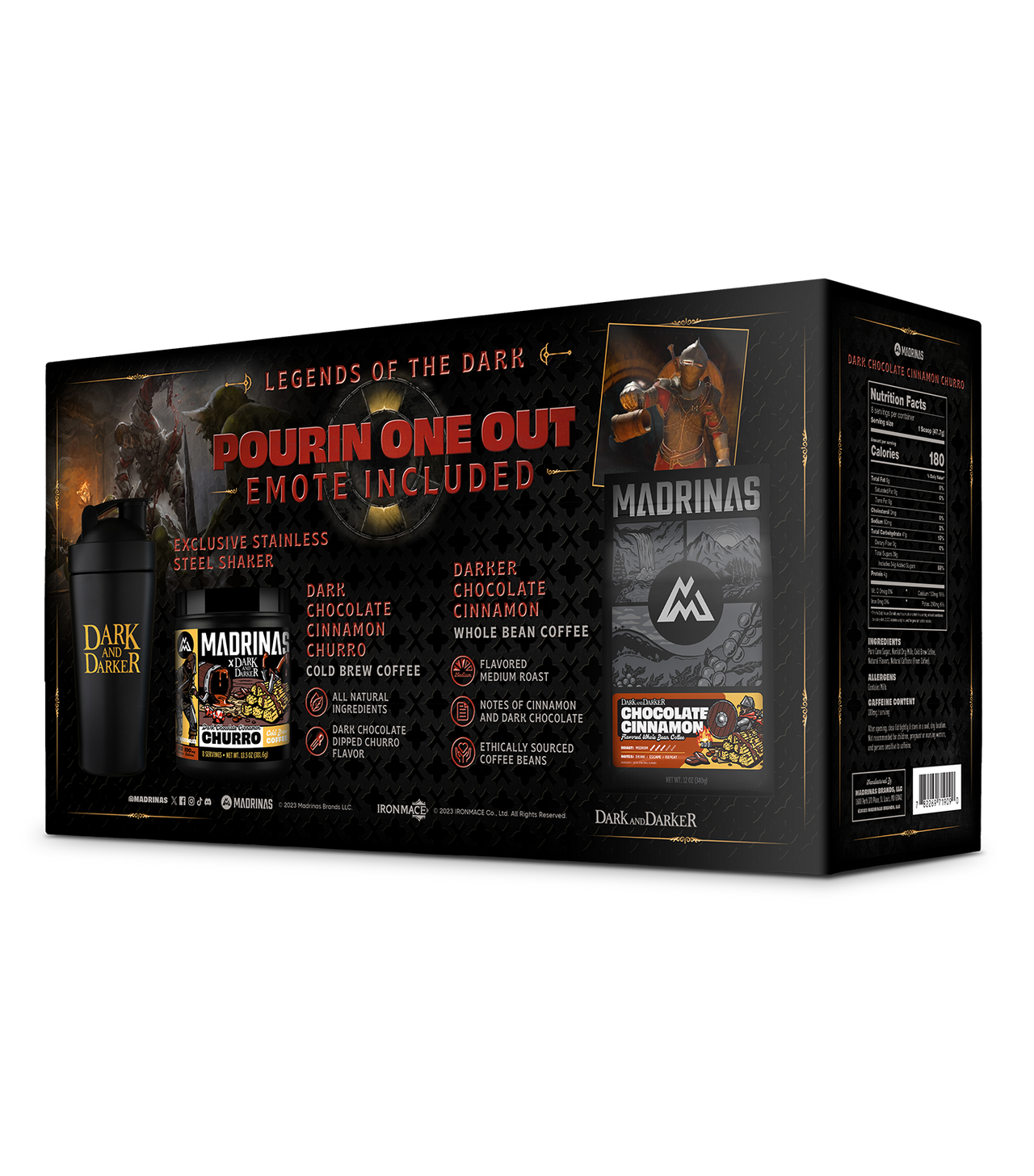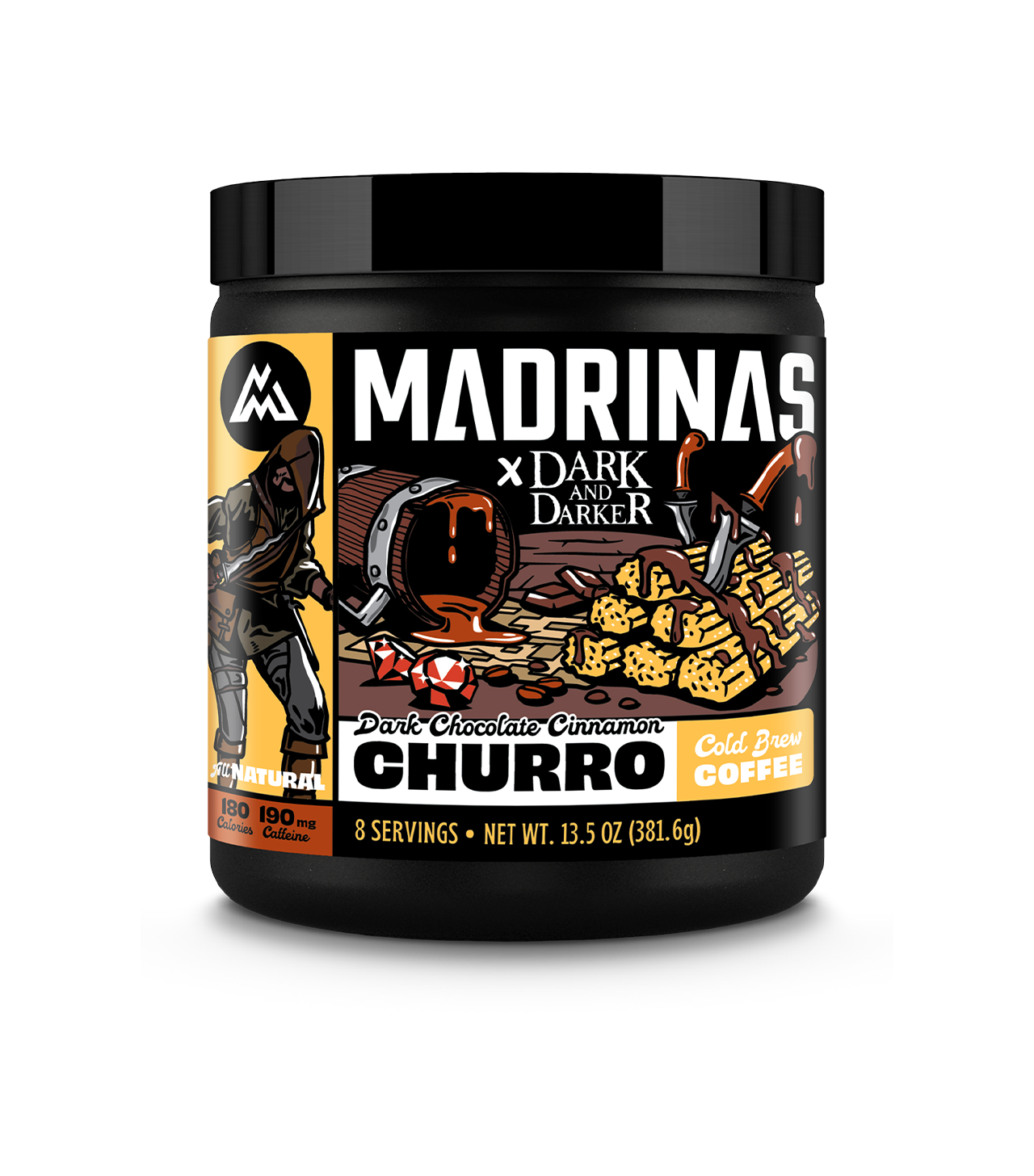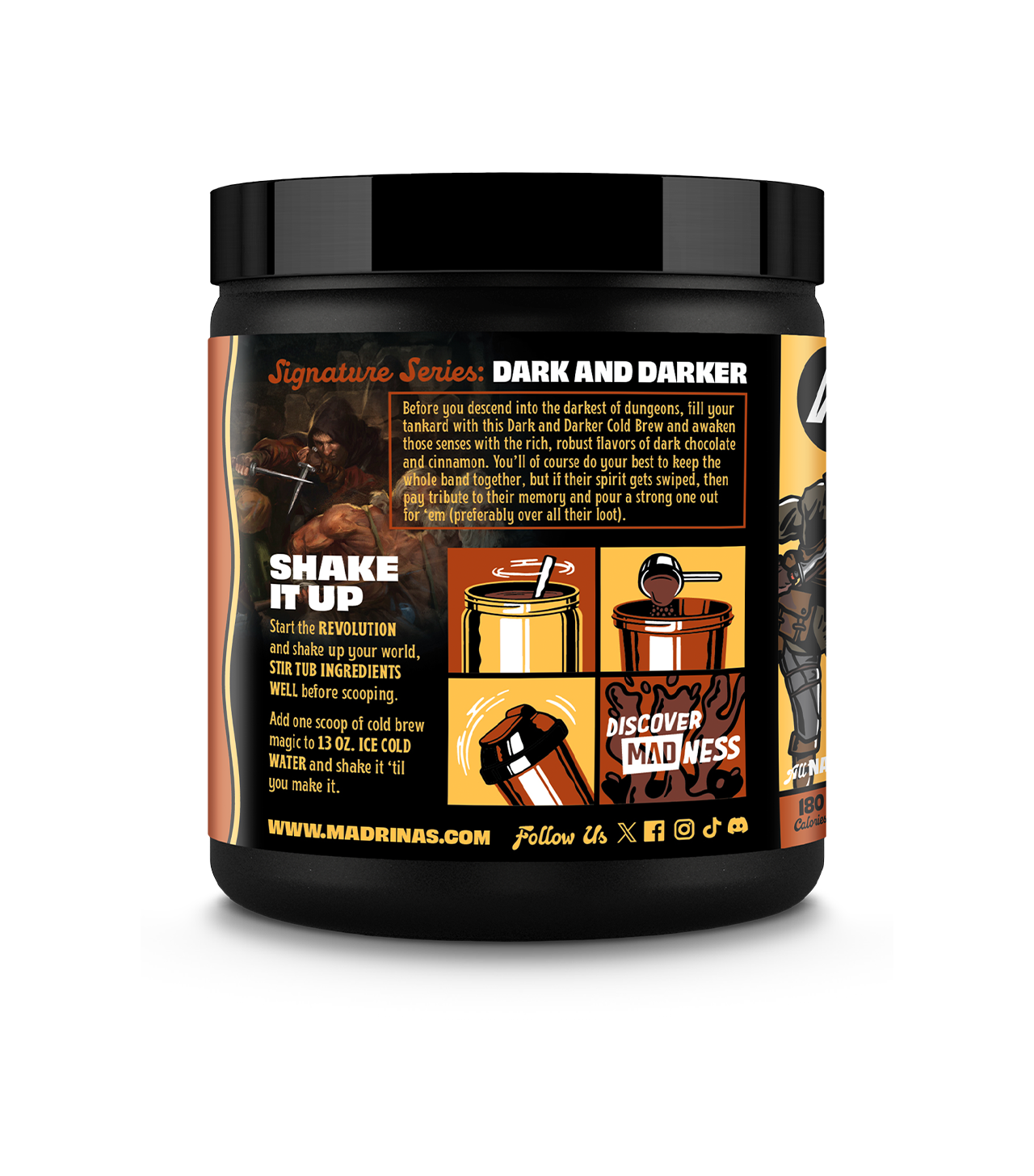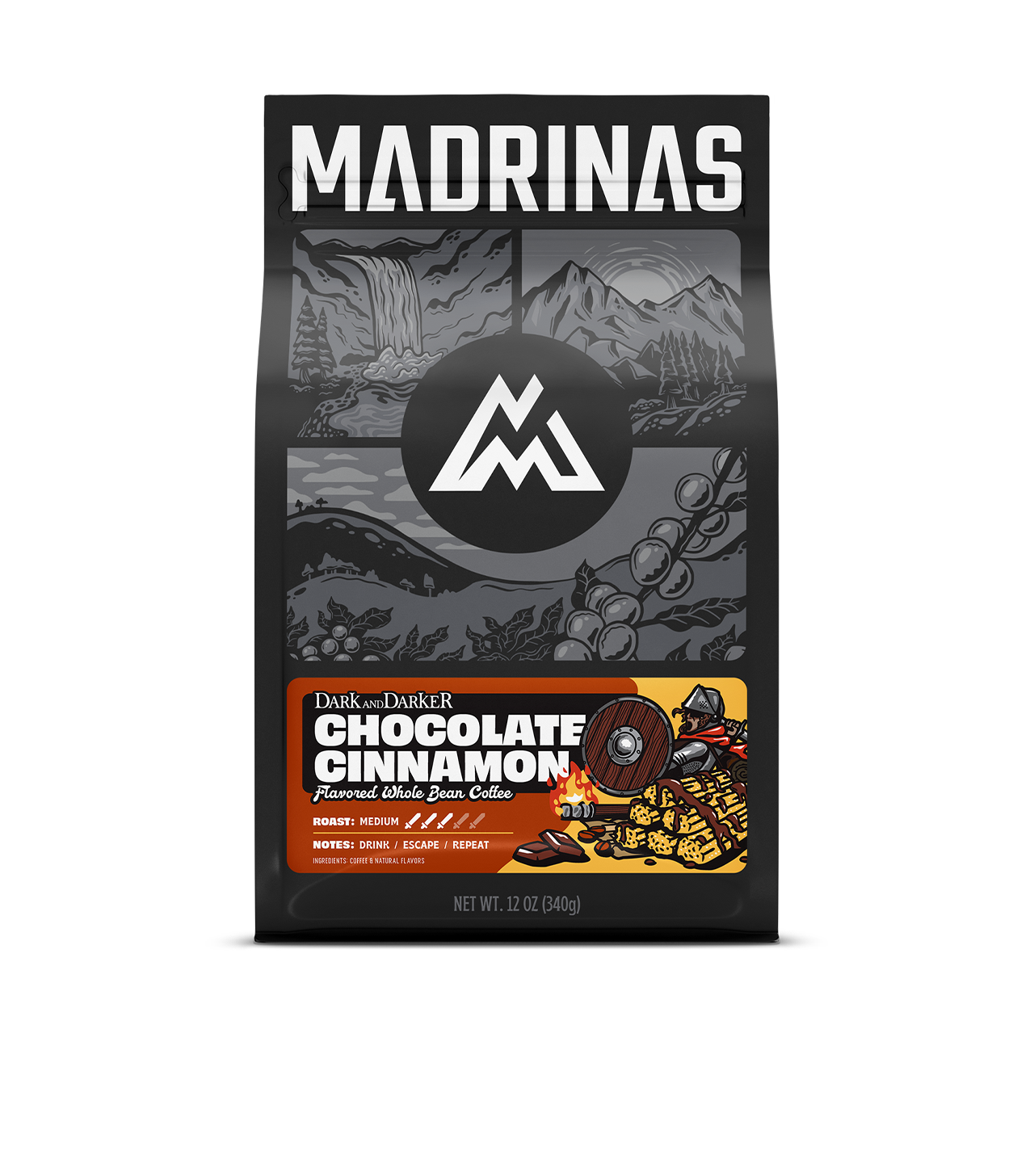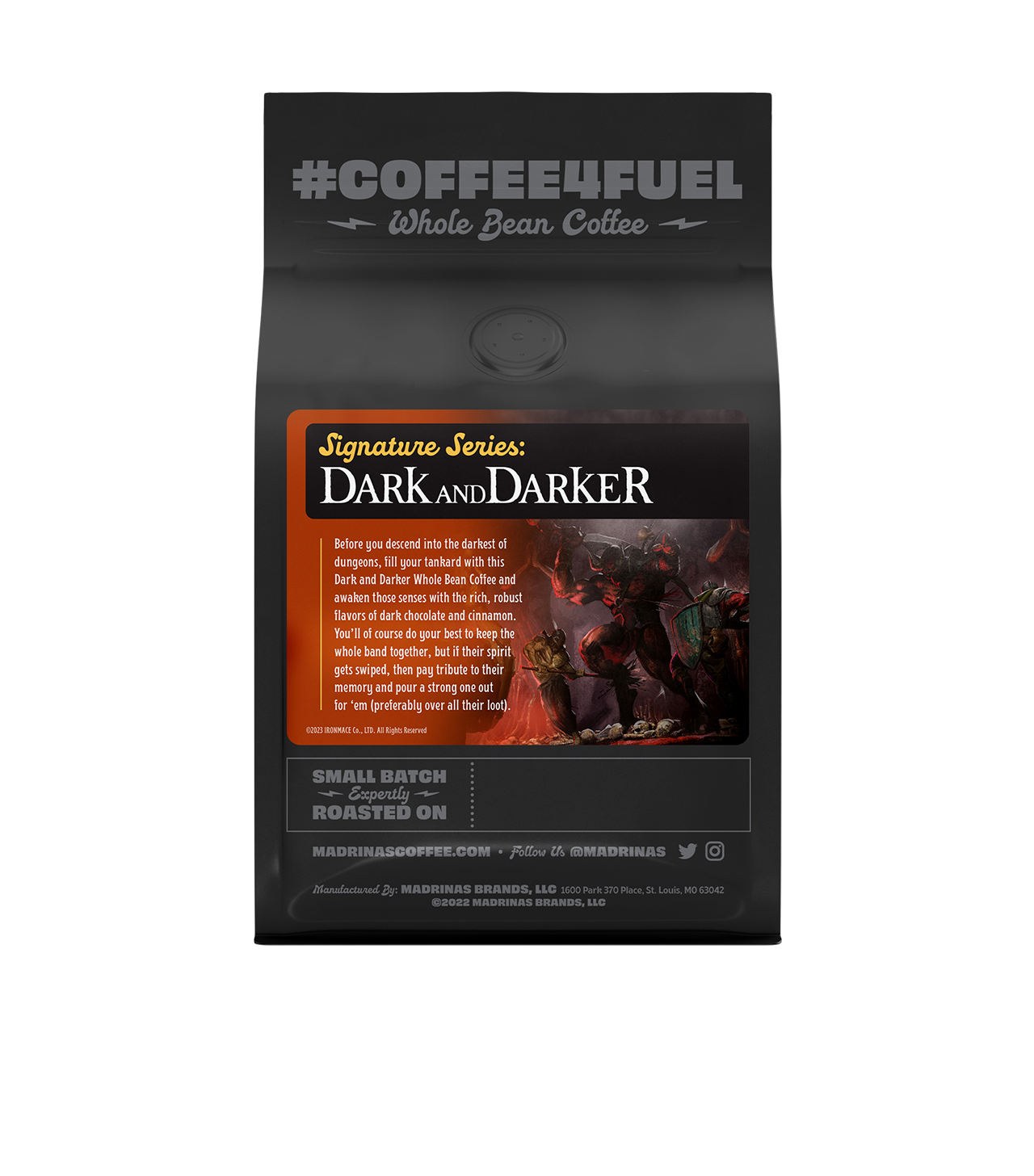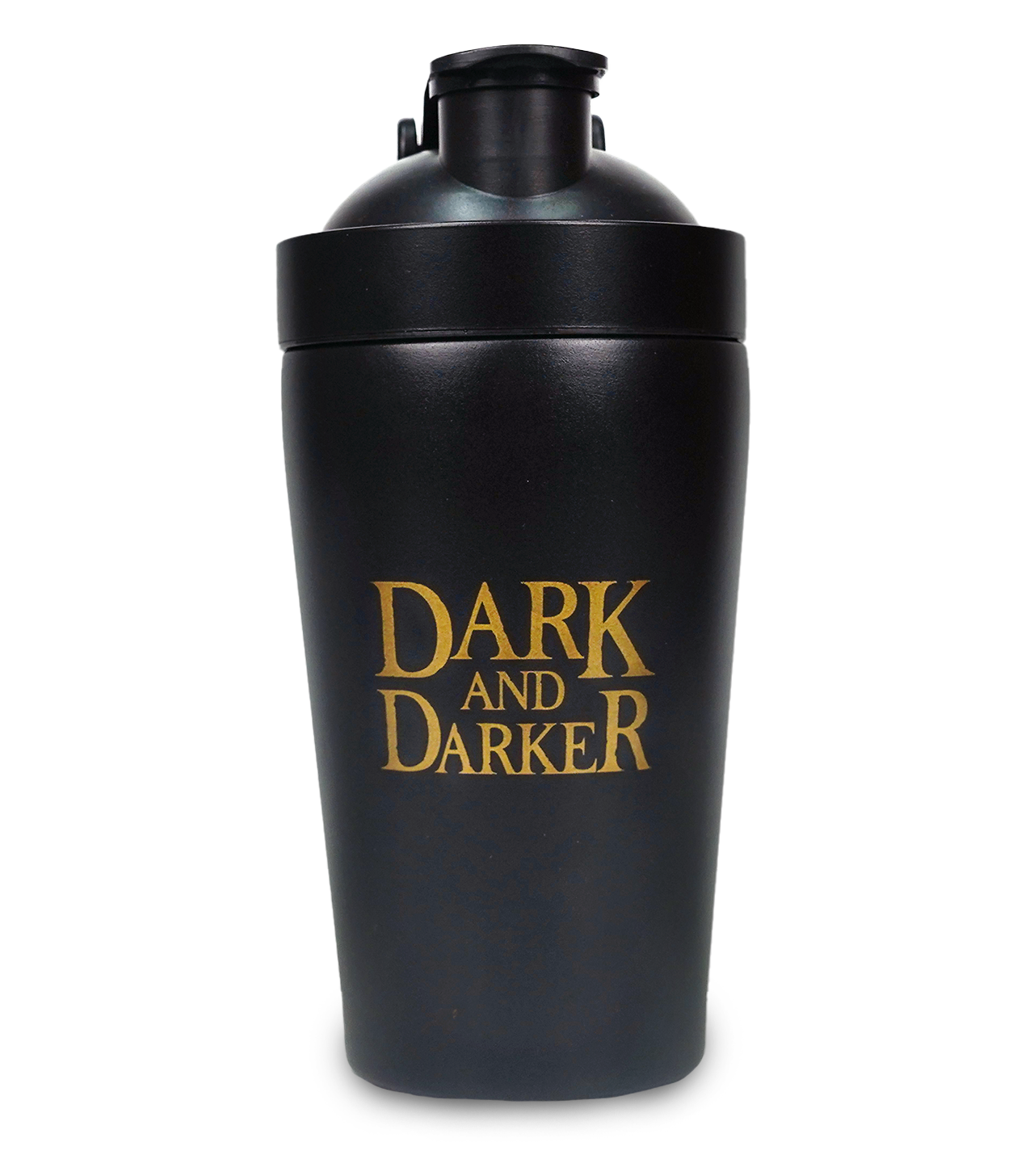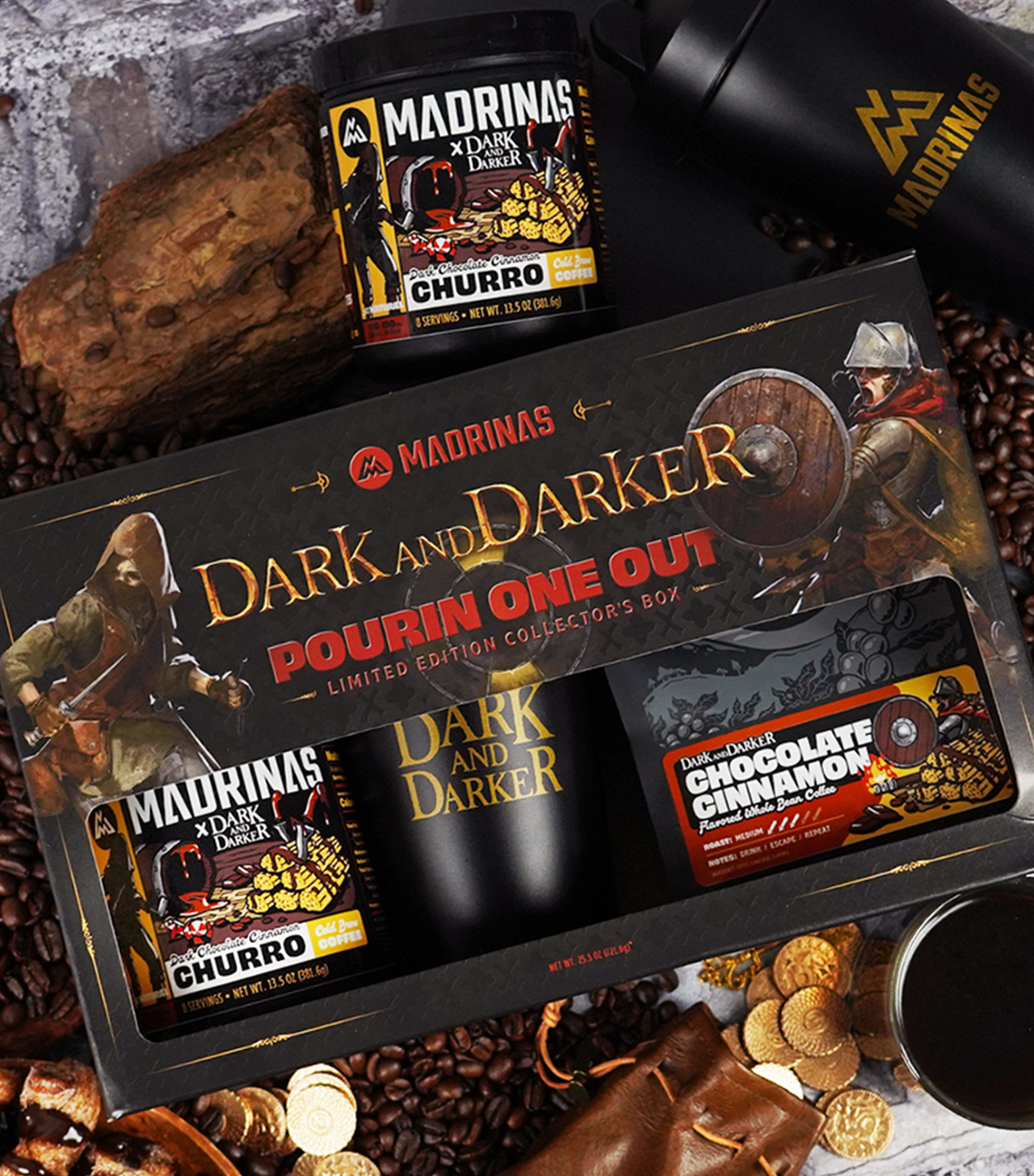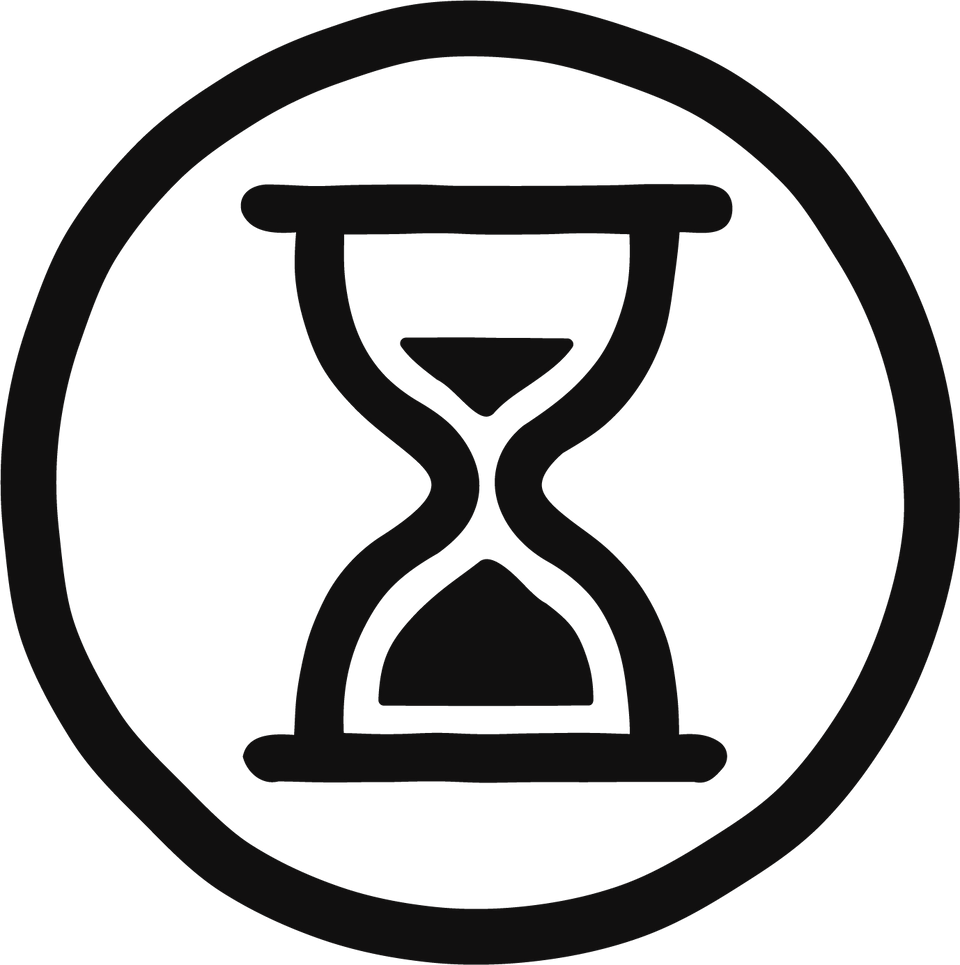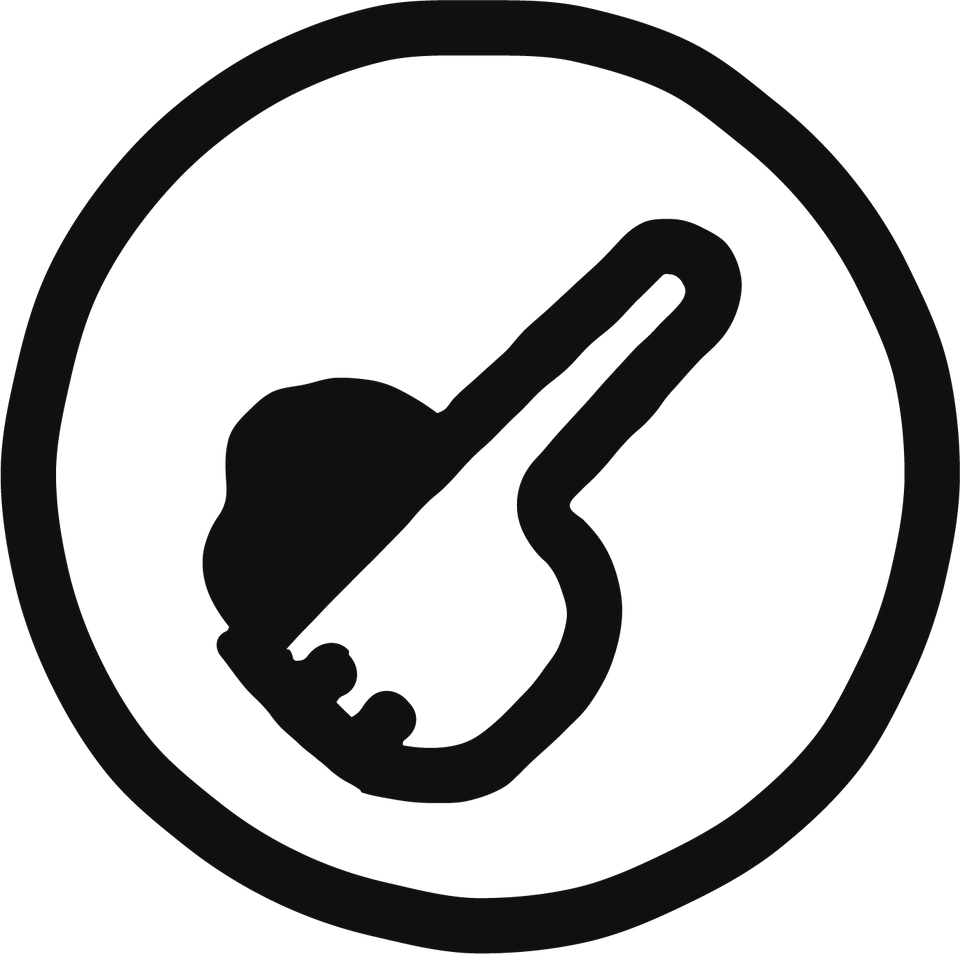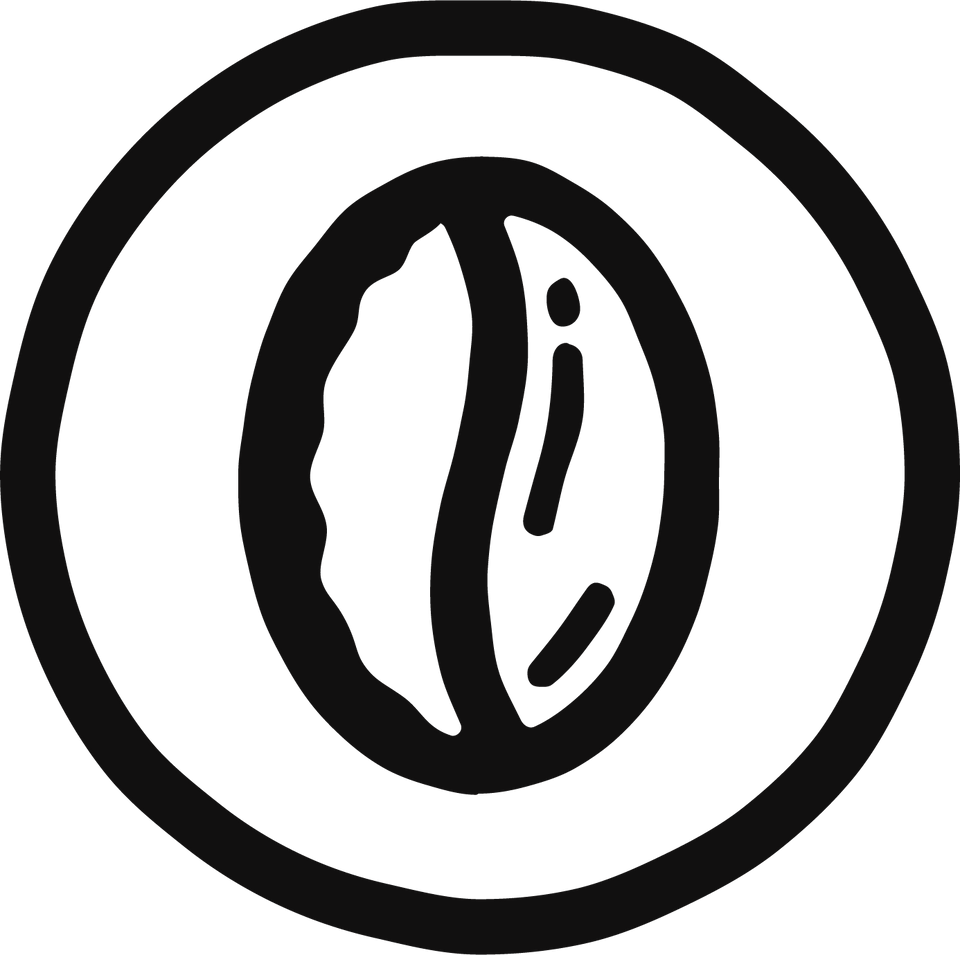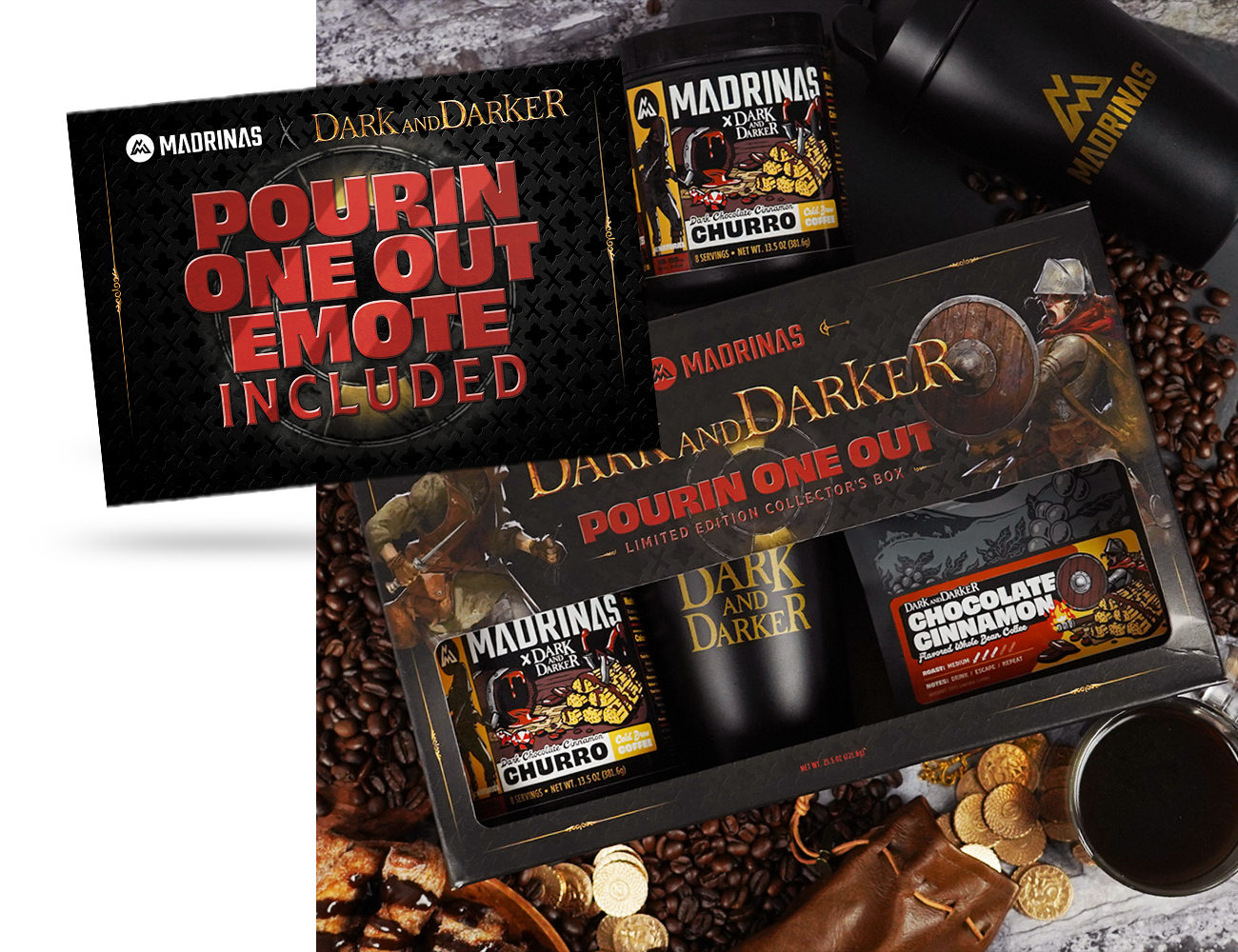 About Dark and Darker
Dark and Darker is an unforgiving hardcore fantasy FPS dungeon PvPvE adventure. In the game, players band together with their friends and use courage, wits and cunning to uncover mythical treasures and defeat gruesome monsters, while staying one step ahead of other devious treasure hunters. The game is developed by IRONMACE, a merry band of veteran game developers headquartered in Seoul, South Korea.
Stir tub ingredients well before scooping.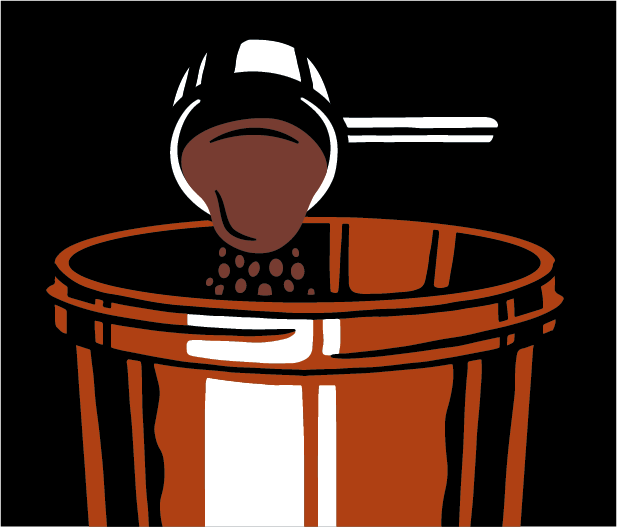 Add one scoop of Cold Brew Coffee magic to 13 ounces of ICE-COLD WATER.
Shake well (Pro tip: Add a few ice cubes to your shaker cup)!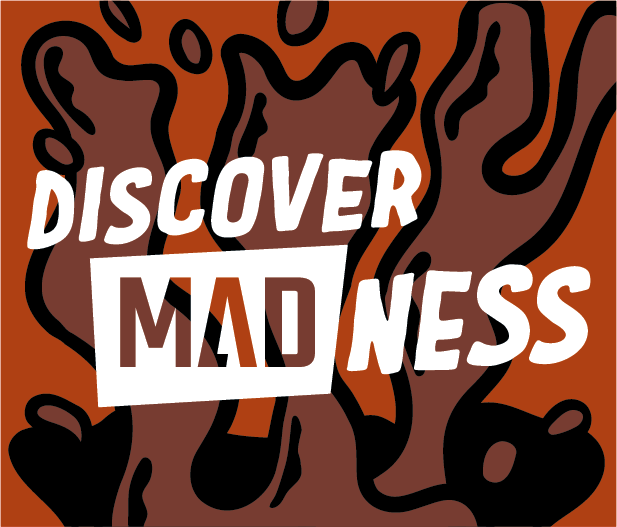 Ready in an instant! Start sipping and Discover MADness!