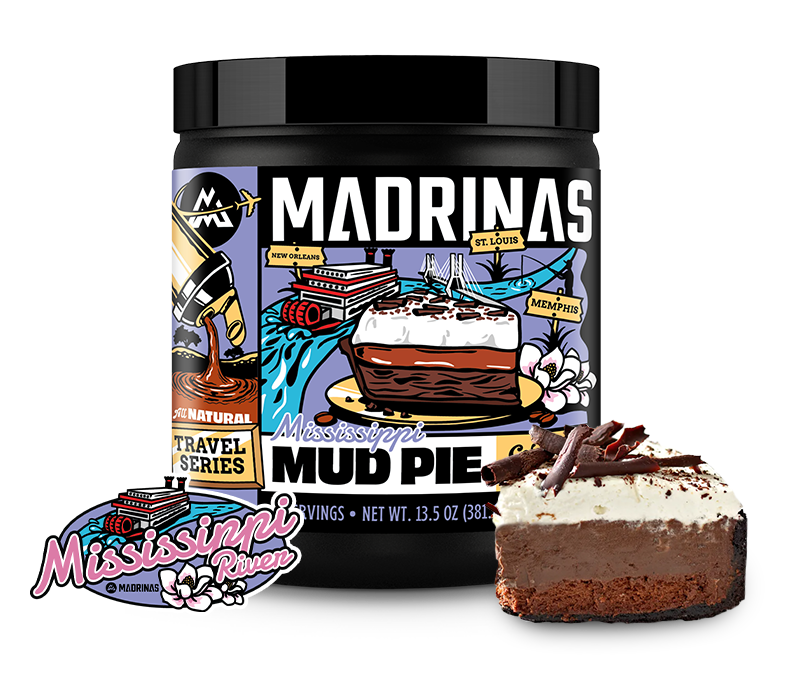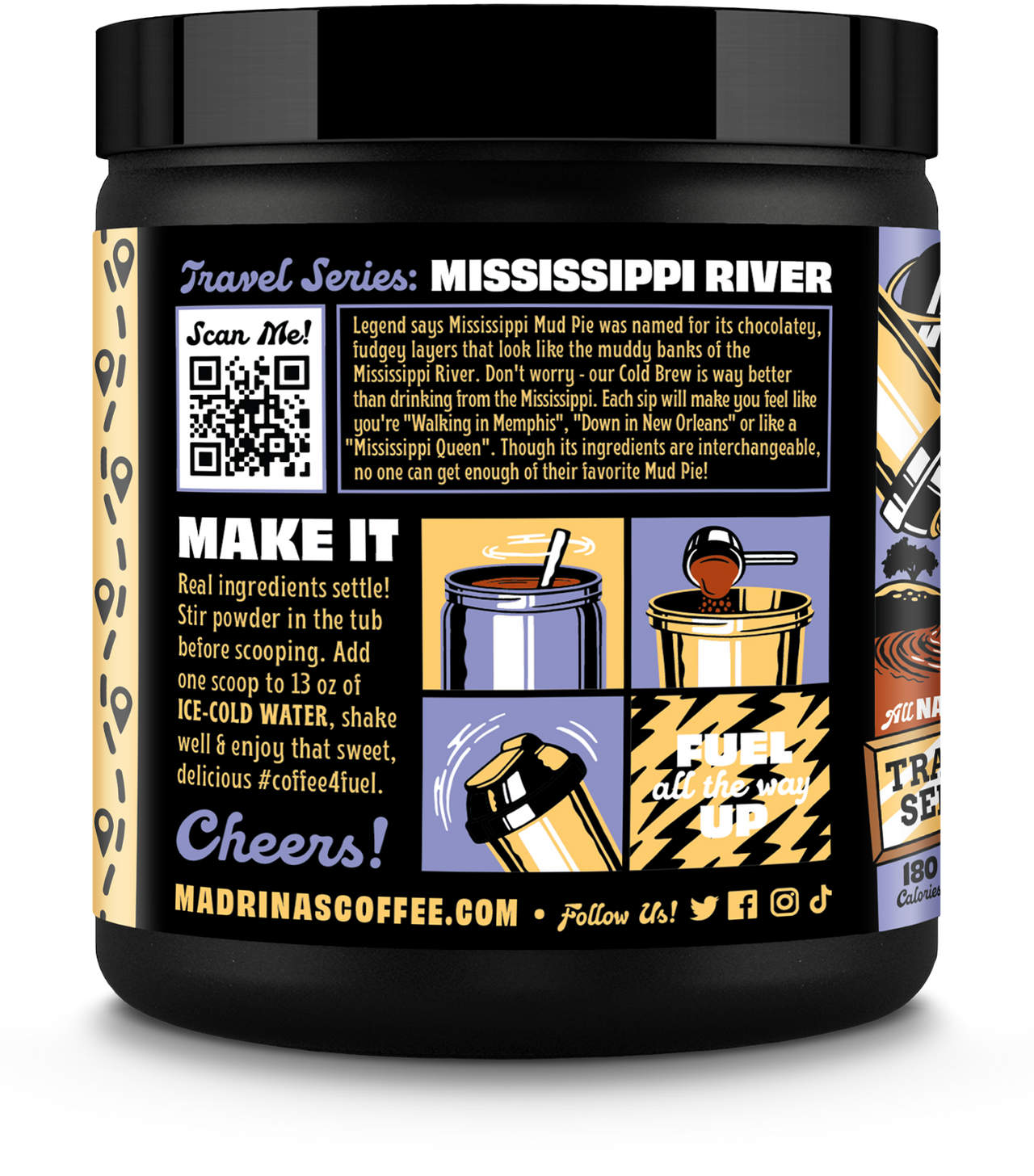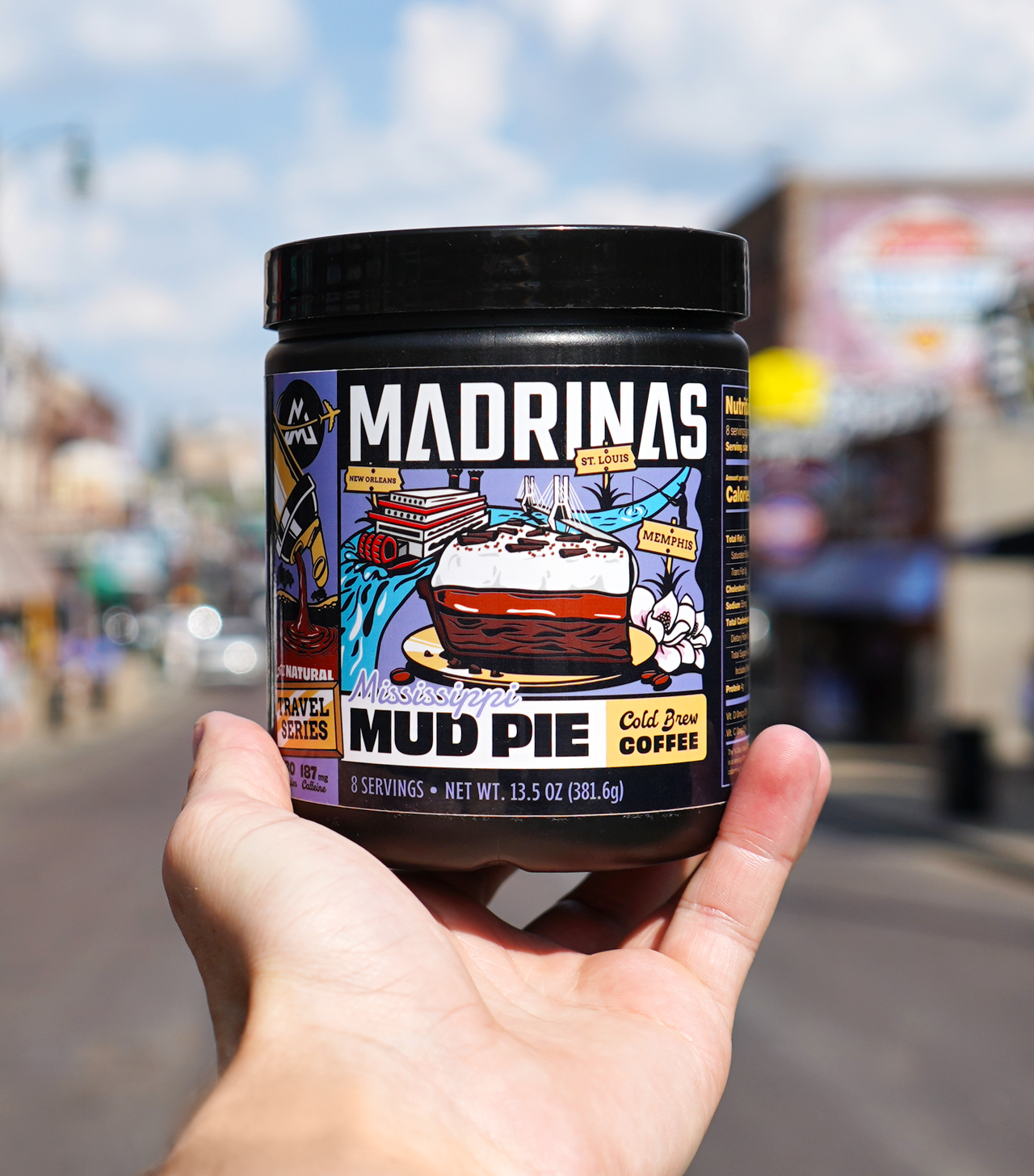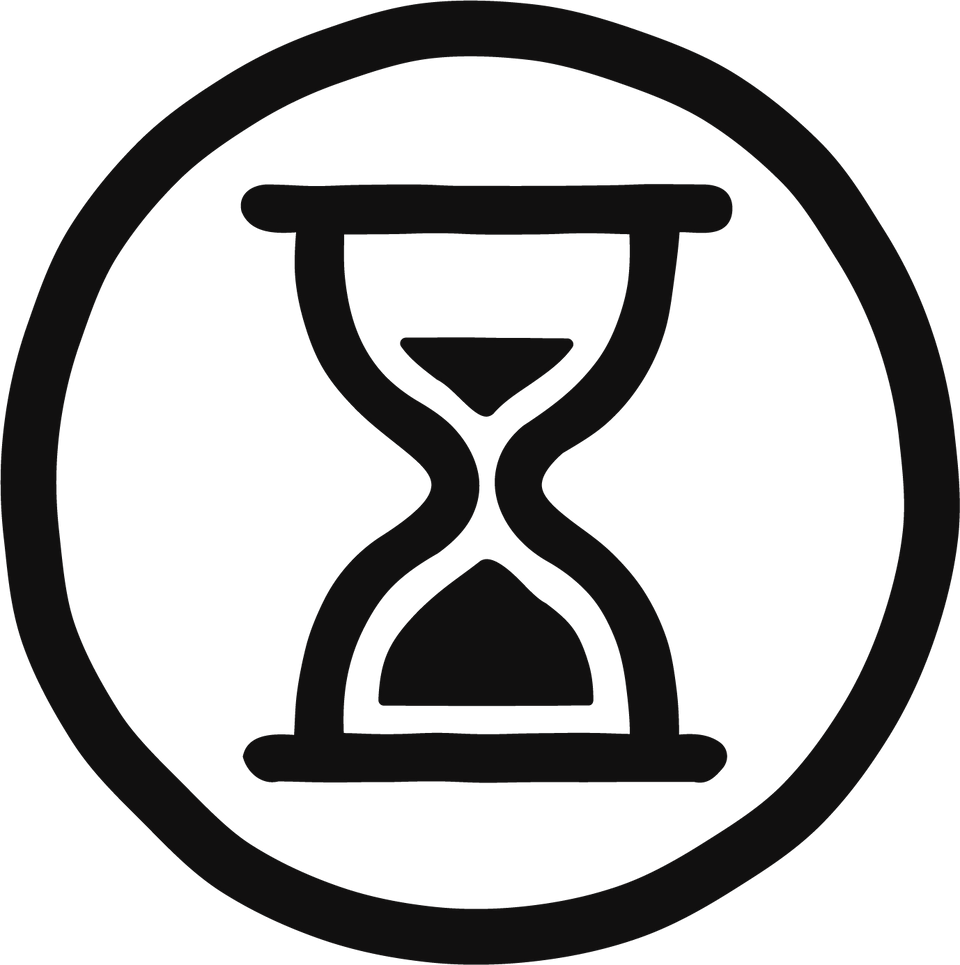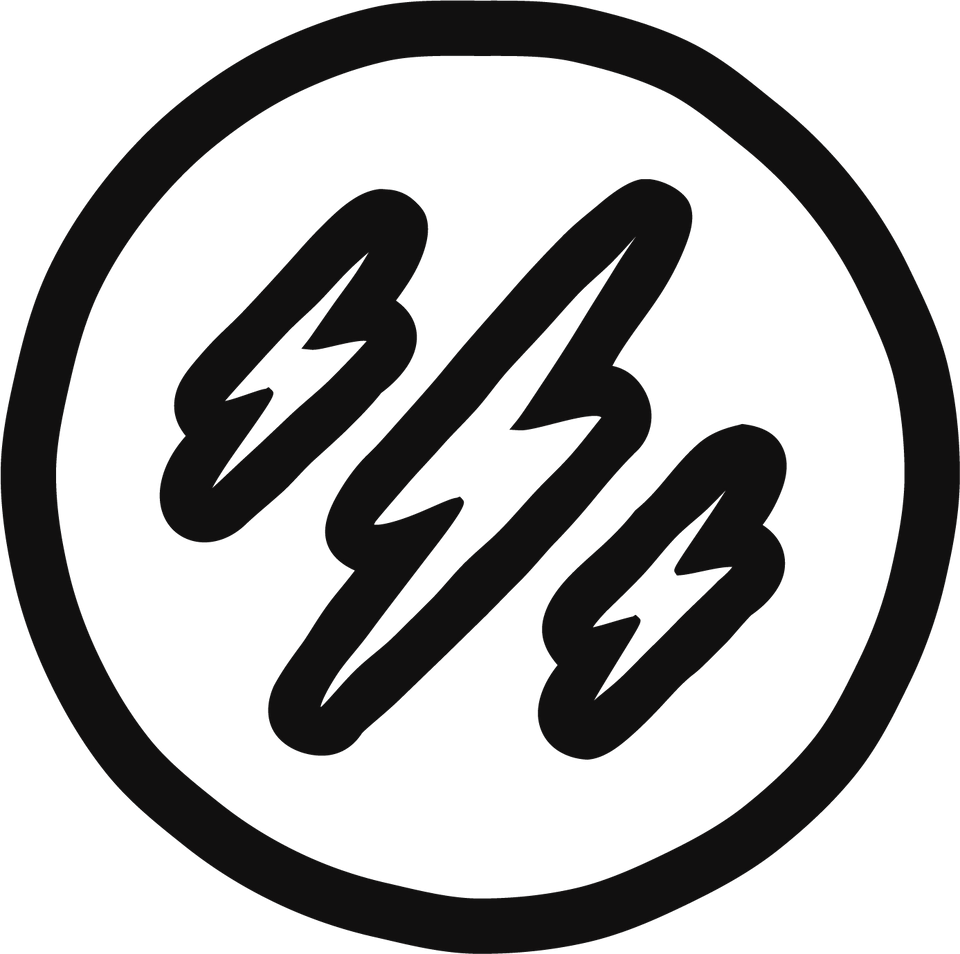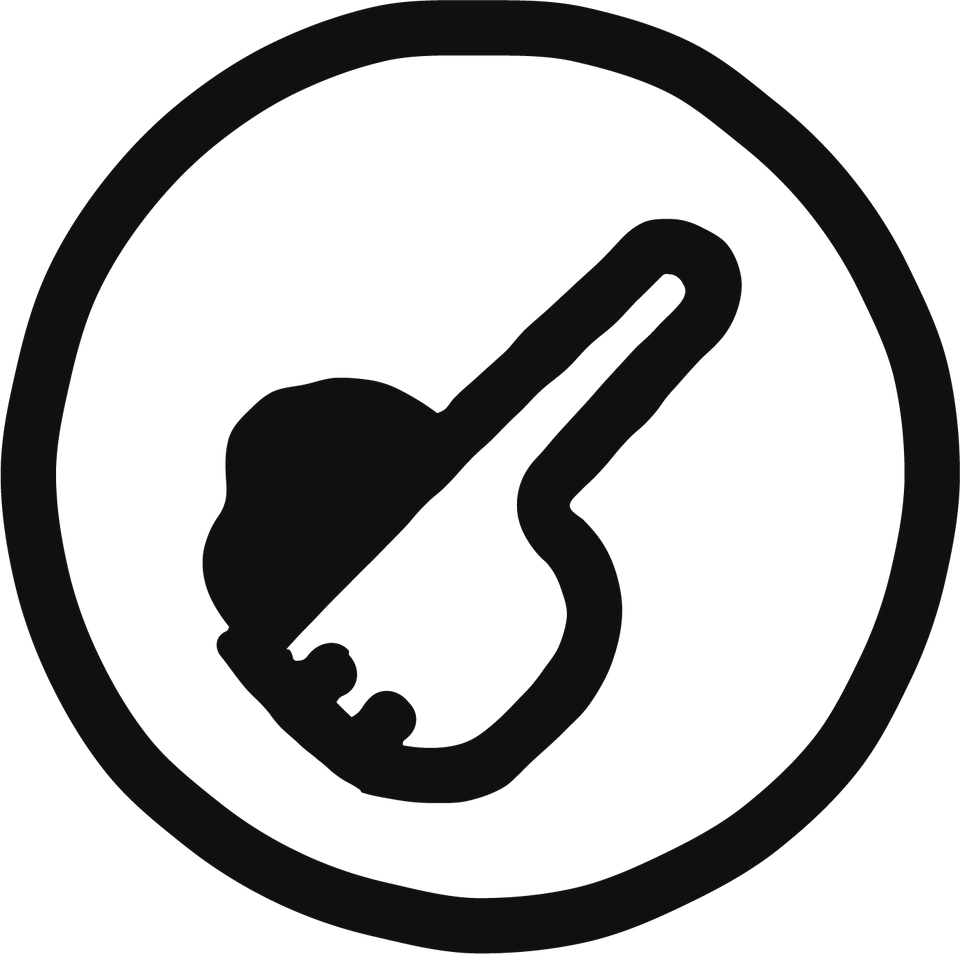 About the Travel Series
Pack your bags and prepare for an adventure. Our Travel Series took the Madrinas Team all over the United States to create delicious flavors based on incredible destinations. Find your favorite from our 5 flavors: Saint Louis Gooey Butter Cold Brew, Miami Vice Fruit Fueler, New York Cheesecake Cold Brew, Georgia Peach Lemonade Fruit Fueler, and Mississippi Mud Pie Cold Brew. Can't pick just one? Checkout our Travel Series Box Set to try them all!

Want even more? Watch the Travel Series episode and the Behind-the-Scenes video for Mississippi Mud Pie above. Give it a try, and VOTE for it as your favorite. Only one flavor will be crowned victorious, and our Travel Series won't be around for long!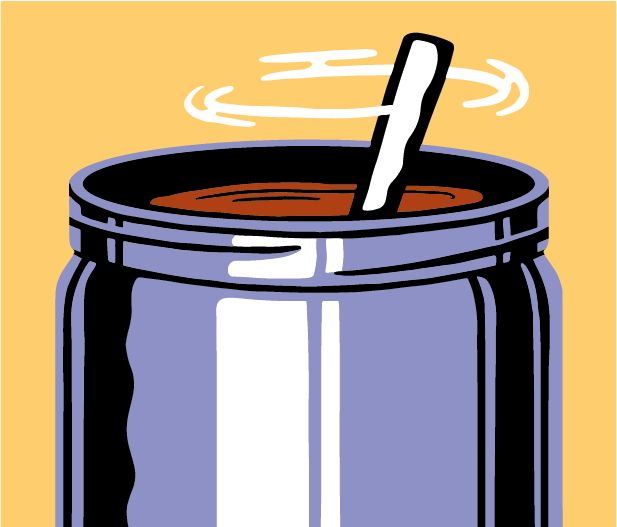 Stir powder in the tub before scooping.
Add one scoop to 13 ounces of ice-cold water.
Shake well (Pro tip: Add a few ice cubes to your shaker cup)!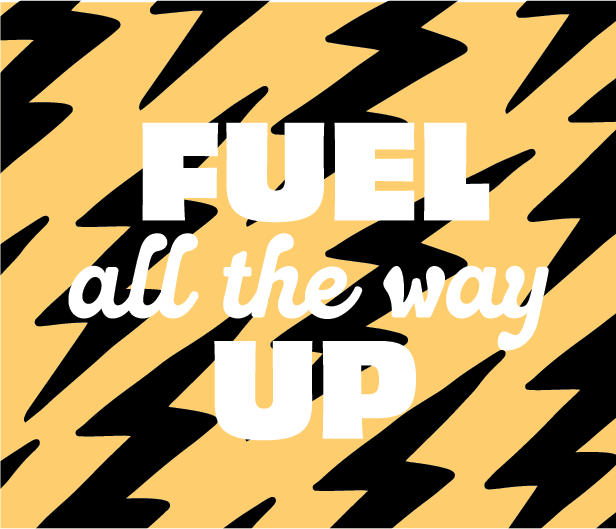 Fuel all the way up & enjoy your #coffee4fuel!

Good flavor
I absolutely love this flavor. All the flavors are well balanced and don't overpower each other. I think of this flavor like a darker mocha.
Sweet as pie
Super delicious and chocolatey
Great for Chocolate Lovers!
Easily my favorite of the Travel Series. It's super rich and decadent, but not so sweet that it's overwhelming. If you like dark chocolate, then this is a the best flavor to try. Great way to start the morning, or if you're craving an afternoon sweet thing. #coffee4fuel #neverskipheartday
Yum
Reminds me of my grandmother's mud pie!
This one is upper echelon
Nails the flavor of chocolate pudding in the background of coffee. Gotta order more of this one before they run out.