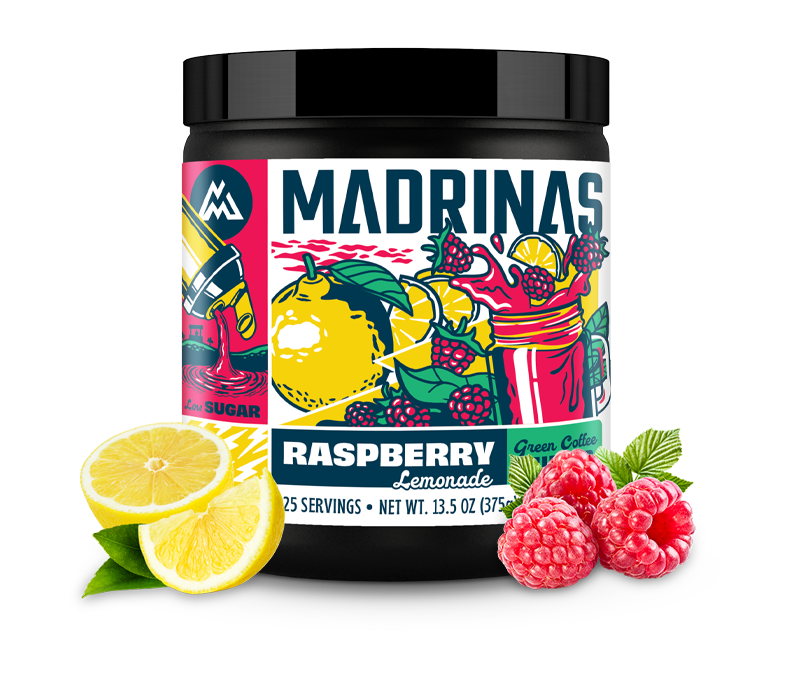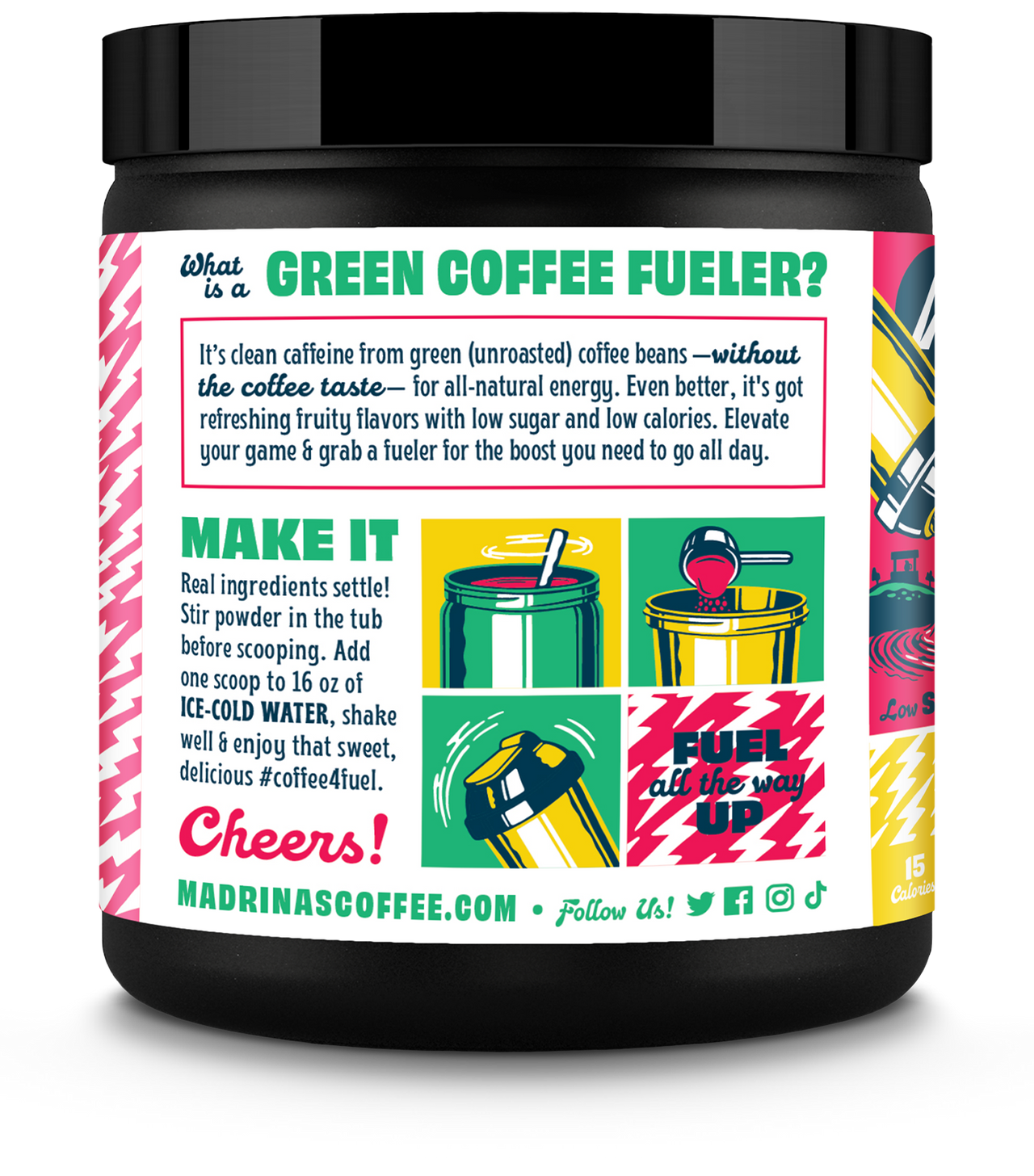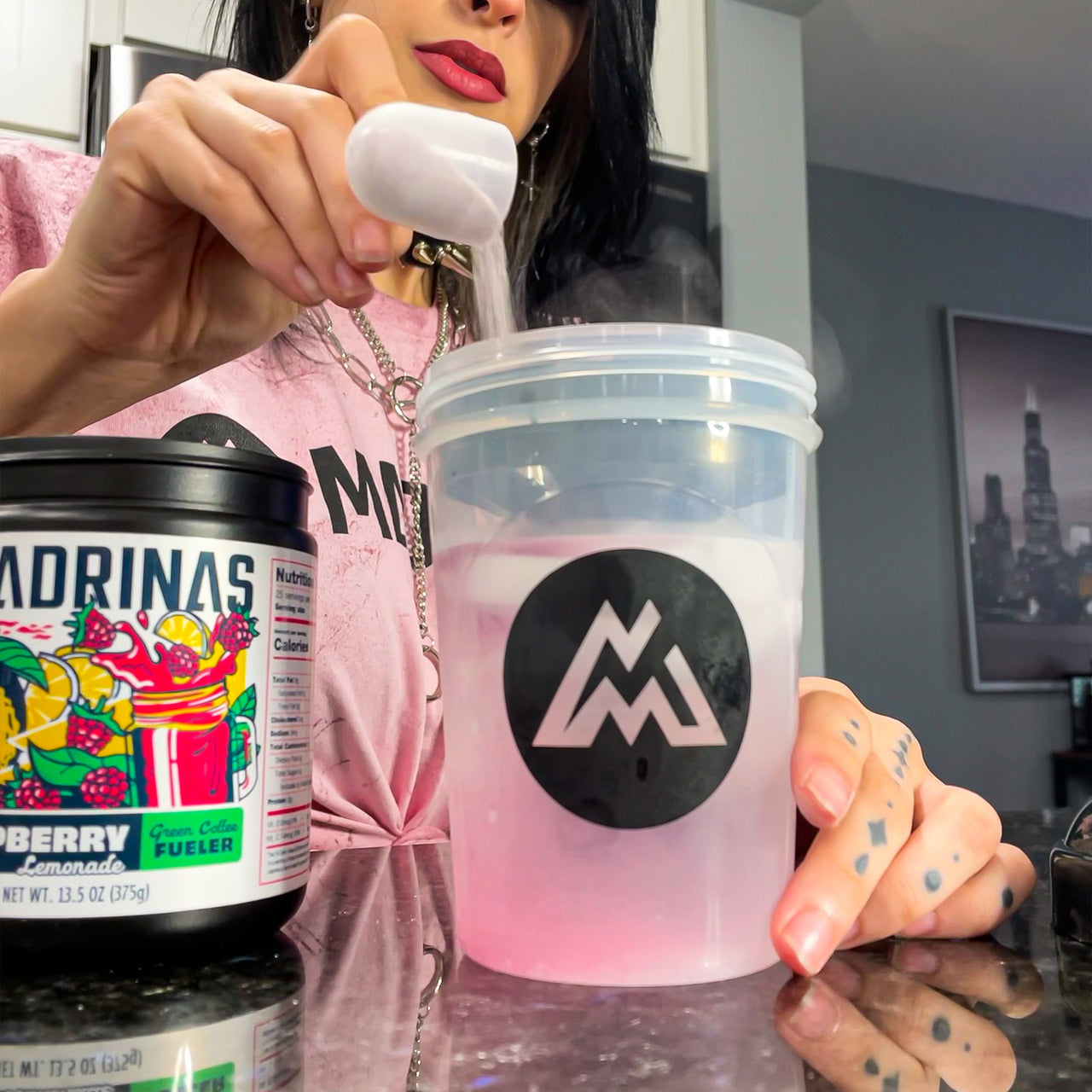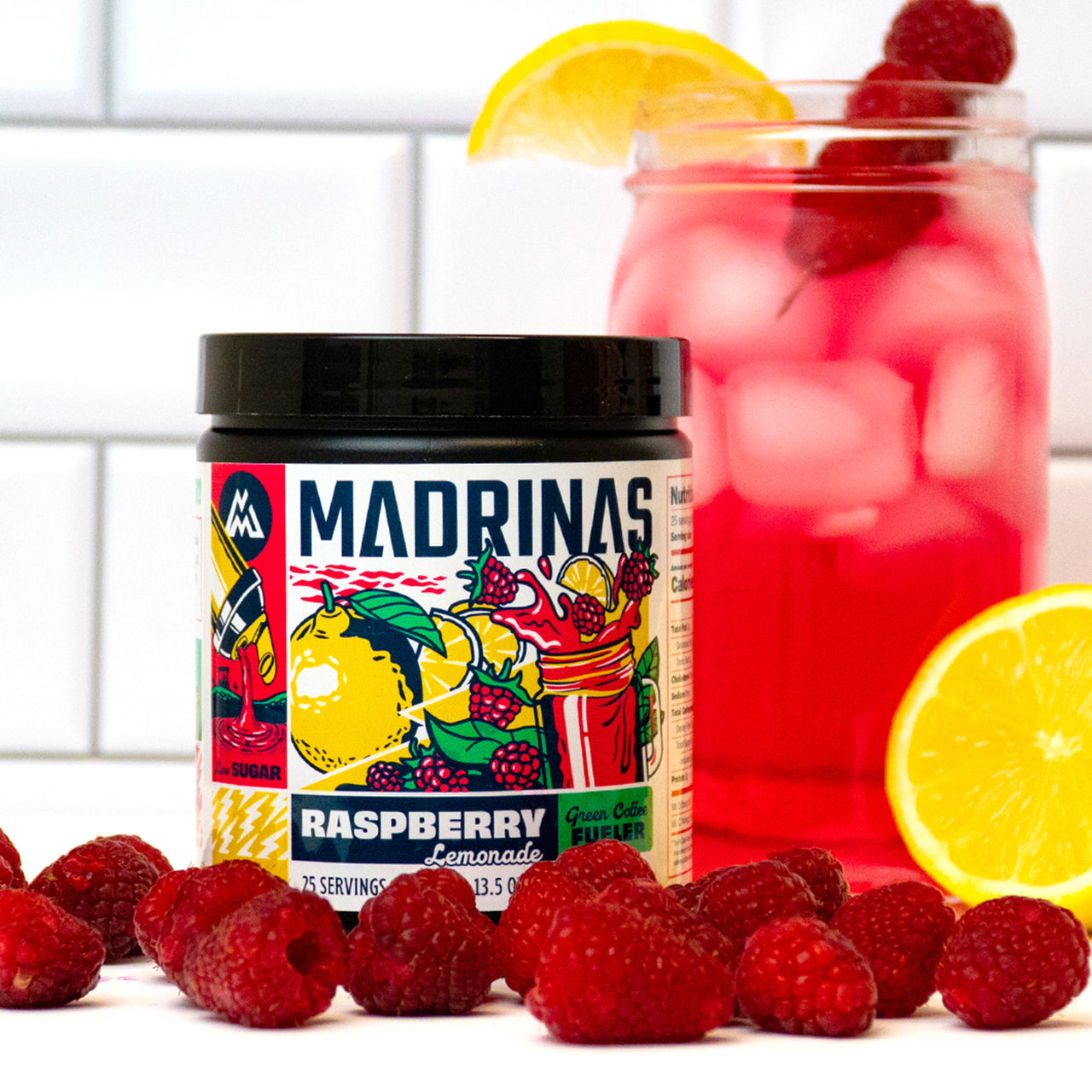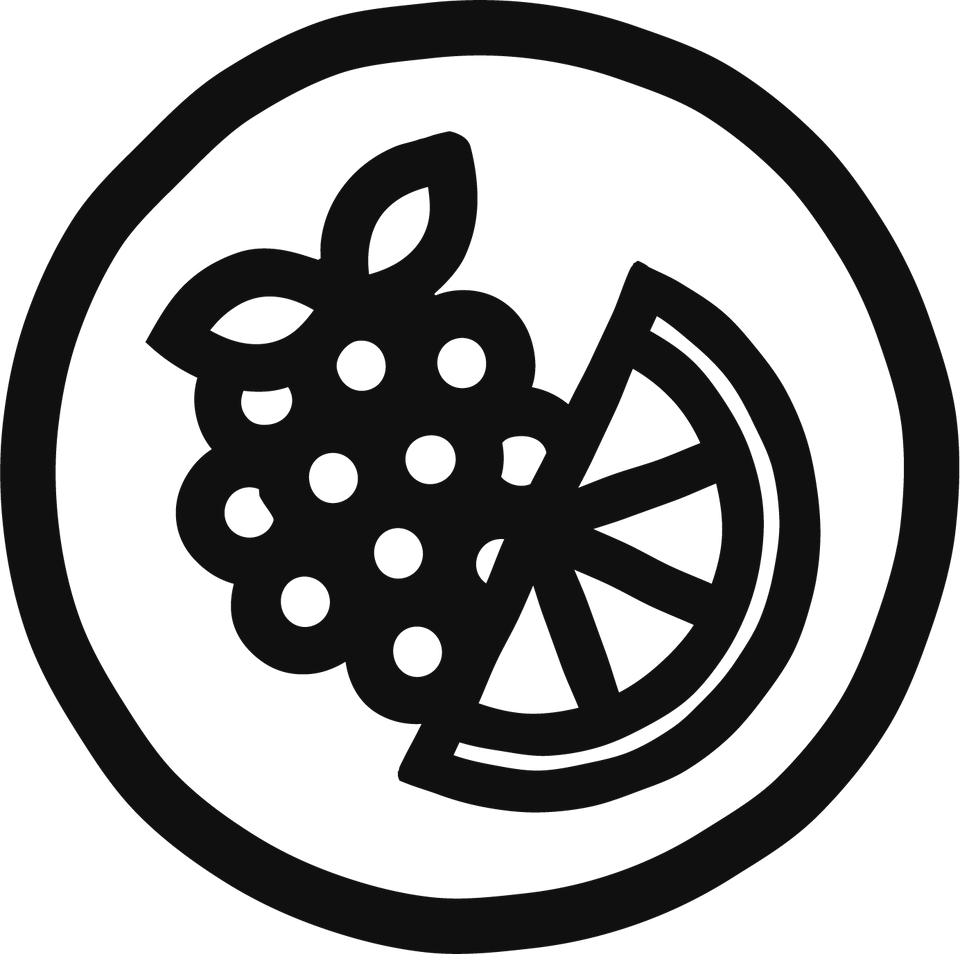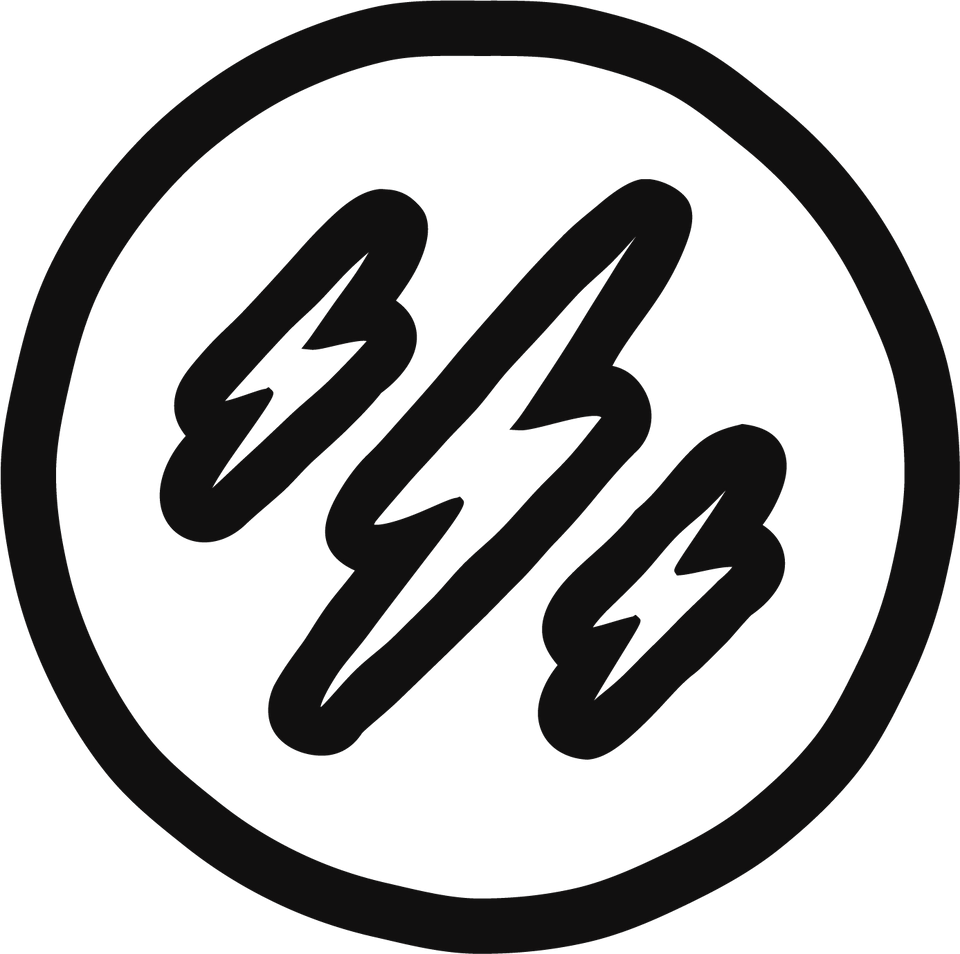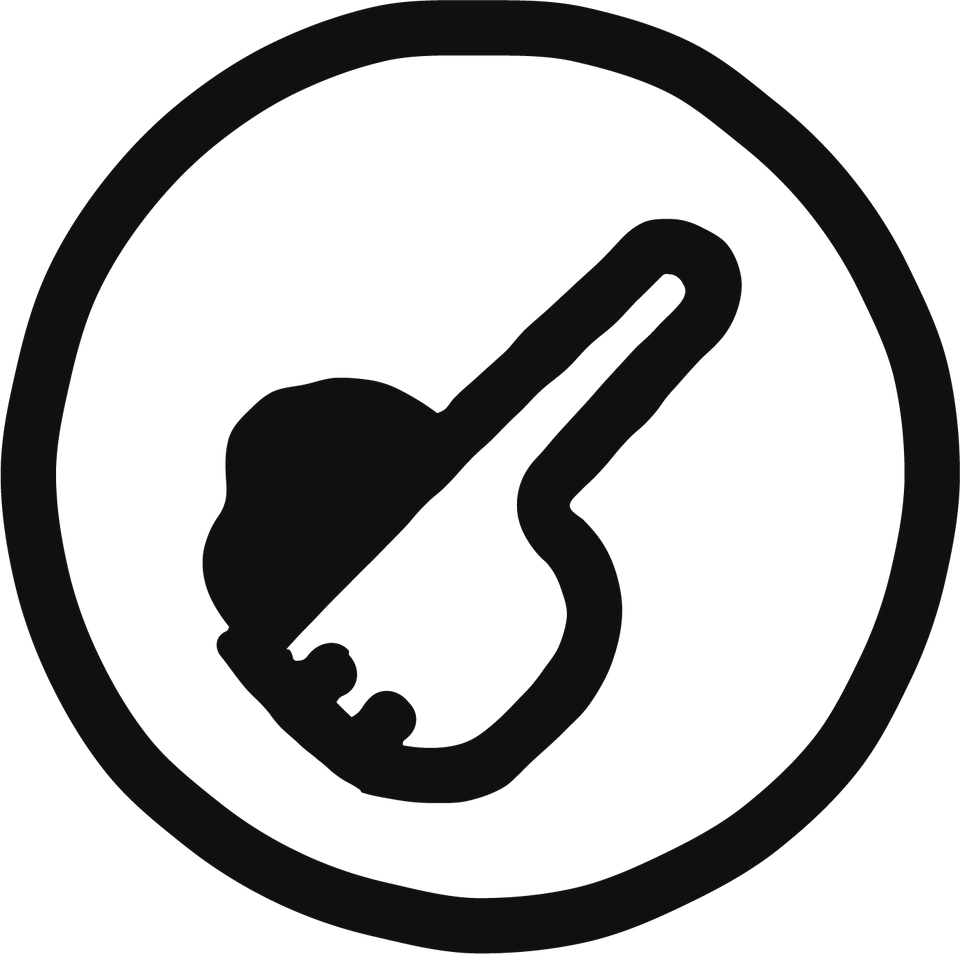 Stir tub ingredients well before scooping.
Add one scoop of Fruit Fueler magic to 16 ounces of ICE-COLD WATER.
Shake well (Pro tip: Add a few ice cubes to your shaker cup)!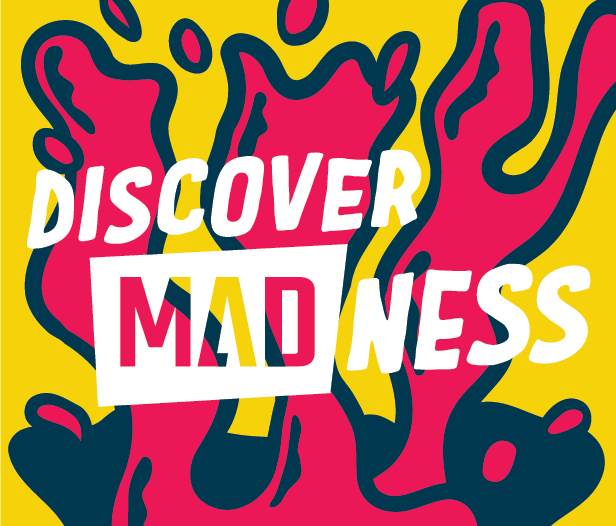 Ready in an instant! Start sipping and Discover MADness!

Opps
Wrote review on wrong page. This one is actually fantastic
The bitterness was a surprise but other than that the drink was really refreshing and nice
Try it!
I highly recommend the raspberry lemonade fueler! It is a perfect summer drink, and it works just as well in the morning as it does in the afternoon or evening. I will be buying this flavor again!
AMAZING!!!
A perfect solution to cooling off during the summer. It's everything I was hoping the cherry limeade would be and so much more!
Raspberry lemonade
Very delicious alot of flavor def will order again