Sea of Thieves Shaker Cup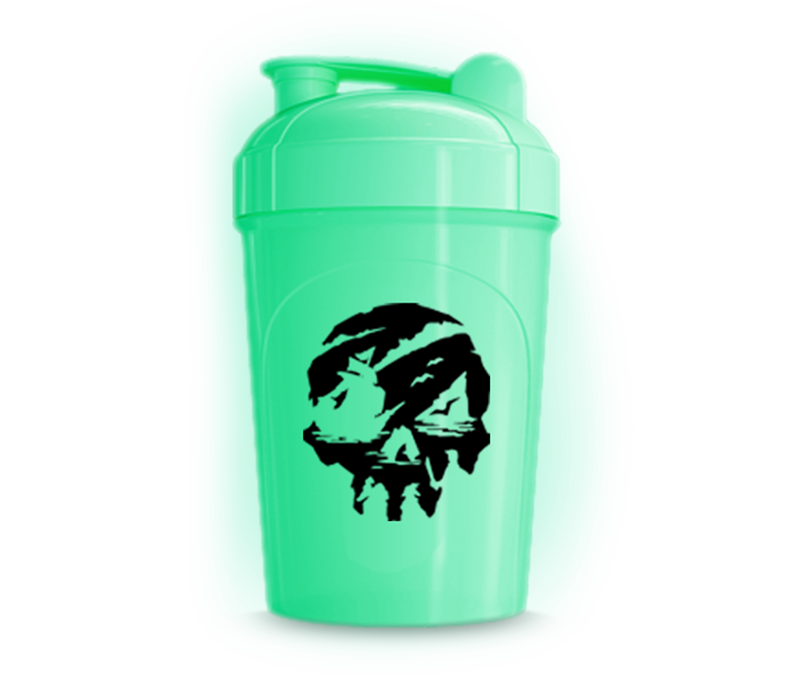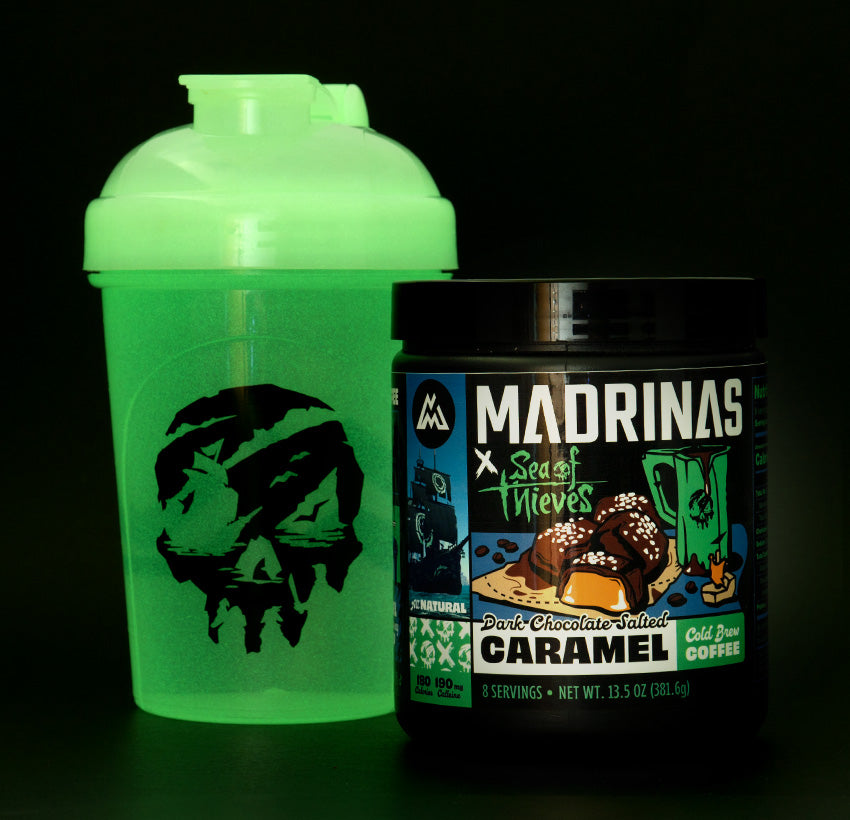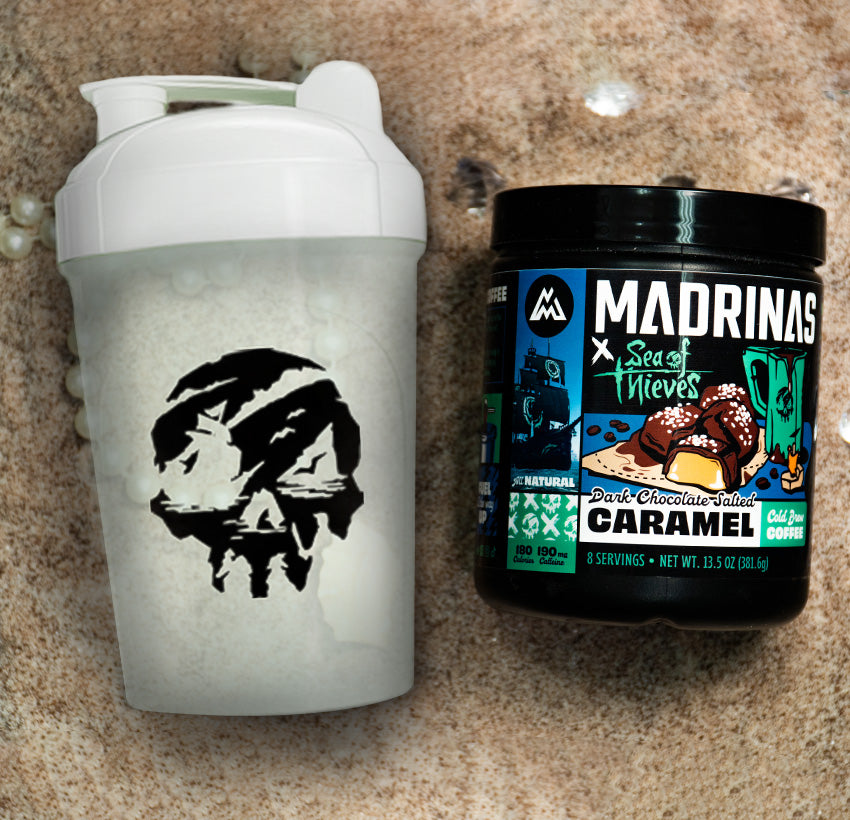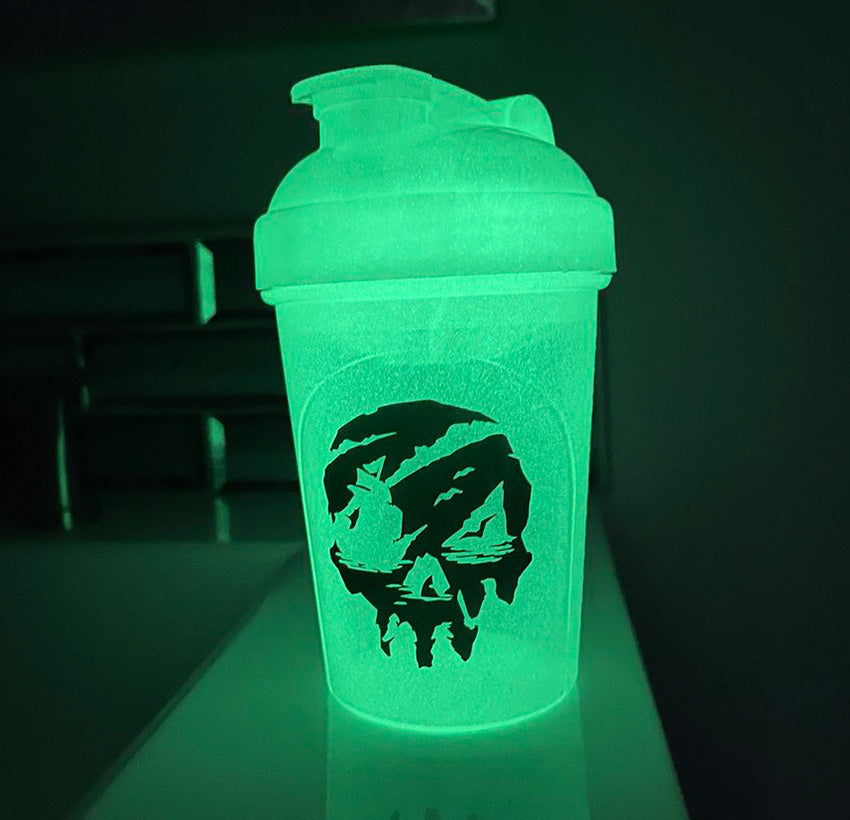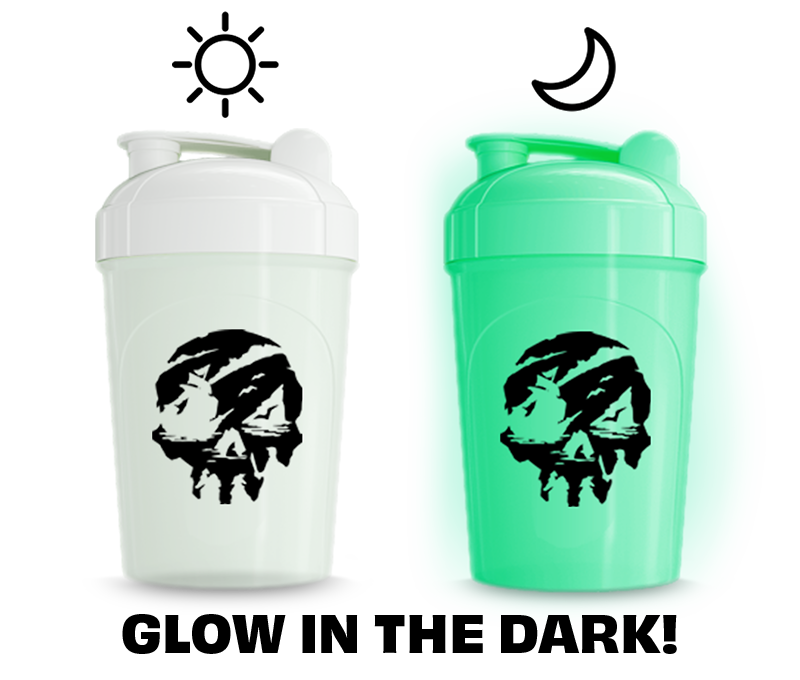 Yarrr
Nothing not to love about this, specially if you like SoT. Looks like an Athena cup after a soaking up some light
Cool shaker!
My husband loves this cup, I will be ordering a few more because I want one!
Just in time for Spoopy season
Love the glow in the dark look and the skull of it. The lack of an agitator ball is different but the ring at the top does the job. Plan on buying another here soon.
Cool cup
So glad they sell it separately now. Was bummed it was only in a bundle for a long time as I only drink the fuelers.
Sea of thieves cup
I love Sea of Thieves so this purchase was a no brainer and I enjoy that it glows in the dark. However, I have noticed that the lid has a small gap when fully closed and it causes some of the liquid to seep through which I was a bit disappointed about. All in all this is a great cup but it does have that issue.