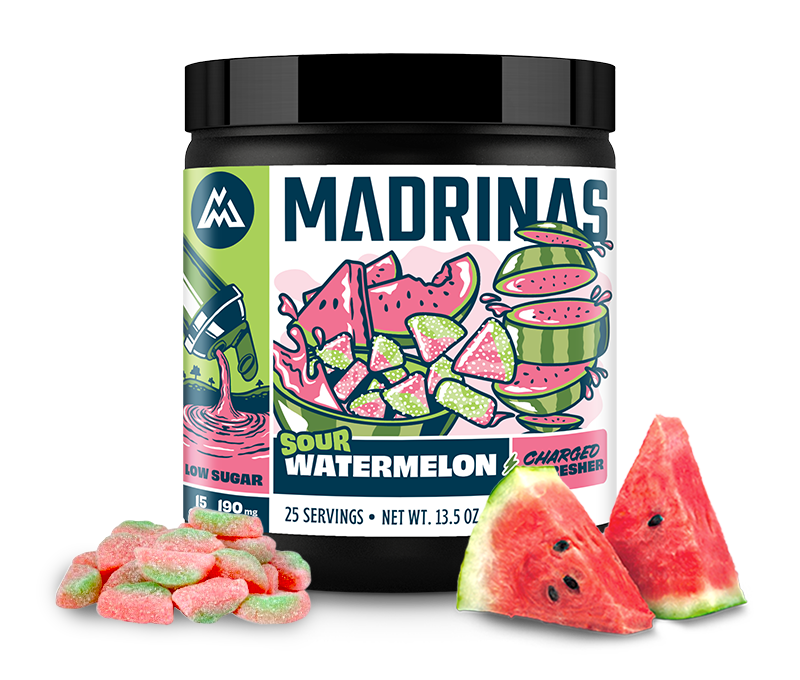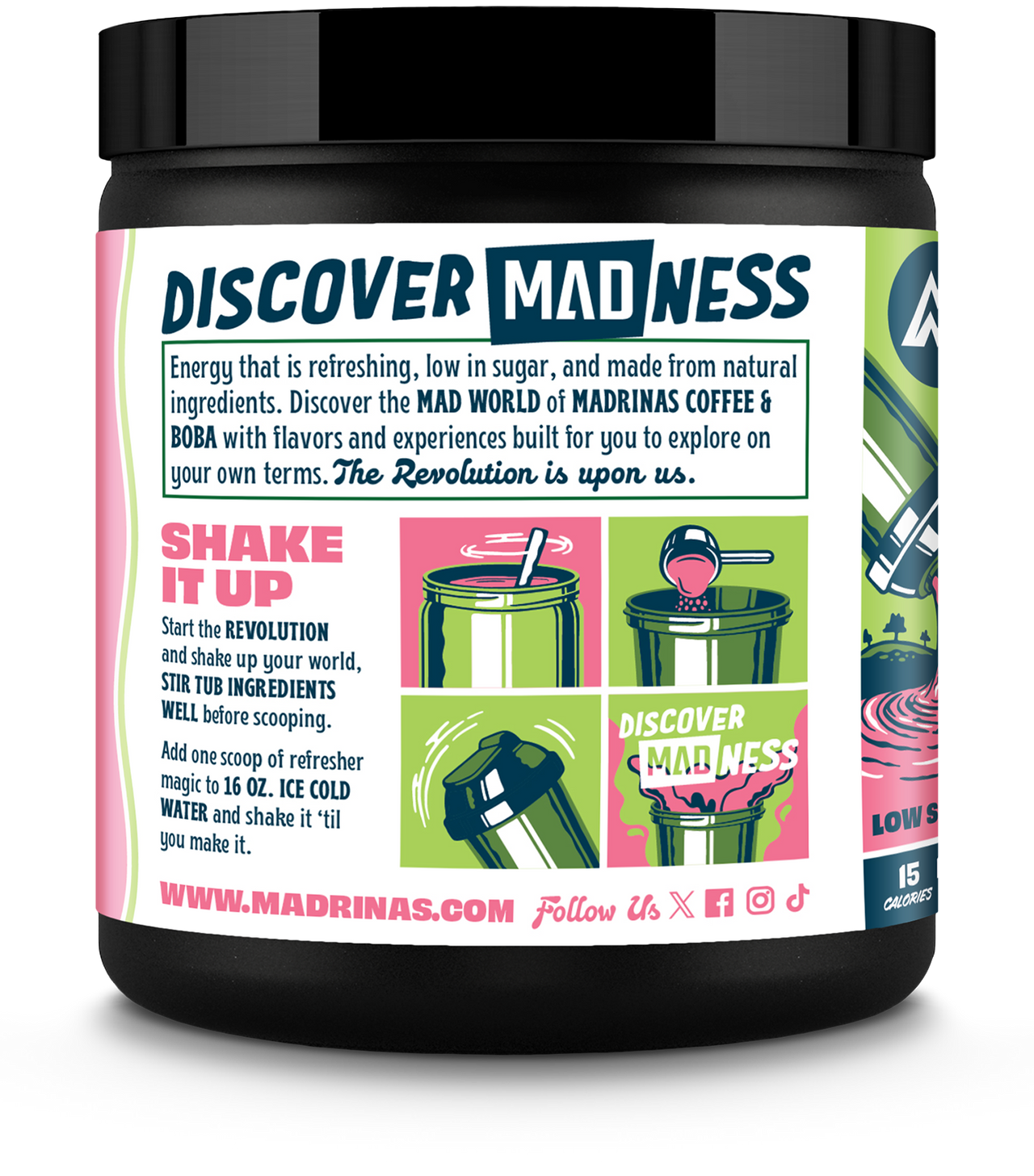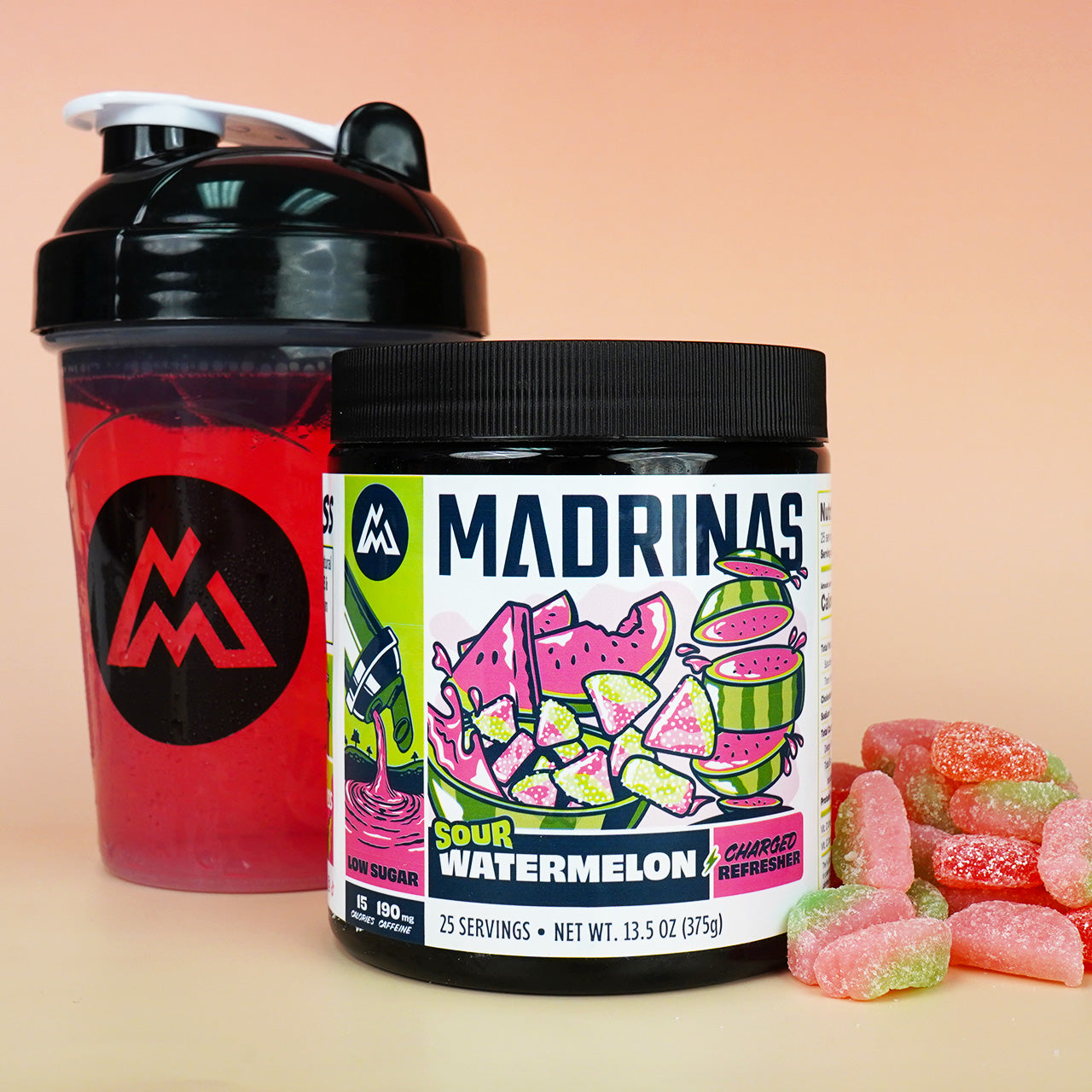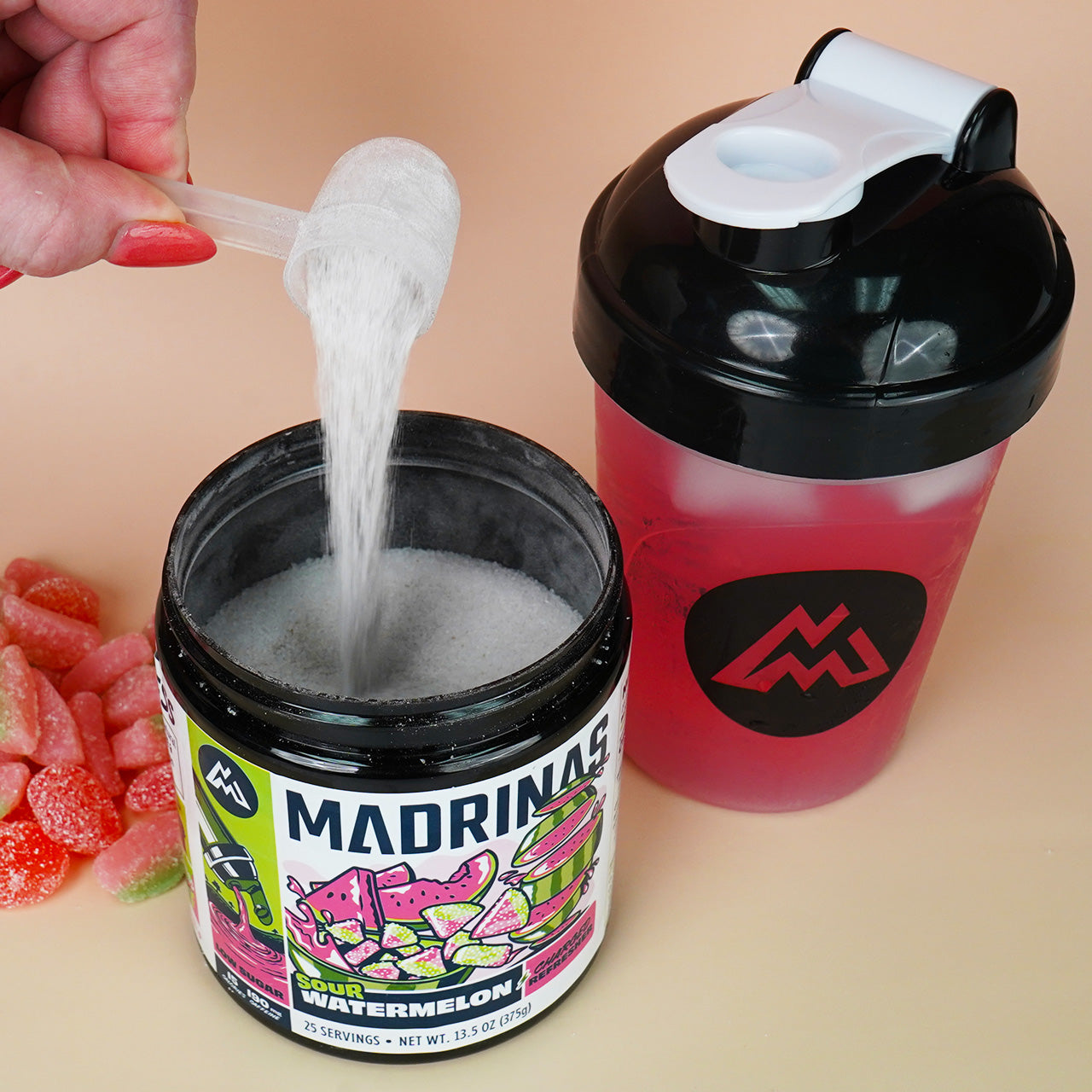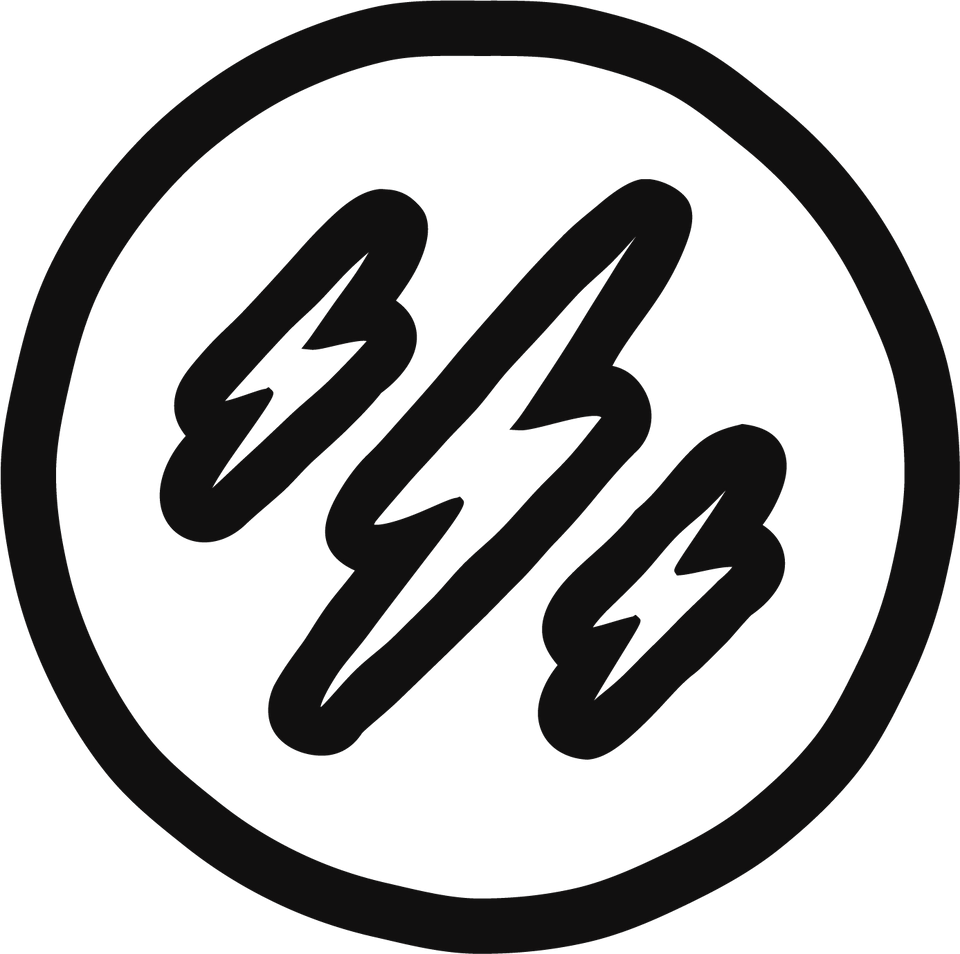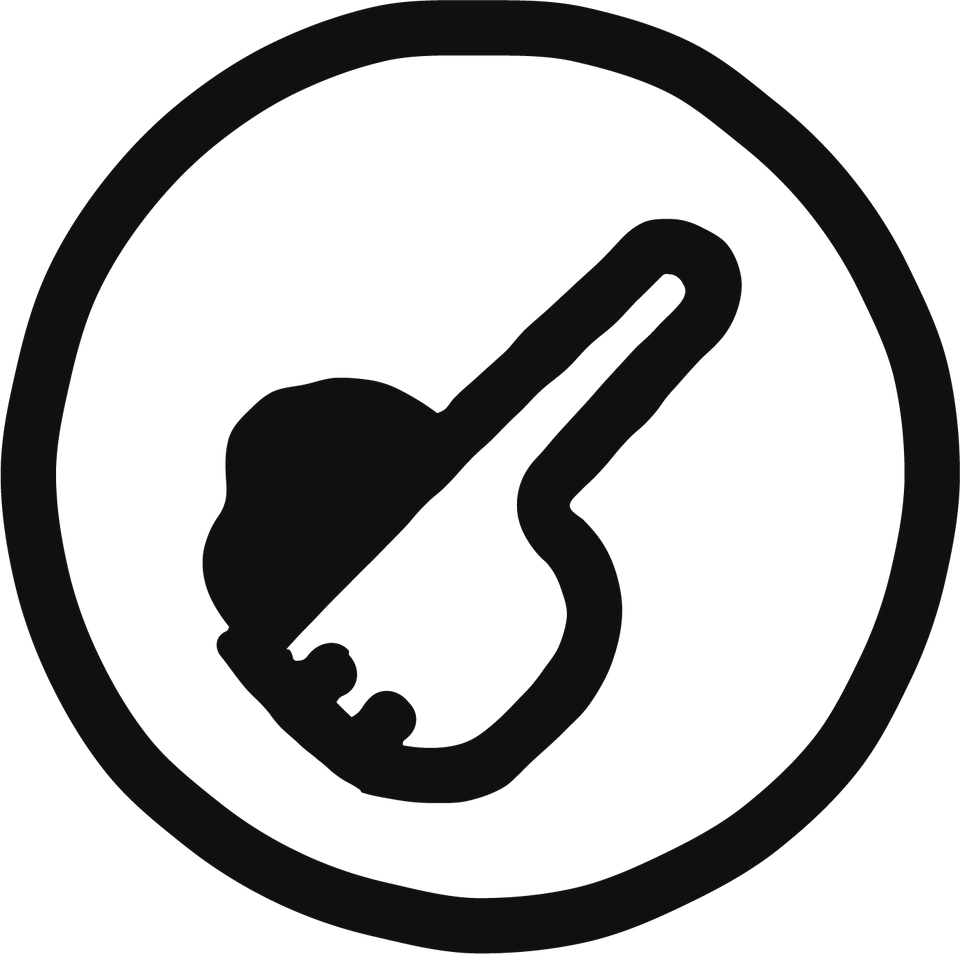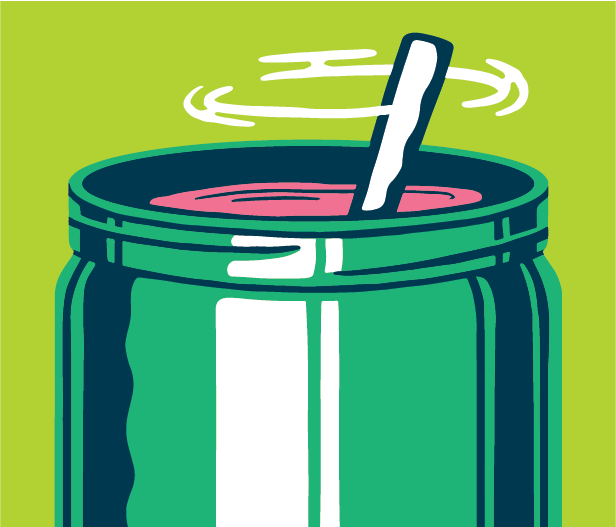 Stir tub ingredients well before scooping.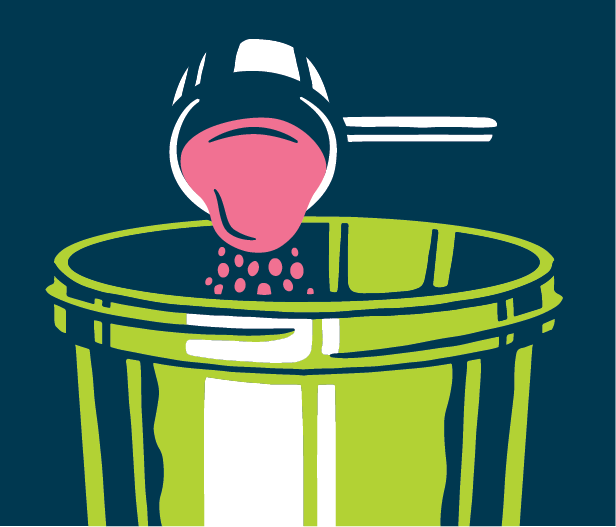 Add one scoop of Fruit Fueler magic to 16 ounces of ICE-COLD WATER.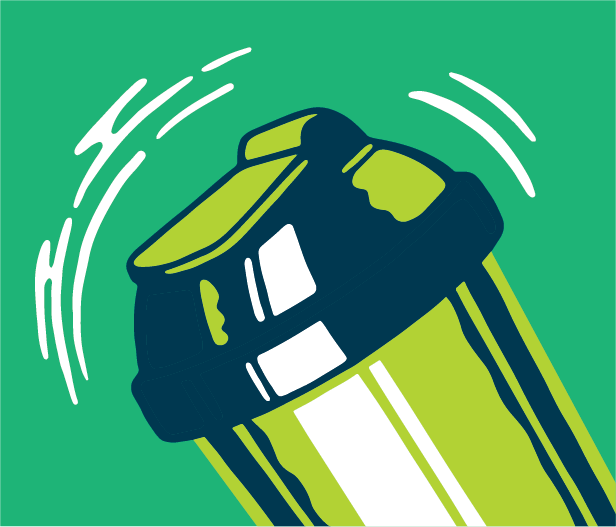 Shake well (Pro tip: Add a few ice cubes to your shaker cup)!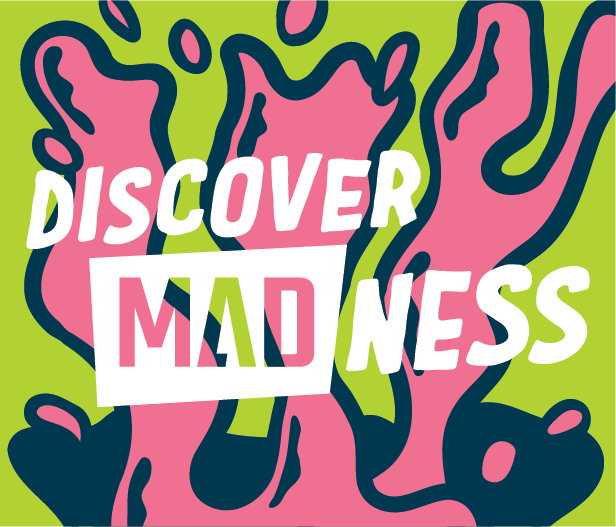 Ready in an instant! Start sipping and Discover MADness!

Super Good
If you're not a coffee person, this will be great for you. Tastes super nice with a good tartness. Exactly what you'd want from it, one of my favorites!.
Caffeinated Candy!
I was super excited to try this flavor and it did not disappoint! It's not "sour", exactly, but I think it would probably be strange if it was, lol. But it does taste just like you're enjoying sour watermelon gummies! It's so much fun while still functioning as a way to make me functional. ;)
As with all Fuelers, there is significantly less sugar per serving vs. the cold brew coffees and are brightly colored, have a great non-coffee taste, and all while holding as much caffeine as a cold brew.
One of the best out there
Definitely tastes like sour watermelon and has incredible flavor
New favorite!
Love this flavor. Tastes just like candy! I think this is my new favorite. Recommend if you like sweet and sour!
Sour Patch Kids Watermelon? Uh, yes please.
This flavor easily makes it in my top 5 of the fruit fuelers. Watermelon flavor is typically not my go to on fruit flavors but something about this one hits different. My oldest daughter loves to smell all my cold brew or fruit fuelers when I open them. This was the first one she actually wanted to try a sip and loved it (even if I only let her have a very small amount at a time - she does need to sleep at night haha). Now the Watermelon Sour Patch Kids has been her latest go-to movie treat.