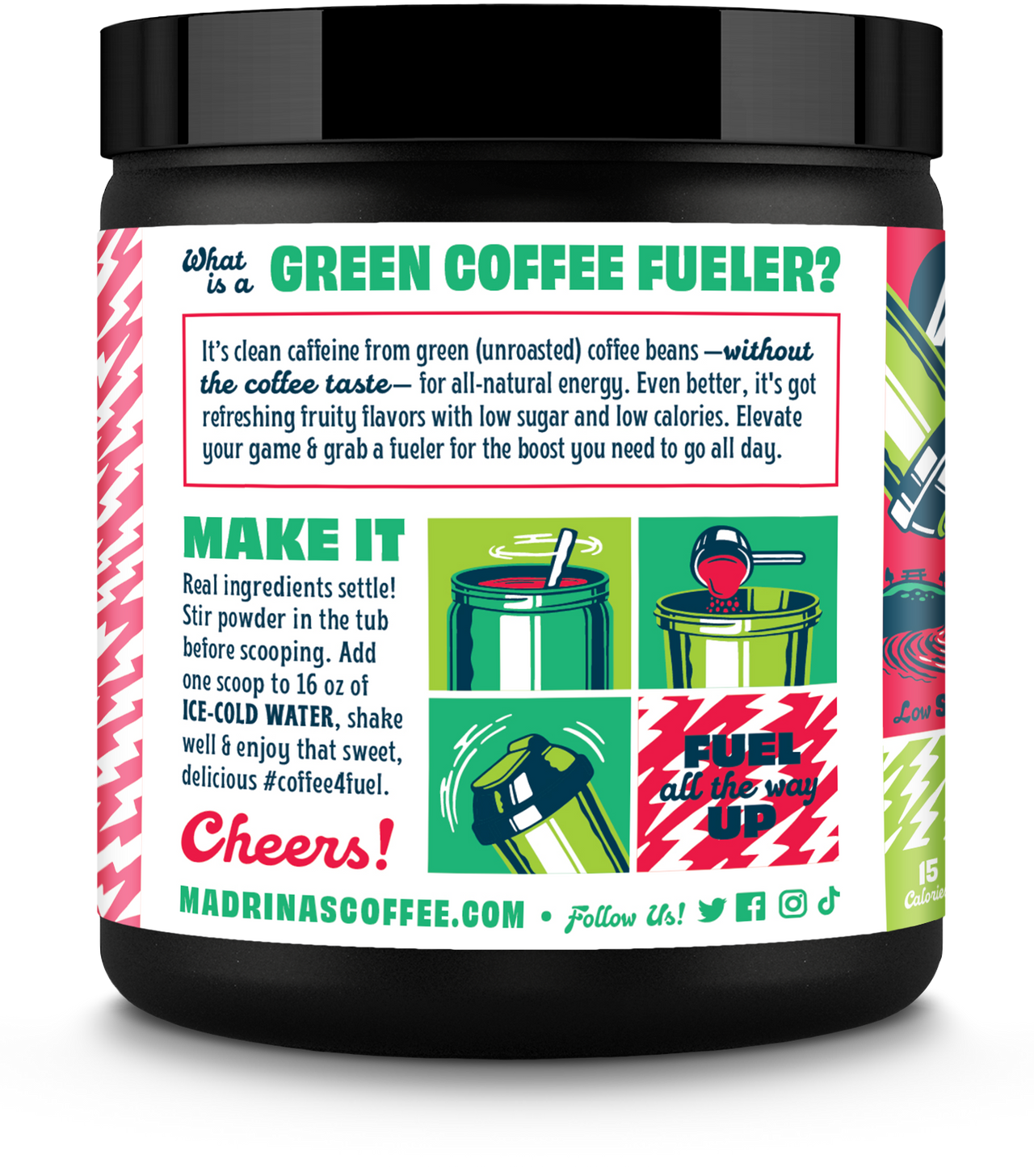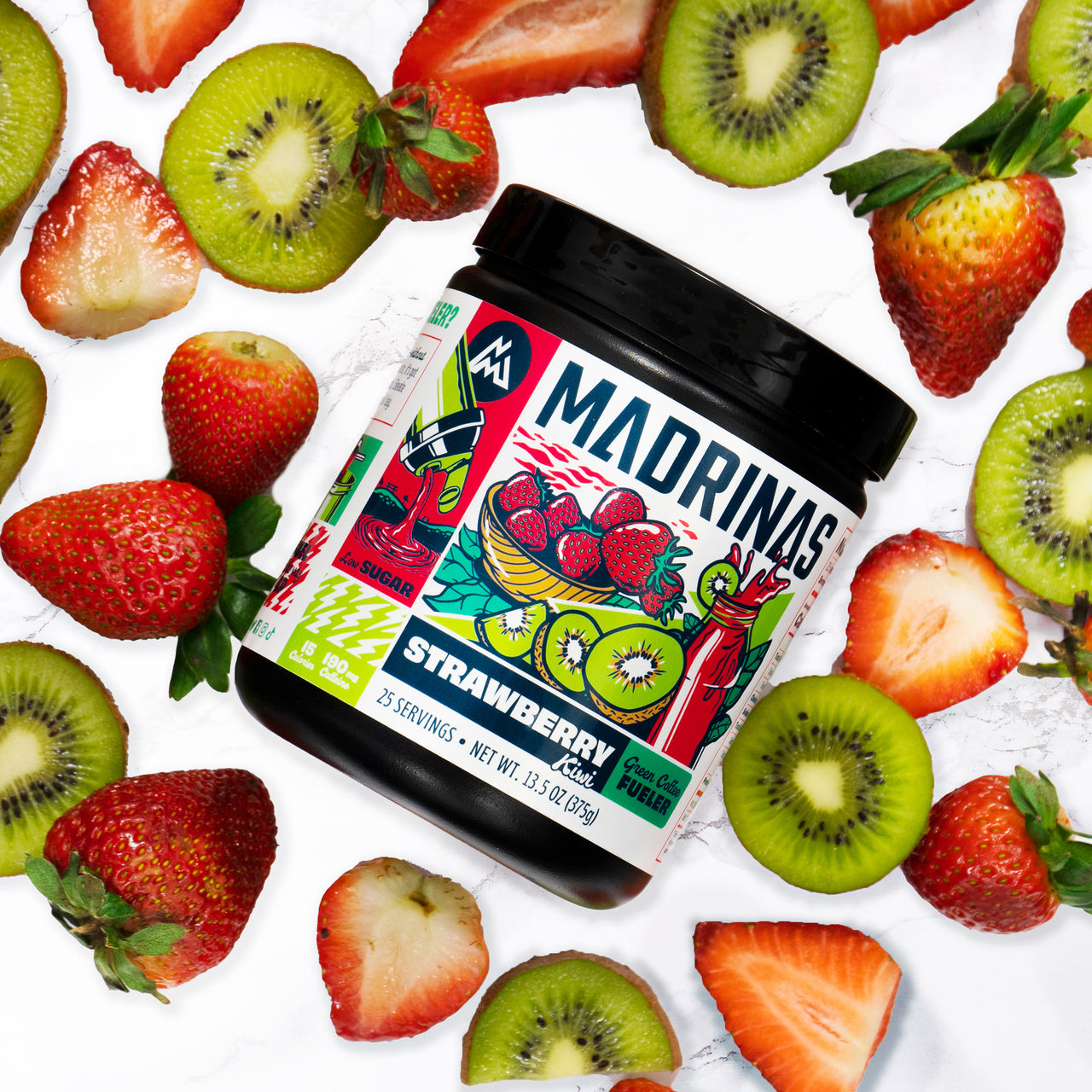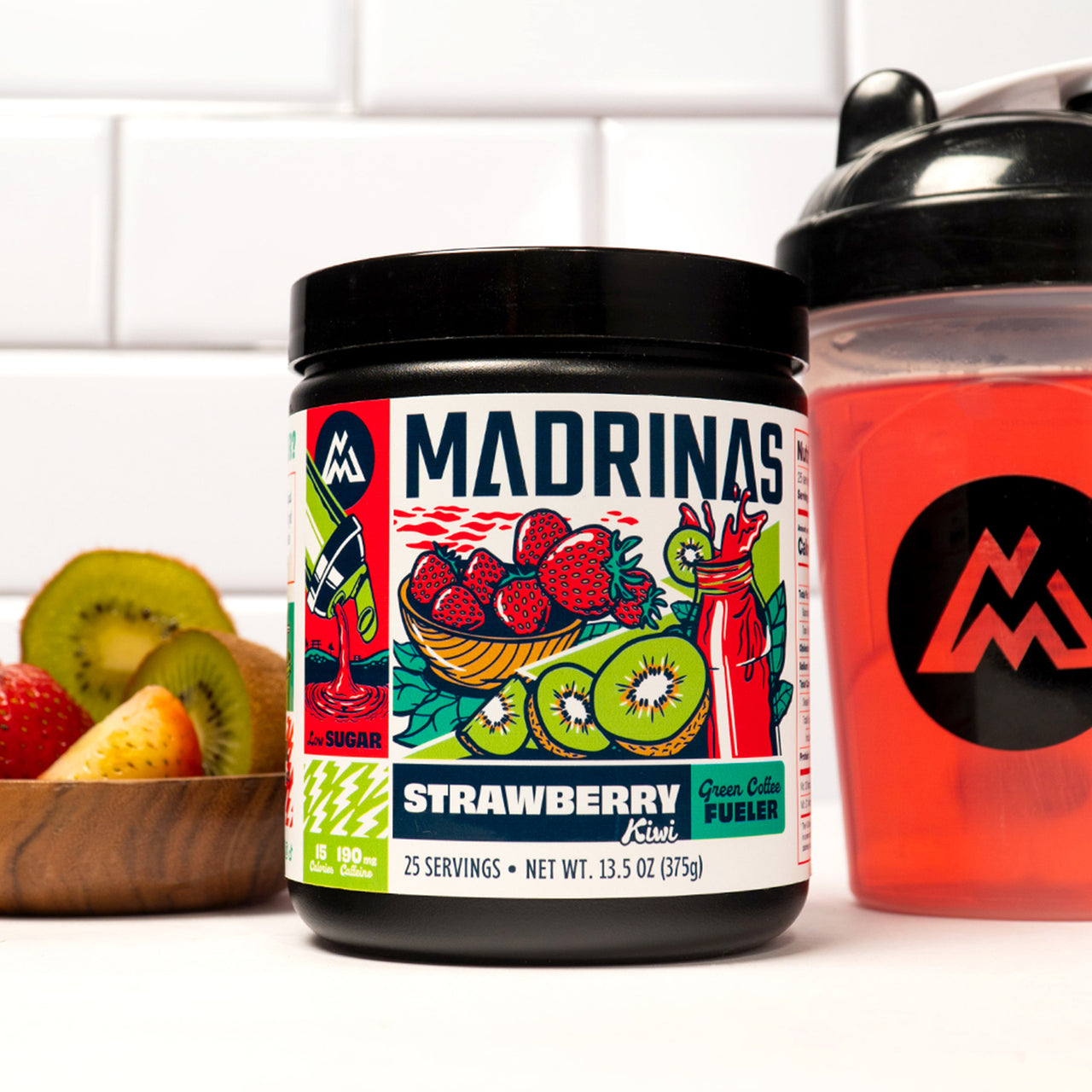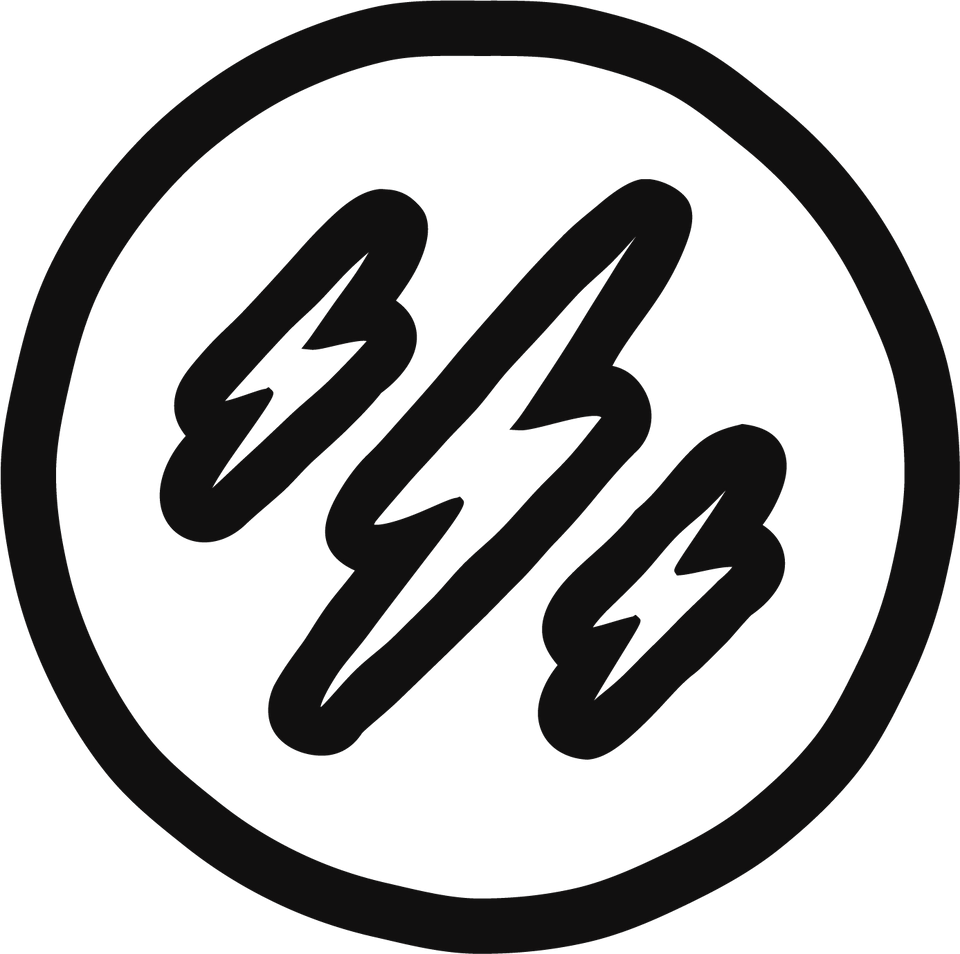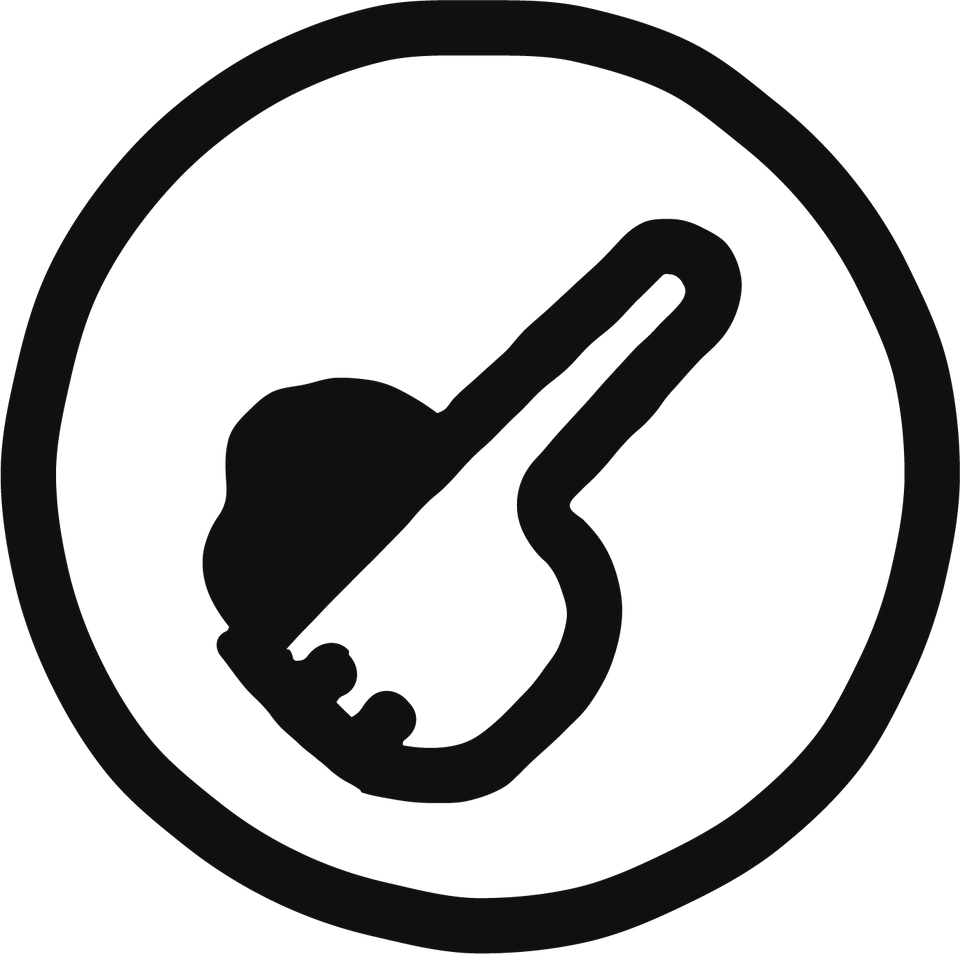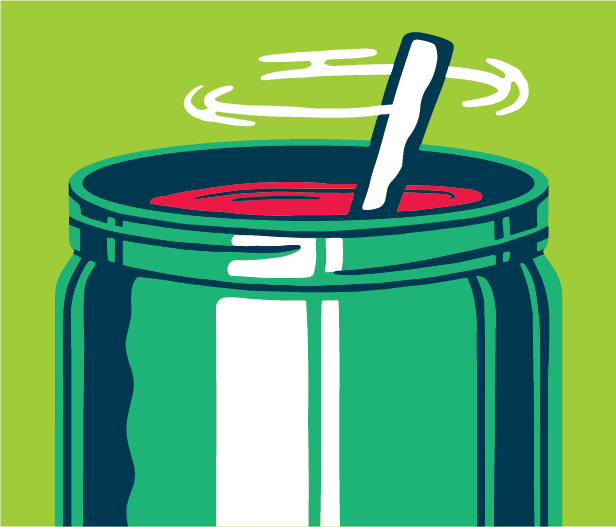 Stir tub ingredients well before scooping.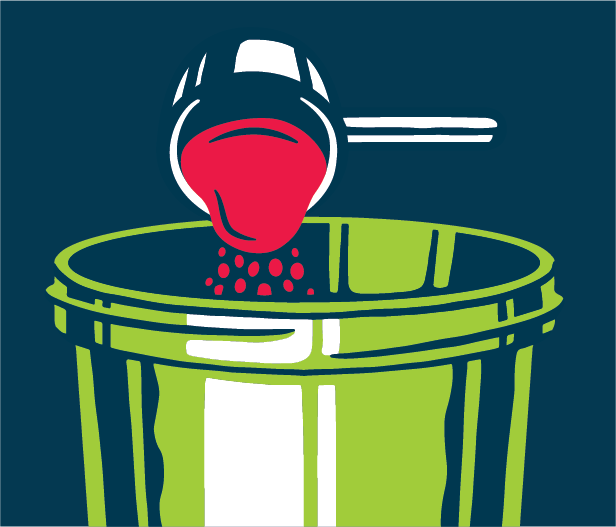 Add one scoop of Fruit Fueler magic to 16 ounces of ICE-COLD WATER.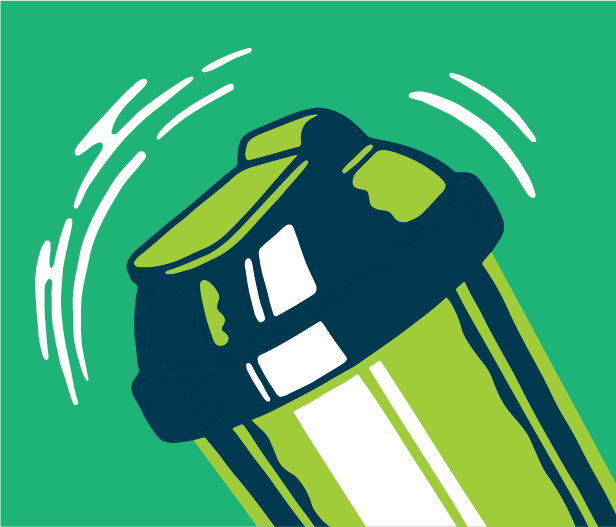 Shake well (Pro tip: Add a few ice cubes to your shaker cup)!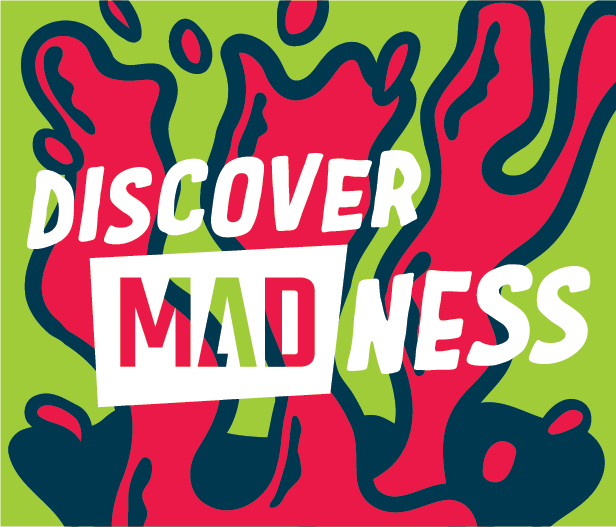 Ready in an instant! Start sipping and Discover MADness!

Awesome product
Great product extremely tasty one of my top 3 fav flavors
Great flavor
First time trying it and it is by far one of my favs now great product
Better than coffee
I've recently started purchasing a brand of coffee alternative powder from the grocery store, as I kinda figd that was my best option. I bought the Madrinas strawberry kiwi just to try and use my $10 coupon. WOwzas, talk about a difference. The Madrinas Fueler is like feeling 10 years younger lol, the energy it gave me was WAAAAY better than coffee. I also enjoy that having that "thick" coffee taste in my mouth/tongue, as the fueler is like drinking something light like a sports drink. I'm hooked, will be trying more!
Perfect
My absoloute fave! Keeps me energised and completely delicious!
Favorite of the flavors
Its really good and keeps me energized! I love to mix it with the Blueberry Pomegranate for a sweeter flavor. I work nights and this keeps me moving.