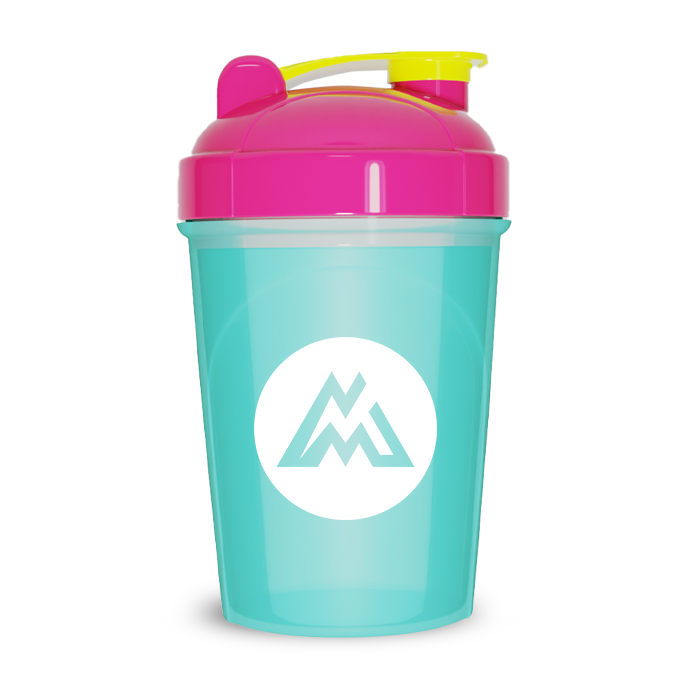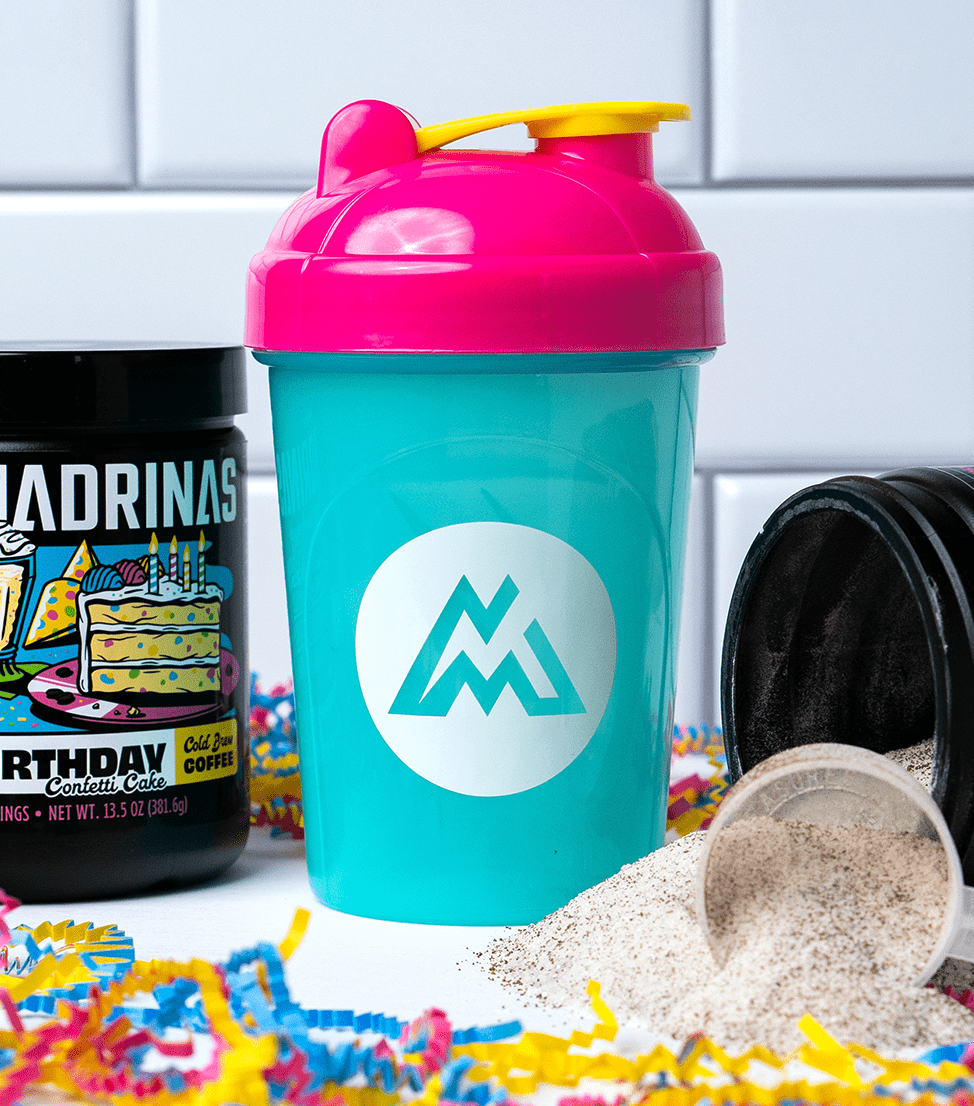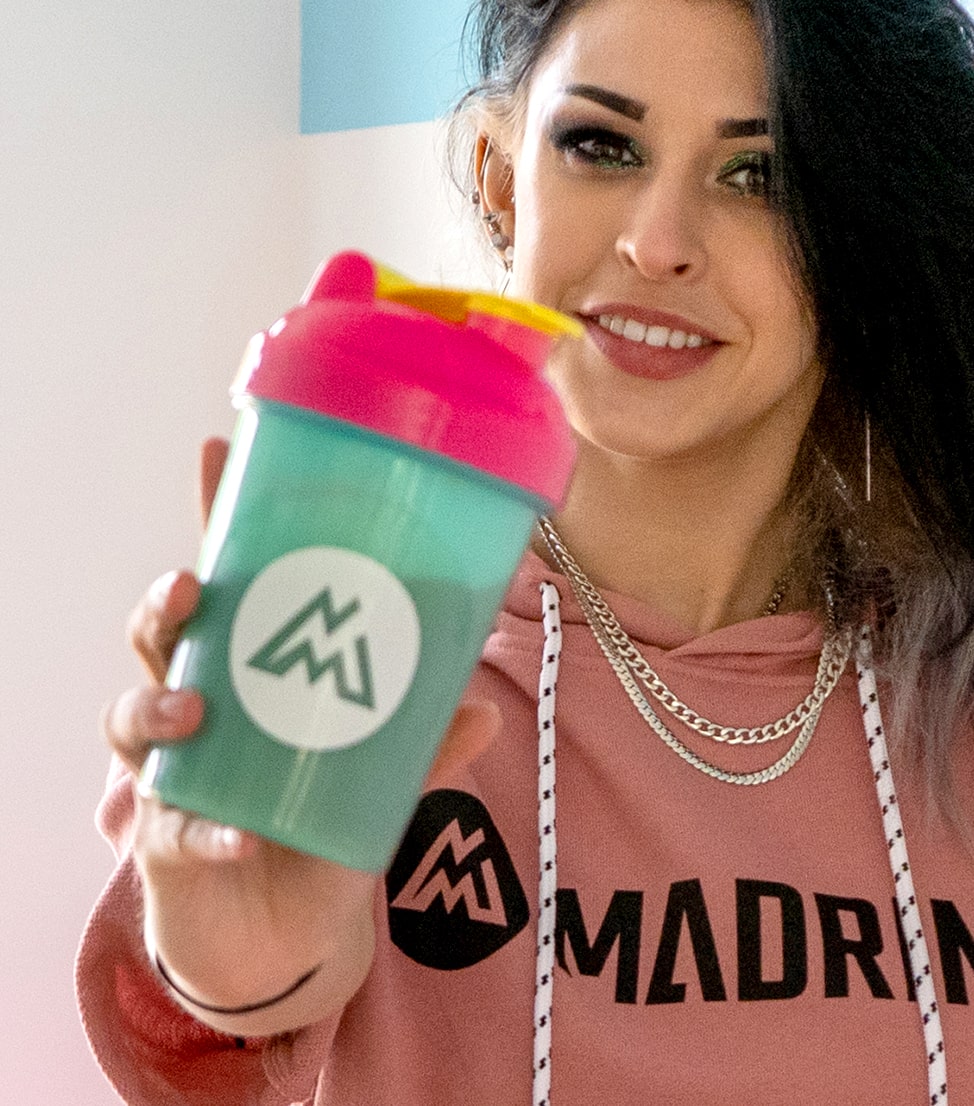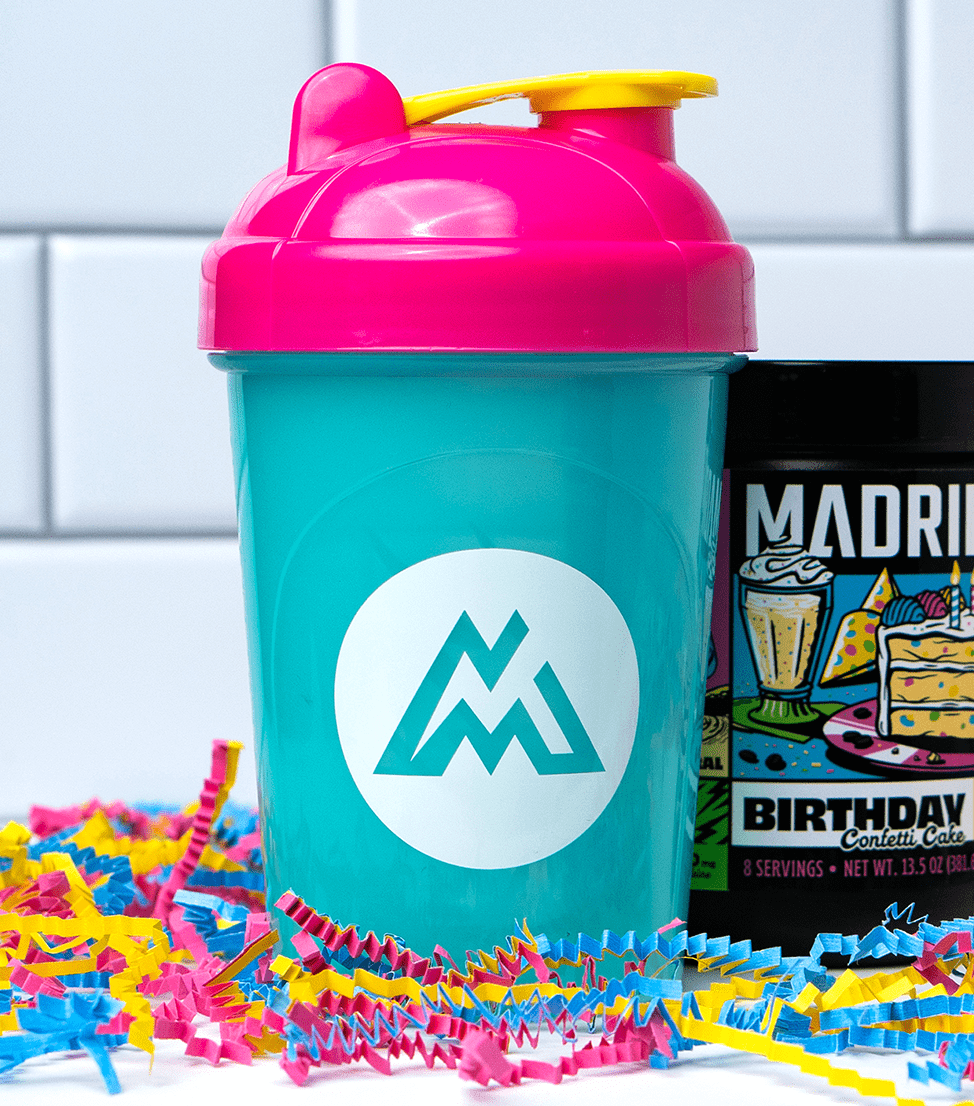 It's perfect!
The first time I saw this shaker I thought, "nice 90s colors" before reading it was, indeed, a 90s-inspired look! I already had two shakers (one for cold brew coffees and one for Fruit Fuelers) at the time and couldn't justify buying a third shaker I didn't really need... But a couple sampler cold brews I had weren't my speed so I passed them along to my sister - with one of my shakers. It may or may not have been the perfect excuse to get my hands on this 90s shaker! But, hey, what kind of a sister would I be if I hadn't passed one on with those cold brew samples? ;)
(Tip: The numbers along the side are, as with all my shakers so far, very difficult to read - especially first thing in the morning! I noted the line for 16 ounces in permanent marker so I can better see the fill line for making a Fueler. I've done the same with the 13 ounce mark on the shaker I use for cold brew coffees, but of course marking both on the same cup would be just as easy. Hope this is helpful to you!)
Amazing!
I love how bright the colors are. I love how easy it is to take apart and clean! I also love how the side of the shaker has lines, in milliners and ounces. So it's way easier to fill up the shaker with the recommended 13oz of water because I know I'm putting in the right amount.
Very sturdy cup
I bought this as a gift for my son. He will love it as much as I do
A little hard to see
The colors are great, but the side numbers are a little hard to see.