Cinnamon Chocolate Churro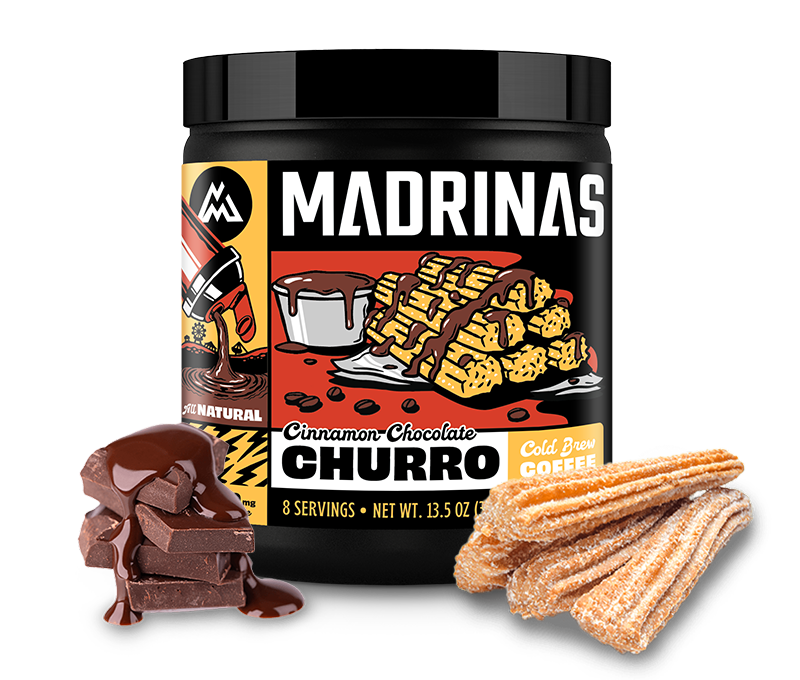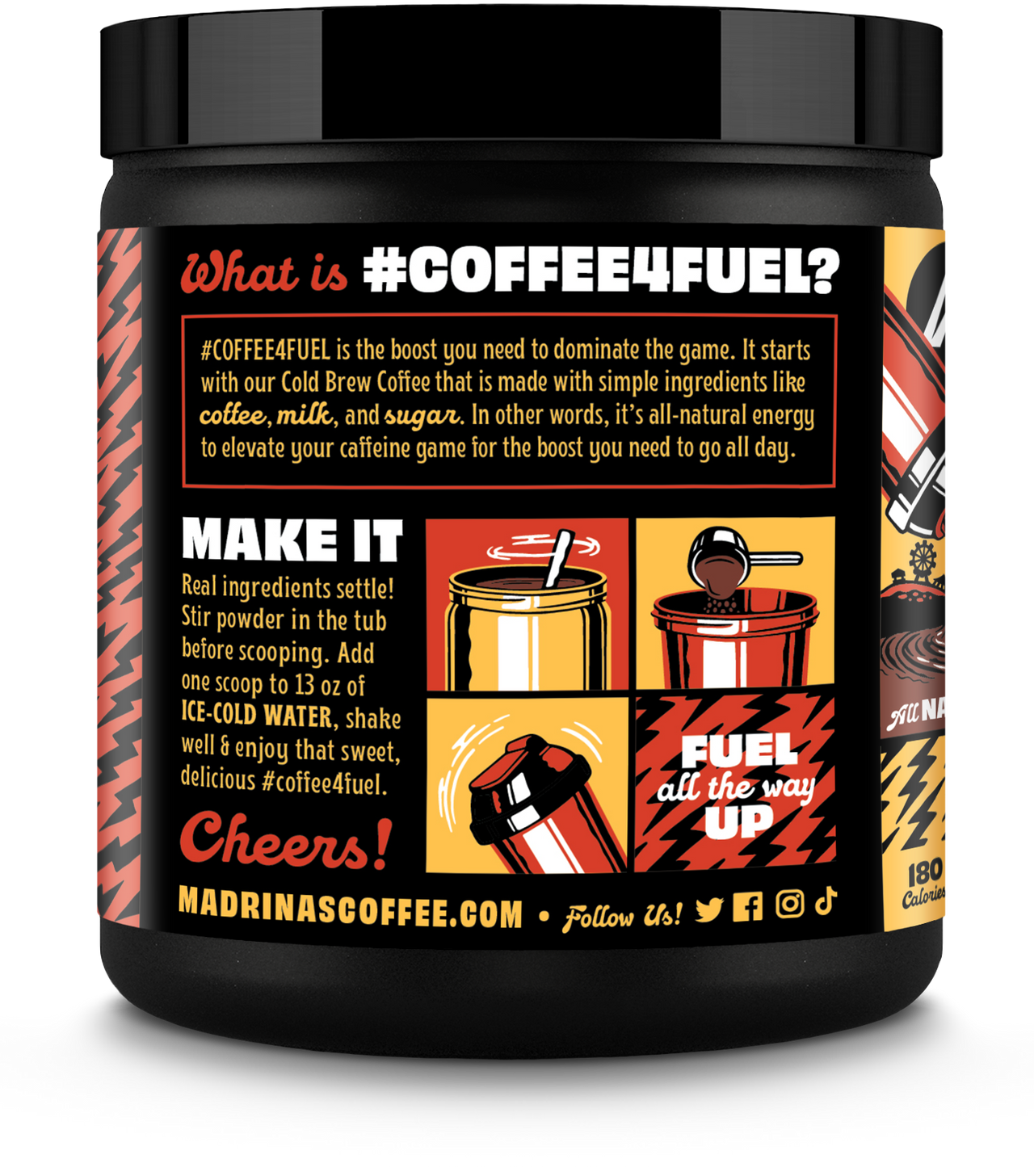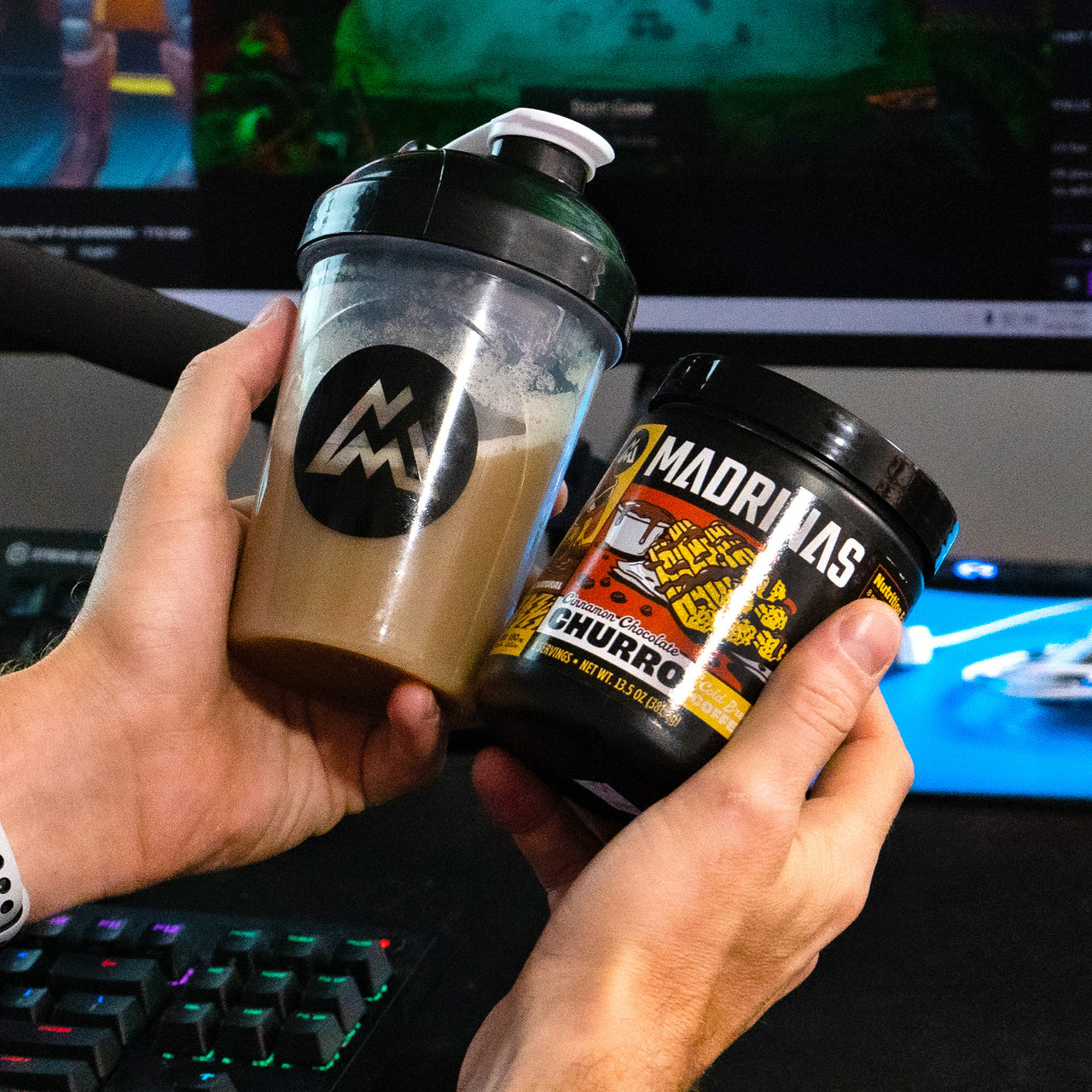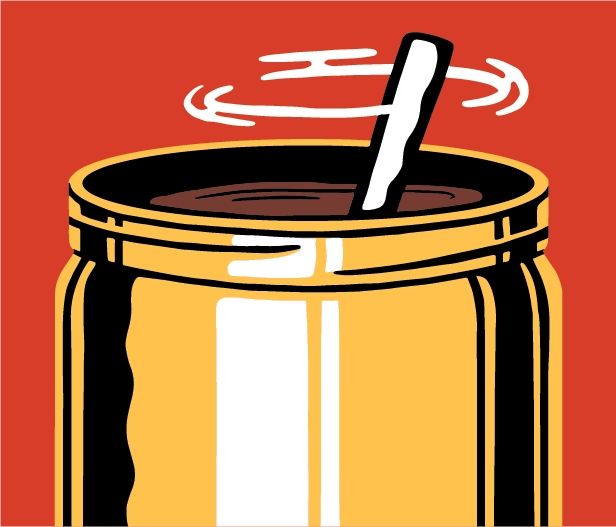 Stir tub ingredients well before scooping.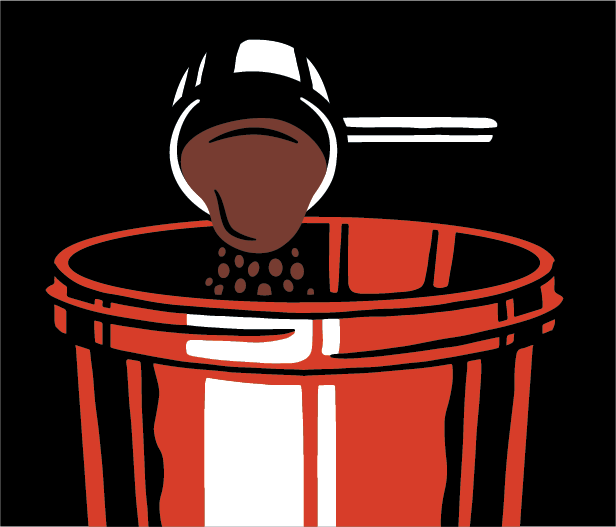 Add one scoop of Cold Brew Coffee magic to 13 ounces of ICE-COLD WATER.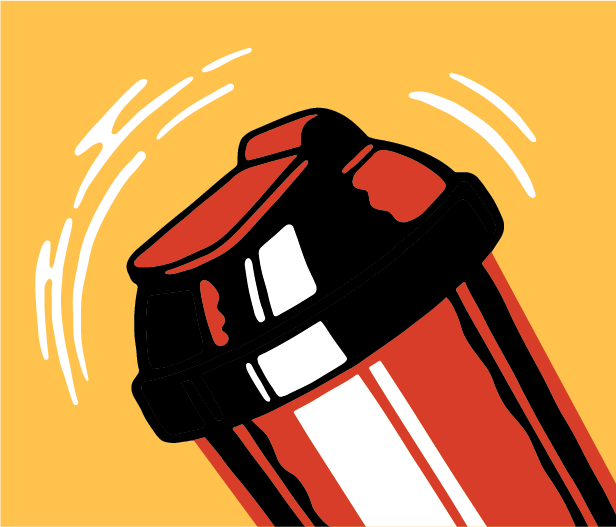 Shake well (Pro tip: Add a few ice cubes to your shaker cup)!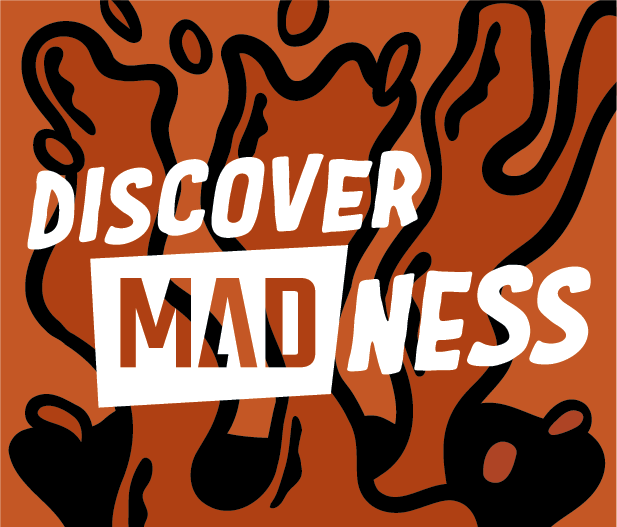 Ready in an instant! Start sipping and Discover MADness!

Subtle flavor
This flavor had a solid sound to it, I was pleased that it went down smooth and had a nice cinnamon taste to it. Would get on a sale though, if you don't you won't be disappointed though!
Really good in milk or water. o/
Can't really go wrong with this one if you like cinnamon and coffee. I love it quite a bit in warm milk. Helps dissolve the sugars too.
Great Dessert Coffee
Loving the taste of this one. The blend of chocolate, cinnamon, and coffee flavors are just right. Perfect for accompanying an afternoon snack
A sweet start
Definitely delivers on the two promises of cinnamon and chocolate, likely one my favorites.
A delight
How a powdered coffee mix manages to taste like a churro is beyond my comprehension, but it is so tasty and accurate to the flavor. Though it tastes better with milk than water though.