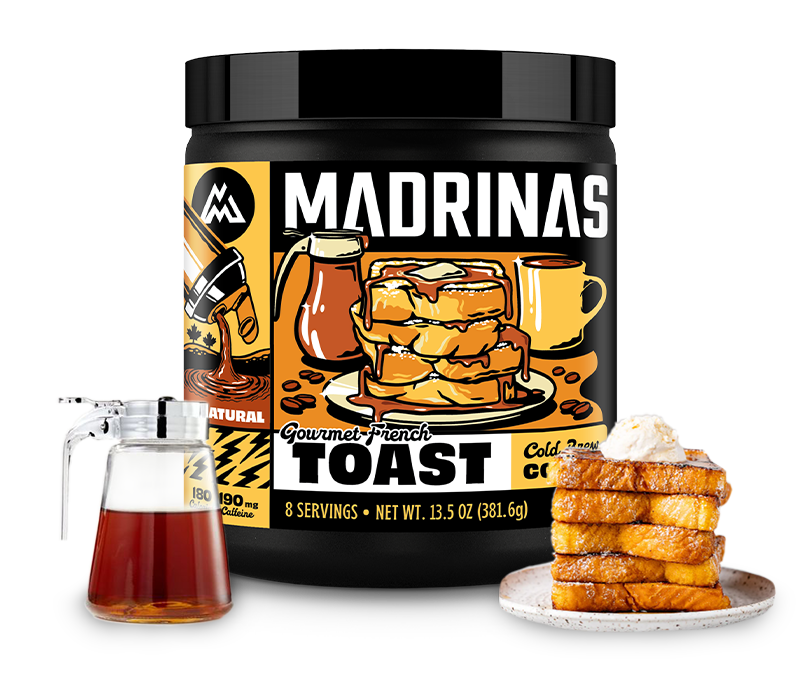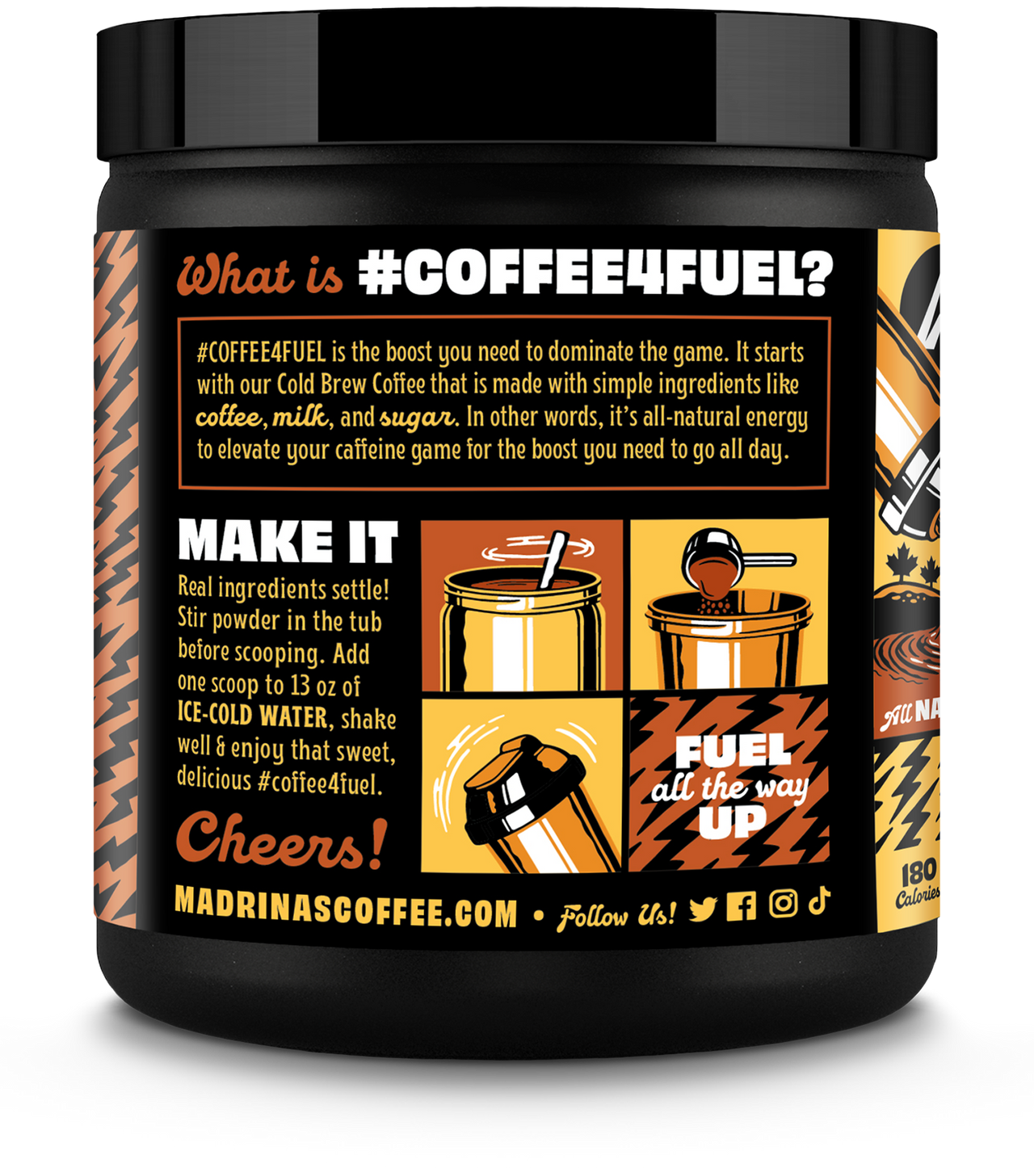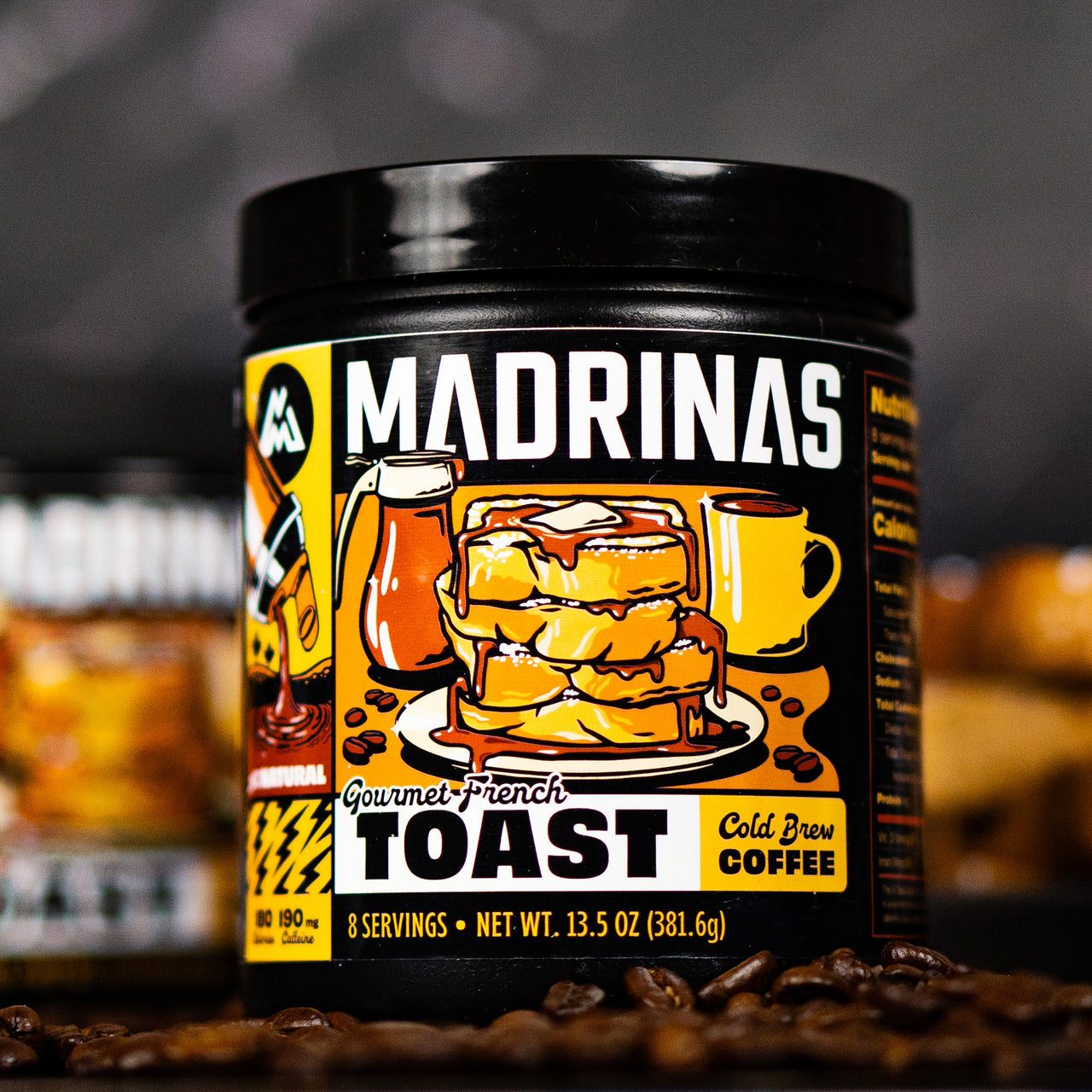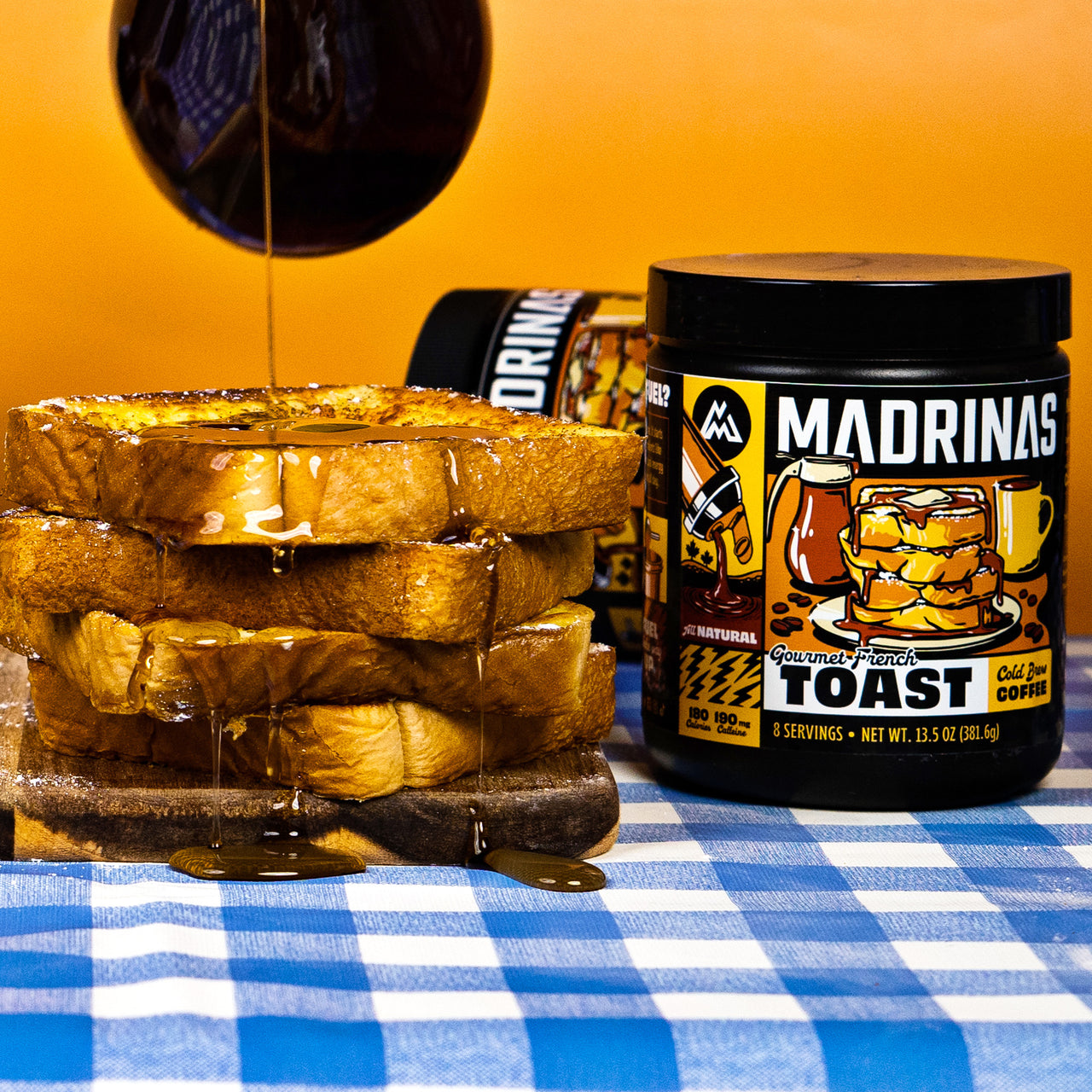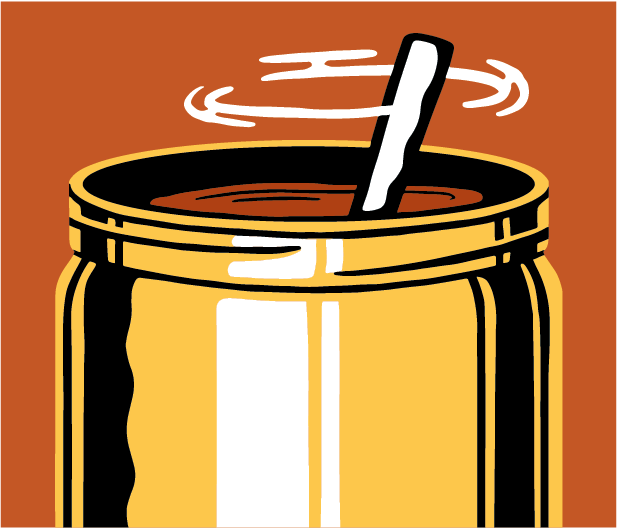 Stir tub ingredients well before scooping.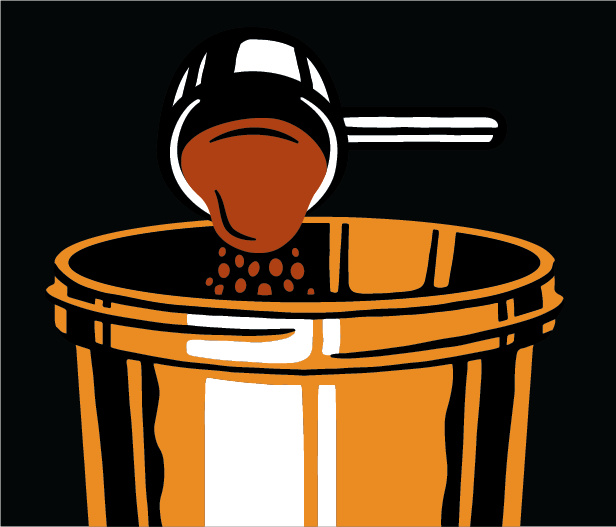 Add one scoop of Cold Brew Coffee magic to 13 ounces of ICE-COLD WATER.
Shake well (Pro tip: Add a few ice cubes to your shaker cup)!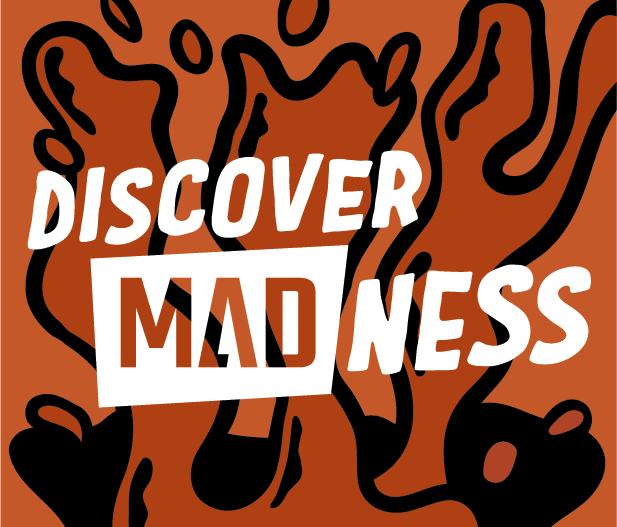 Ready in an instant! Start sipping and Discover MADness!

Taste just like starbuck iced brown sugar oat
Yummy
My husband bought this and mud pie. We haven't bought any in awhile so it's a nice treat. I giggled before writing this because I saw some folks writing the French toast and the churro had a slight strong cinnamon taste. Cinnamon is strong so I get it. I was laughing because I am here drinking the French toast about to order the churro (I do prefer the churro) and I added a good 1/2 teaspoon of cinnamon to my drink. If you're like me, you'll have to that and it's no big deal. 😂
Too good
The flavor of the french toast cold brew is top-notch. The maple flavor kicks things off, but it does offer some complexity with other flavors like cinnamon. I would definitely buy this again!
Somehow these folks always get flavours to translate perfectly into drinks. All the way to the 'bready' kind of taste you expect with french toast.