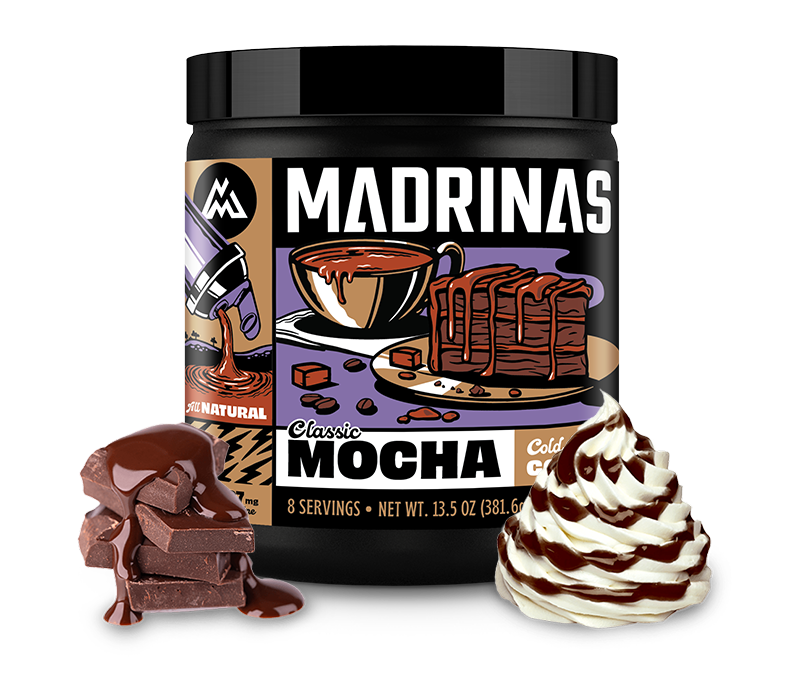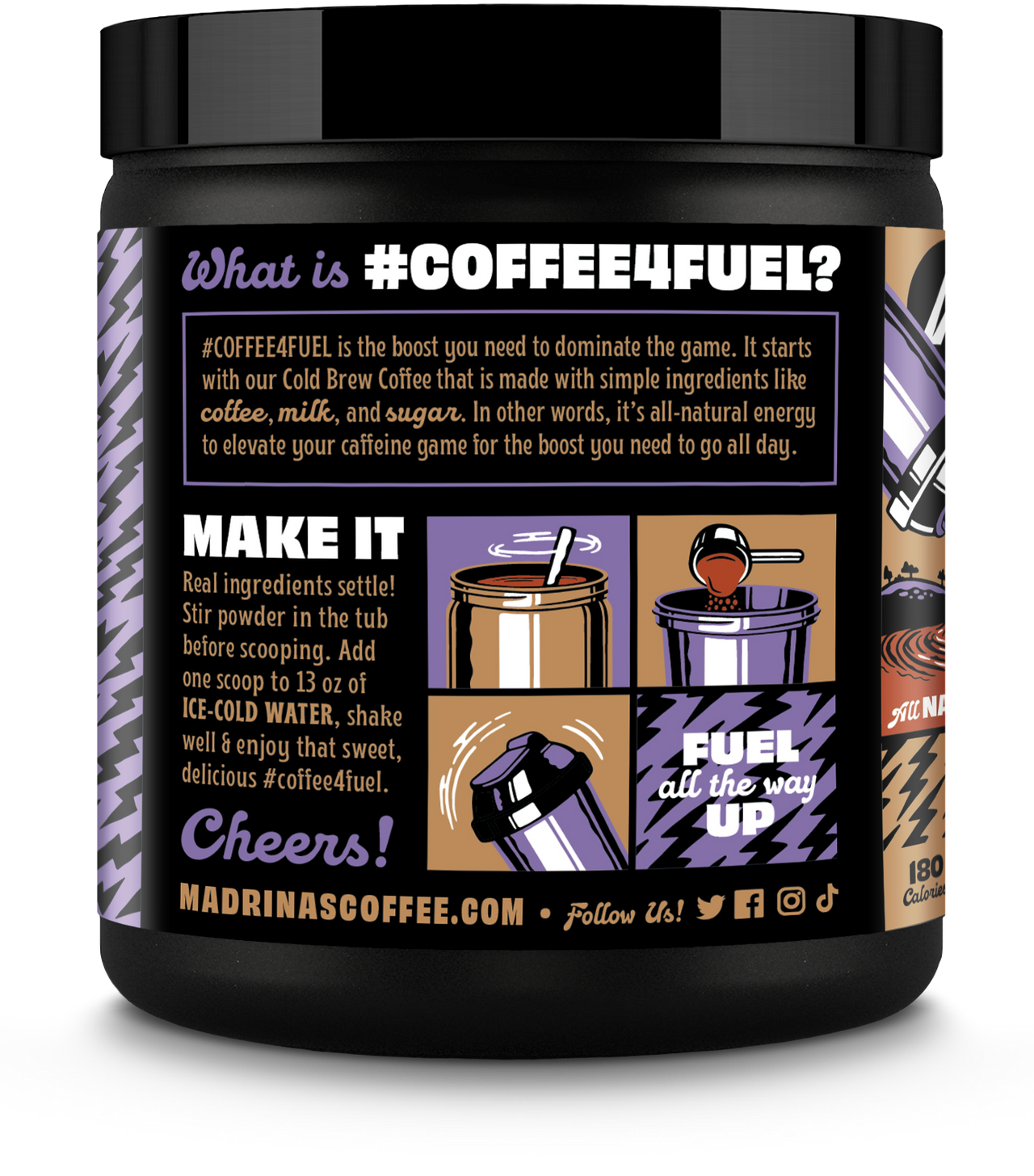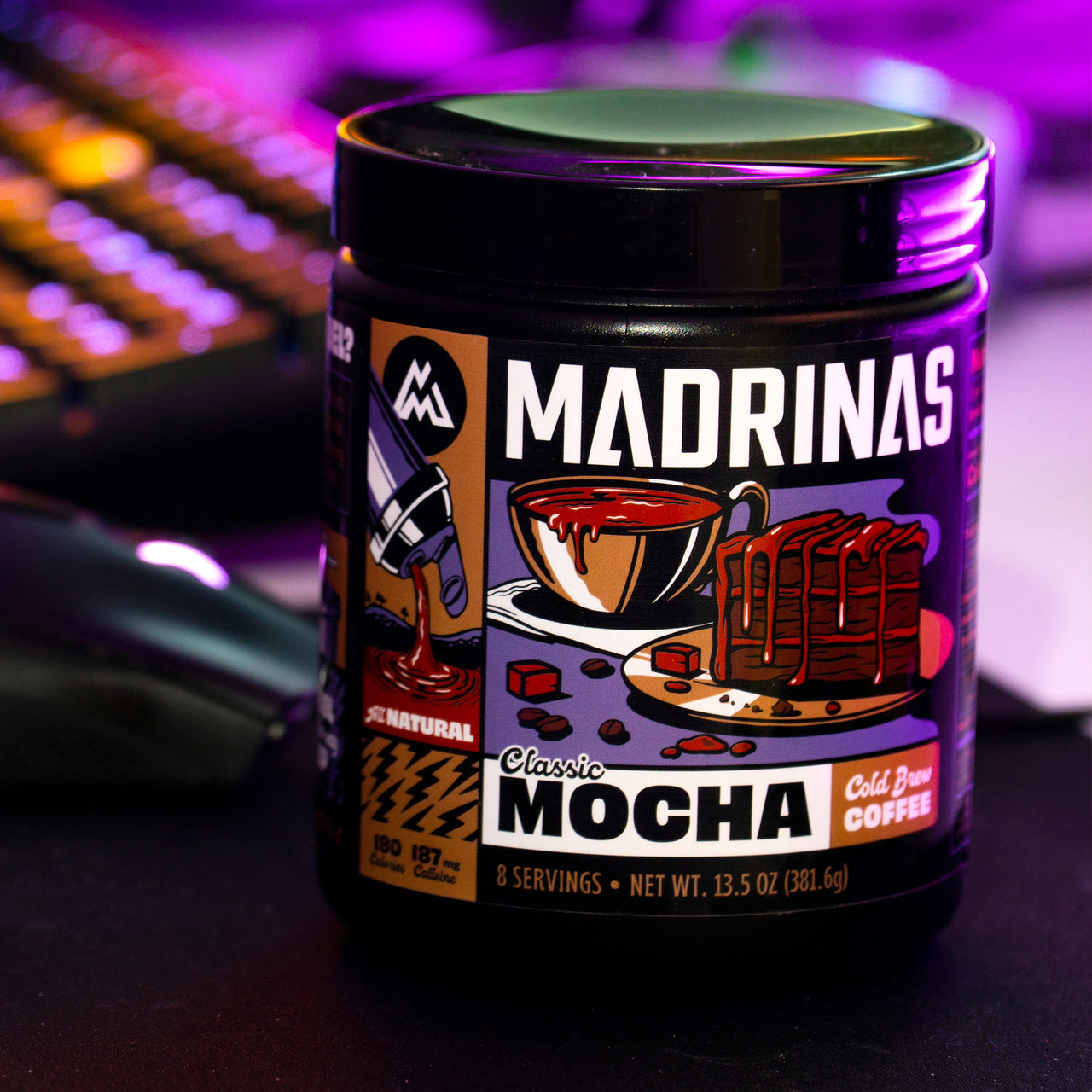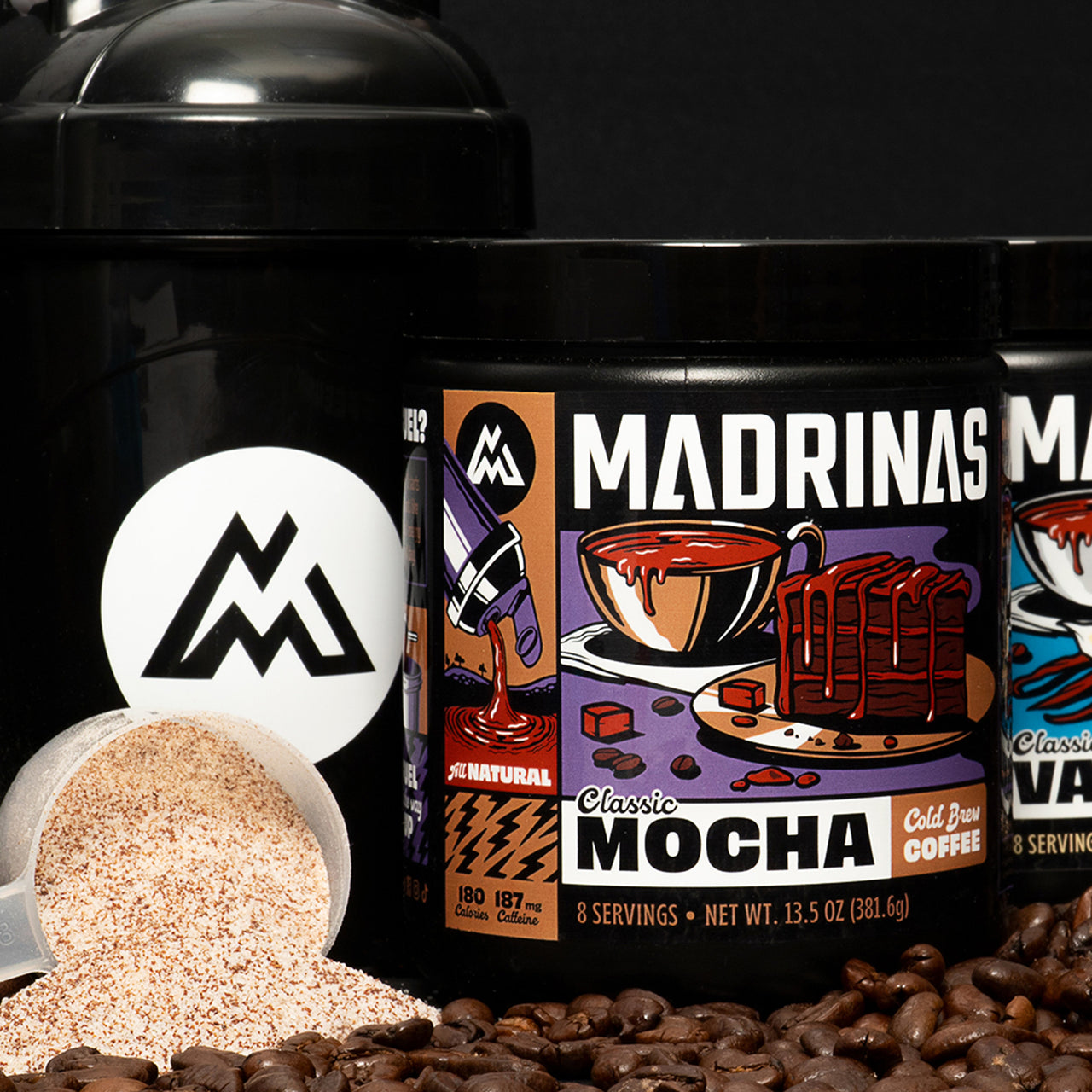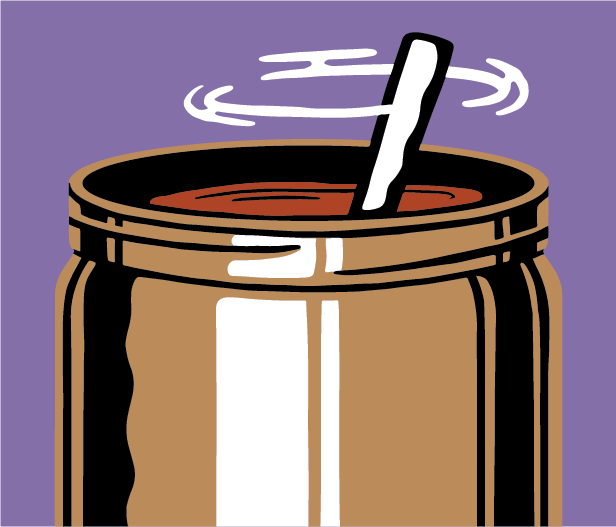 Stir tub ingredients well before scooping.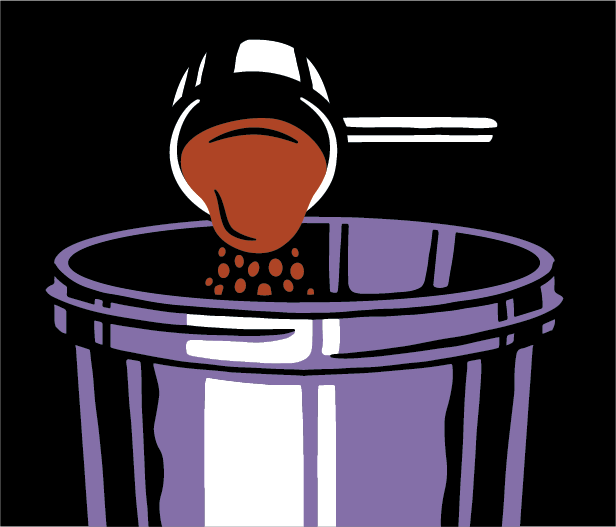 Add one scoop of Cold Brew Coffee magic to 13 ounces of ICE-COLD WATER.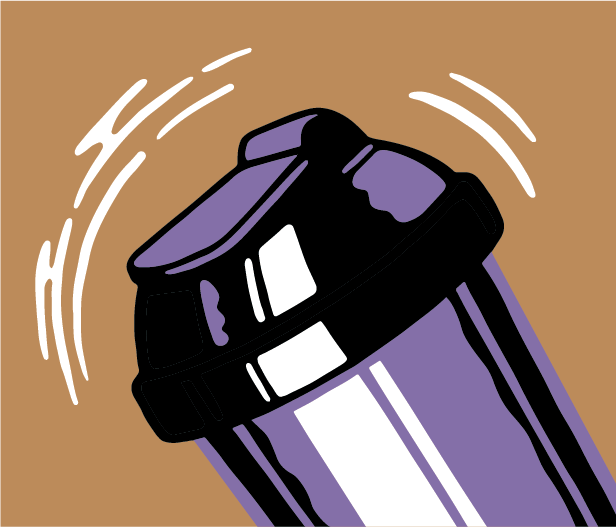 Shake well (Pro tip: Add a few ice cubes to your shaker cup)!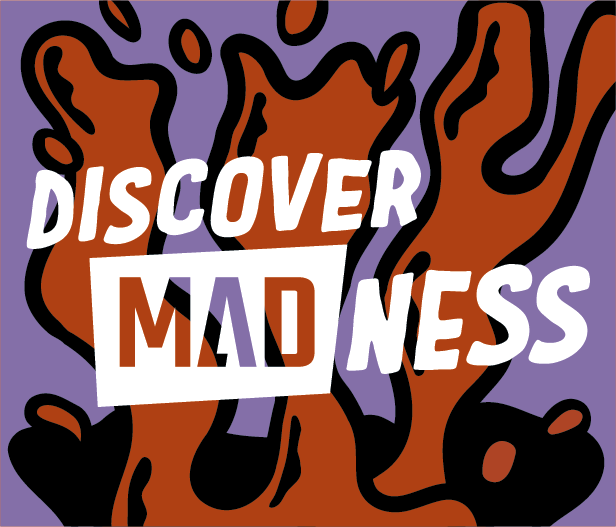 Ready in an instant! Start sipping and Discover MADness!

A go-to flavor
It's probably the first flavor I think of with this brand, it tastes amazing and has that distinct coffee flavor that mocha has. Like with all the others, definitely best made with milk instead of water.
Love ❤️
Can't say enough about how good this is
Amazing
This is such a good basic flavor. If you are wanting to try madrinas and want to try a basic flavor, mocha is a good flavor to start with. The chocolate is well balanced and doesn't overpower the other flavor.
Mocha goodness for my soul
I just love the classic mocha, the coffee isn't too strong, the chocolate just right. Hope it never leaves.
Mild flavor in a good way
Most mocha flavors are overpowering and bitter, but this has a subtle mocha flavor that doesn't dominate.