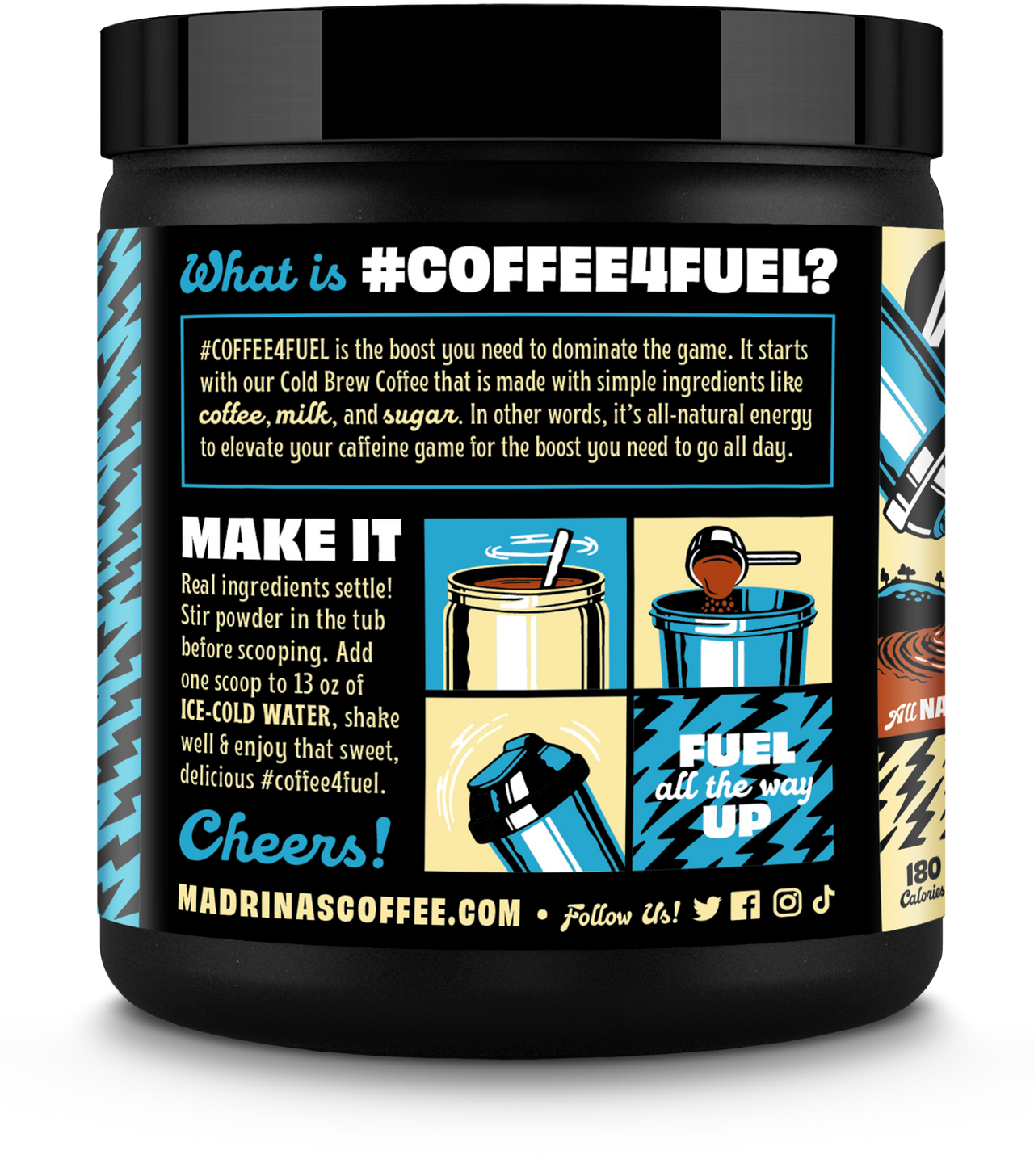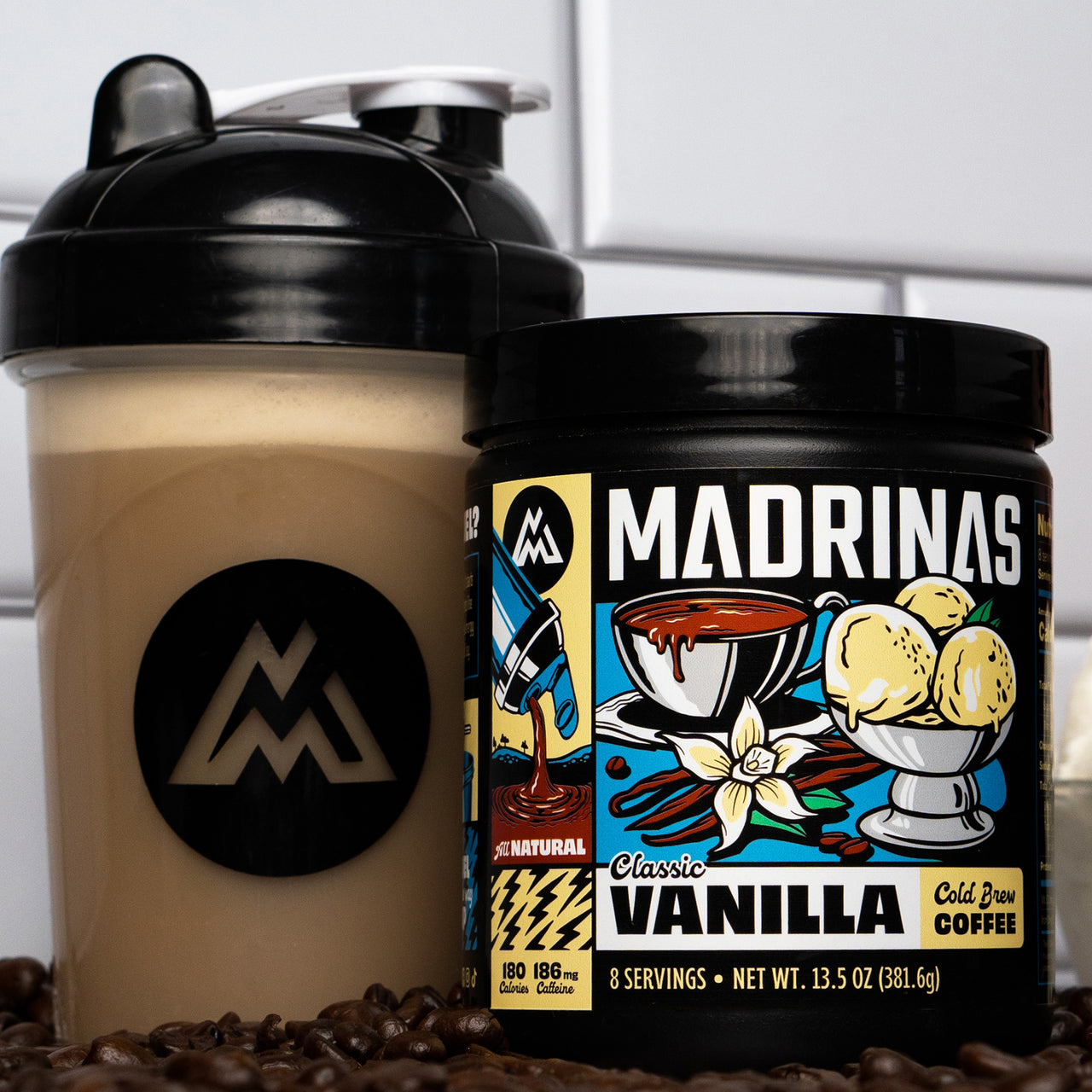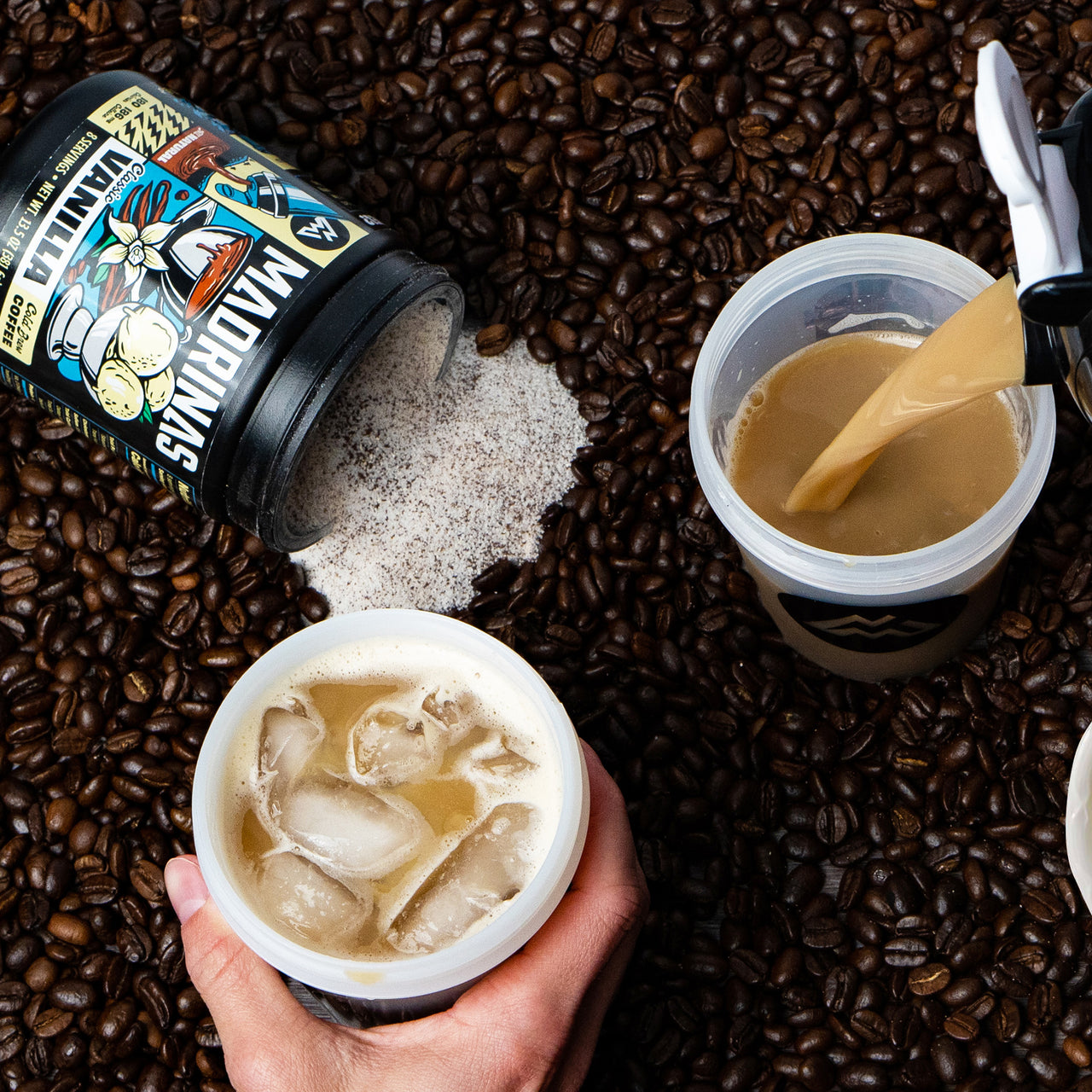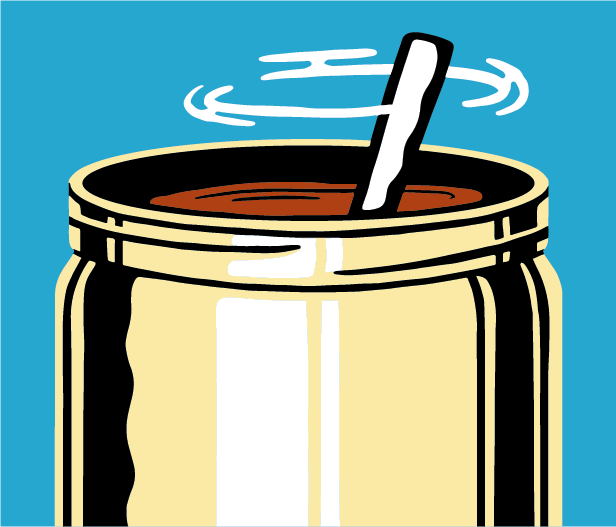 Stir tub ingredients well before scooping.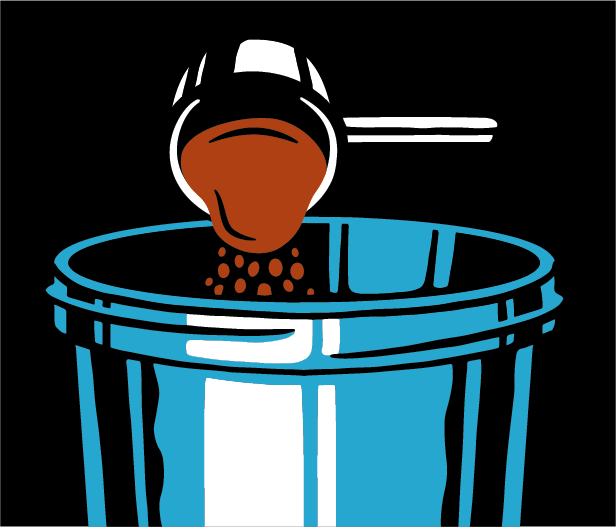 Add one scoop of Cold Brew Coffee magic to 13 ounces of ICE-COLD WATER.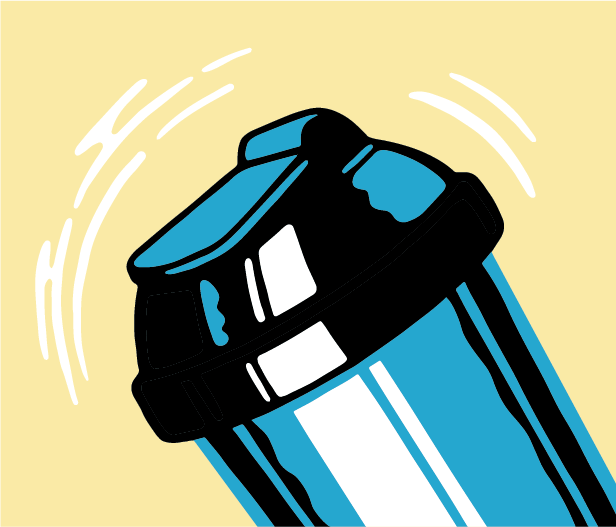 Shake well (Pro tip: Add a few ice cubes to your shaker cup)!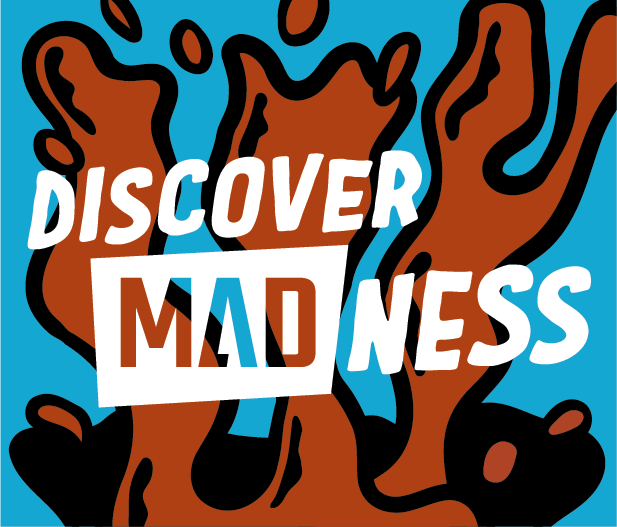 Ready in an instant! Start sipping and Discover MADness!

THE All Time Classic
Vanilla is one of the easiest flavors to get hooked on.
Tastes great in a shaker, or if you have a little extra time, add about 1/3 of a scoop to your cappuccino for some extra flavor! (I like to add it to my chosen dairy product just before I froth it, gives the foam a great taste and aroma!)
Great basic flavor
Another great basic flavor! If you're wanting to try some of the basic flavors and you like vanilla, then you'll love this. I'm not a big fan of this personally because I don't really like vanilla, but my mom loves this flavor.
So good!
I'm not a coffee person and tried madrinas and I actually loved it! I got the classic vanilla and their customer service is great.
Best classic flavor
Awesome coffee and awesome customer service.
Would buy again
Love the flavor and super easy to make.