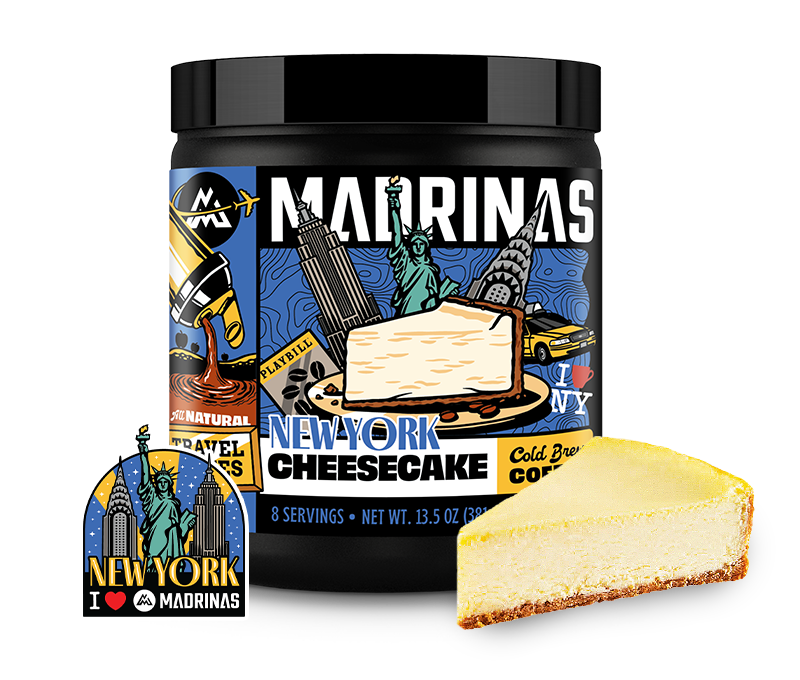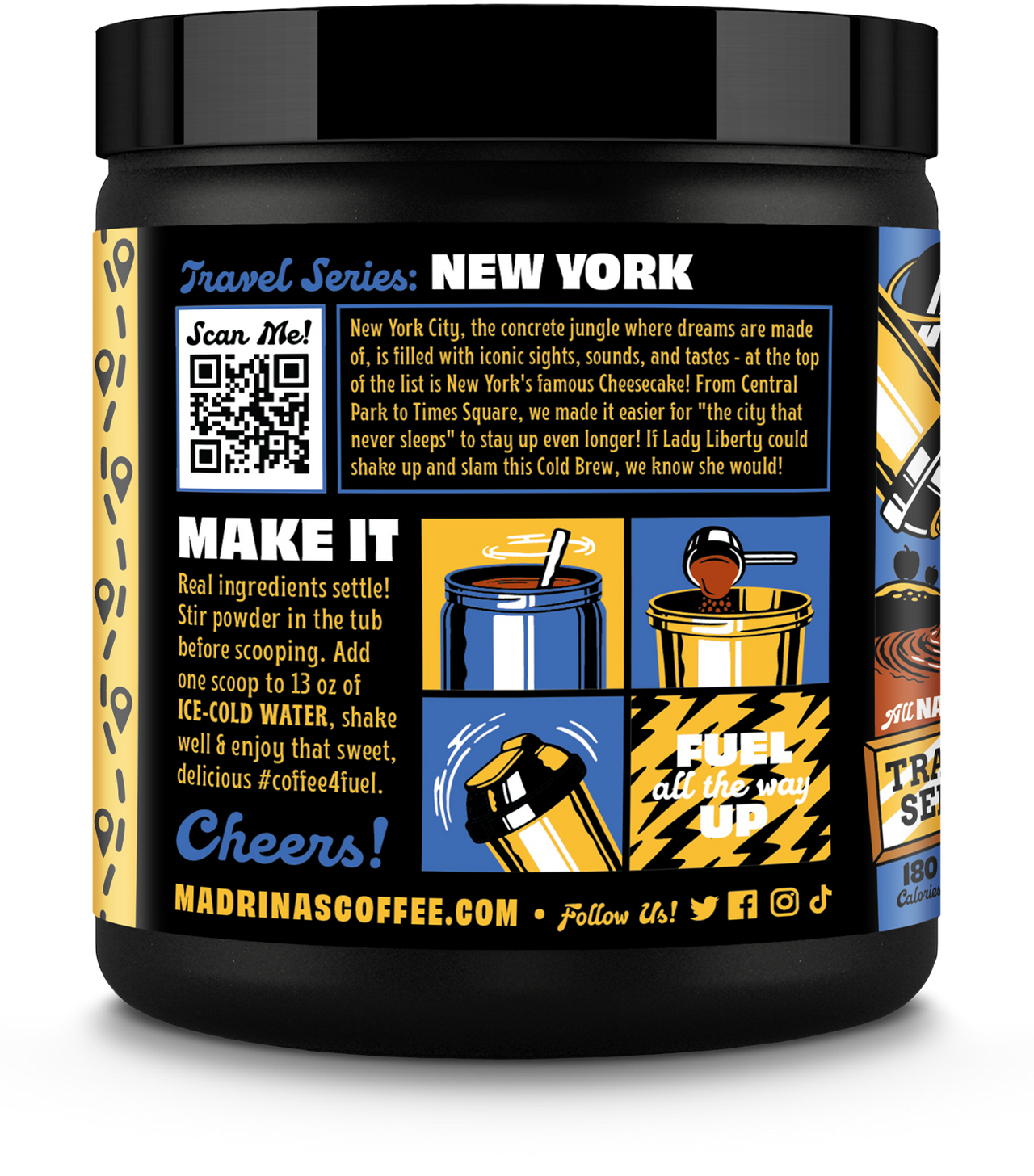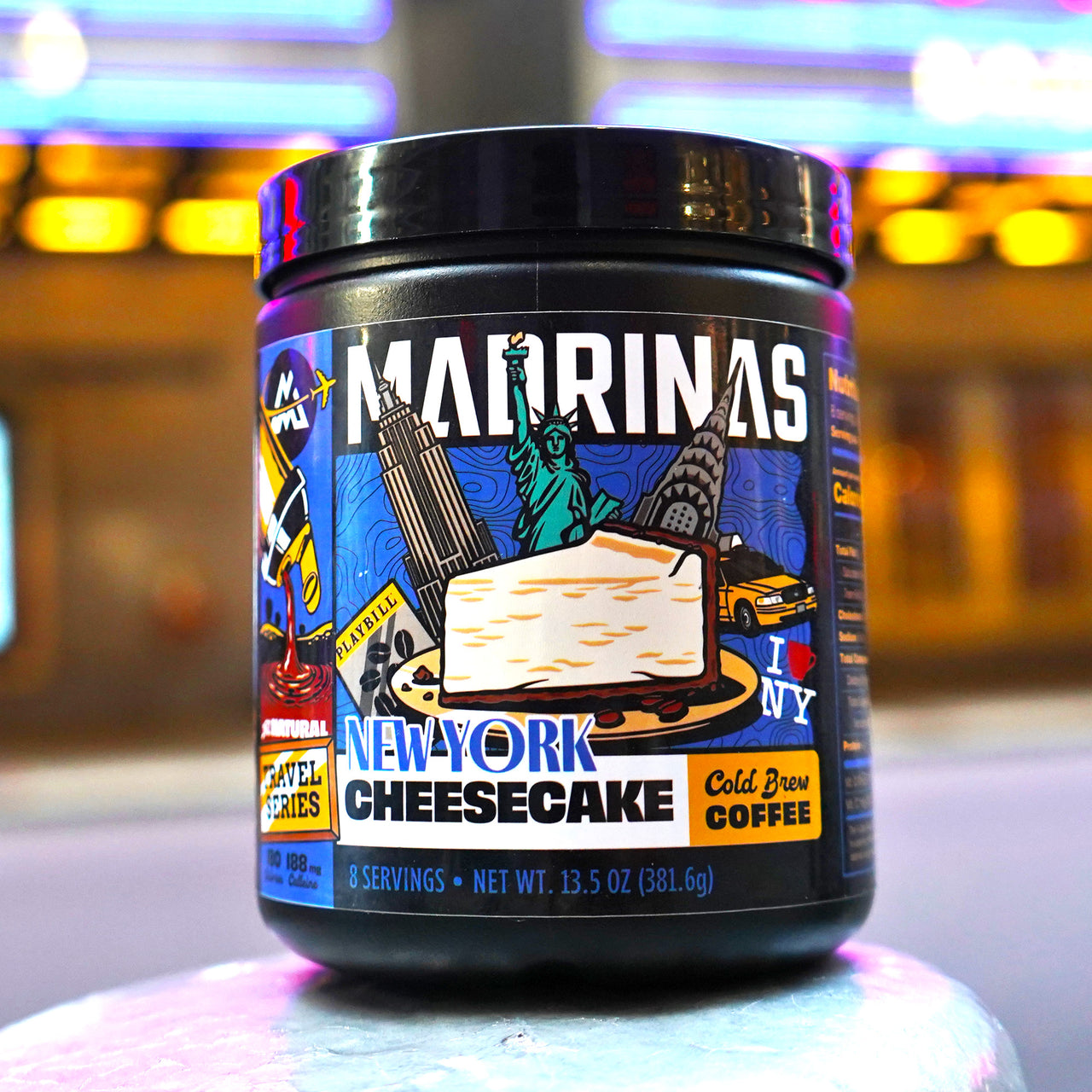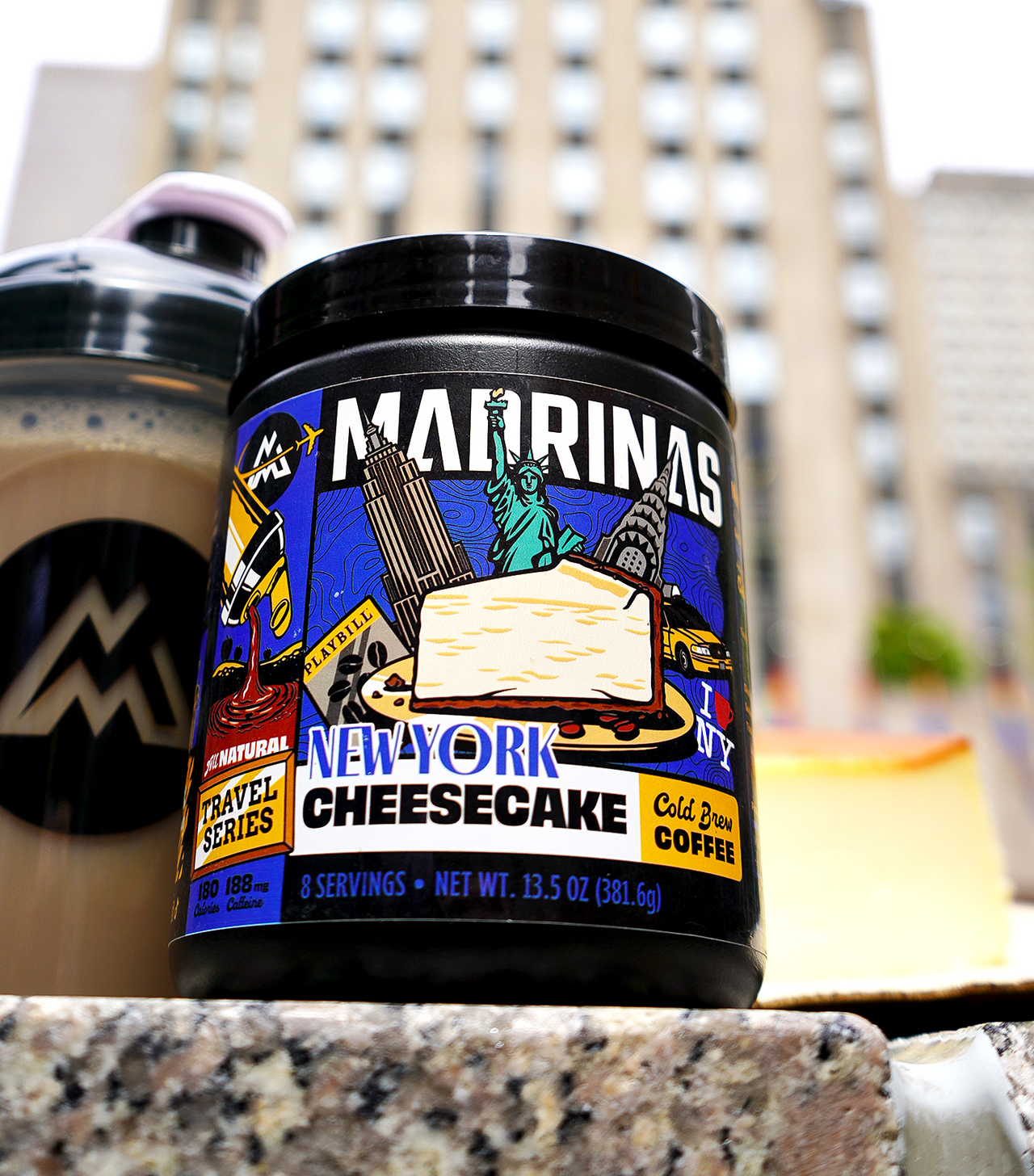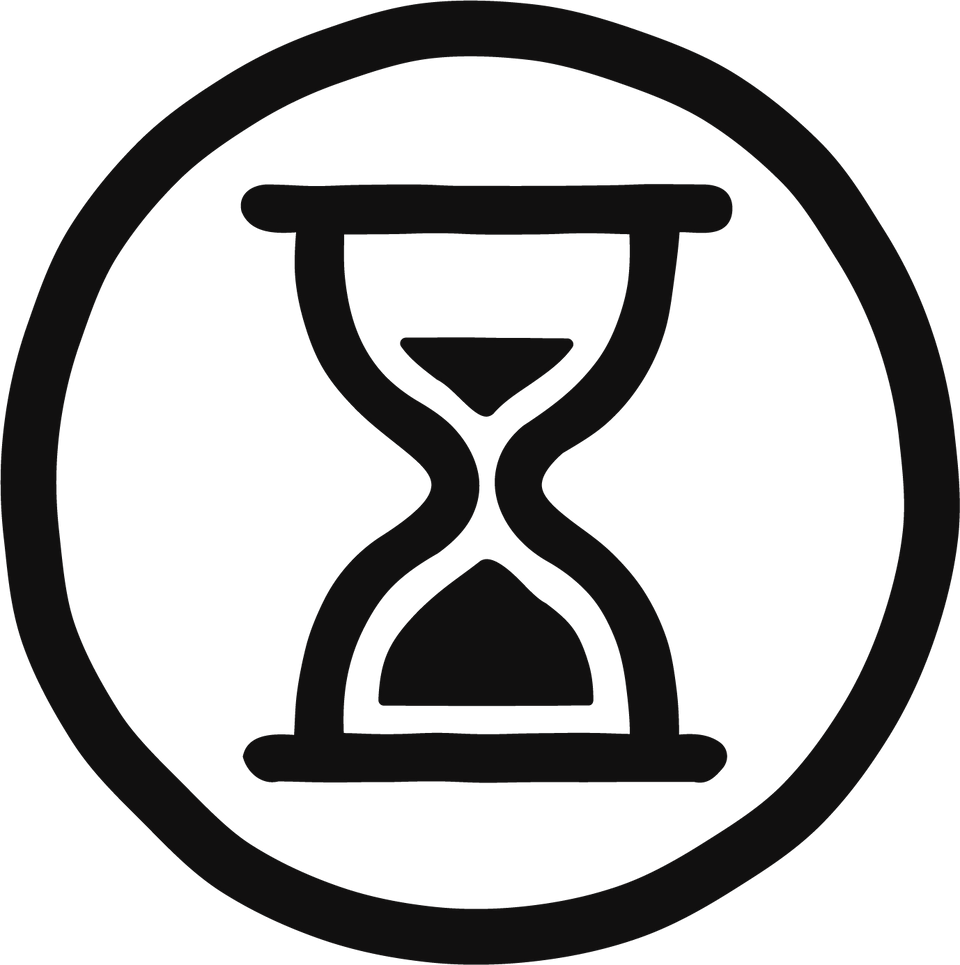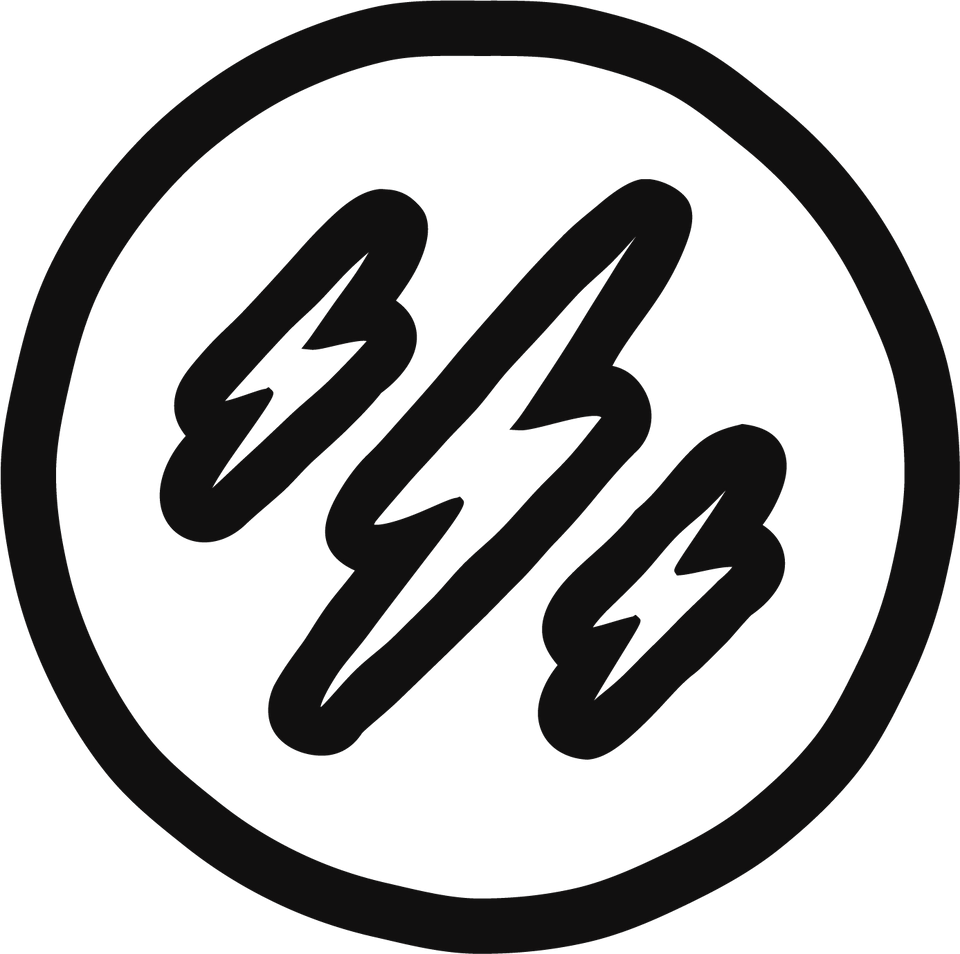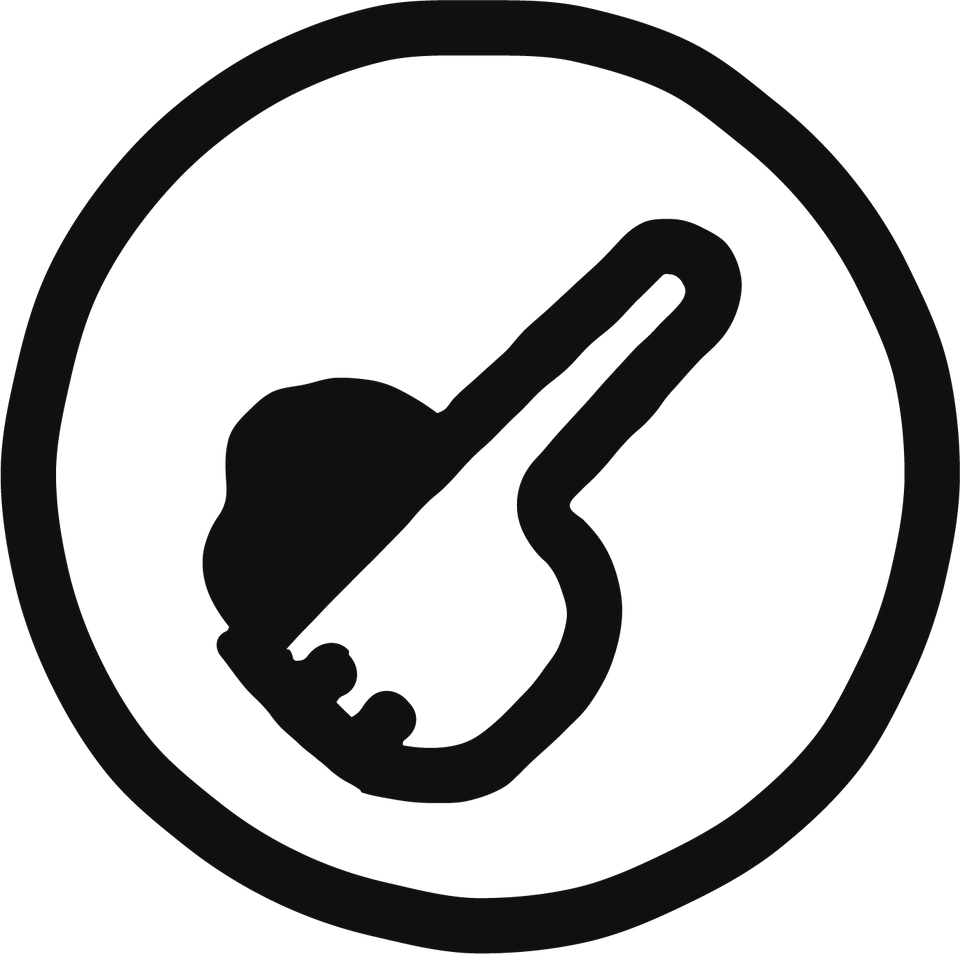 About the Travel Series
Pack your bags and prepare for an adventure. Our Travel Series took the Madrinas Team all over the United States to create delicious flavors based on incredible destinations. Find your favorite from our 5 flavors: Saint Louis Gooey Butter Cold Brew, Miami Vice Fruit Fueler, Mississippi Mud Pie Cold Brew, Georgia Peach Lemonade, and New York Cheesecake Cold Brew. Can't pick just one? Checkout our Travel Series Box Set to try them all!

Want even more? Watch the Travel Series episode and the Behind-the-Scenes video for New York Cheesecake above. Give it a try, and VOTE for it as your favorite. Only one flavor will be crowned victorious, and our Travel Series won't be around for long!
Stir tub ingredients well before scooping.
Add one scoop of Cold Brew Coffee magic to 13 ounces of ICE-COLD WATER.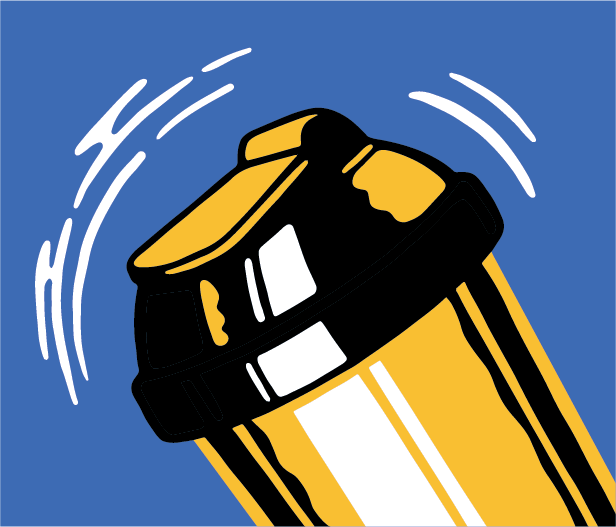 Shake well (Pro tip: Add a few ice cubes to your shaker cup)!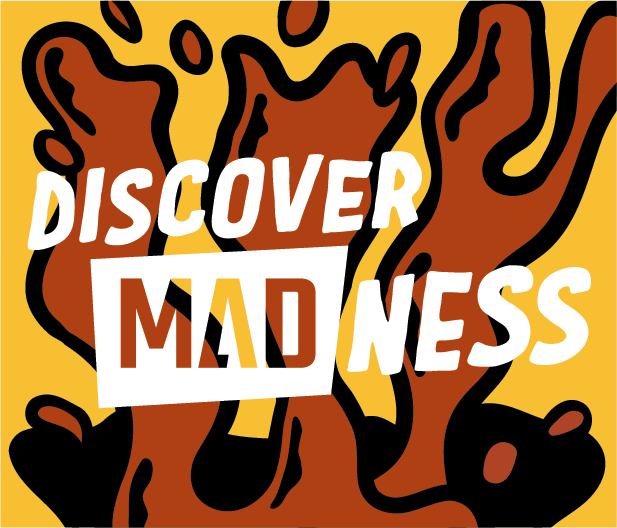 Ready in an instant! Start sipping and Discover MADness!

I keep coming back for more
By far my favorite of the travel series, this is one of my top favorites. I love the subtly of the flavor and that bang of cheescake!
Better than expected
Out of all the travel series that this flavor is apart of this one... takes the cake... I'm enjoying this better than expected, not my favorite flavor from Madrinas but its up there, worth a try.
Nailed it
I enjoyed how the flavor evolves as you sip, took a second to actually catch the cheesecake flavor and I quite enjoy this one. Will definitely be adding to my rotation.
Absolute Banger!
This has instantly become my favorite flavor!
Delicious by itself, or mixed with the vanilla for an extra bit of flavor.
Also tastes fantastic when used to flavor my morning cup of joe!
Pairs especially well with seasonal pumpkin flavored coffees!
Wonderful
Not too sweet very vanilla though and delicious