Saint Louis Gooey Butter Cake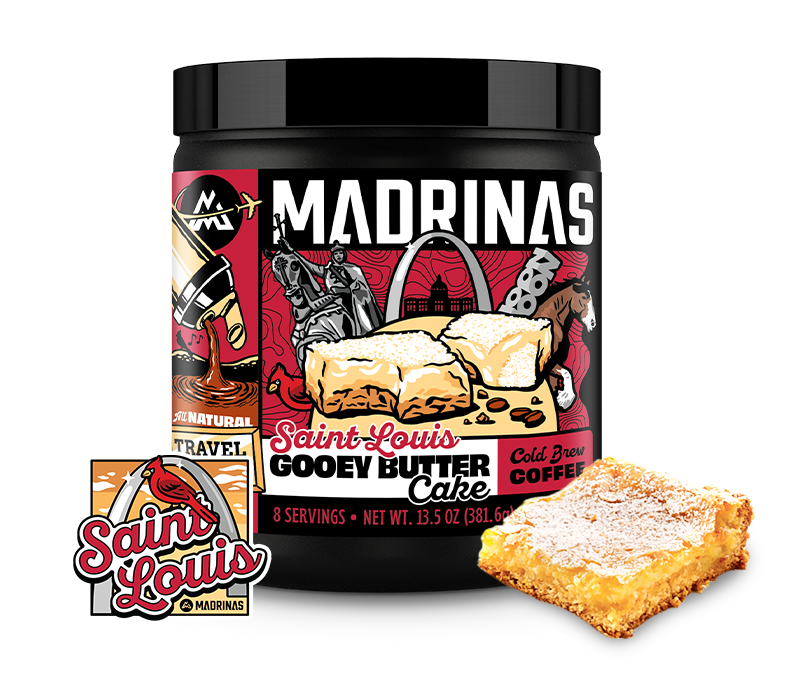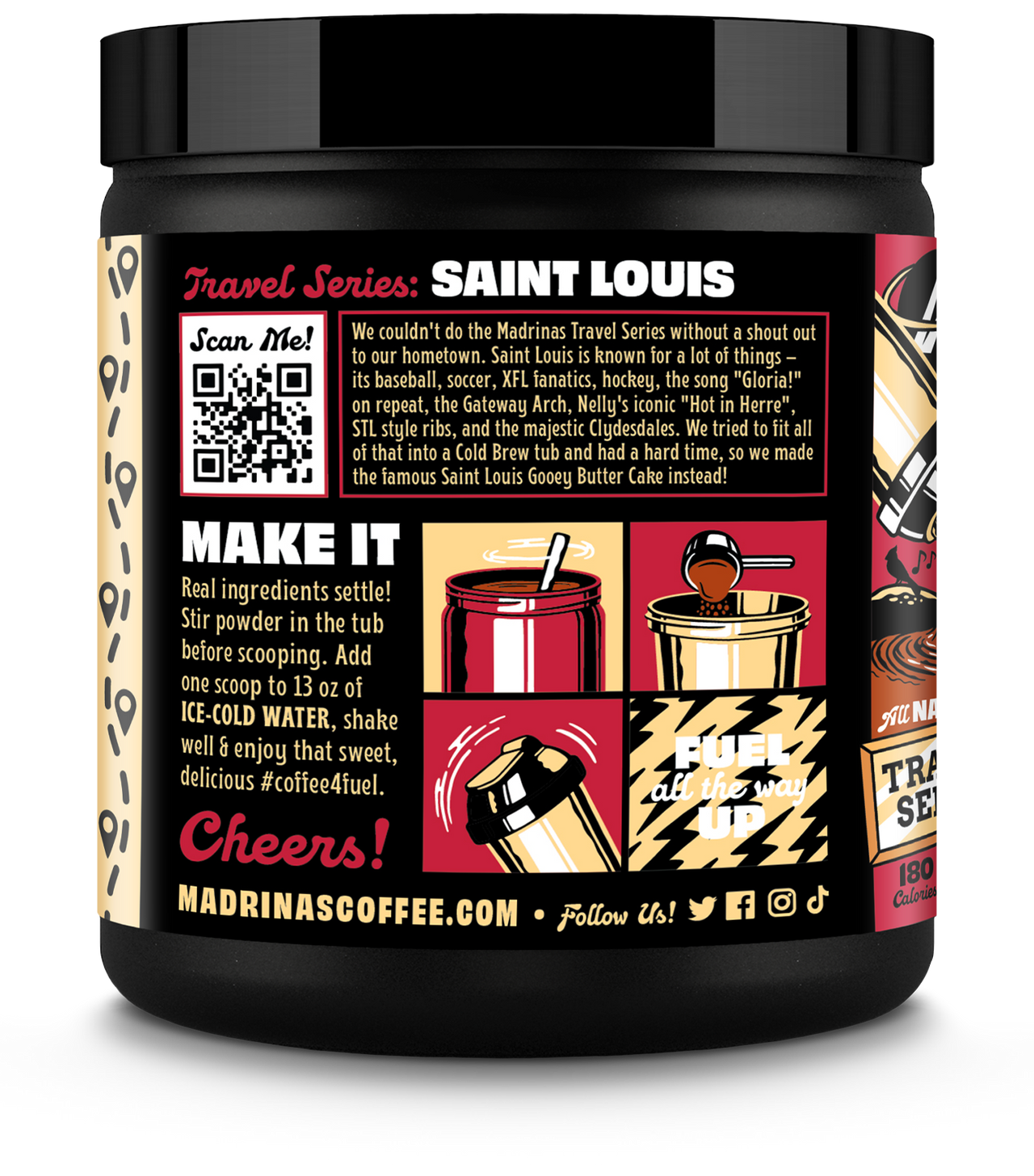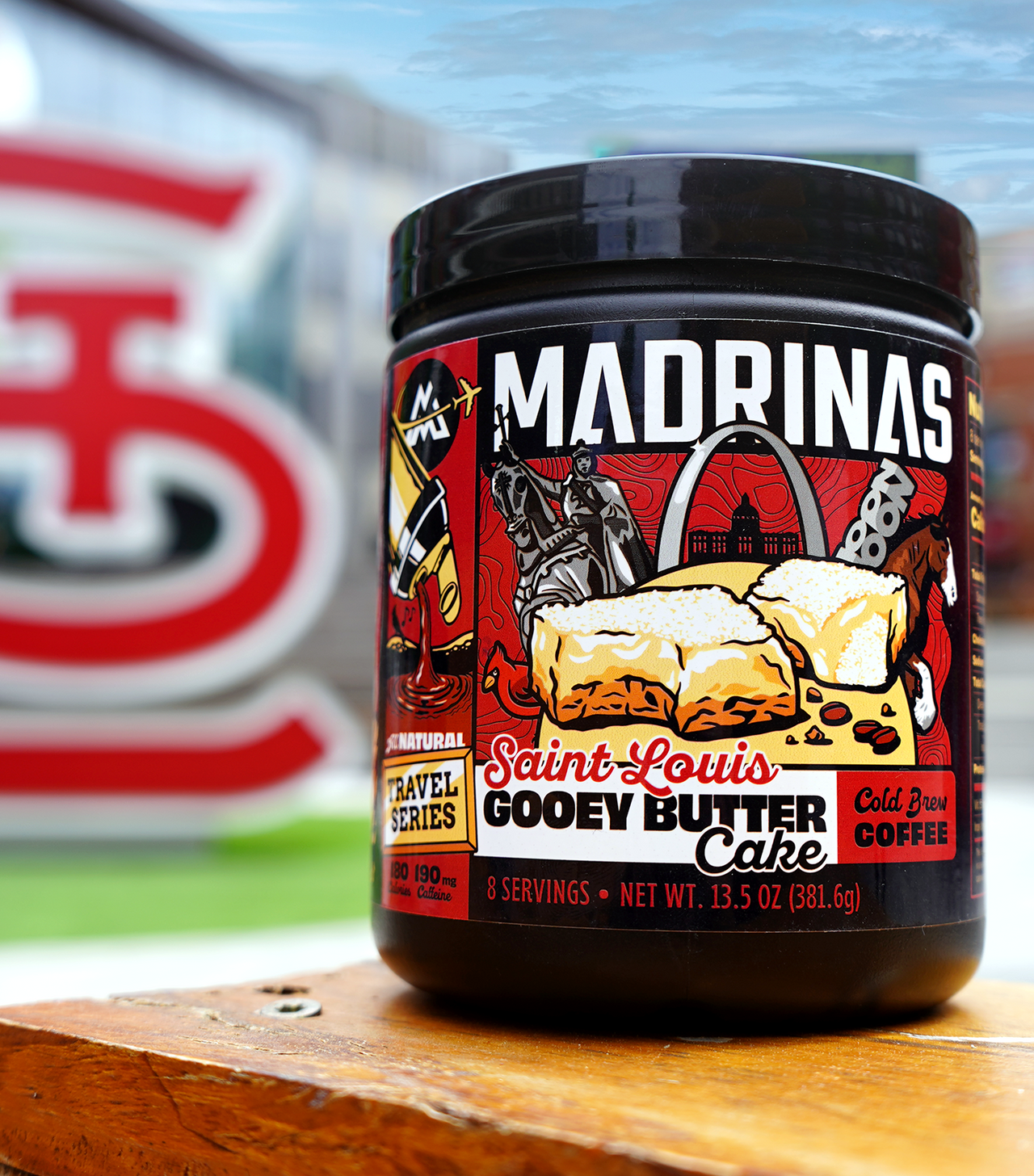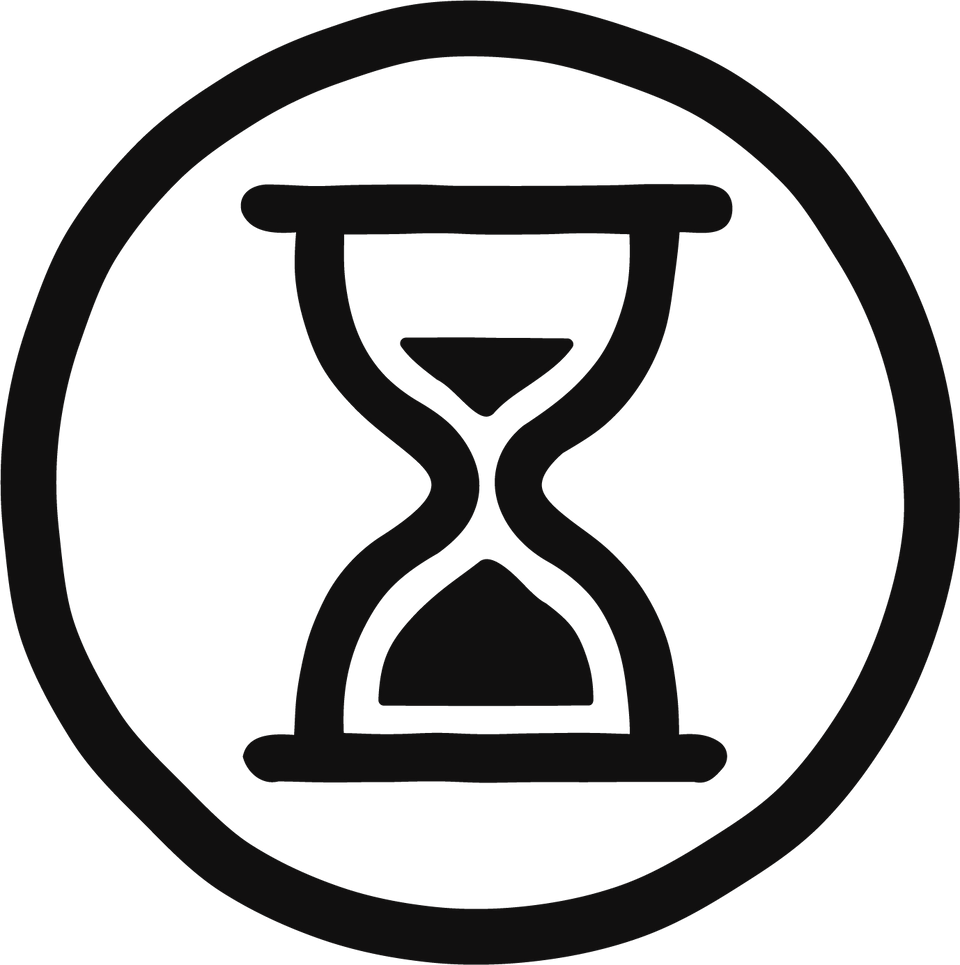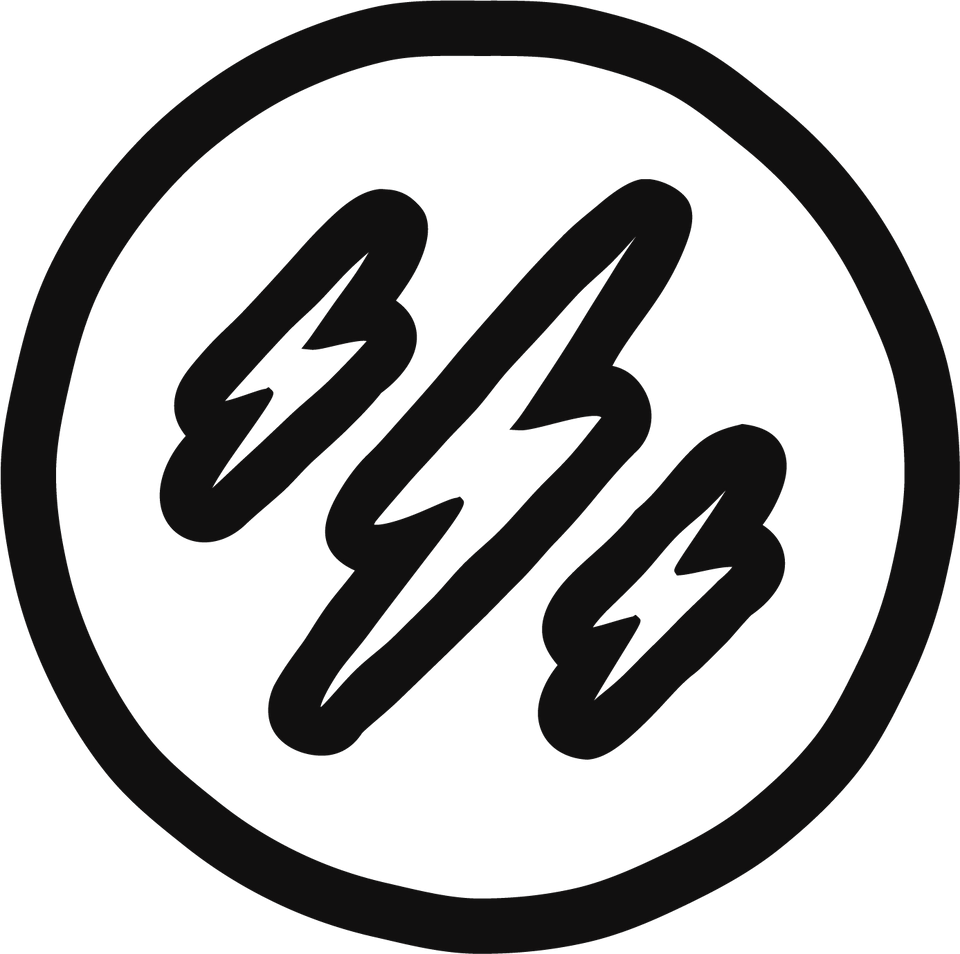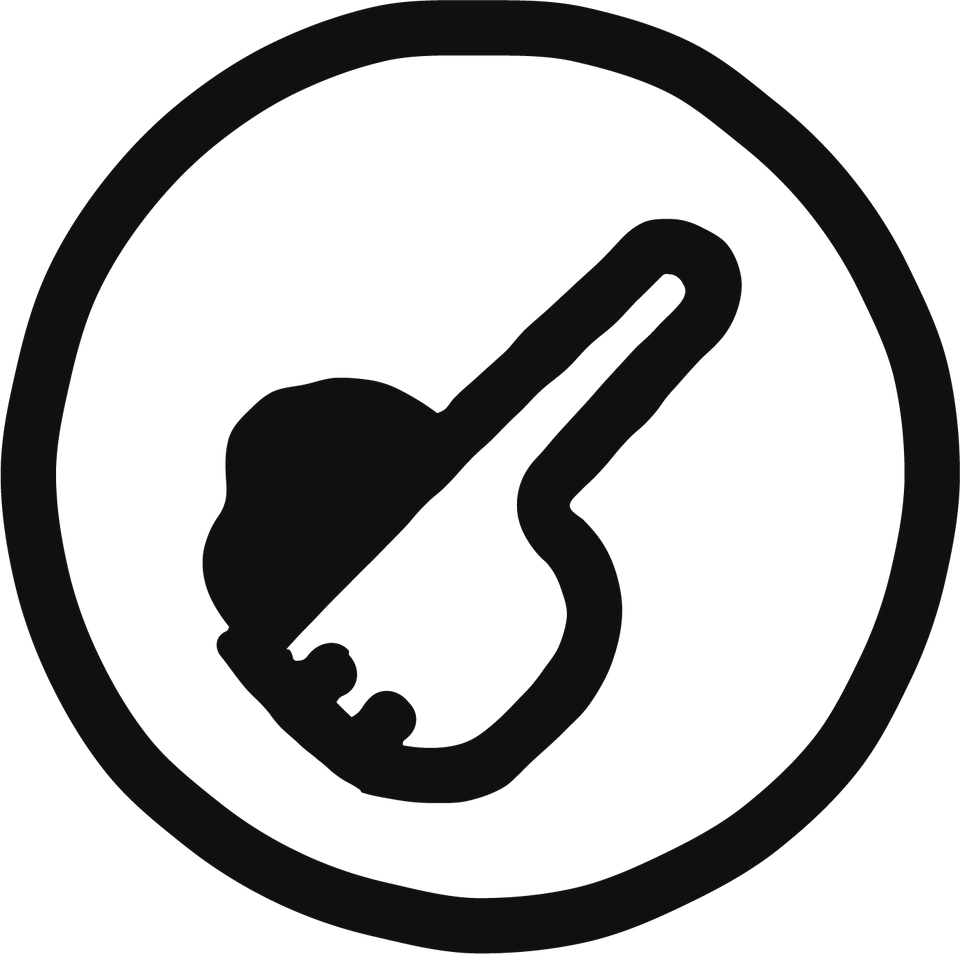 About the Travel Series
Pack your bags and prepare for an adventure. Our Travel Series took the Madrinas Team all over the United States to create delicious flavors based on incredible destinations. Find your favorite from our 5 flavors: New York Cheesecake Cold Brew, Miami Vice Fruit Fueler, Mississippi Mud Pie Cold Brew, Georgia Peach Lemonade, and Saint Louis Gooey Butter Cold Brew. Can't pick just one? Check out our Travel Series Box Set to try them all!

Want even more? Watch the Travel Series episode and the Behind-the-Scenes video from our HQ and hometown Saint Louis Gooey Butter above. Give it a try, and VOTE for it as your favorite. Only one flavor will be crowned victorious, and our Travel Series won't be around for long!
Stir tub ingredients well before scooping.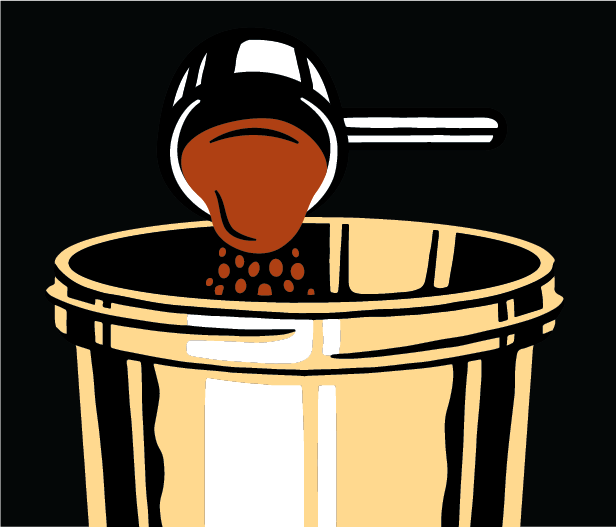 Add one scoop of Cold Brew Coffee magic to 13 ounces of ICE-COLD WATER.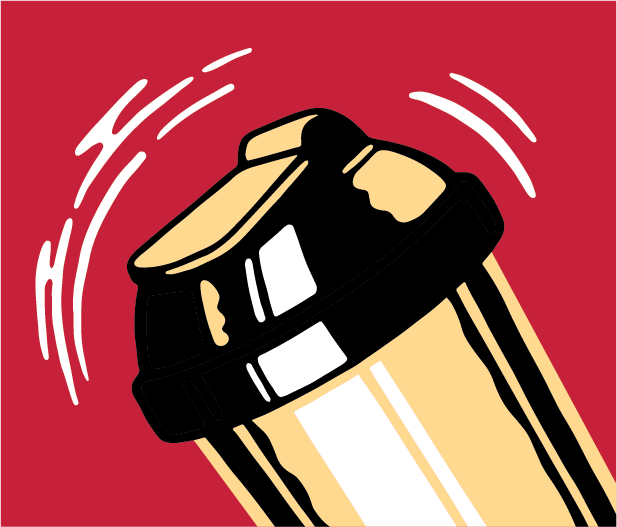 Shake well (Pro tip: Add a few ice cubes to your shaker cup)!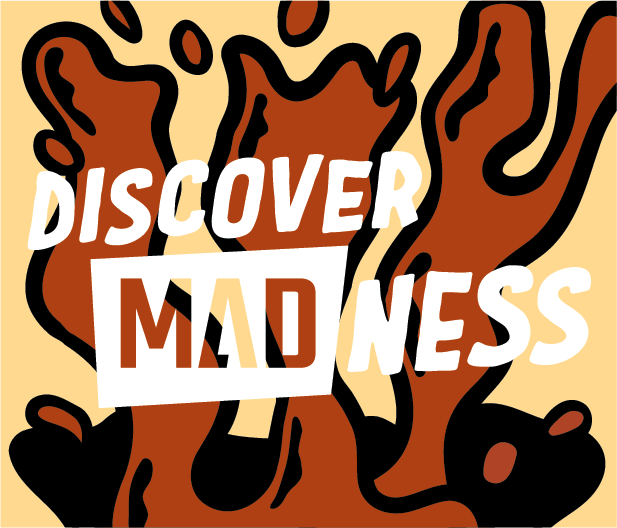 Ready in an instant! Start sipping and Discover MADness!

Yummy Silky Flavor
This one to me is especially smooth and deep. The flavor shines through wonderfully
So Good
I knew it was already going to be good when gooey butter cake is already good, but the fact my mom had taken the tub over saying it is one of her favorite cold coffees. It has replaced Starbucks for her
Definitely a Favorite
It's really hard to describe the flavor, but you can definitely taste that good gooey butter cake in it, doesn't taste like the cheap kind you'd get anywhere but a bakery. The slightly bitter and savory taste goes great with a good breakfast.
A favorite in my house!
This flavor is so good! It is top of my list for reorder!
One if my new favorites
With all the new flavors coming out recently I would recommend this one the most! It's really good .