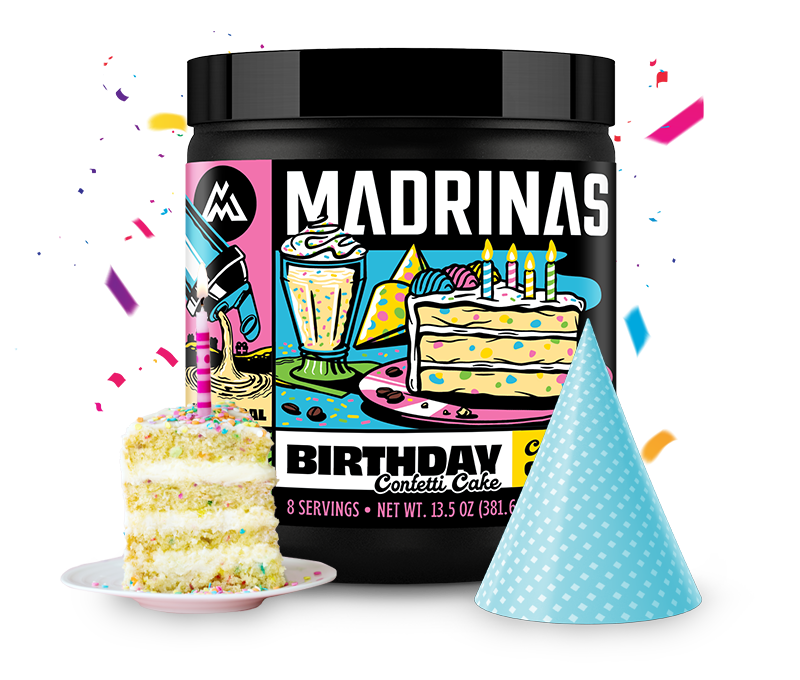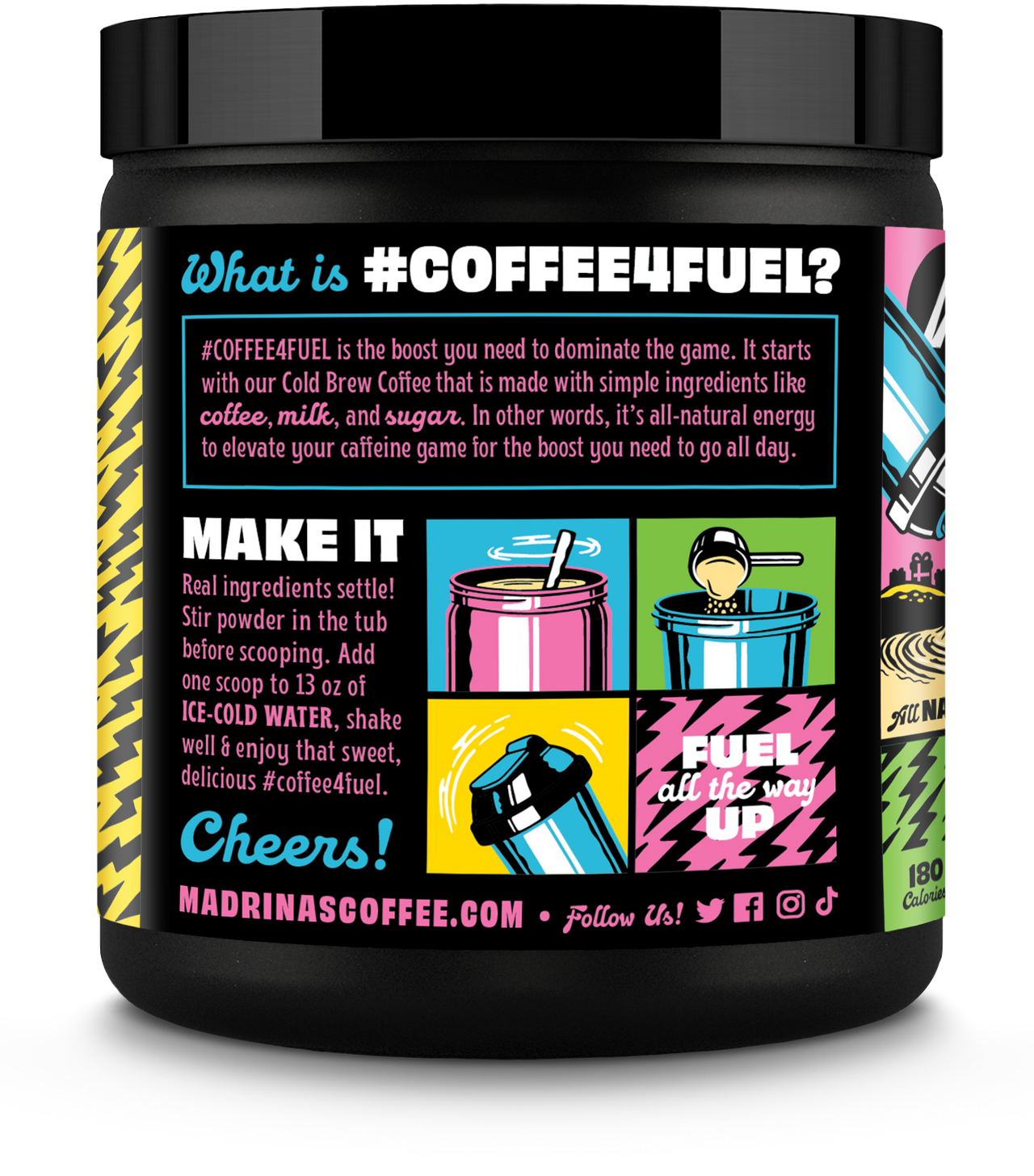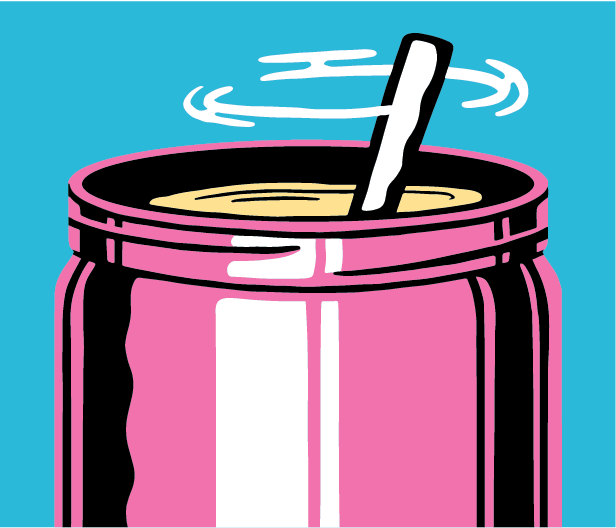 Stir powder in the tub before scooping.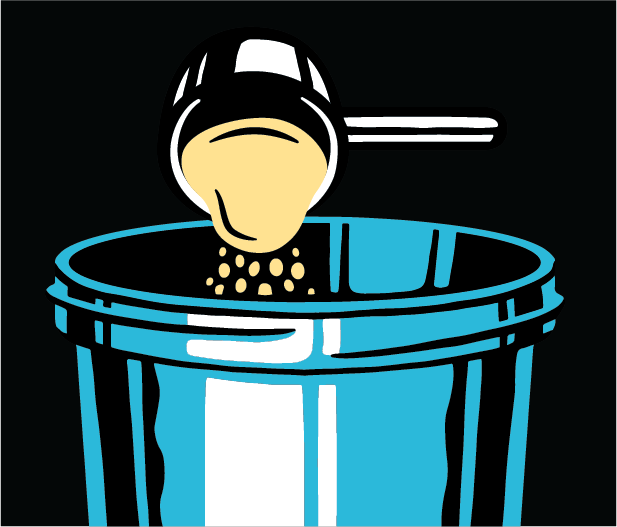 Add one scoop to 13 ounces of ice-cold water.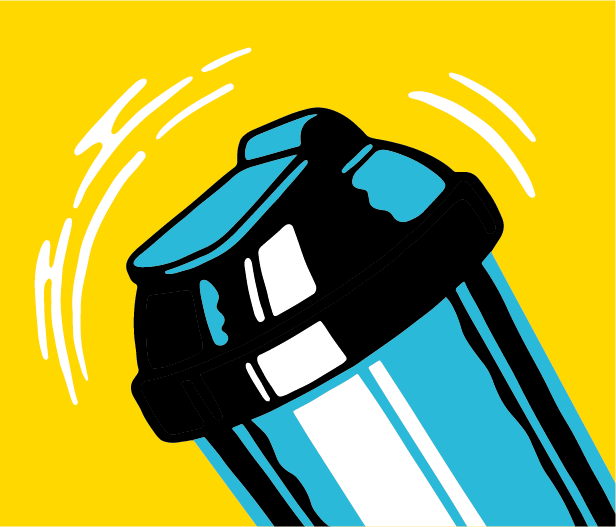 Shake well (Pro tip: Add a few ice cubes to your shaker cup)!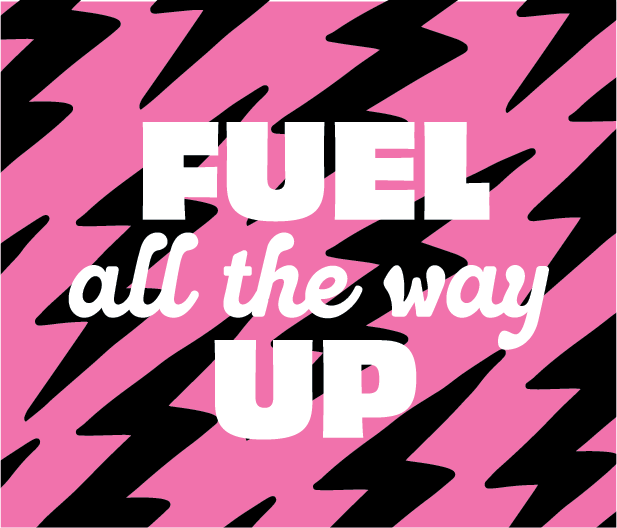 Fuel all the way up & enjoy your #coffee4fuel!

Best or second best
Best or second best flavor. Really tastes like birthday cake. Just need a bigger jar.
The Best!
I was a bit skeptical when I saw this one. I personally don't eat cake and was expecting this to taste like sweet icing. Fortunately I was wrong. It tastes like warm yellow cake batter with an aftertaste of roasted coffee. It is amazing! Its my everyday go to for coffee now and strongly recommend everyone to try it!
Not too sweet!
I was worried about a birthday cake flavor that it'd be overpowering like I'm eating pure frosting, but that's not the case! It's definitely a noticeable flavor but not overpowering.
Best coffeee evaaa!!
Honestly bday cake is where it's at. It's so good! Mix it with vanilla or mocha and it's a treat! Love it 20/10 highly recommend!
Coffee in a cake?
For my first time getting this product and tub I only taste the Coffee. I couldn't taste the flavor of the birthday cake. For a little tub, the scooper is the size of a protein powder scooper, which is huge for a little container for coffee. However, for fuel wise, it doesn't give you crash, but it does give you energy that you need.