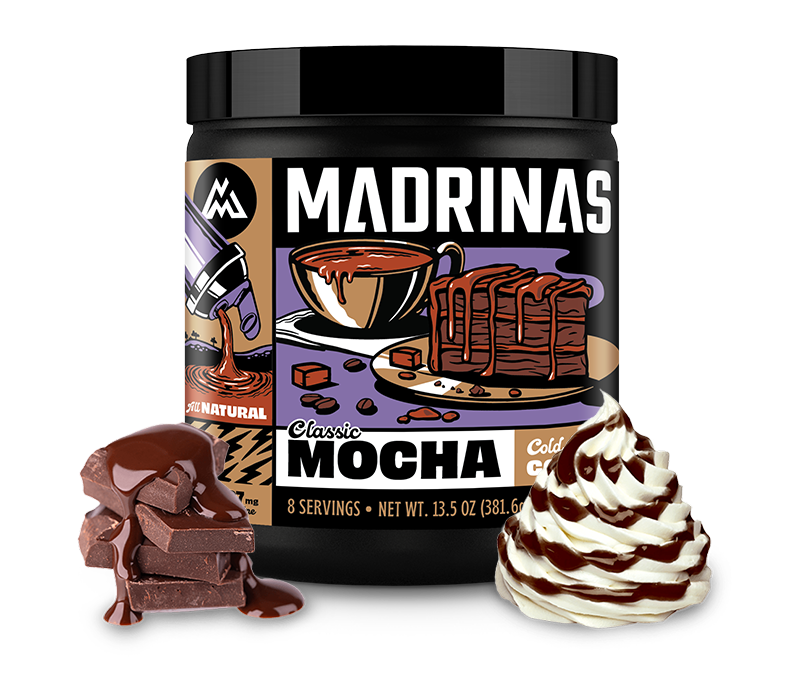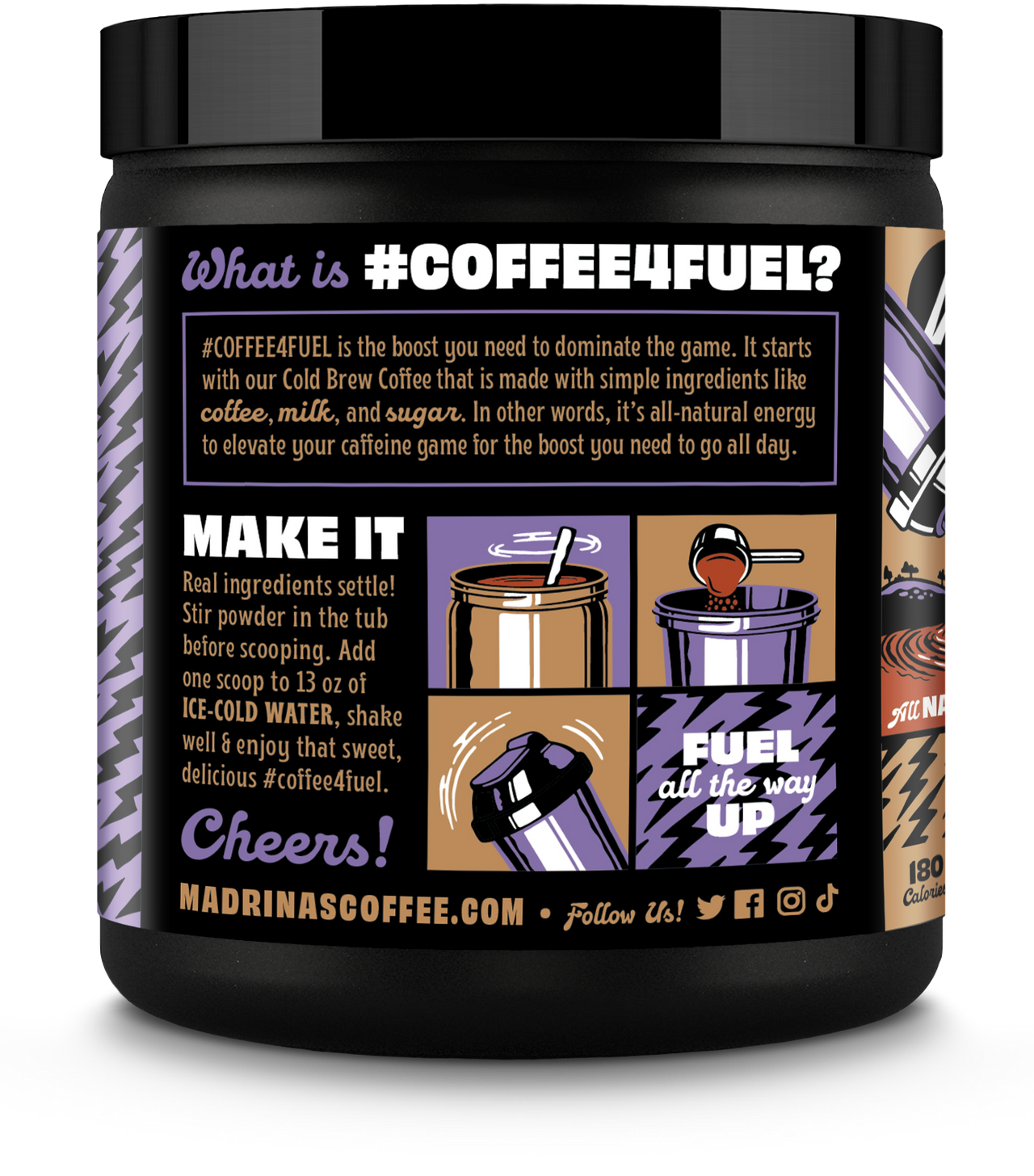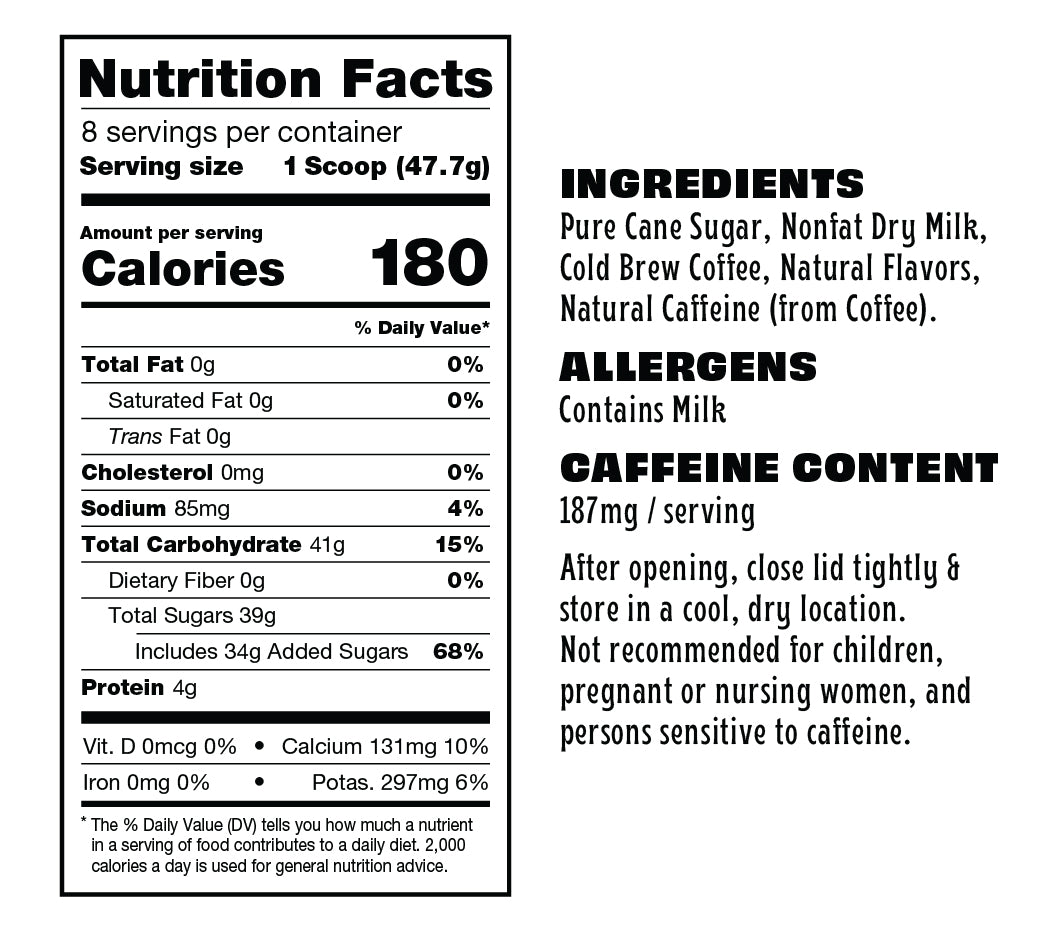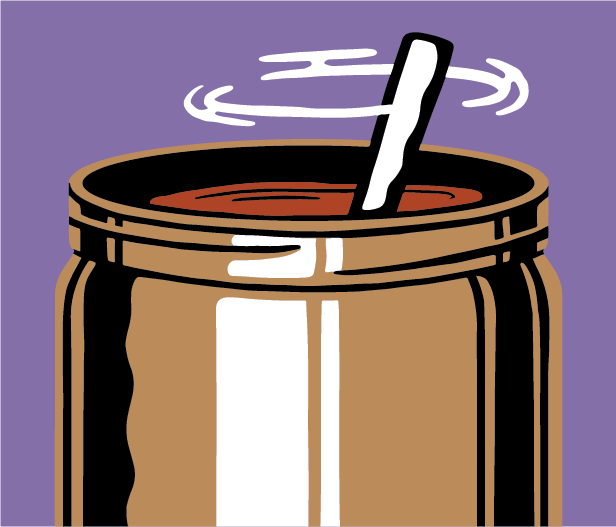 Stir powder in the tub before scooping.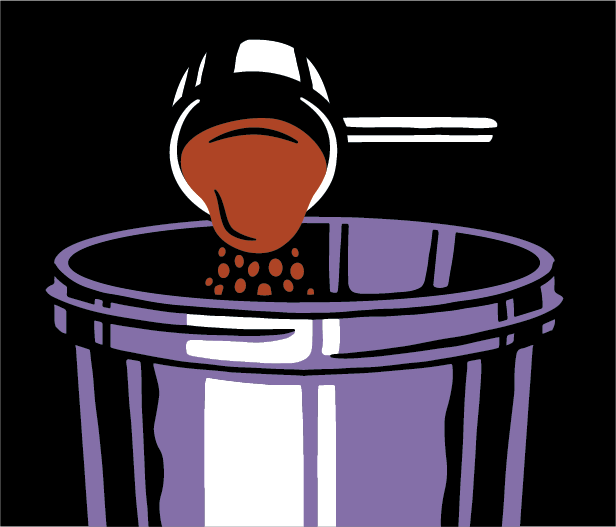 Add one scoop to 13 ounces of ice-cold water.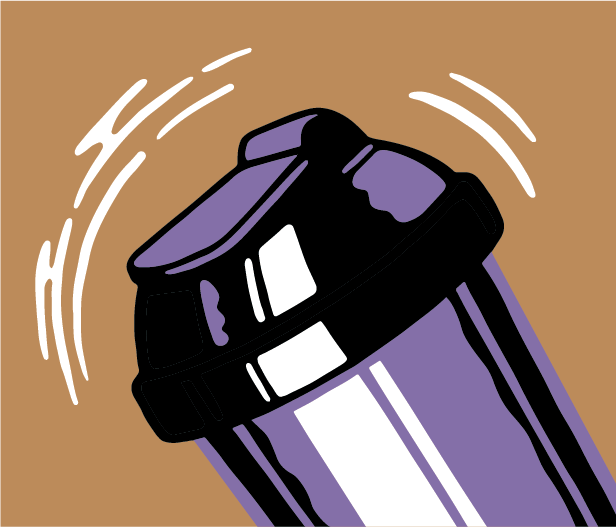 Shake well (Pro tip: Add a few ice cubes to your shaker cup)!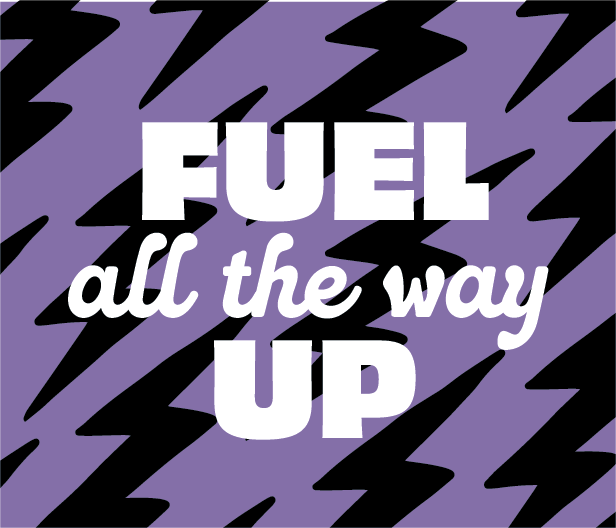 Fuel all the way up & enjoy your #coffee4fuel!

Love ❤️
Can't say enough about how good this is
Amazing
This is such a good basic flavor. If you are wanting to try madrinas and want to try a basic flavor, mocha is a good flavor to start with. The chocolate is well balanced and doesn't overpower the other flavor.
Mocha goodness for my soul
I just love the classic mocha, the coffee isn't too strong, the chocolate just right. Hope it never leaves.
Mild flavor in a good way
Most mocha flavors are overpowering and bitter, but this has a subtle mocha flavor that doesn't dominate.